A Guide to Traverse Taroko National Park Self Driving
(Day 9)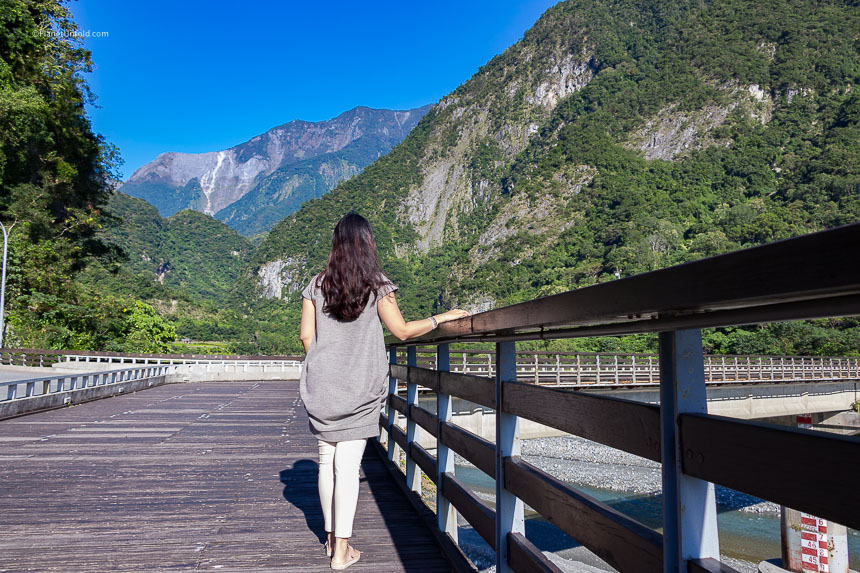 Taroko Gorge Entrance Bridge
Taroko National Park is certainly a gorgeous painting on nature's canvas. The park is named after Taroko Gorge which is a prolong turquoise-blue running stream amid copious mountains of the region. Our eyes were delighted to witness divine-blue stream amid splendour of massive marble cliffs blotched with tropical greenery and pagodas nested in green forests.
Taroko Gorge Flora
There are many stunning trails and lookouts to praise the gorge dramatically paving its way into Pacific ocean. Ideally, you would want to stay for at least 2-3 days to discover numerous wonders around the region. Another option is taking a 2 day tour for both Hualien and Taroko national park. In case you are time bound, then it is best to go for a day trip.  Since Taroko is a huge lure in Taiwan, it is always full of tourists. Also there are limited accommodations scattered across the park, so book well in advance.
Transport Choices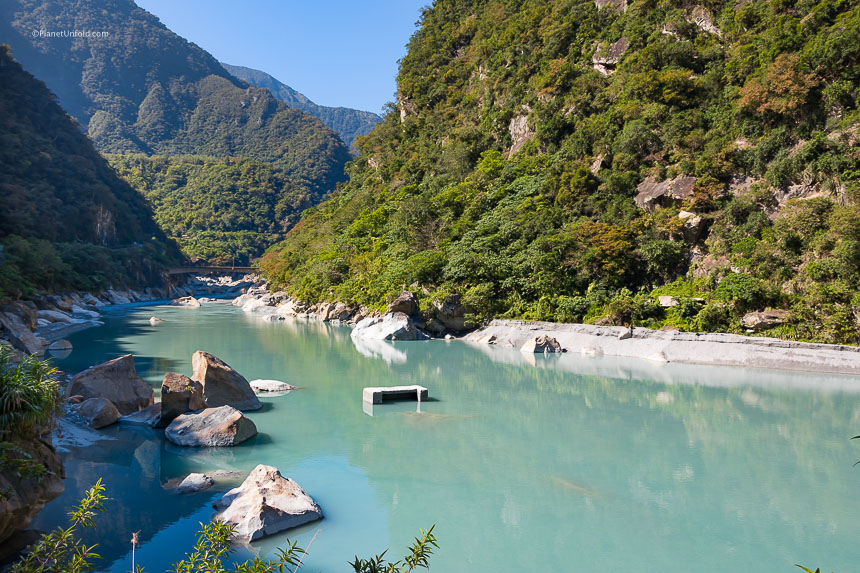 Taroko Gorge
The easiest way to explore Taroko is to take a shuttle bus from Hualien train station or take a train from Taipei (2.5 hours).  Transport info and bus schedules here. Solo travellers also take a hop-on-hop-off bus ideal for slowly discovering trails at your own pace between stops. We also recommend hiring a car to enjoy flexibility and independence, also the park has no particular entrance fee, you only pay for vehicle parking.
The roads are curvy and narrow at some points, but good to take up self driving tour.
Taroko's Enriched Scenic Spots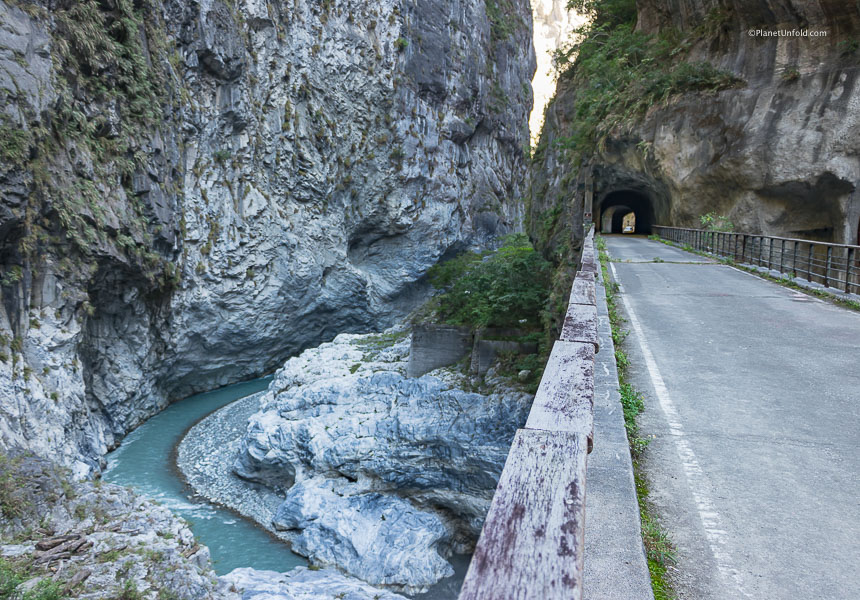 Taroko Gorge
In order to make most of your day self-drive trip you might consider staying on Zhongbu cross island highway (no. 8) halting on the surrounding attractions. This highway was easy to drive as it connected us to major sights of the park.
Changchun Shrine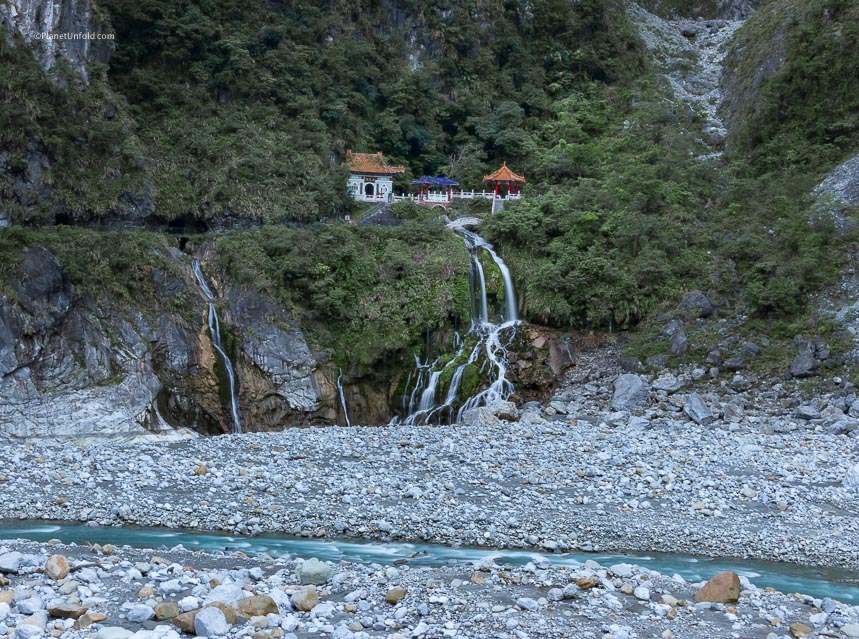 Changchun Shrine
Changchun Shrine, also renowned as Eternal Spring Shrine is a memorial shrine complex only a short drive from entrance of Taroko. The rare settlement amid mountains, over the waterfall simply makes it one of the main memorials for veterans. It is one of the major points of interest in the park.
Buluowan Terrace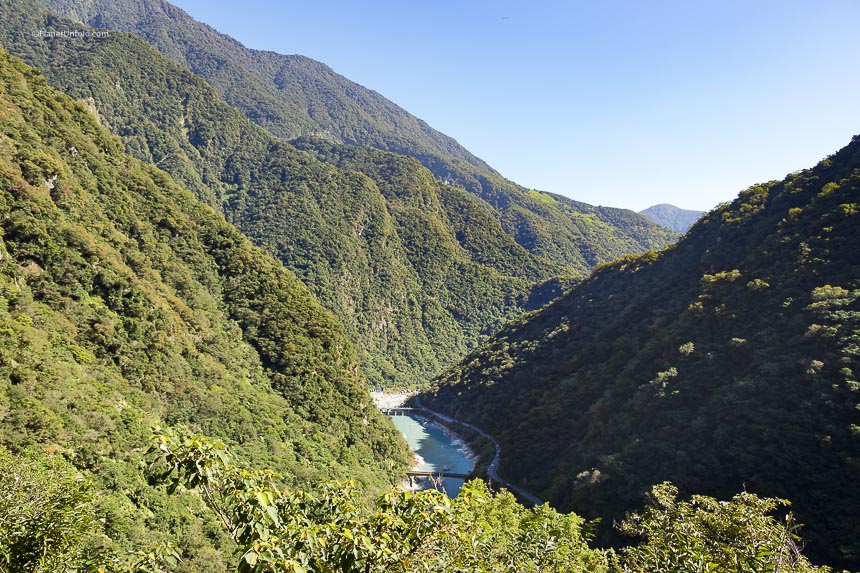 Taroko Gorge Buluowan terrace
Buluowan Terrace is one of the few spots suitable for living in Taroko gorge. This trail is unique as we get to see different ethnic groups inhabiting and leaving their traces since ancient times. Preserved are the structures made from gravel, earthenware, pillar holes and relics they left behind upon migration, perfect to witness how they lived.
The scenery also features Buluowan river formed through Liwu river, rocks placed by tribes, prehistoric trails, leader village cottages, visitor center, handicraft exhibits and native bird life. It is a great trail to spot tiny humming birds on trees near Meander Core trail.
Jiuqudong Trail: Tunnel of Nine Turns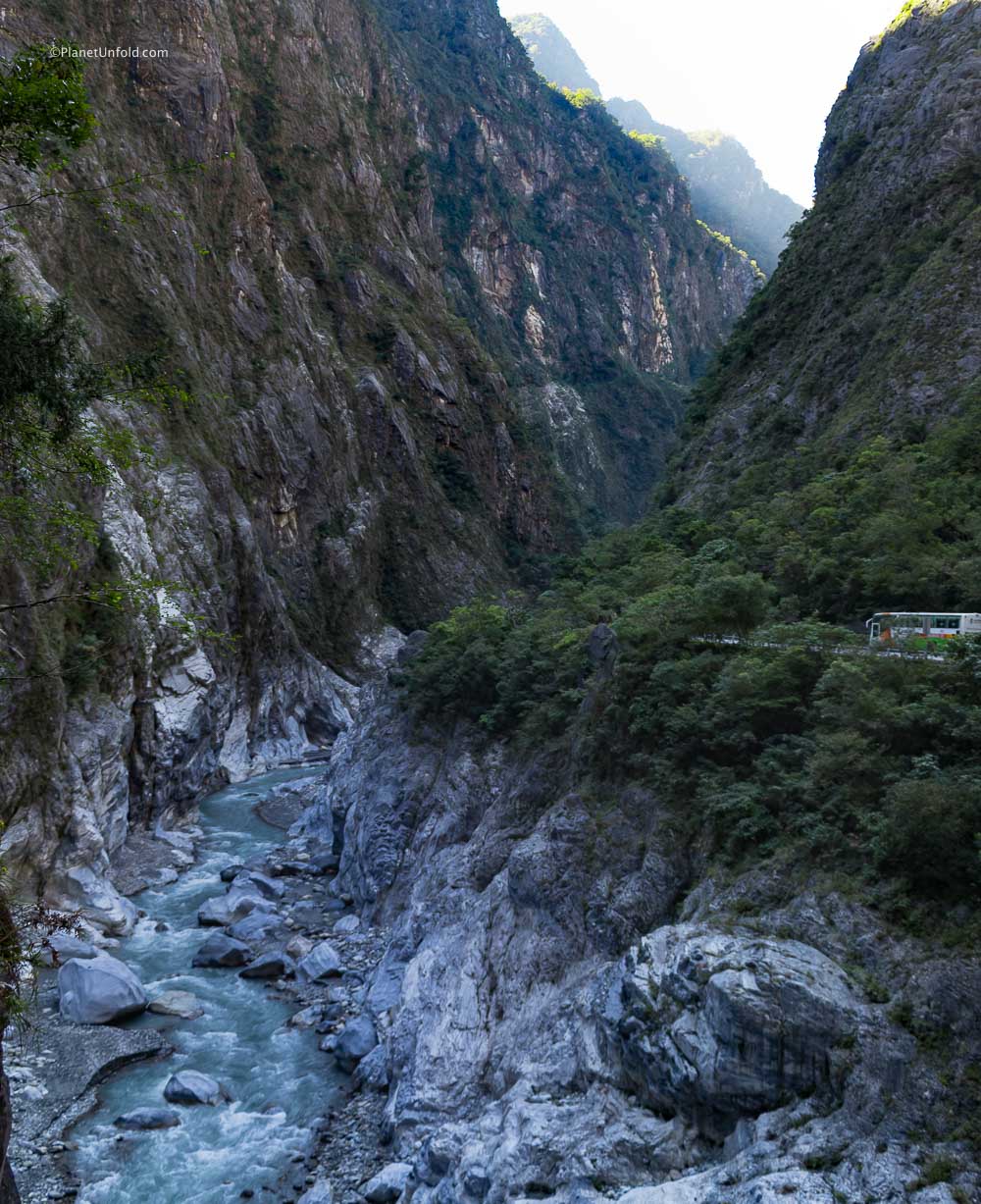 Taroko Gorge Turn of nine tunnels
The "Nine Turns of the Coiled Dragon" is the way locals describe the most splendid slice of Taroko gorge where the sheer cliffs stand opposite to each other.
Taroko Gorge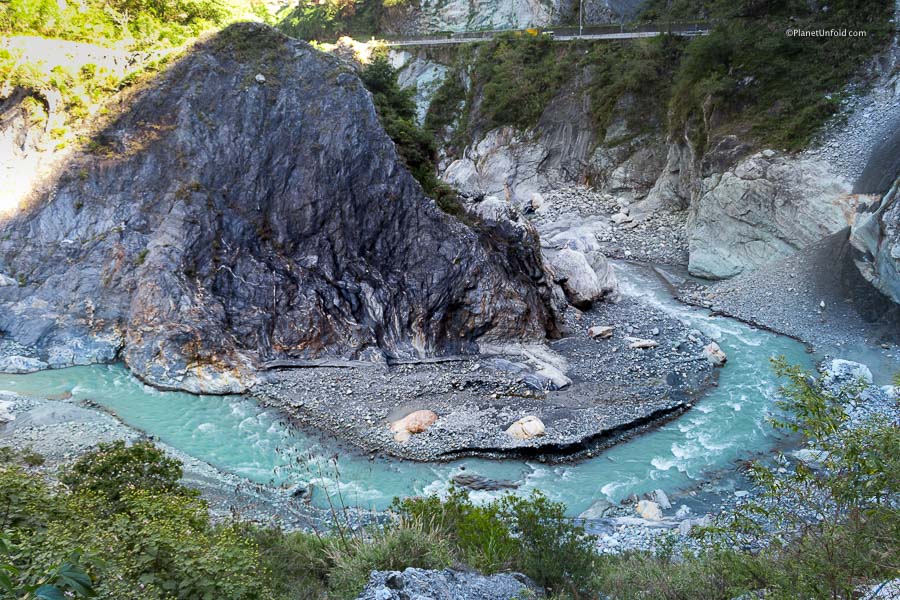 Taroko Gorge
Another dramatic twist!! This one is also very close to the entrance of Baiyang trail.
Baiyang Trail
Baiyang Trail route
Our venture to Baiyang Trail was no less than an adventure. The trail features deep valleys, massive cliffs, hidden waterfalls, secret rivers, dark tunnels, and a huge range of flora and fauna along the way. The two-step Baiyang fall and Cave with water curtain  are the must-see spots here.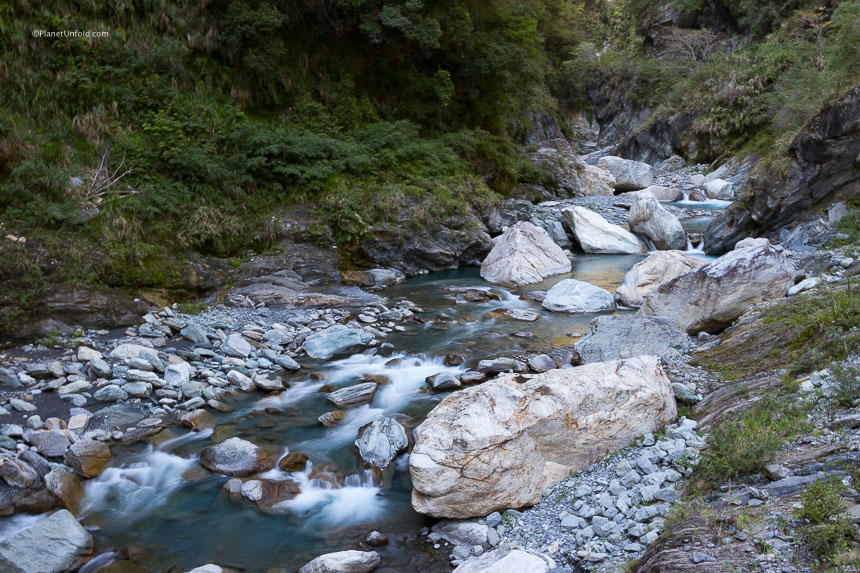 Baiyang Trail route
There is a 1-2 km pitch dark tunnel to pass through and you will need a flashlight and a rain coat for the water curtain cave which is a short walk of further 300 meters. The fall is created by spring water dripping through tunnel roof.  Normally, it takes 2-3 hours for a round-trip hike. It is an easy walk all the way. We could not visit the inside of cave as it was closed due to ongoing maintenance, a quick tip to check information about (if any) closures at tunnel entrance.
Taroko national park has several other spots that you can cover in a day if you start early. You can check more information here.
Four Eight Highland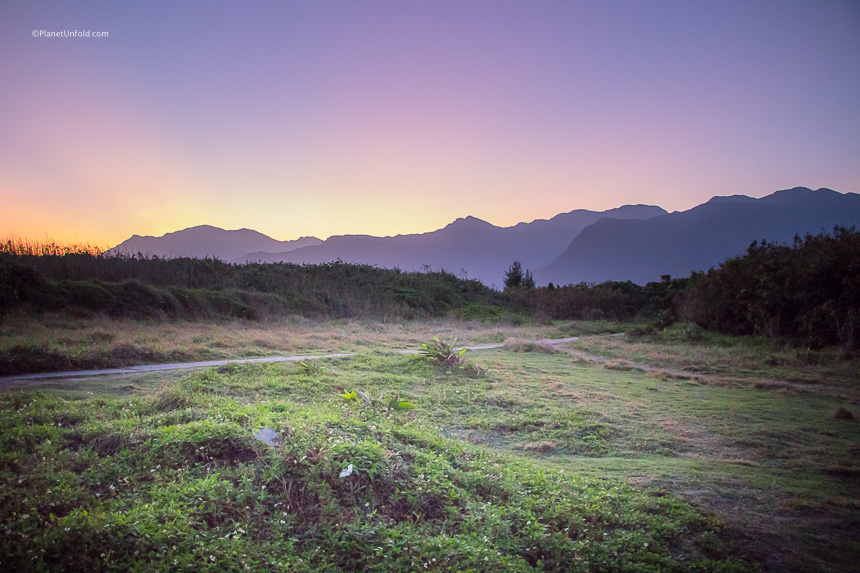 Four Eight Highlands
We cherished a sunset moment upon return from a tiring drive at Taroko at Four-Eight Highlands. It is a stunning coastal spot in Hualien to catch pacific views and fireflies. Also, an amazing cozy spot to relish stargazing at night. There is a small parking spot near entry gate of four eight highland and a 10 min walk trail to reach shoreline.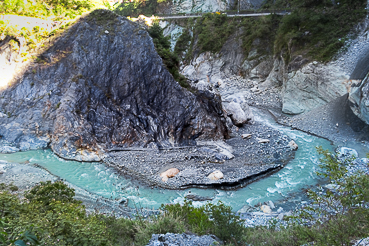 A Guide to Traverse Taroko National Park Self Driving
A Guide to Traverse Taroko National Park Self Driving
https://www.planetunfold.com/wp-content/uploads/2019/03/IMG_7459-taroko-near-baiyang2-thumb-1.jpg
369
246
Sheetal Khatri
https://secure.gravatar.com/avatar/a8c4e10205dce919119e3338d8d5269d?s=96&d=blank&r=g
Summary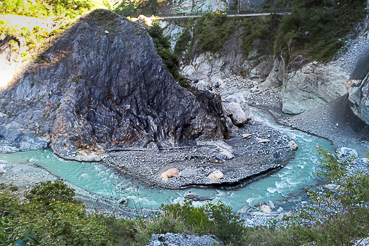 Article Name
A Guide to Traverse Taroko National Park Self Driving
Description
A day drive itinerary/route for Taroko National Park. Top spots and trails to see near Zhongbu cross island highway. Witness the divine-blue stream amid splendour of massive marble cliffs blotched with tropical greenery and pagodas nested in green forests.
Sheetal Khatri
planetunfold.com
https://planetunfold.com/wp-content/uploads/2019/09/Final-logo-1.png