Coron Island Hopping Tours: Most Beautiful Places to See
Coron is certainly the most beautiful, isolated island in the Philippines archipelago. This untouched world has lured many intrepid travellers to explore its extra ordinary dive and snorkelling spots, gorgeous lagoons and most amazing coral gardens of the world.
We planned our trip to Coron in February when the weather is pleasant. The corals display sharp vibrant colours this time of the year due to brighter morning sunlight. You hardly get any gloomy days, only rare midnight rain showers.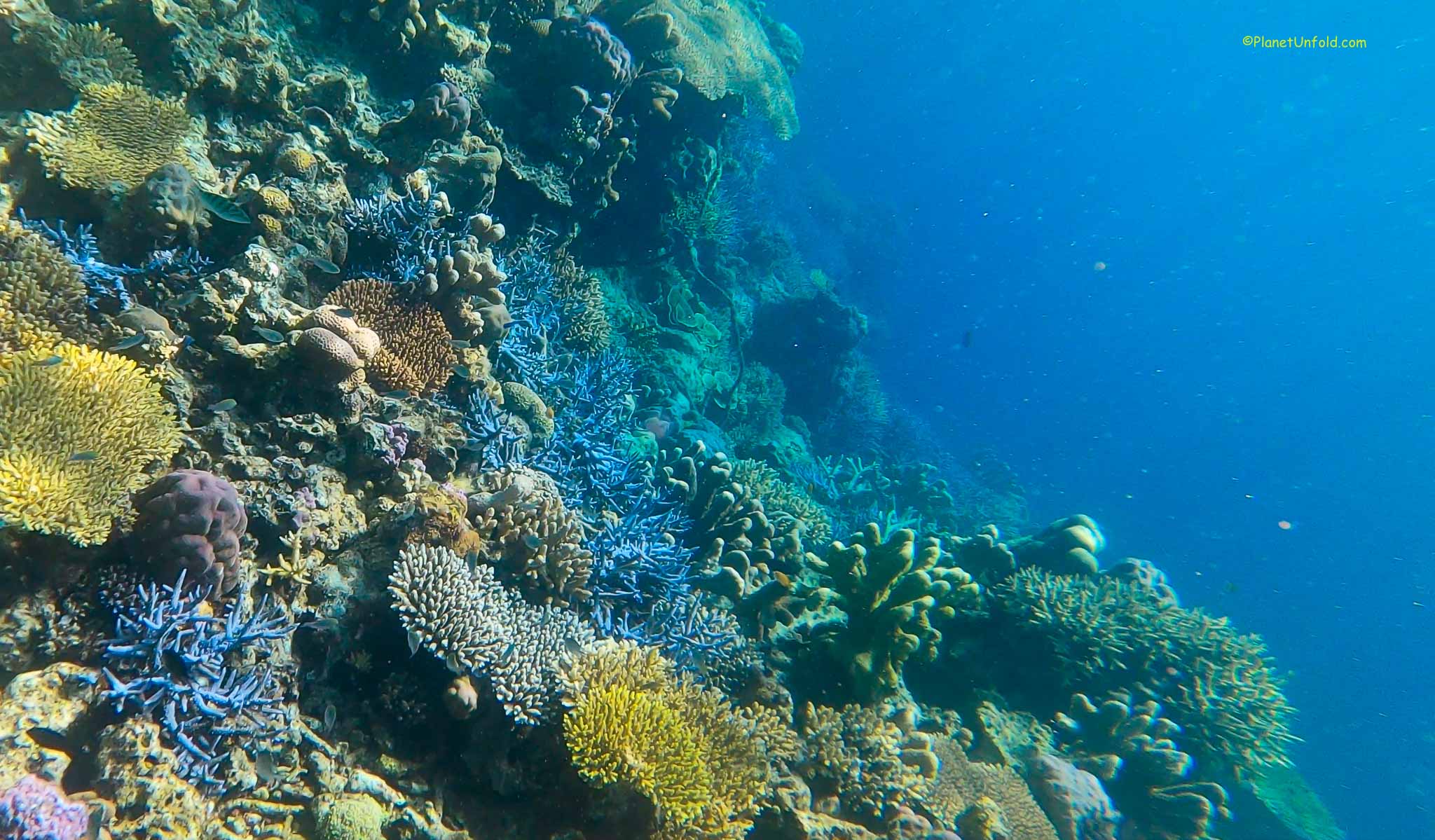 Most beautiful Coral Gardens are found in Coron.
Timing your tour itinerary is important here to get the best out of your Coron experience as certain underwater areas are best explored during calm waters of morning while some in the afternoon light beneath deep blue ocean surface.
So, here we are with a list of most unique and amazing places to see in Coron island, also how to see them all in a day. Witness the best coral gardens of the island in their full glory by following certain timing tricks and visitation sequence like we did.
Places to see early morning
Split your day into 2 slots of 4 hours each to visit most snorkelling and diving spots in a day. Starting early by 6 am allowed us to spend ample time in each spot without the crowds, we finished all morning spots by 12 noon.
Twin Lagoons & Green Lagoon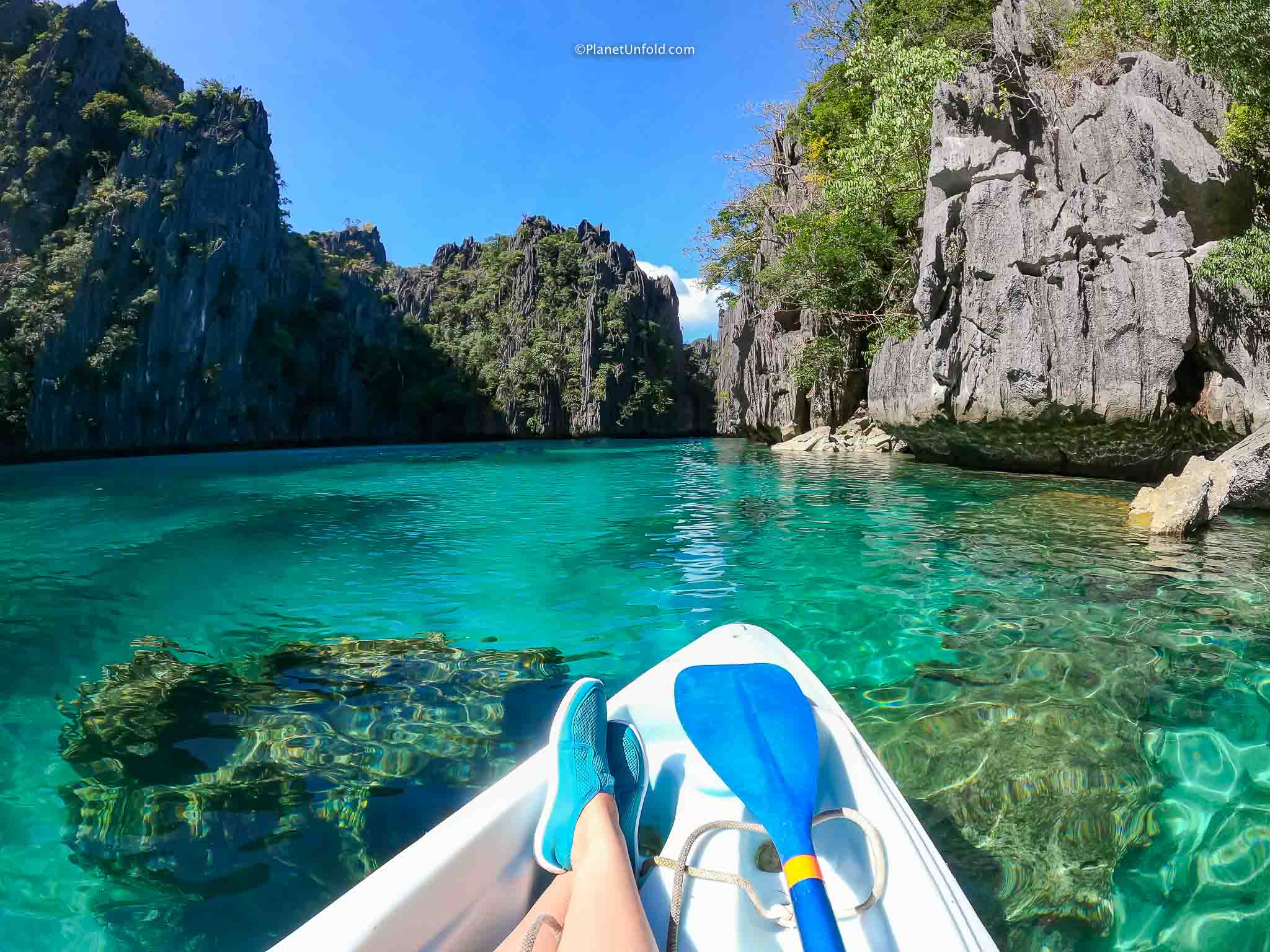 Kayaking inside Twin Lagoon
Twin Lagoons & Green Lagoon are the very first spots your tours will access. There is an arch separating both lagoons from one another and can be accessed either kayaking during low tides or else climbing over the arch  through a set of wooden stairs.  You may only see a few fishes or none, but will surely see a lot of bizarre shaped corals under the cerulean water.
Best time to visit: Since both these lagoons are very famous and almost every tour operator covers them, the crowd starts arriving around 8:30 to 9 am. So go there either before or later in the afternoon to capture reflections of cliffs in the water.
Entrance fee: PHP 200 per person
Kayangan Lake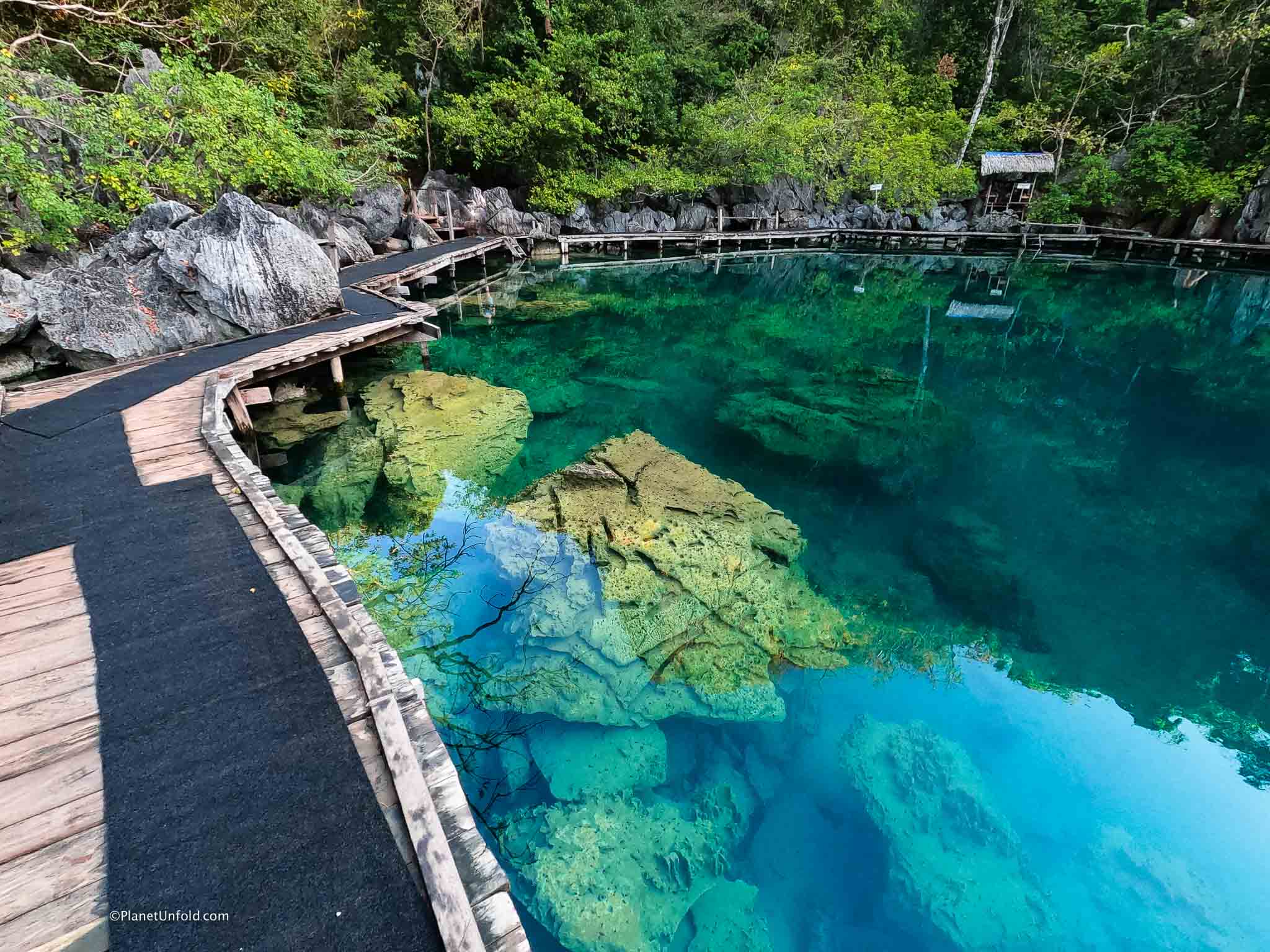 Kayangan Lake
Kayangan lake is located close to twin lagoons and is accessed after a climbing up and down almost 300 stairs, a few of them are steep too. It takes about 15-20 mins before the lake shows up. The crystal clear waters allow the large rocks to get visible underwater and you can also see some tiny sea green fishes swimming in.
Entrance fee: PHP 300 per person
Barracuda Lake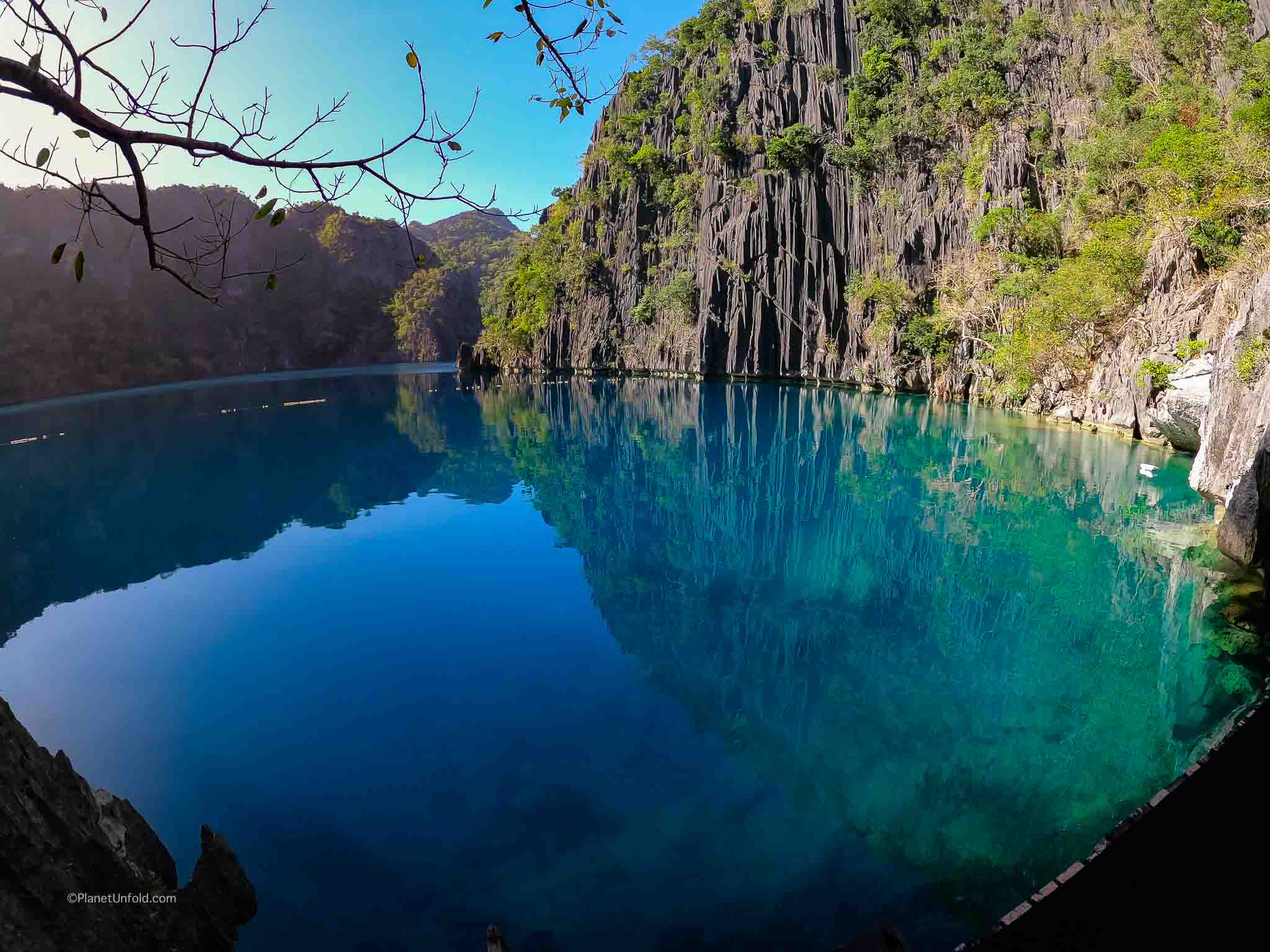 Barracuda Lake, Coron
A tranquil lake fenced with sharp cliffs is a unique dive spot featuring an underwater castle, a bed of superb corals and amazing marine life. Certainly one of the most gorgeous lakes in Philippines, Barrakuda attracts visitors for its giant deep underwater cliffs than they are above surface. The lake's water temperatures also vary from point to point. You get to see amazing diversity in everything around here.
We highly recommend visiting Barrakuda Lake as early as possible to ensure seeing the still, calm and clear water along with clear reflection of the sharp cliffs over the lake's water. Because that is when the whole scenery appears at its best. The lake water is so clear that you can see the underwater mountain and corals from above, just sitting near the edges. Once people start to jump in water, that visibility is gone.
Both Kayangan and Barracuda lakes are sacred to Tagbanua tribe and these are the only two opened in Coron for tourism.
Entrance fee: PHP 200 per person
Twin Peaks Coral Garden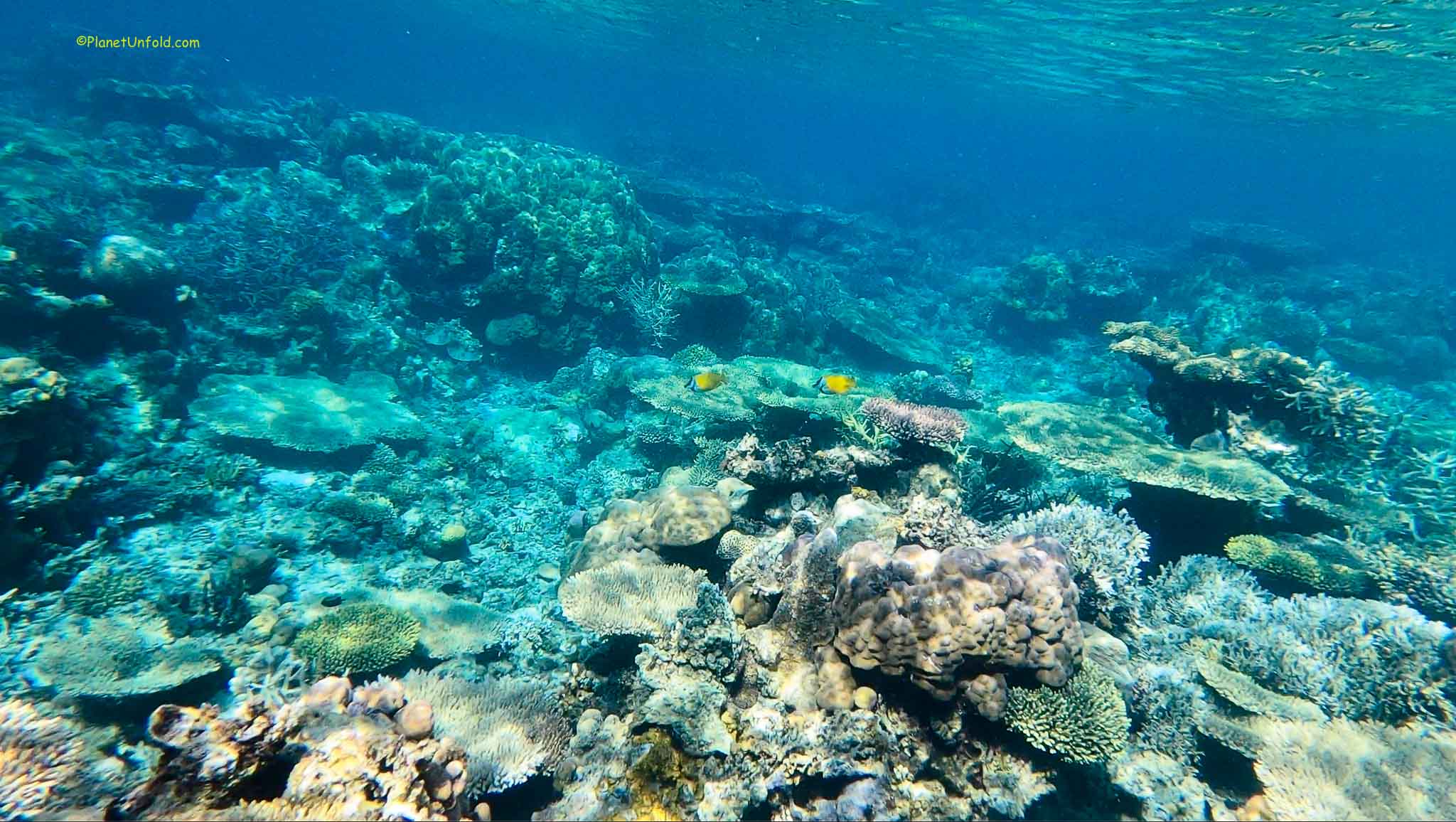 A calm world under the rough sea.
Most snorkelling and dive spots are located near to each other and that makes it easy to hop and explore so quickly. Twin peaks in Coron are surrounded by one of the most beautiful coral gardens, the tranquility is so amazing, you won't feel like going back.
Our private tour guide took us closest to an ideal spot so we didn't have to swim far to see coral garden underneath. The water is deep and you might want to take your own time to get comfortable with the vastness of the ocean if you are a new swimmer.
You can feel the warmth of sun and hear some chaos coming from surrounding boats but there is a whole new world to explore as soon as you look down.
Entrance fee: PHP 150 per person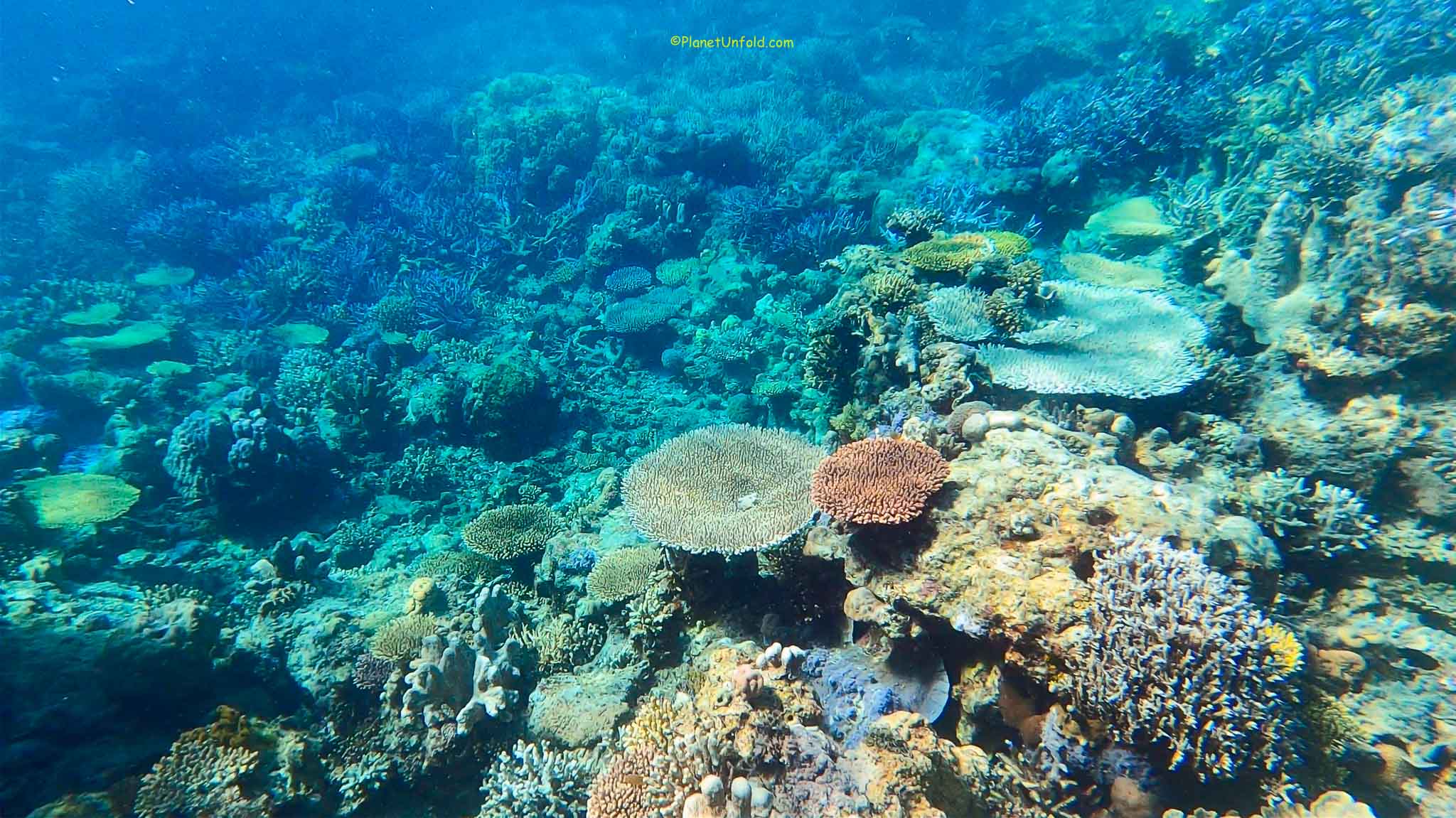 A beautiful underwater world underneath!
We were mesmerised with vast vibrant slopes of this coral garden, no noise just sharp colours, calm and beauty at its best. Those tiny fishes peeking in and out of their coral homes to see human visitation are the best part of this whole experience.
Snorkelling here reminded us of Singapore's huge sea aquarium domes, they may have imitated such coral gardens from Philippines.
Siete Pecados Coral Garden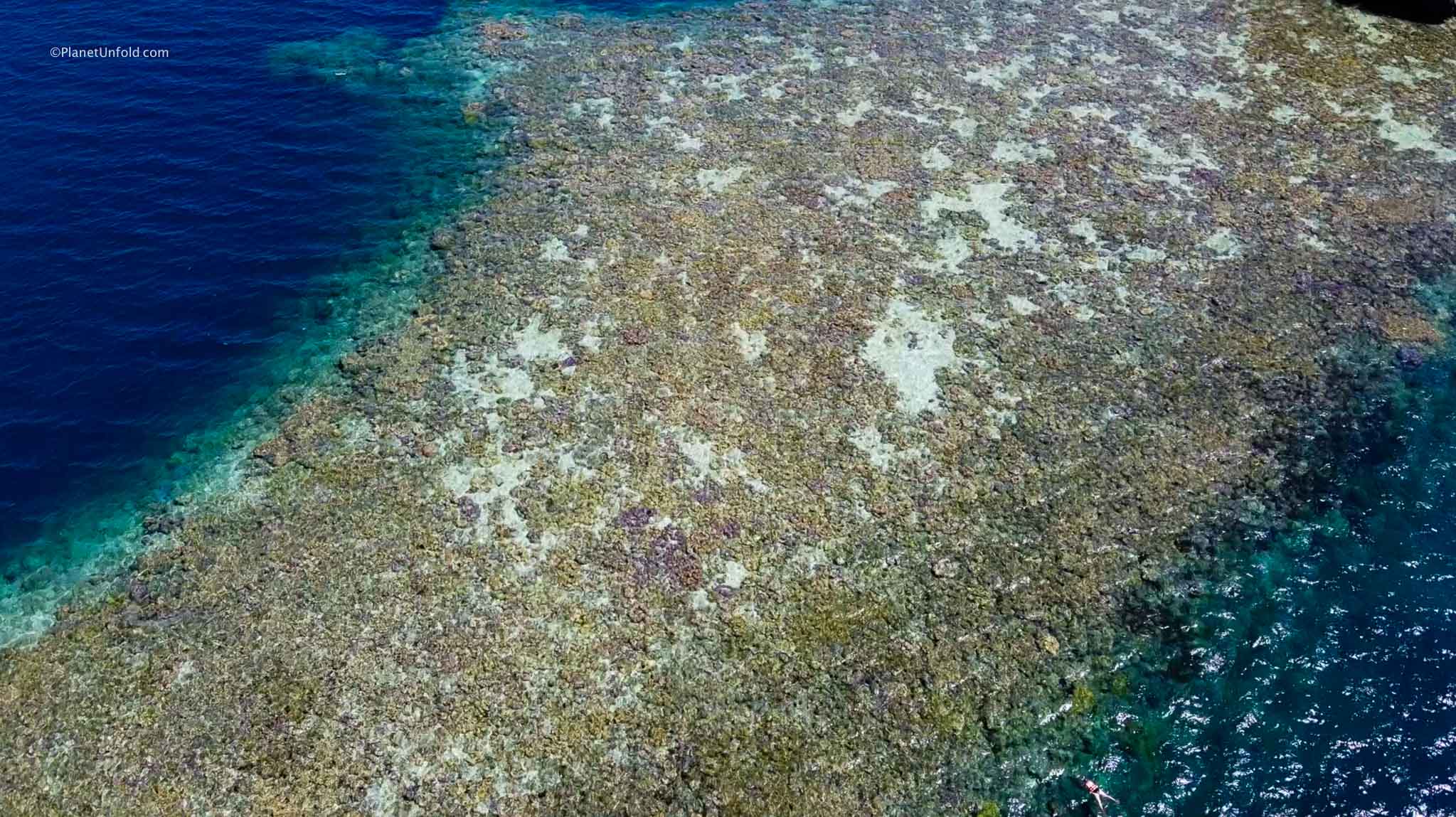 Siete Pecados Coral Garden
We never saw a huge stripe of Coral bed before we reached Siete Pecados. The above is a drone shot we took from the boat to capture this stunning extended slice of corals underwater. The photographs still do not do justice, yo have to go and see it yourself to believe.
Also in Coron, it is not allowed to let your feet touch any Corals, to avoid damaging them. People need to get down the boat slightly away from the corals and swim further to snorkel over them.
Entrance fee: PHP 100 per person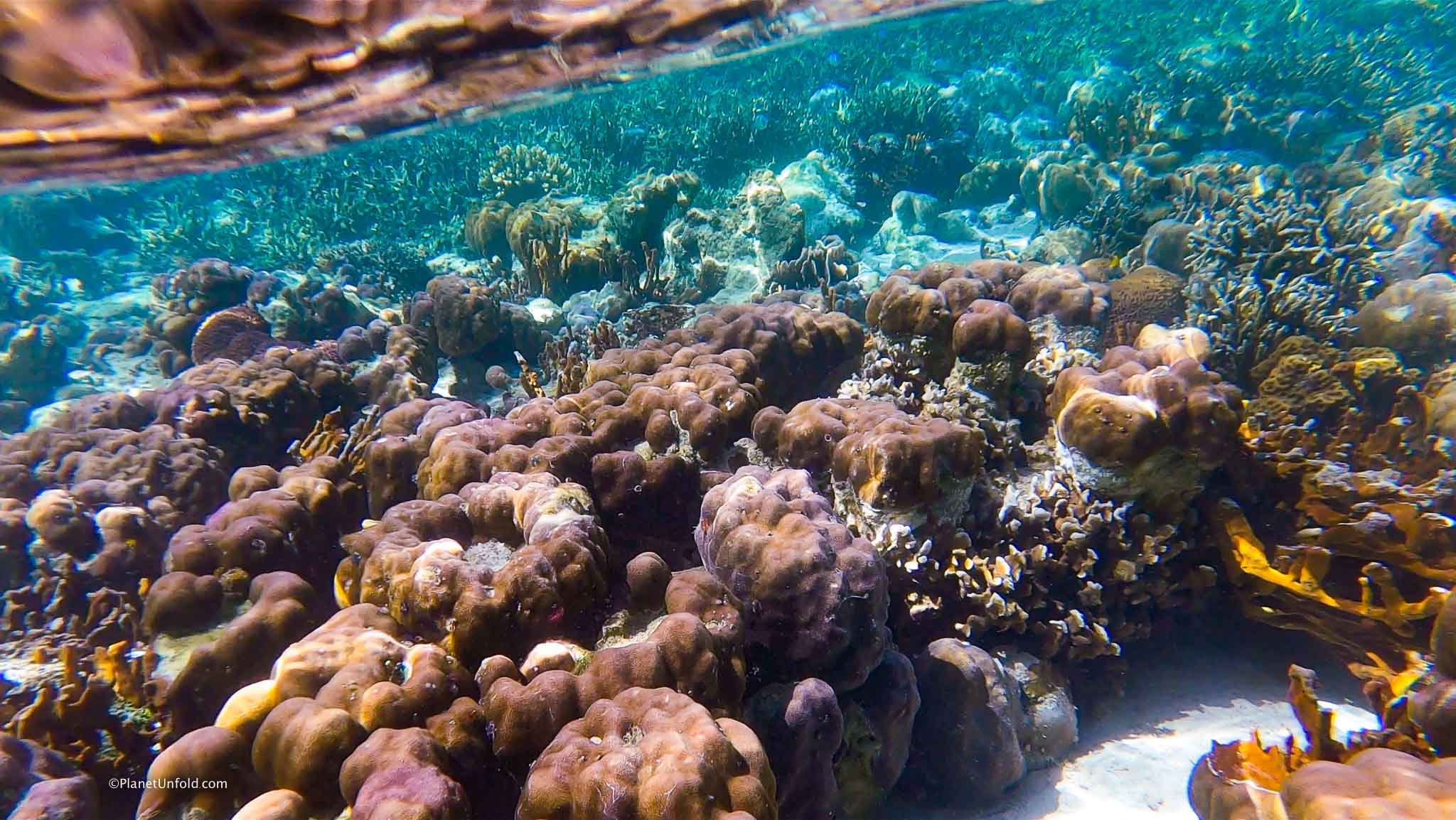 Isn't it gorgeous!
They also take you to a very small Vivian beach after this to relax a bit. We saw some groups had already filled this this place and there wasn't any space left. It also has an entrance fee of PHP 150. We didn't see any point stopping here but our fee was already included in the tour price so couldn't do anything about it either. You can give it a skip anyway.
We went back to the houseboat enchanted after witnessing a small portion of this wonderland, had lunch, rested a bit then left again by 2 pm for another 4 hours.
This way we got to ditch crowd at all places, enjoyed prolonged sunrise and sunset hours after all tourist groups had left. It may sound tiring for a single day but it wasn't at all.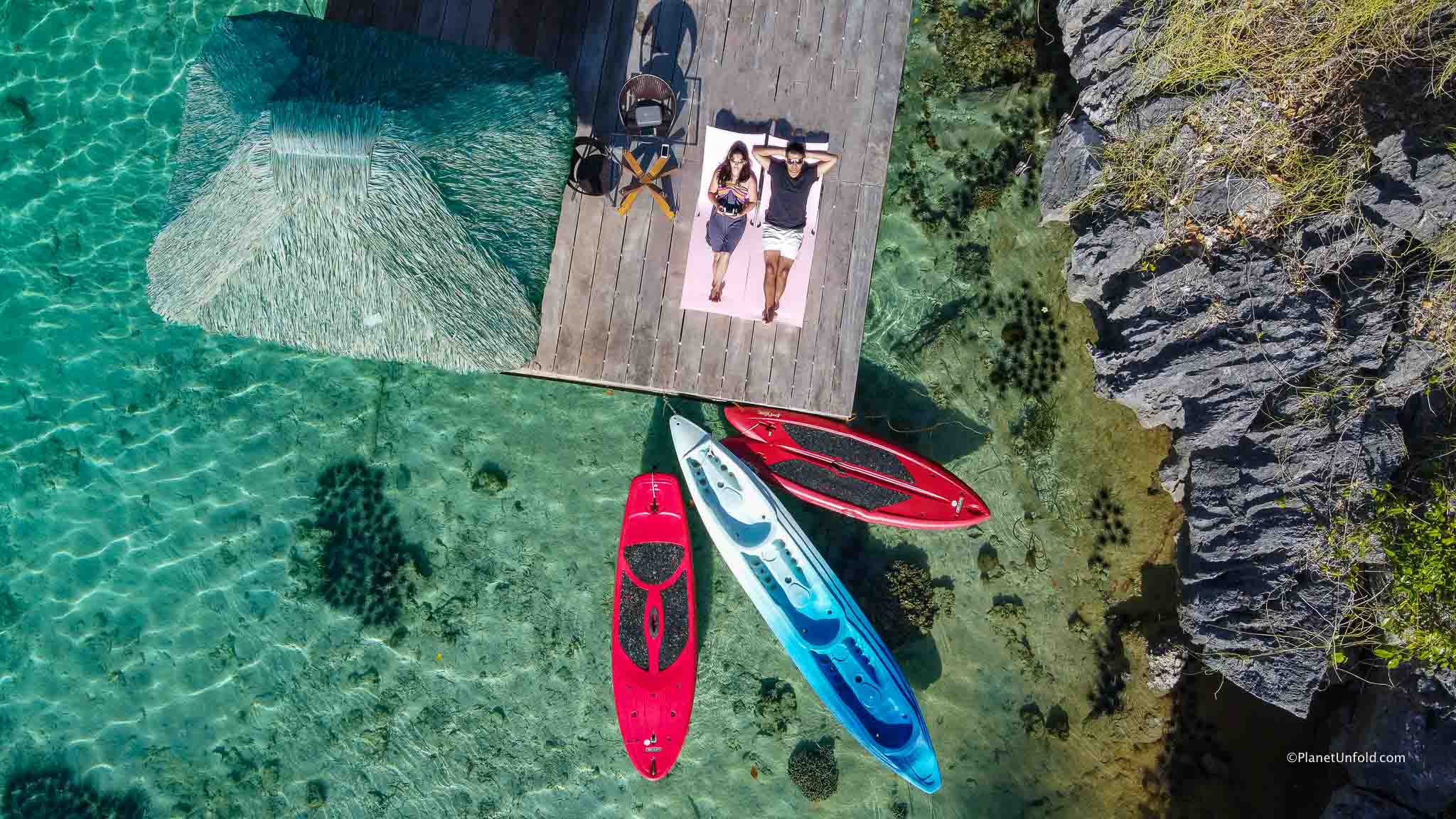 Chilling in Laknisan lagoon in the afternoon
We also had the flexibility to take one 4 hour tour within a day, there is absolutely no need to rush. Incase the weather gets nasty, Laknisan Lagoon itself is wonderfully serene to spend time watching new fishes and corals underneath boathouse everyday. We got to enjoy occasional dips in the blue lagoon,  kayaking, paddle-boating and swimming in the gorgeous scenery.
Destinations for an Afternoon Tour (4 hours)
Atwayan Coral Garden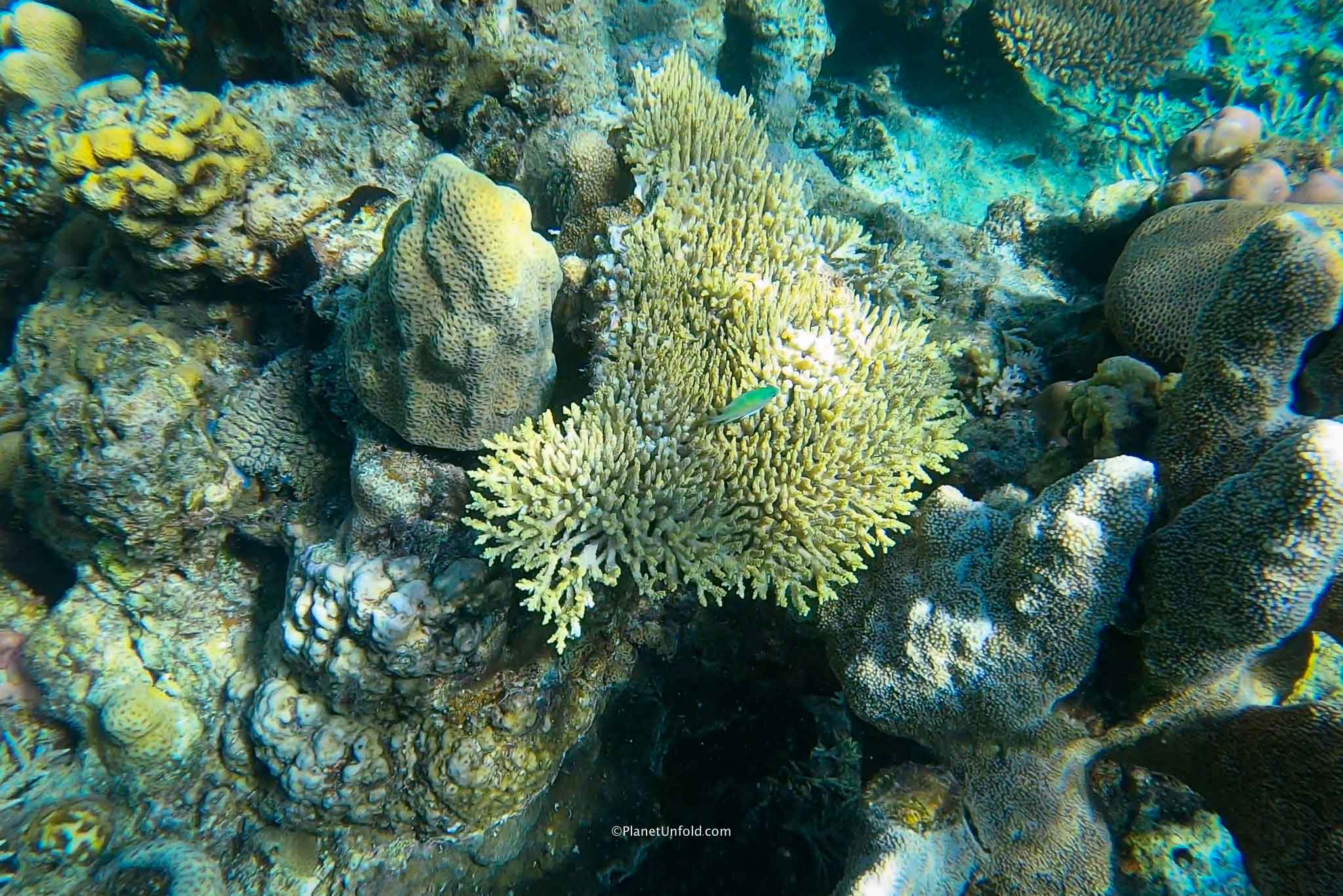 Atwayan Coral Garden
The sea gets a little rough by afternoon as we moved on to our next most beautiful coral garden known as Atwayan. It is not easy to snorkel during waves, and we had a hard time exploring this one. So our tour guide helped swim in the right direction, straight to the most astonishing corals and unique marine life we had ever seen.
The more we swam forward, the ocean revealed itself to us with majestic views underwater, it turned out to be even more beautiful than our expectation.
Skelton Wreck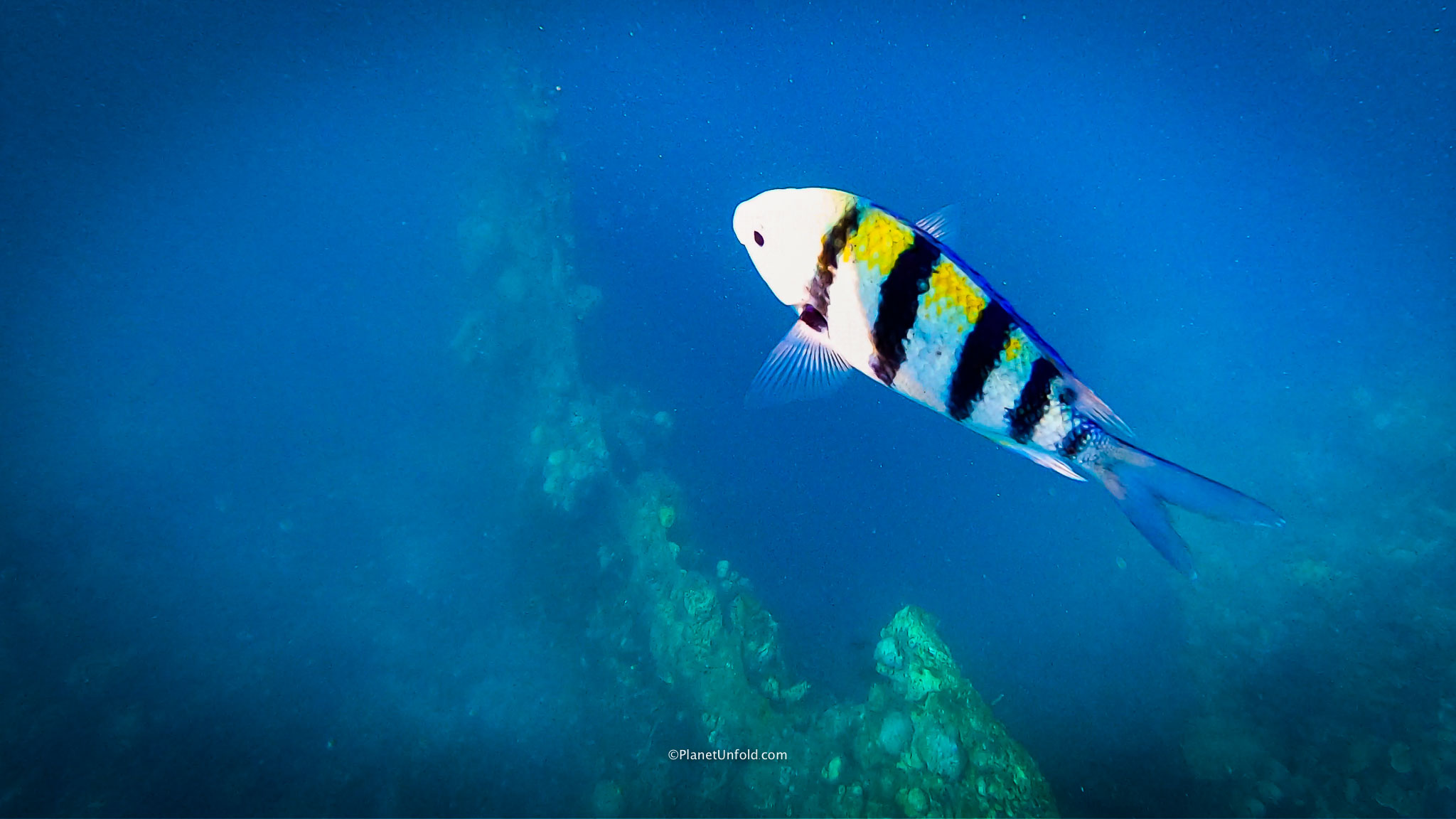 Skeleton Wreck
Most ship wrecks in Coron are deep and one needs to be a trained diver to see those. However skeleton wreck is the only one just 3 meters deep from the surface and can be seen clearly if you swim above surface, you don't need to dive at all.
That vibrant blue fish just stole our hearts, she had a broad white smile on her face too.
We came across numerous fishes that kinda explored us as we explored them full of amazement. Some of them even left us awestruck with their contrasting vibrant shades.
Entrance fee: PHP 150 per person
Malaway Coral Garden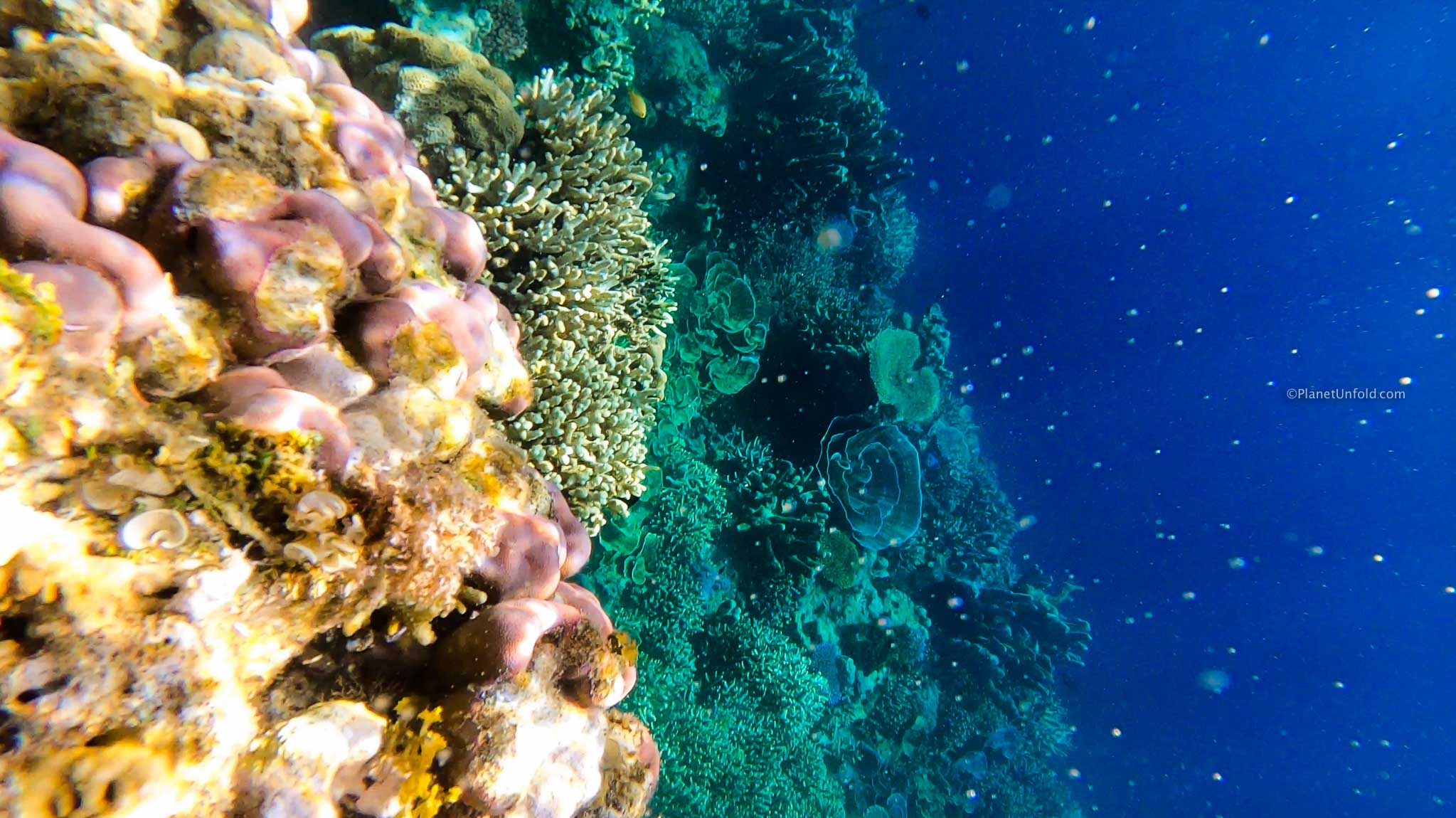 Malaway Coral Garden
The corals in Malaway are very unique in terms of shapes and sizes, some even look like marine species of large deep blue tinted roses, with sharp edges.
You can really see a plethora of tinted blues, greens, yellow, orange and even multi-coloured coral varieties that hide tiny fishes and camouflaged aquatics.
Entrance fee: PHP 150 per person
Sunset Lagoon with Hidden Beach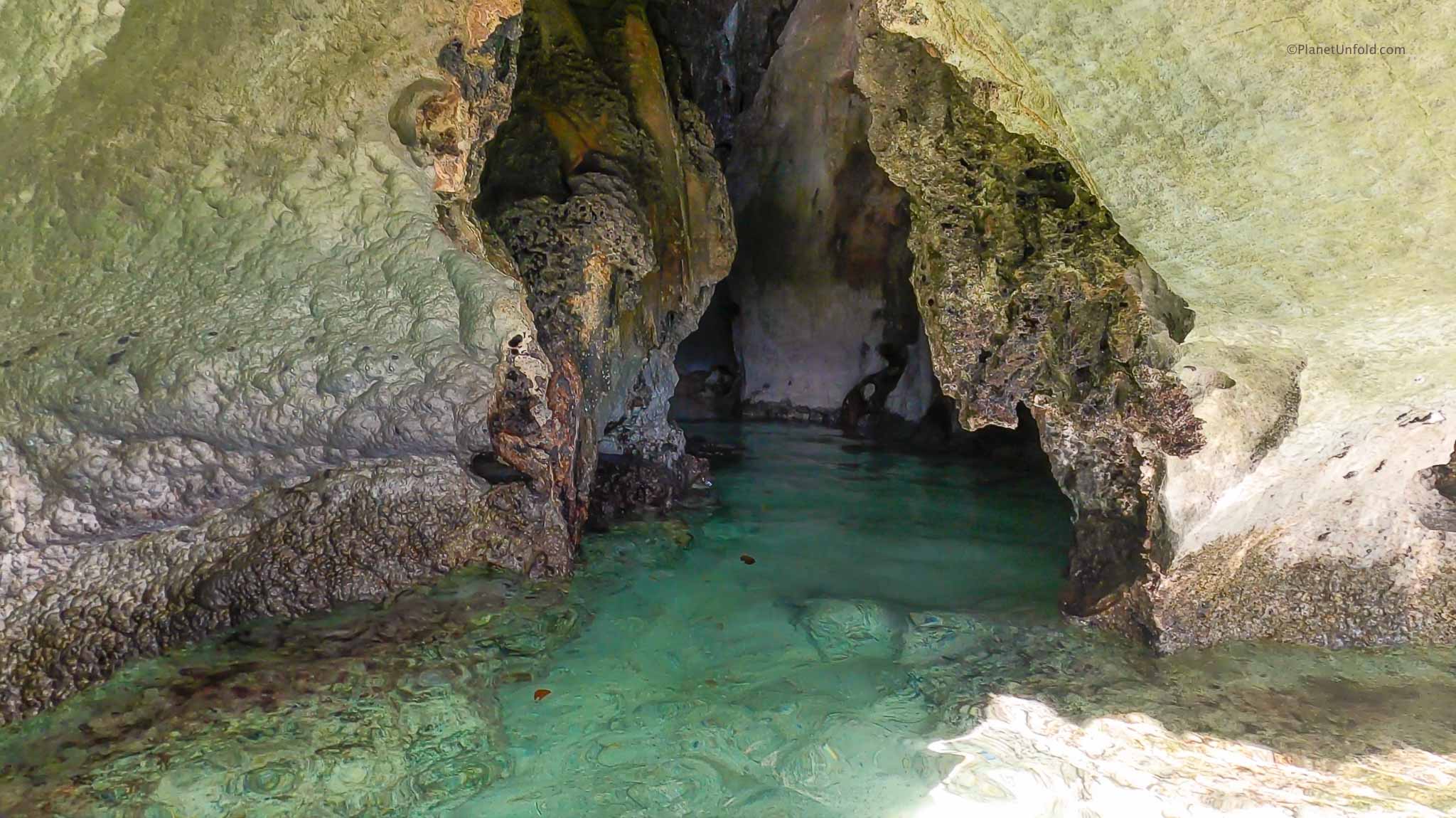 Secret way to a secret beach and cave!
The lagoon displays stunning shades of blues and greens from a certain distance as you approach. It also features a secret beach and a dark cave full of structural cavities formed over years.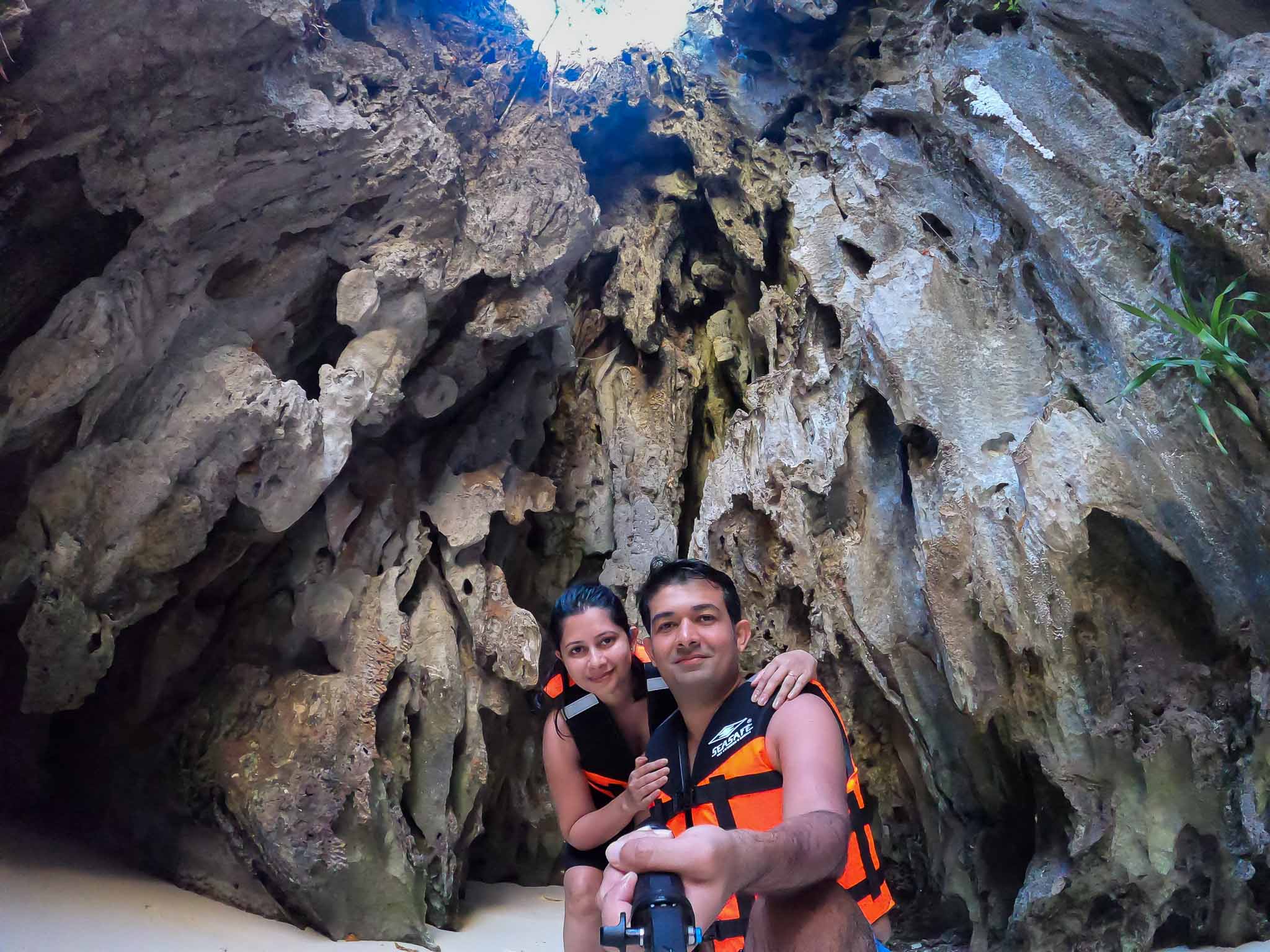 Almost in an adventure movie set 😉
This beach also holds diverse seaweeds and plant life to discover. There are sign boards to locate both beach and the cave and are best explored during low tides in the afternoon.
Banol Beach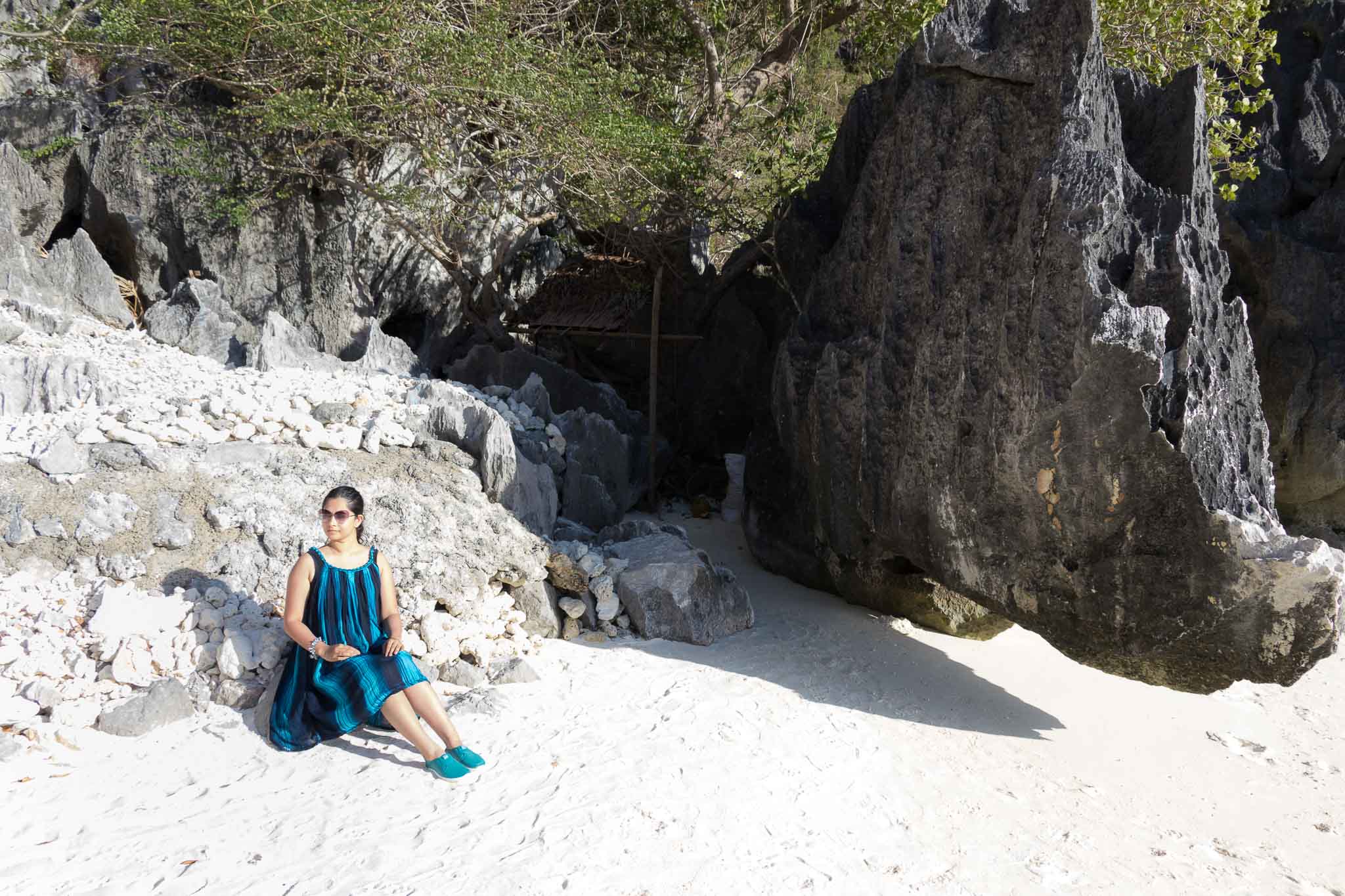 Someone blue at Banol Beach 😉
We enjoyed some relaxation and sunbathing at Banol beach after meeting lovely residents of the coral gardens. This beach was stunning with soft golden sand, clear water. There was only one more couple who left soon and we had the whole beach private to us.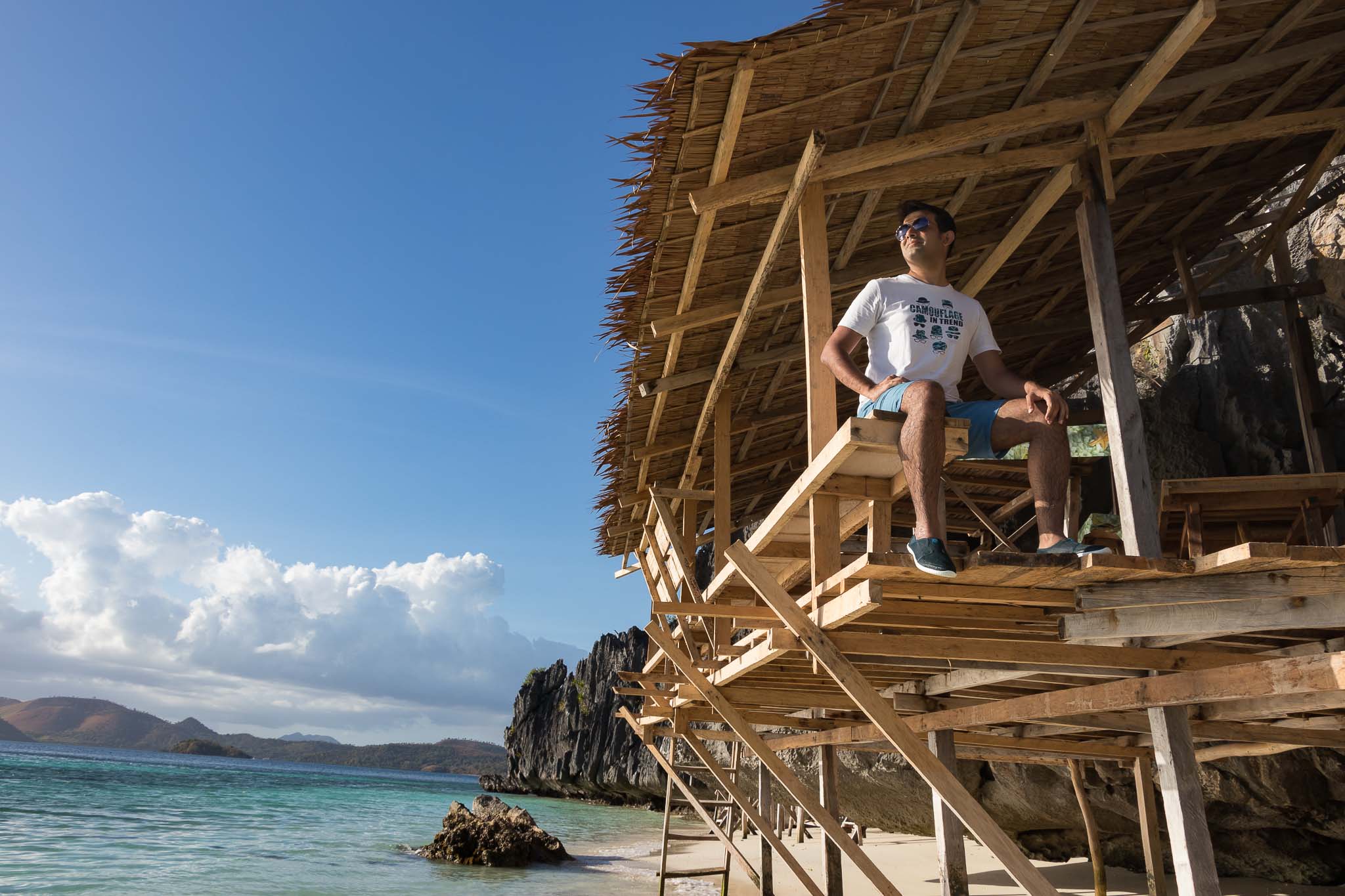 Breathe in some fresh air <3
The wooden structures give this small shore a nice enhancement. What a lovely place to spend a late afternoon watching the sun moving down and feeling the oceanic warm breeze. This stunning beach has got it all.
Entrance fee: PHP 150 per person
Smith Coral Garden and Beach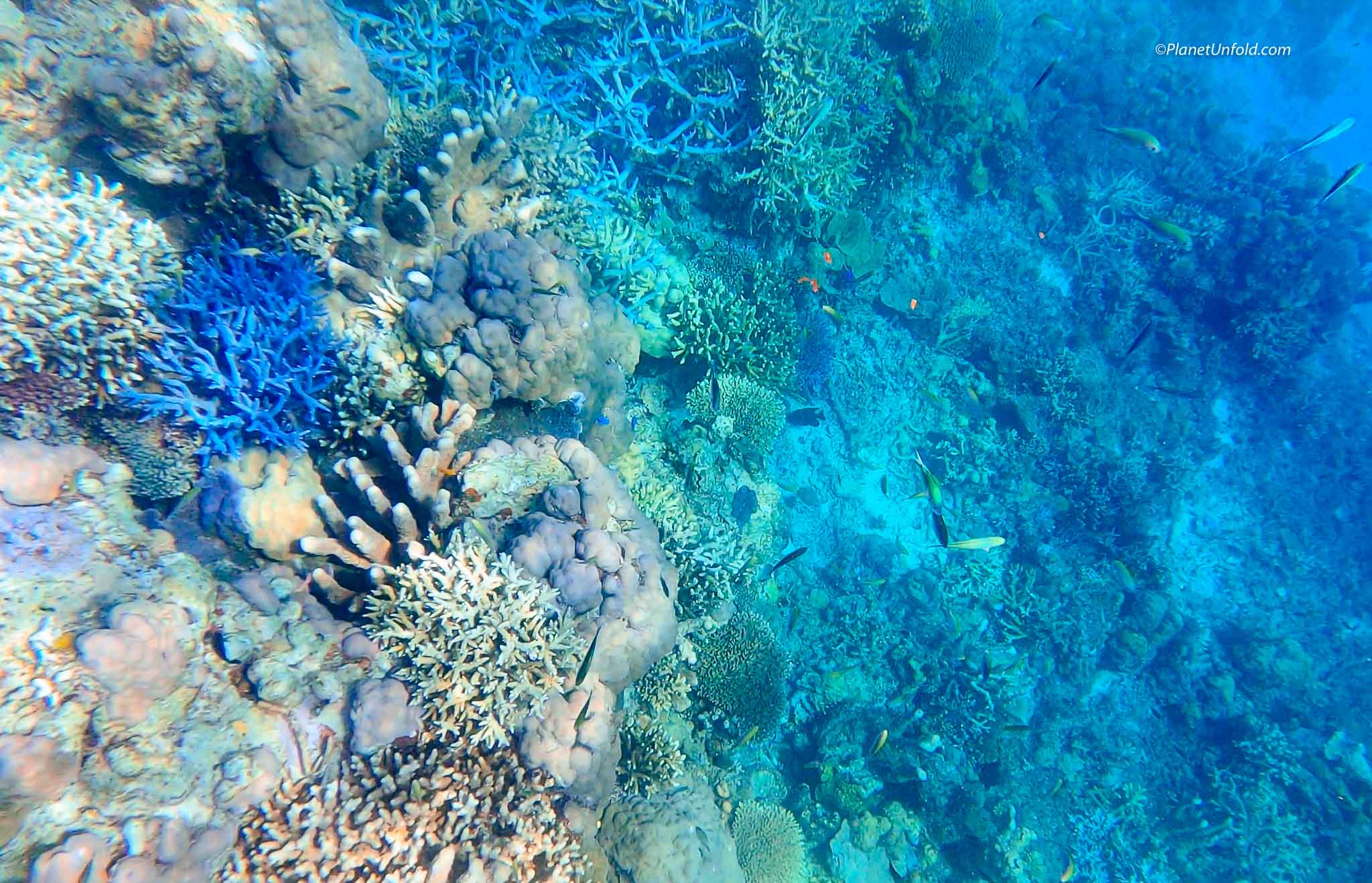 Smith Coral Garden, home to sea turtles.
We have been lucky to be able to watch many gorgeous and colourful sunsets from some iconic locations so far, this one just made it to the top of our list.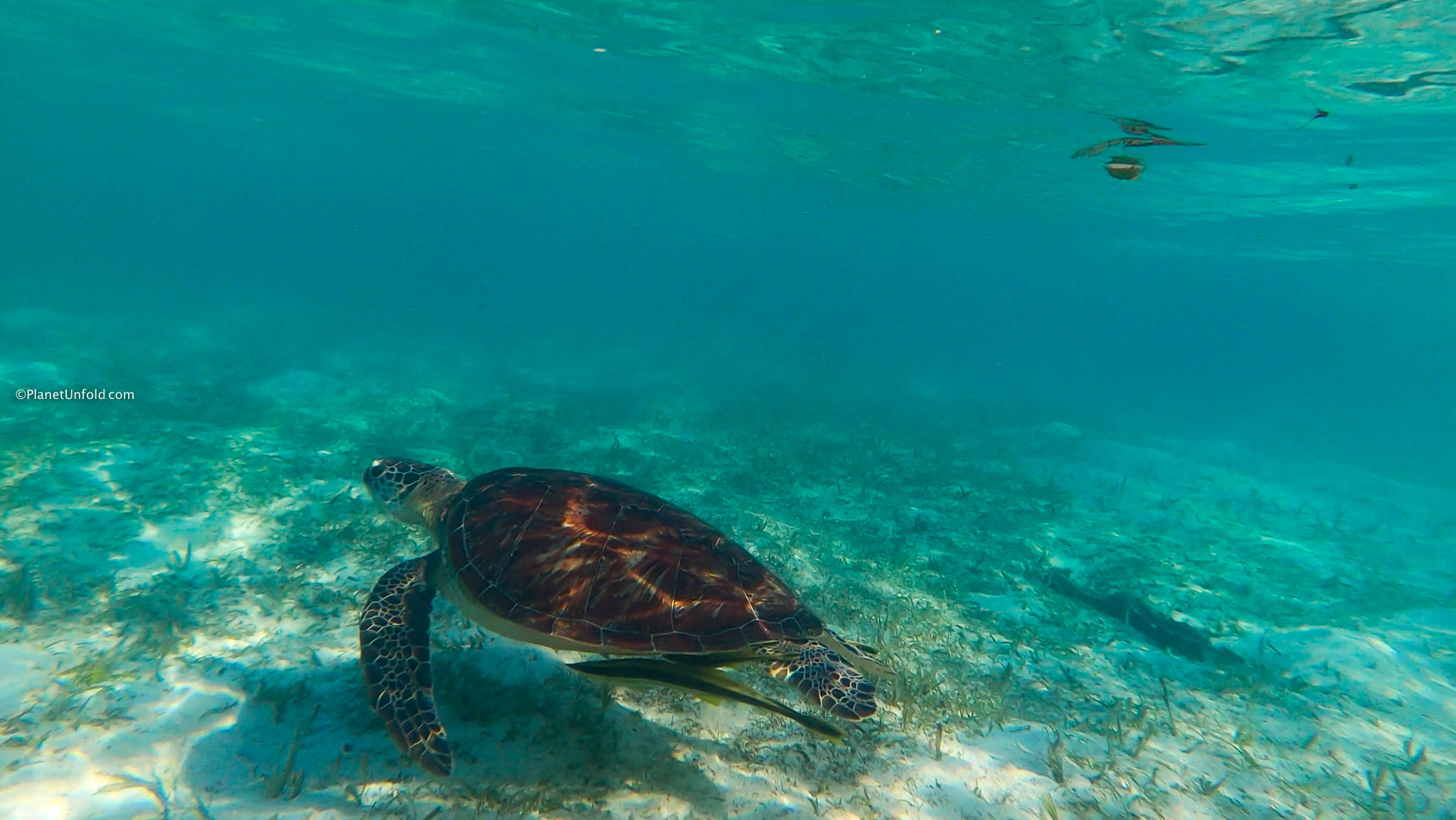 Smith Coral Garden, home to large sea turtles.
There is something special about this place. It is home of a unique species of sea turtles, as of now there are only four, who come to eat the seaweeds during low tides.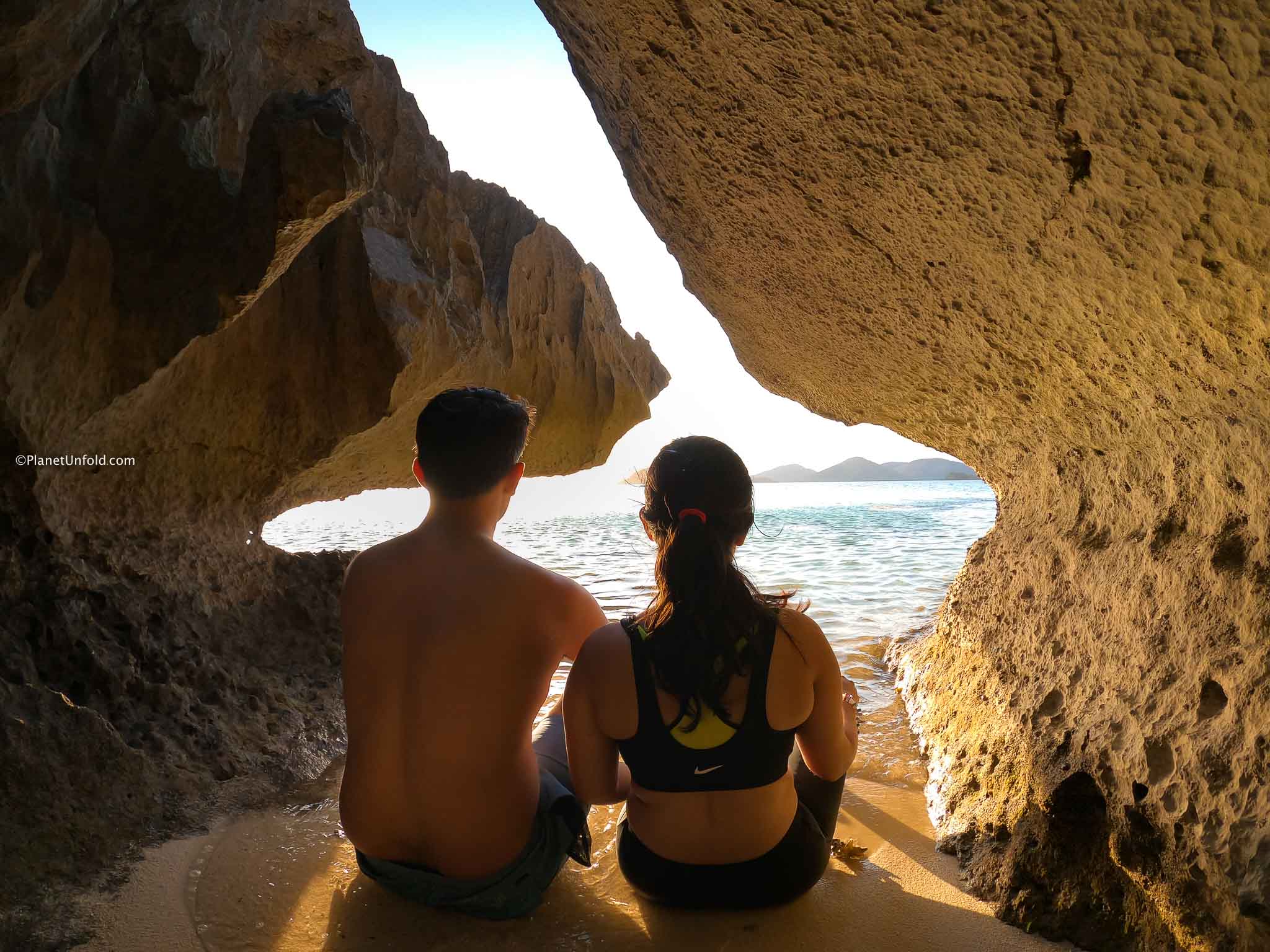 Just the perfect spot <3
We also found a compact cavity nearby and sat there until the sun came down. Just in front of us there were corals and tiny sea green fishes under them, who joined us for the show.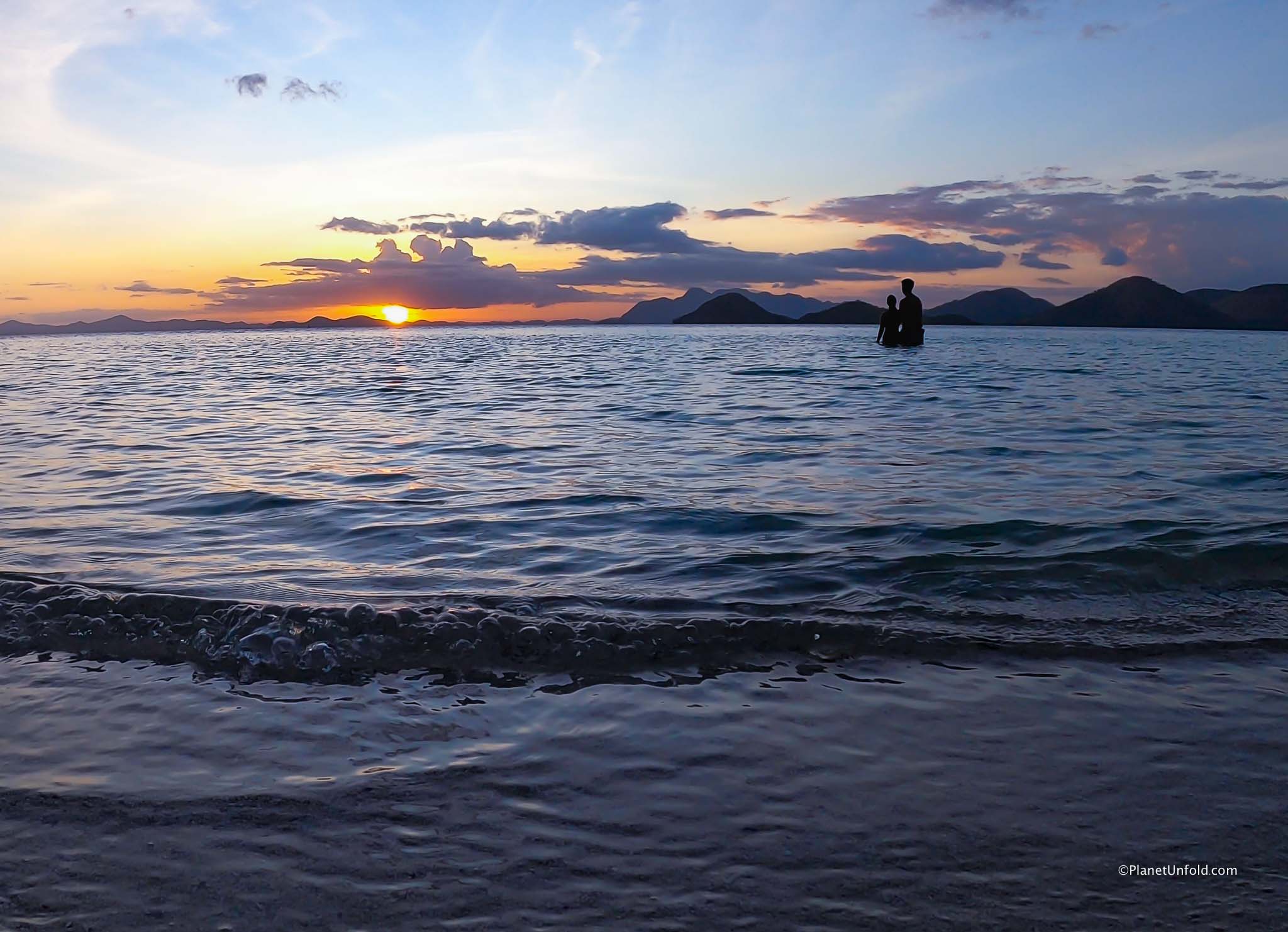 Watching sunset dipped in the sea!
What else would be a perfect evening if not watching some sea turtles chewing on seaweed around you while you are dipped half in the ocean to watch sunset.
Entrance fee: PHP 150 per person
Know Before You Go!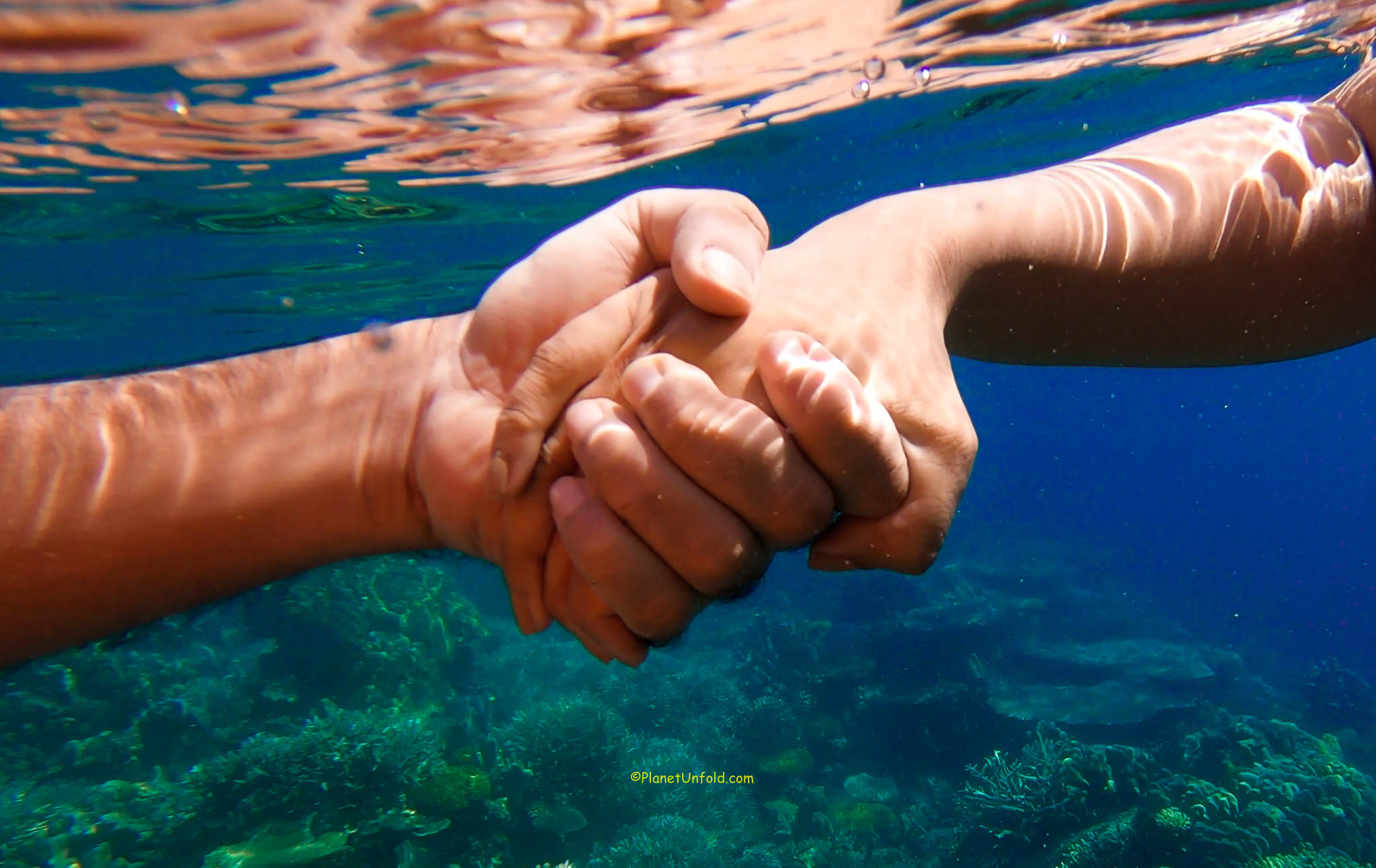 Know before you go!
How to ditch the crowd in Coron?
Start Early: The best way to ditch the crowd is to access most places either early morning or late afternoon. To be honest, it is not entirely possible to avoid crowd unless you reach earliest in the morning like around 6-7 am.
It usually takes arranging a separate boat transfer or group/private tour from Busuanga to reach such places in Coron. You'll see most of the crowd between 11 am to 3 pm, some tour operators also take reverse route to avoid crowds.
Get a Private Tour: Tour operators providing private tours follow the same concept of starting early but only 7 am onwards due to tourism norms. Also, they are supposed to leave Coron by 4:30 pm everyday. So, before and after tourism hours, Coron is all vacant for dwellers to enjoy.
This means, there may still be a few people around when you go, but you most certainly will be ahead of the crowd by moving on to next destination by the time they all arrive at the previous one.
Stay closer to Coron: We got to relish several marvellous Coron spots all to ourselves, because we stayed within Coron itself, it saved us a lot of time. We used our free kayaks to see nearby twin lagoons and beaches before anyone was there, admired iconic sunsets after the crowds had left without any rush. The whole experience was worth our time and money, truly unforgettable.
You can also find great airbnb stays along with backpacking hostels and reasonable hotels on Busuanga island which is close to Coron and take a 10 min boat ride early morning to avoid crowd.
Alternatively, there are few other island resorts surrounding Coron but they might be slightly far away than Busuanga, also an expensive affair unless you book when the deals are out.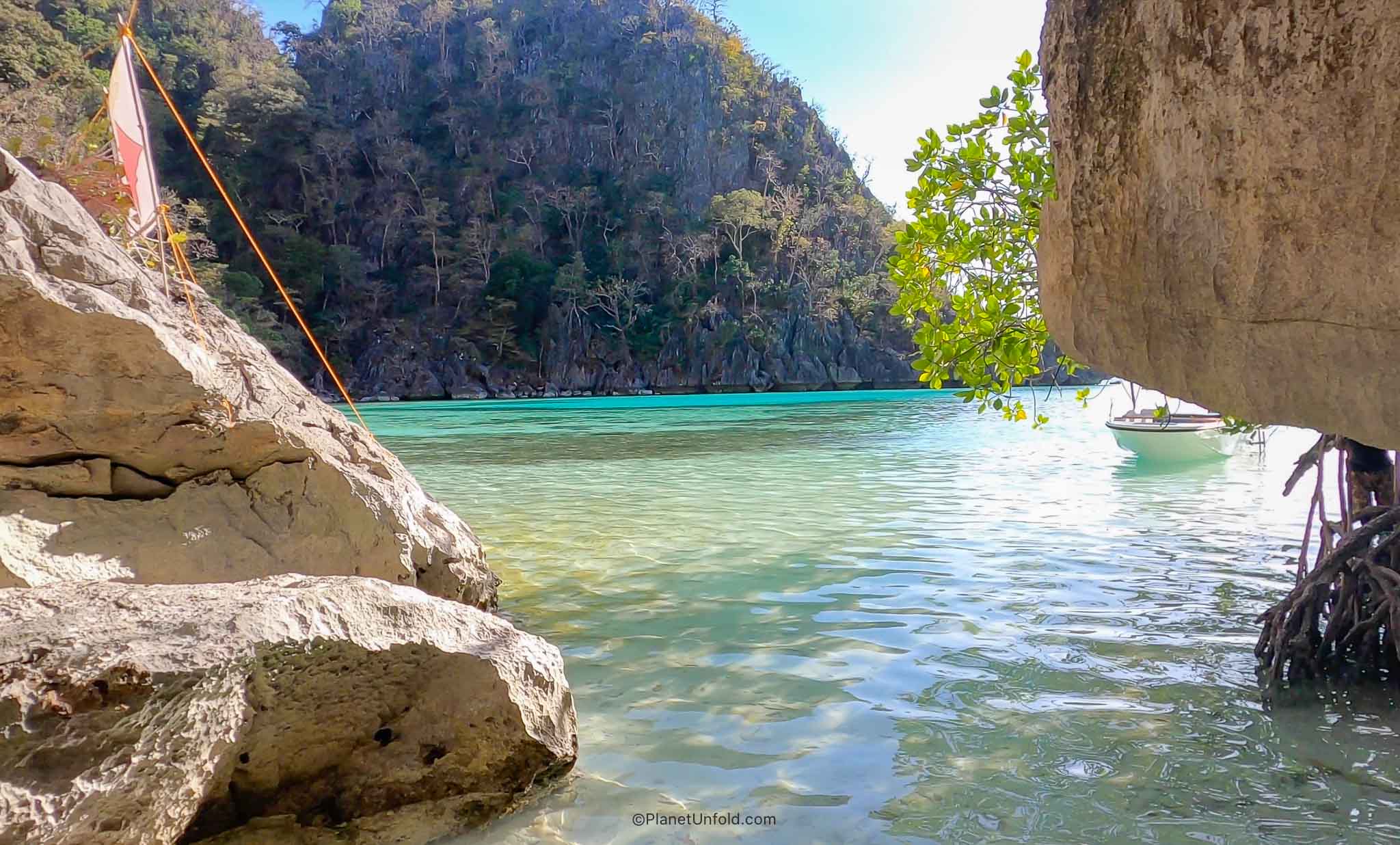 All above destinations are known to be the best spots in Coron Island hopping tours. You can visit all of them the same day by taking two tours of 4 hours each.
Since we stayed at Paolyn Houseboats, our tours were customised and privately arranged by them.
Our personal reviews: The whole experience was not at all hectic, we had ample time to see these amazing destinations before the crowds arrived and after they had left. Also we came back to the boathouse for lunch and rest a little before embarking on another 4 hour adventure for the day. Hats off to amazing itinerary management from their team, they made it unforgettable for us, best value for money.
Cash for Entrance Fee
Majority of snorkelling and diving spots have and entrance free ranging between PHP 100-300 and they take cash. So check with your tour operator whether the tour price is inclusive of this entrance fee, if not you will need some cash handy to pay at every spot.
Some accommodations who also arrange island hopping tours, have this arrangement to pay cash in your behalf at the checkpoints which they later charge on your room, which seems another convenient option.
We had the same arrangement with Paolynn HBs, when we kayaked ourselves to twin lagoon without a guide with us, no one asked us to pay any fees. Guess that they saw our kayaks and life jackets had 'Paolynn' written on them, so they never bothered us.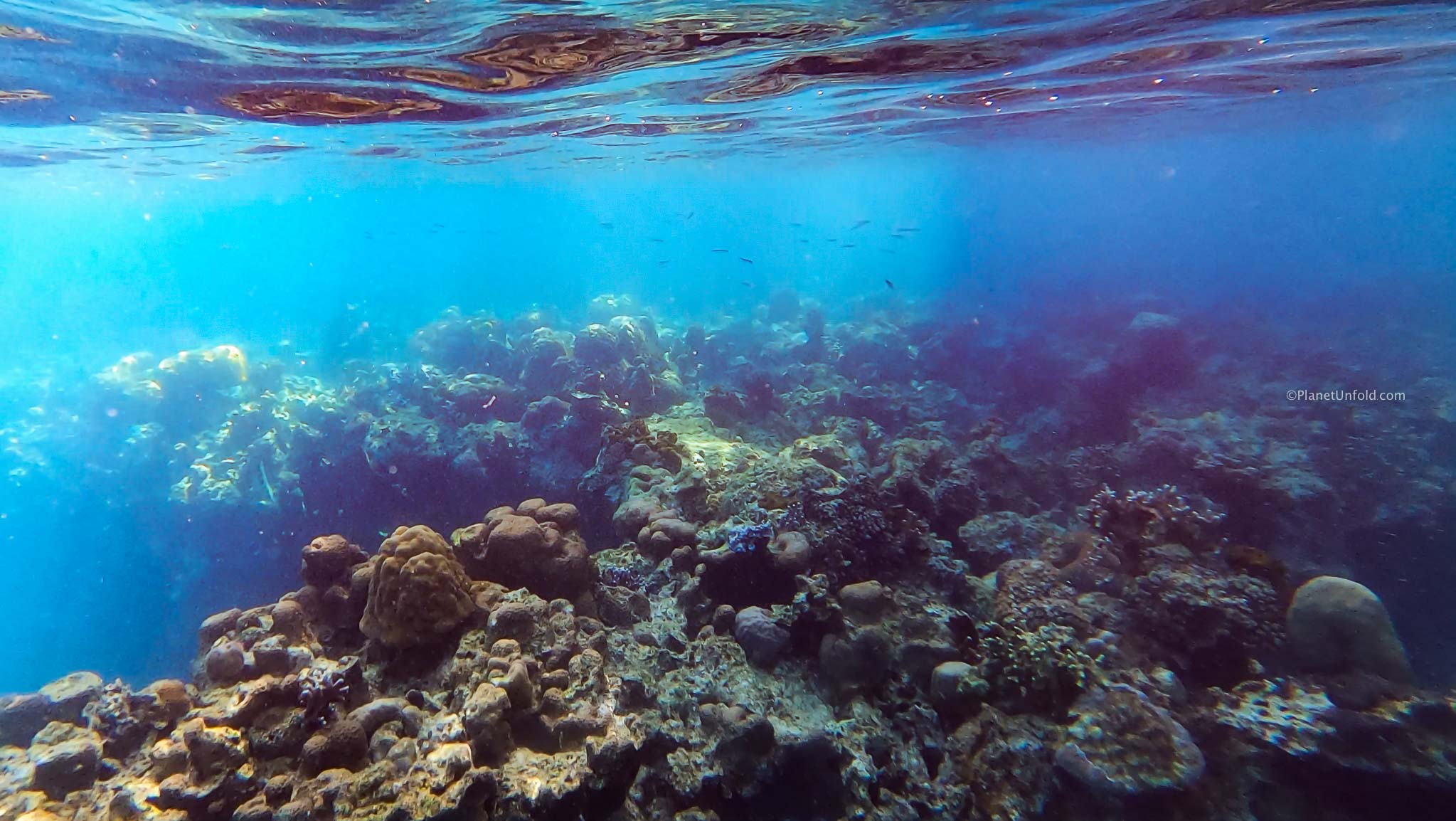 The blue-green and brown world!
Tips and tricks for a smooth experience
Buy water shoes from decathlon to protect you feet from sharp corals and rocks underwater.
Ensure wearing a lifejacket either exact size of yours or one size smaller, this way you will be more comfortable moving in water.
Keep your stomach light before such tours, avoid heavy meals.
Stay hydrated during the day.
Keep ginger candy or dried ginger with you if you get nauseous during a bumpy boat ride, the seas usually get rough during the day.
Keep an extra pair of swimwear for each tour.
Get a dry bag to keep camera, drone and other photography gear safe from water. Check in advance with you tour operator or hotel while booking as most of them provide dry bags and free snorkelling gear for use.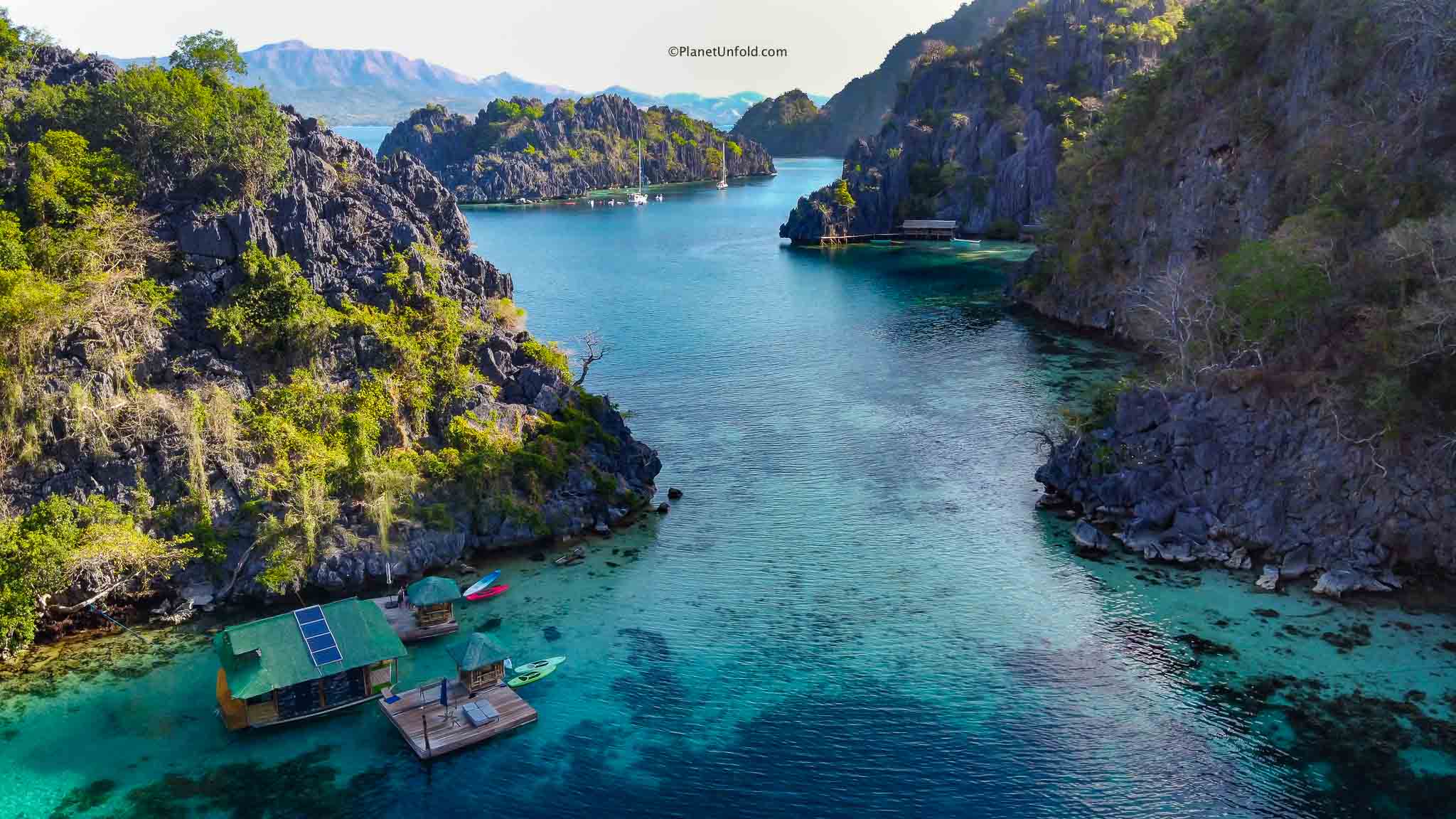 An Epic Coron Island Houseboat Stay
A unique stay in Coron island, Philippines, Amazing places to see, recommended Coron tours and things not to miss.
read more...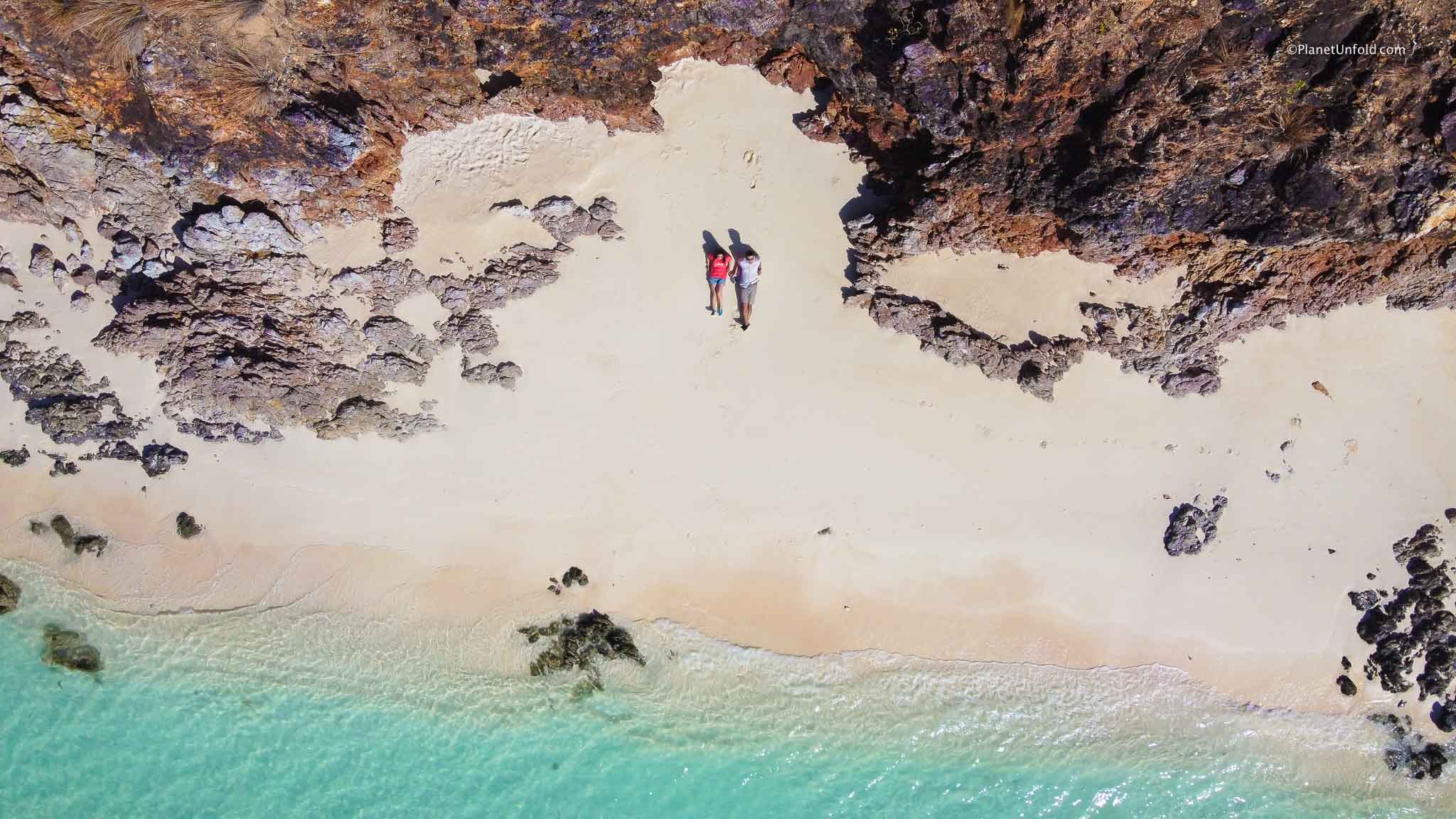 Escape Tour in Coron Palawan
An Escape tour in Coron Palawan is ideal for couples and honeymooners as it takes you to explore three exotic destinations surrounding Coron island.
read more...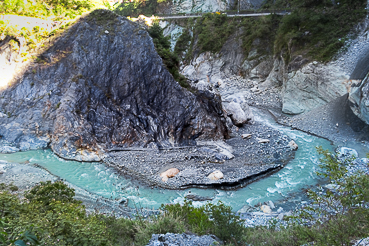 A Guide to Traverse Taroko National Park Self Driving
A Guide to Traverse Taroko National Park Self Driving
https://www.planetunfold.com/wp-content/uploads/2019/03/IMG_7459-taroko-near-baiyang2-thumb-1.jpg
369
246
Sheetal Khatri
https://secure.gravatar.com/avatar/a8c4e10205dce919119e3338d8d5269d?s=96&d=blank&r=g
Summary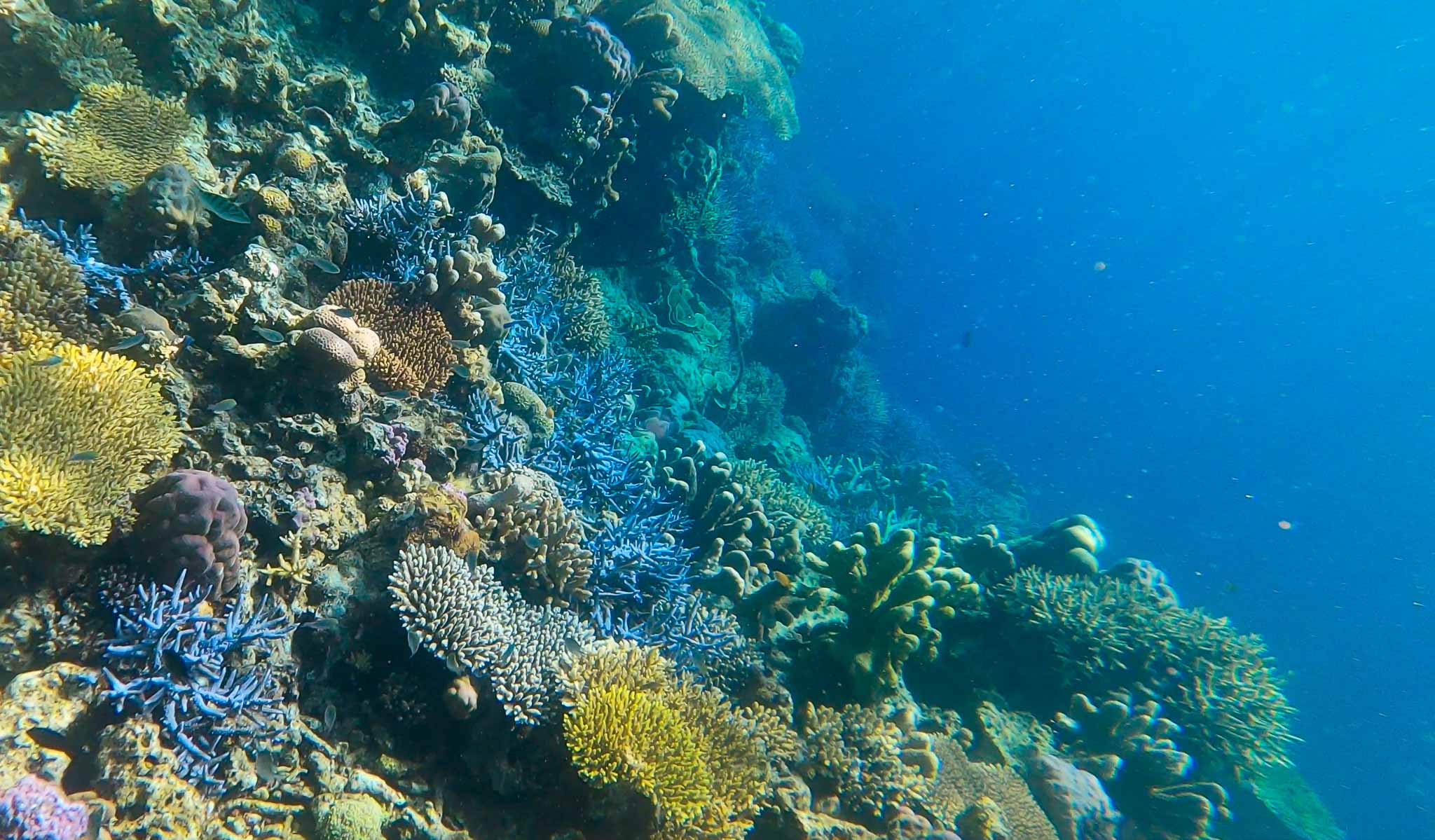 Article Name
Coron Island Hopping Tours: Most Beautiful Places to See
Description
Recommended Coron Island spots to explore, tours and itinerary. Unique stay and things to do, know before you go.
Sheetal Khatri
planetunfold.com
https://planetunfold.com/wp-content/uploads/2019/09/Final-logo-1.png