Day 1: Christchurch and Akaora
The entire CBD area is condensed within a 3km square frontier of Dean's Avenue, Bealey Avenue, Fitzgerald Avenue and Moorhouse Avenue. The character of the city can be seen leisurely strolling at Hagley Park, Canterbury Museum, Victoria Clock tower, Casino, Cathedral and Quake City as they are walking distance from each other.
Brunch at New Regent Street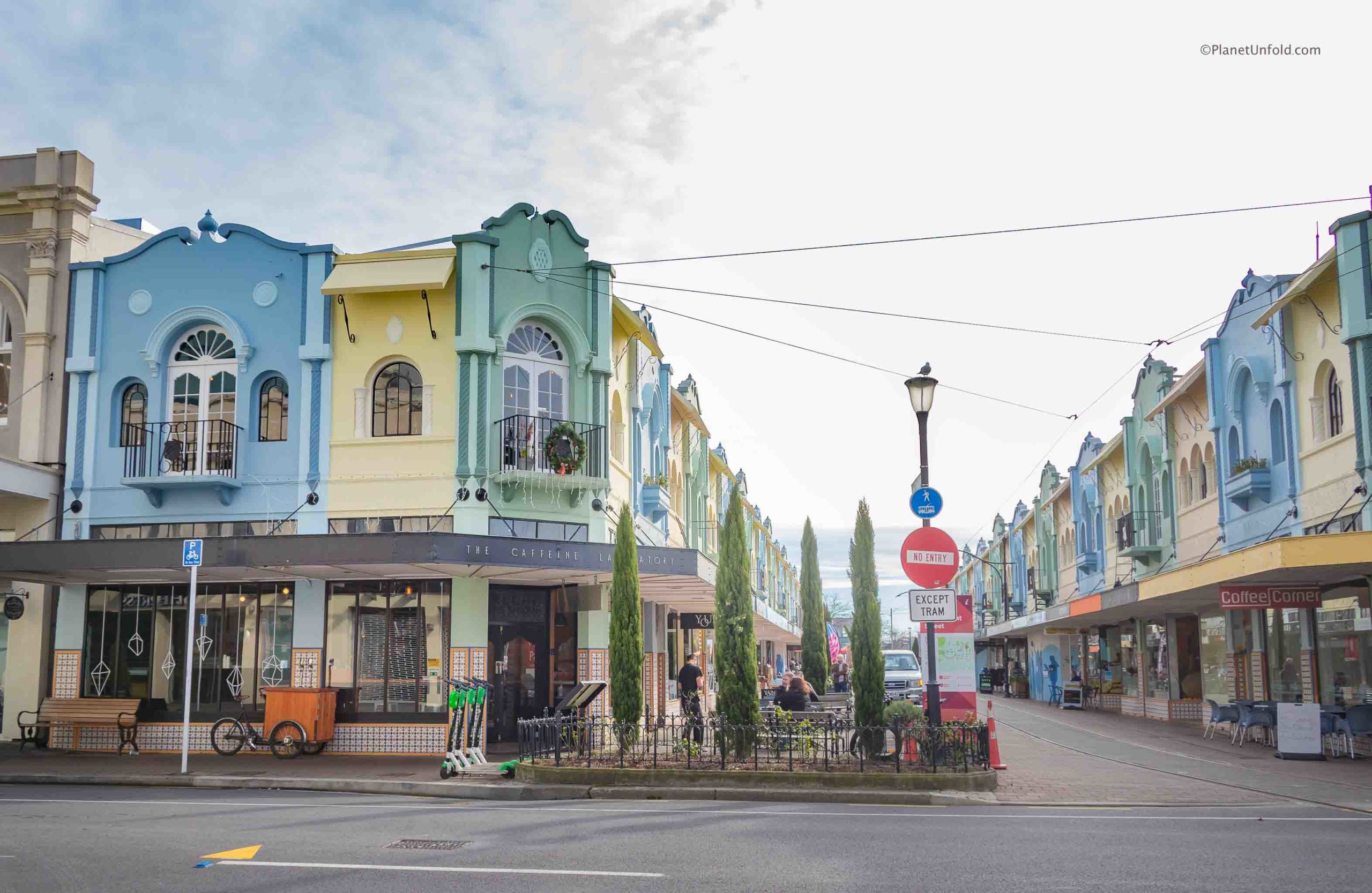 New Regent Street
Its a great experience to start your morning at the most iconic street in Christchurch known as New Regent Street, located in the city's heart. The pastel confined structures with vintage wall arts definitely create mood for that perfect sip of coffee.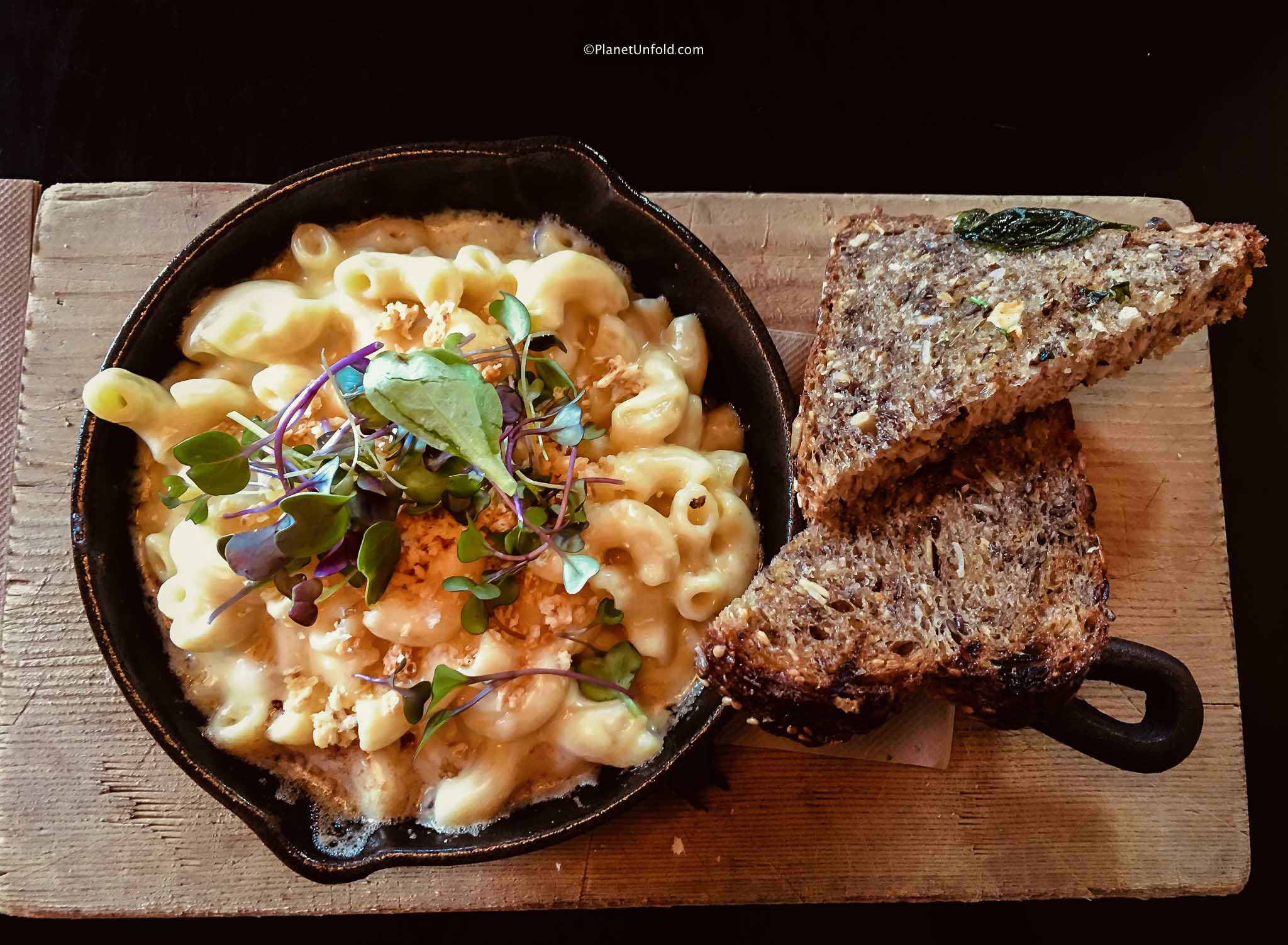 Savoury Brunch at Caffeine Lab
There is no better way to kick start your day with a brunch at Caffeine Laboratory (7am to 3pm). Don't forget to pick some oven fresh homemade cookies/pies/wraps from Mrs. Higgins to chow for later. Our personal favourites were macadamia and white chocolate ones, a must try.
The street has some authentic kiwi eccentric restaurants like '27 Steps' and 'Casa Publica' for dinner and they open only in the evening from 5-10 pm.
Shopping: The CBD area is chockfull of vigorous boutiques and upmarket trade supplies. One can hardly miss the vivid originality of outdoor crafts and confined contemporary hubs while in the area.
Check out the Colombo streets for a European style elegant shopping alongside food assortment hallways. Alternatively, Riccarton Sunday market and The Palms feature inexpensive stuff while Northlands remains an abode for peculiarly kiwi tagged trendy apparels.
Drive for Splendid sights of Akaora
The Gorgeous Landscapes of Akaora
A 70 km drive from Christchurch reveals magnificent Akaora landscape that is abode to Pohatu penguins nestled in the cerulean bays. Amidst ancient volcanoes, Akaora is an upscale tranquil dwelling next to Christchurch. This jewel of nature looks like a canvas painting filled with vibrant blues and greens.
We were awestruck by the stunning marvels of white sheep herd contrasting over lush green ramps descending into edges of azure inlets, fenced by mountain ranges. Ideal to plan a half or full day trip.
Bayside Panorama with Fish N' Chips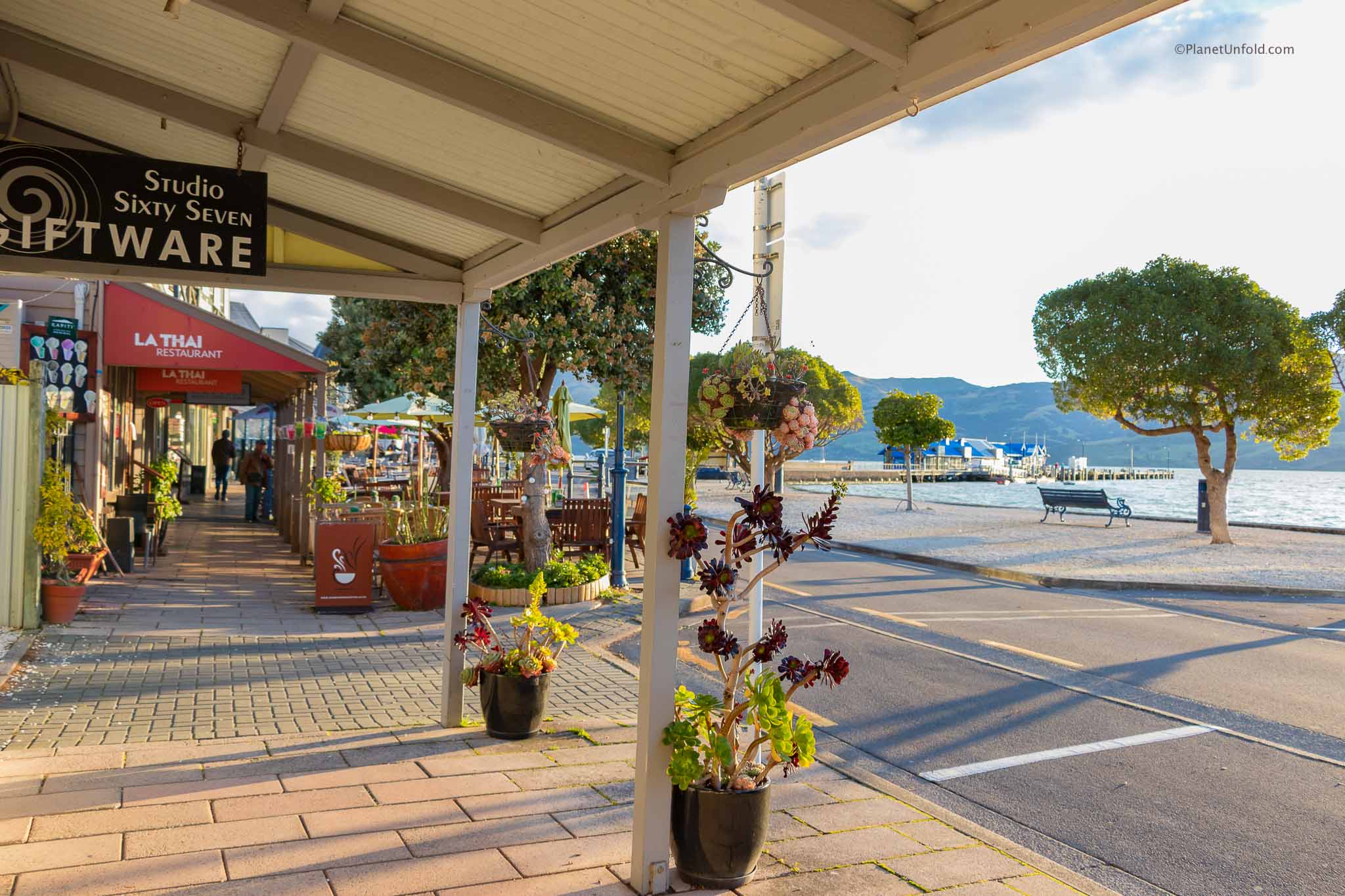 Stunning Bayside Streets
Don't forget to get some fish n chips to have a kiwi style retreat overlooking the South Pacific.
A day drive is recommended here to sightsee the township enriched with striking bay side panoramas, regal architecture, galleries, craft stores, top-notch accommodations and cafés close to the harbour offering cruises, fishing tours and various other activities.
Meet the Alpacas !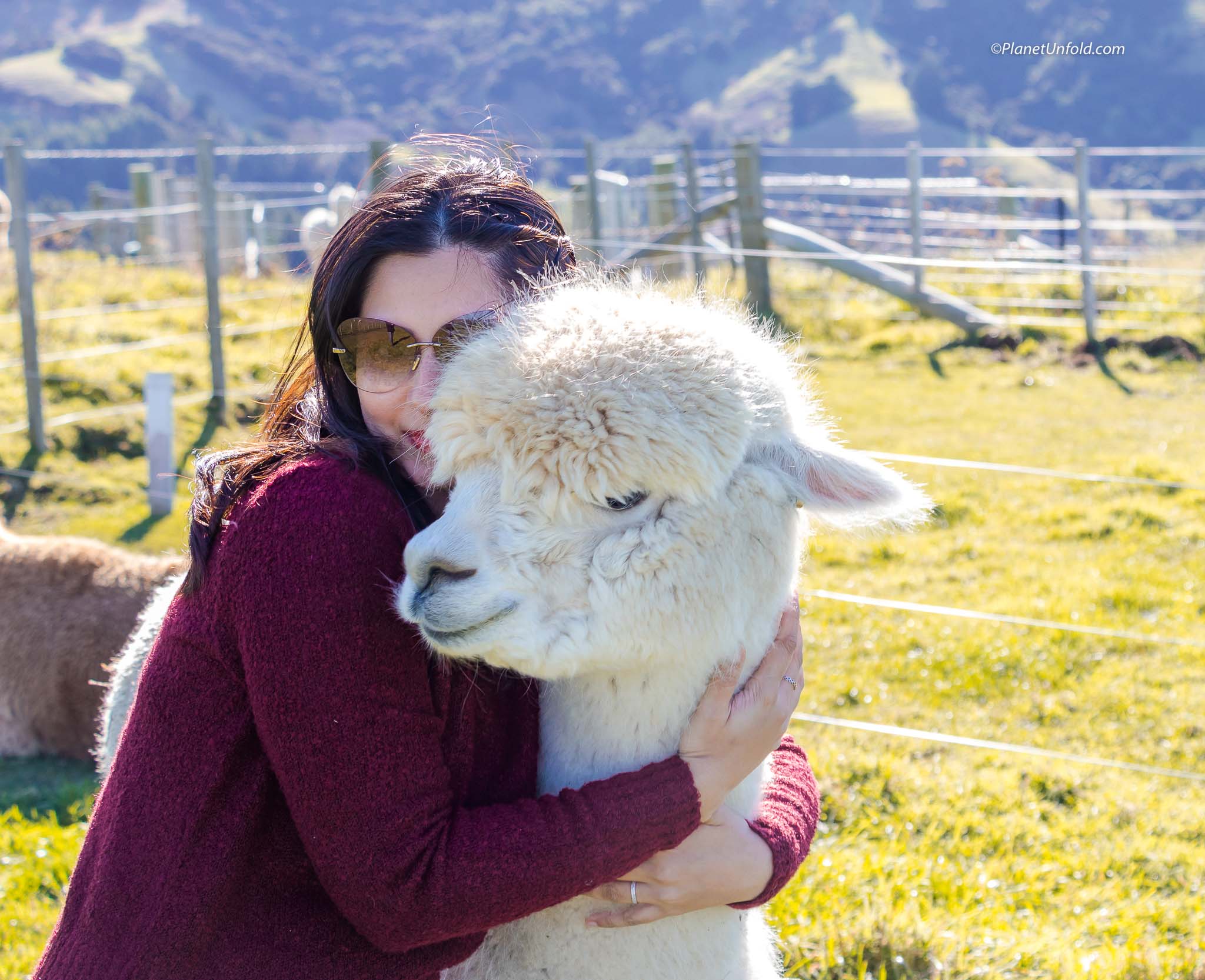 When he hugged me back <3
You might want to spare some time to meet adorable Alpacas who enhance the scenery just with their existence. We loved spending an afternoon with Alpacas, they are such soft and peaceful creatures.
Further towards the sea, you can also admire some coastal lookouts like Akaora Lookout, Fisherman's bay garden and Banks track.
Recommended Dining & Stay
Dine: The beach road around Akaora's French Bay & Childrens Bay features many restaurants & bars offering fresh seafood and steaks, just perfect to have your meal amid serenity. Alternatively, Christchurch CBD has copious bistros and diners for every type of foodie, also some of these remain open till late night.
Stay: The area around Dean's avenue has many reasonable Airbnb listings, it is closer to airport and walking distance to CBD. The only effort is to find a space with private car park. CBD hotels might sound more expensive if you are planning a shorter stay, choosing areas outer to CBD yet closer to route 75 which directly connects to Akaora can also save some time.
Other Basic Information
Read the below post for everything else you need to know about New Zealand for planning a trip. The best time to visit, number of days you need, transport, visa, currency, parking, food, choosing the right accommodation, mindful shopping and other basic information for travel.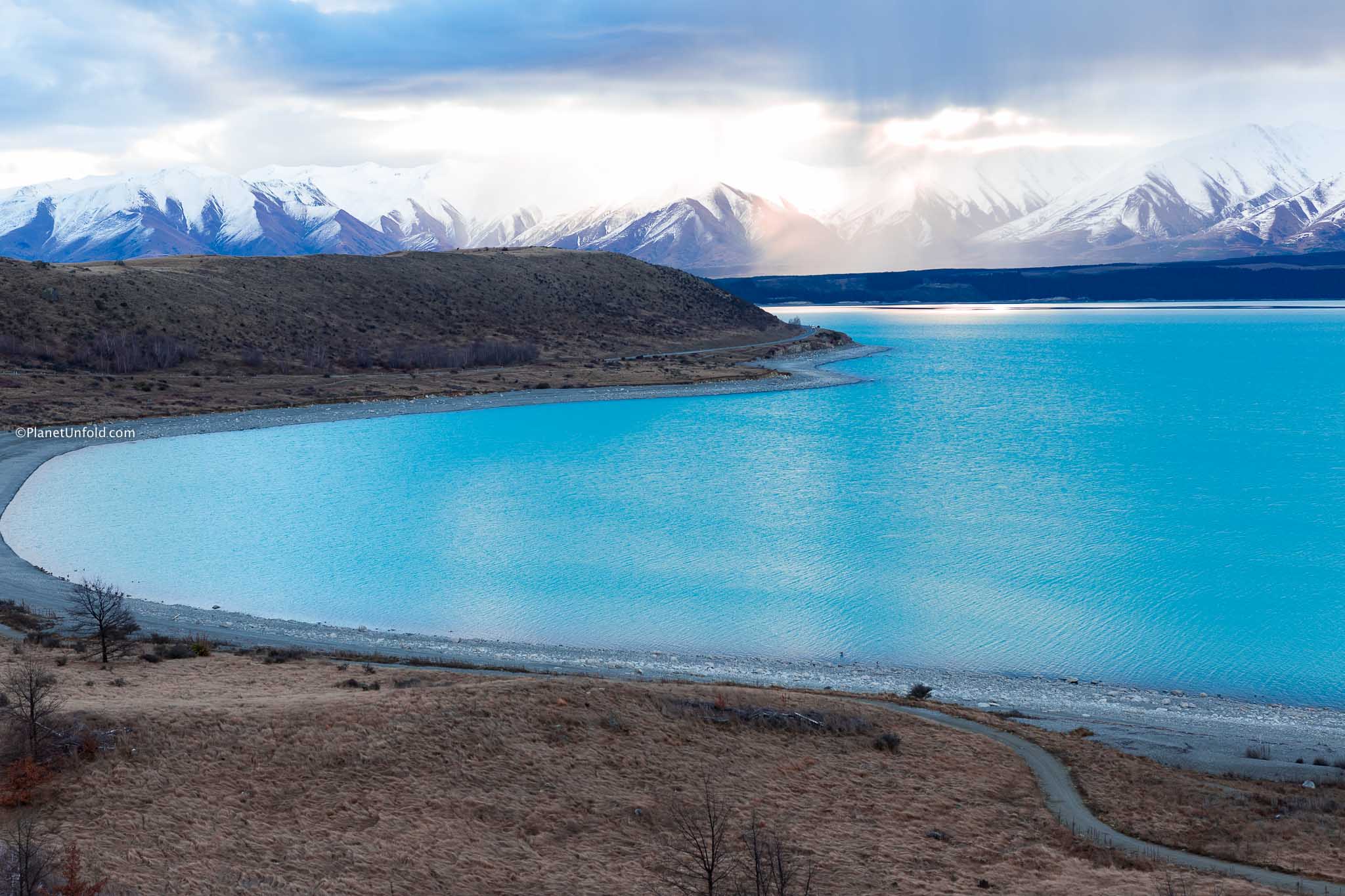 New Zealand: Full Travel Guide|Itinerary|Tips
Full guide and basic information about New Zealand travel. 17D Planner for both islands. Unique things to see. Weather, Transport, Parking, Cost, Food & Stay.
Read...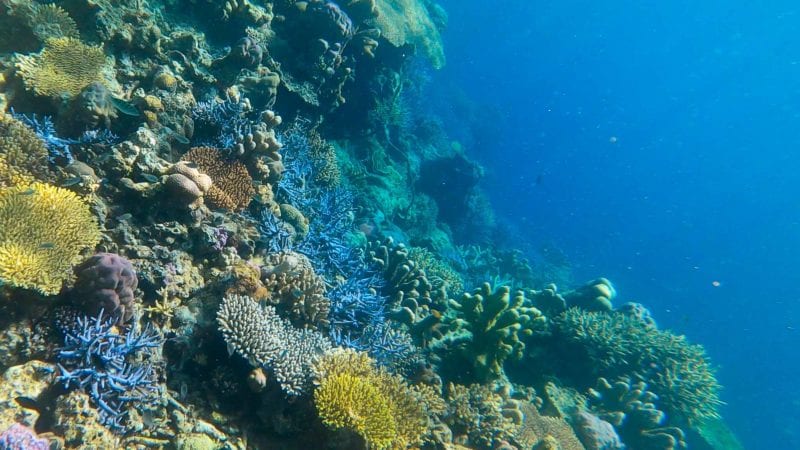 Coron Island Hopping Tours: Most Beautiful Places to See
Coron Island Hopping Tours: Most Beautiful Places to See
https://www.planetunfold.com/wp-content/uploads/2020/03/Screenshot-2020-04-13-at-12.30.45-AM-Coron-Island-hopping-thumb-1-1024x600.jpg
1024
600
Sheetal Khatri
https://secure.gravatar.com/avatar/a8c4e10205dce919119e3338d8d5269d?s=96&d=blank&r=g
Summary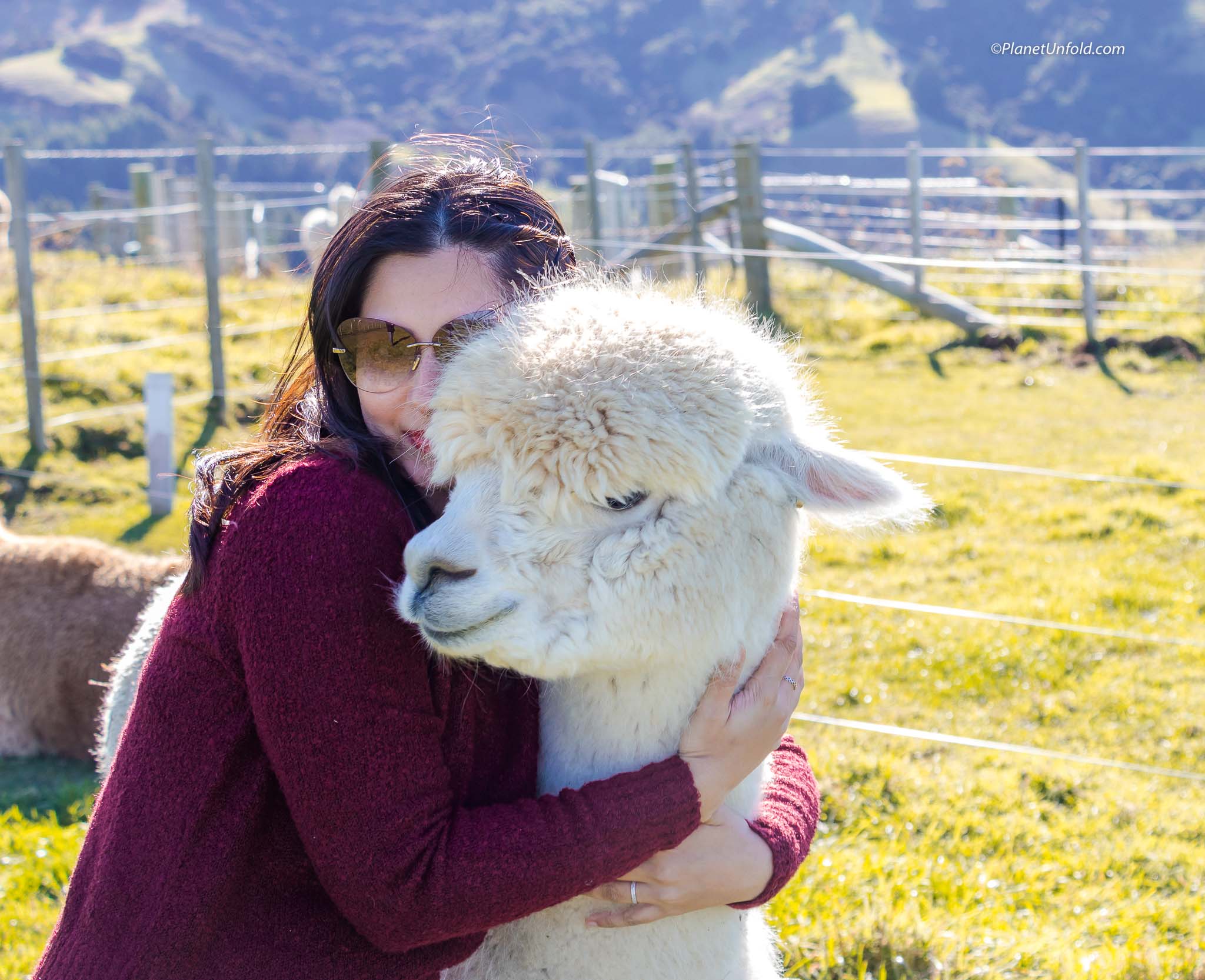 Article Name
Day 1: Christchurch and Akaora
Description
Things to see and do in Christchurch CBD and Akaora region. Day drive itinerary, recommended dining and stay.
Sheetal Khatri
planetunfold.com
https://planetunfold.com/wp-content/uploads/2019/09/Final-logo-1.png