Day 10: Otago Peninsula & Dunedin City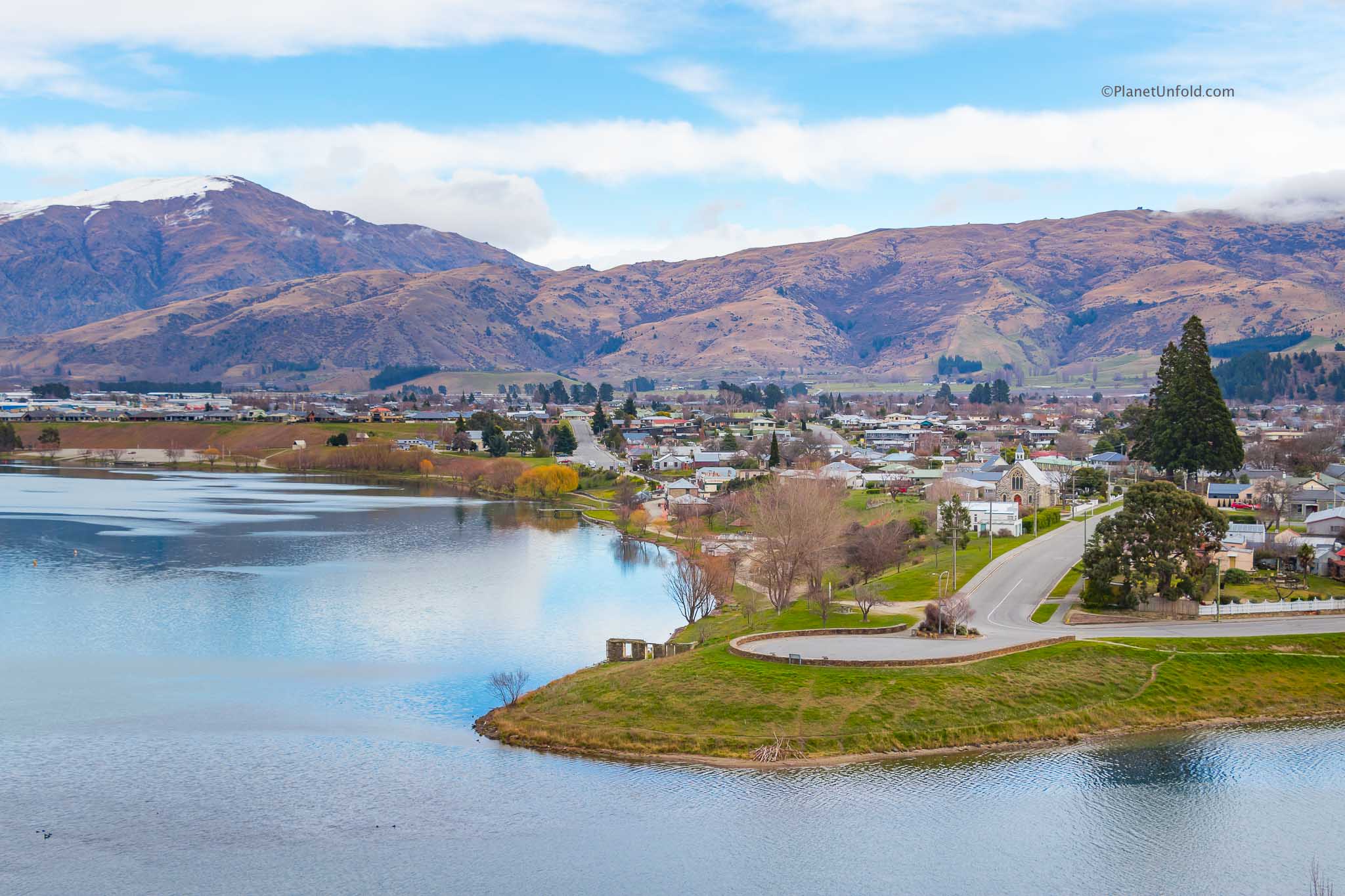 Queenstown to Dunedin
The 260 km drive route from Gibson valley till Dunedin reveals an astonishingly craggy landscapes constituting Cromwell Gorge and scenic curves of turquoise Clutha river via highway 8.
Unusual rock formations, farmlands, plantations, nomadic birds and falcons are seen in this region and it is difficult to miss the stunning scenery that surrounds.
Surrounds of Clutha River
See & Do
Scenic drive on Otago Peninsula
Since the drive takes about 3-4 hours, you can do it at your own pace as the journey gets interestingly scenic alongside Clutha river and Butchers Gully. Covering this distance earlier in the day may allow you ample time sightseeing many other charms of Otago Peninsula.
Discover the Otago Peninsula
Dunedin, Otago Peninsula
Prolonged dramatic volcanic crests in easternmost basins of South Island form beautiful Otago Peninsula. The expanse is known as wildlife and heritage centre of New Zealand as many tours operate to see royal albatross, yellow-eyed-penguins, seals, sea lions and many more species.
Tour the Larnach Castle
Larnach Castle
The one and only castle in entire New Zealand has been built from 1871 in 16 years by William Larnach who was merchant banker and politician during Victorian era. The castle exhibits panache of Victorian living with its dominant artistry and local antiques. It has four gardens and a ball room, everything has been preserved well and it is worth a tour to get around the historical heritage.
Unusual Vistas at Larnach Castle
Visitors can also stay at the castle lodge where every single room offers spectacular views of the whole peninsular panoramas along with free castle tour and buffet breakfast. The café here serves coffee and snacks but its way too expensive.
Usual Ticket price: $31 per person, no pre-booking required.
Opening hours: 10am-3pm
Dine & Stroll in Central Dunedin
Dunedin City, Land of Medieval Structures
Eminent for its Scottish and Maori legacies, Dunedin city is very well urbanised. The highlight of this city is Octagon at Moray PI, in-folded with astonishing Victorian and Edwardian architecture. Have fun on leisurely stroll around while discovering various shopping arenas, restaurants, bars and cafes all at one place. Some of the diners here offer sights of its iconic railway station and first church.
Recommended Dining & Stay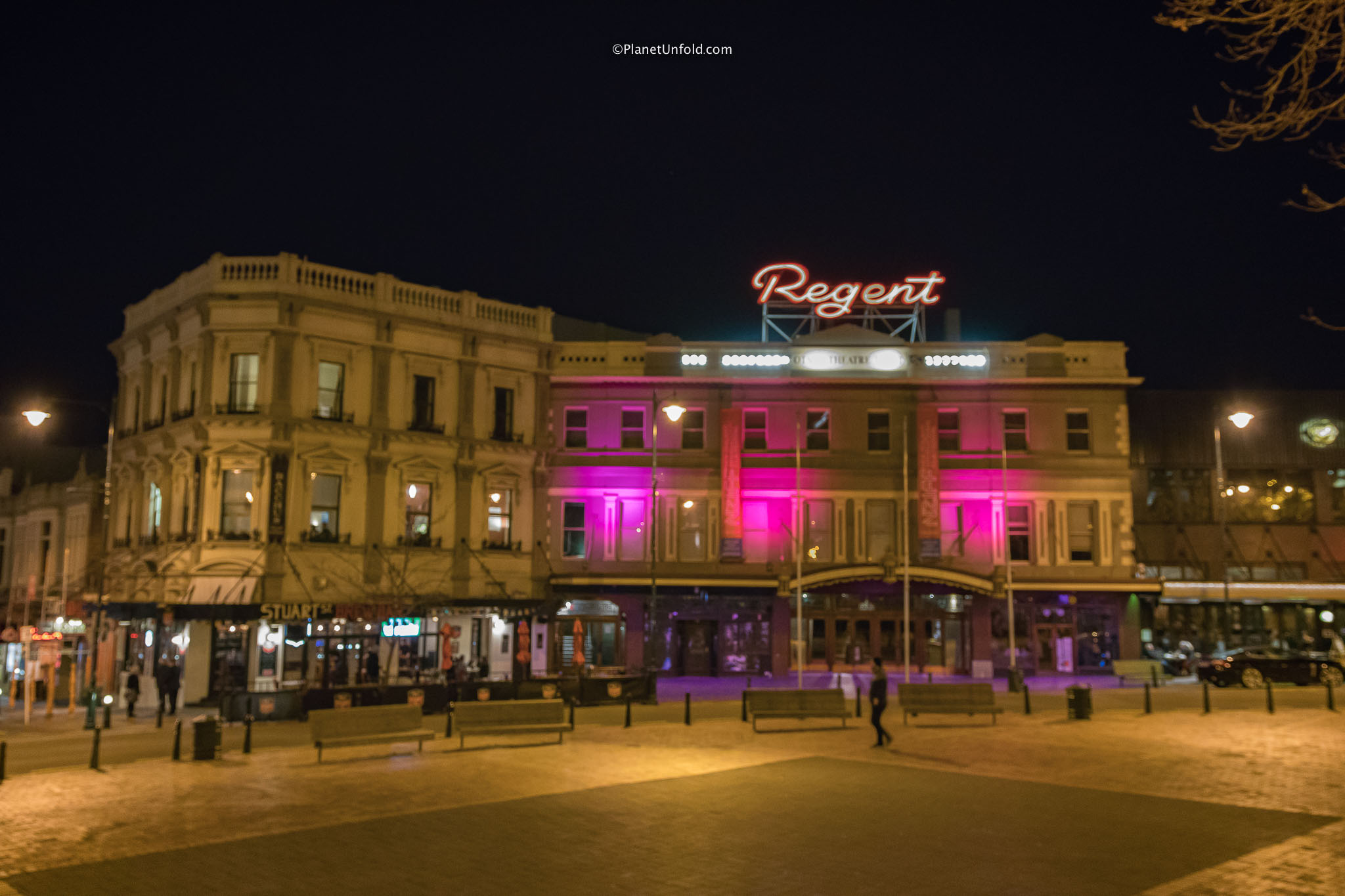 Octagon, Dunedin City
Dine: Octagon, Dunedin City Center
Stay: Although staying at Larnach Castle is an expensive deal but it is worth a night for panoramic views of entire Otago Peninsula from your room's window. The room rates range around 200-300 NZD but keep an eye on deals online and you might get surprised. Other than that the windows offer a secret insight of the native birdlife around castle, you can see the colours of their feathers up close as you hear the chirping wake up calls.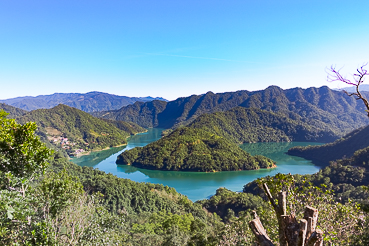 Shiding Thousand Island Lake, Taiwan
Shiding Thousand Island Lake, Taiwan
https://www.planetunfold.com/wp-content/uploads/2019/03/IMG_7827-Thousand-island-lake-thumb-1.jpg
369
246
Sheetal Khatri
https://secure.gravatar.com/avatar/a8c4e10205dce919119e3338d8d5269d?s=96&d=blank&r=g
Summary
Article Name
Day 10: Otago Peninsula & Dunedin City
Description
Scenic drive from Queenstown to Dunedin discovering Otago Peninsula and the only castle of New Zealand.
Sheetal Khatri
planetunfold.com
https://planetunfold.com/wp-content/uploads/2019/09/Final-logo-1.png