Day 2: The Hidden Gems of Kaikoura Coast & Blenheim
The Kaikoura Coastline
Kaikoura Coast
If you admire offbeat travel, take a day drive on Kaikoura coast to uncover its glorious hidden gems. The South Island has been renowned for its rugged and dramatic scenery of the west coast due to which many folks left out the idea of exploring its stunning eastern slice.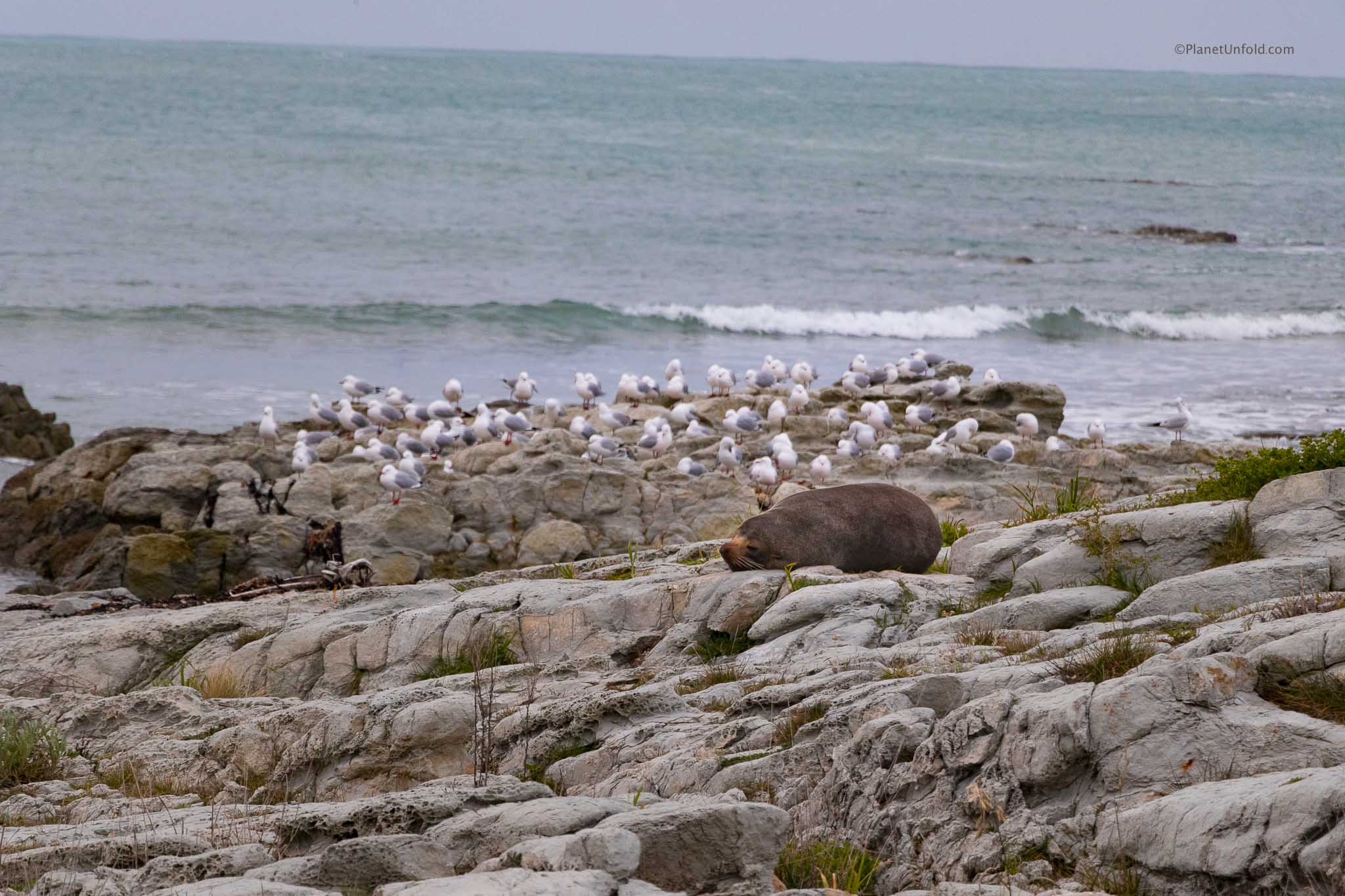 Home to Marine & Birdlife
We found the intact coastline incredibly picturesque to get out of the car repeatedly and gust in its purest breeze.
Once you cross Pegasus bay on route 1, turn for coast to find Point Kean lookout (parking available). You can see some fur seals at the shore that come to rest on the rocks up close here.
Kaikoura Peninsular Walkway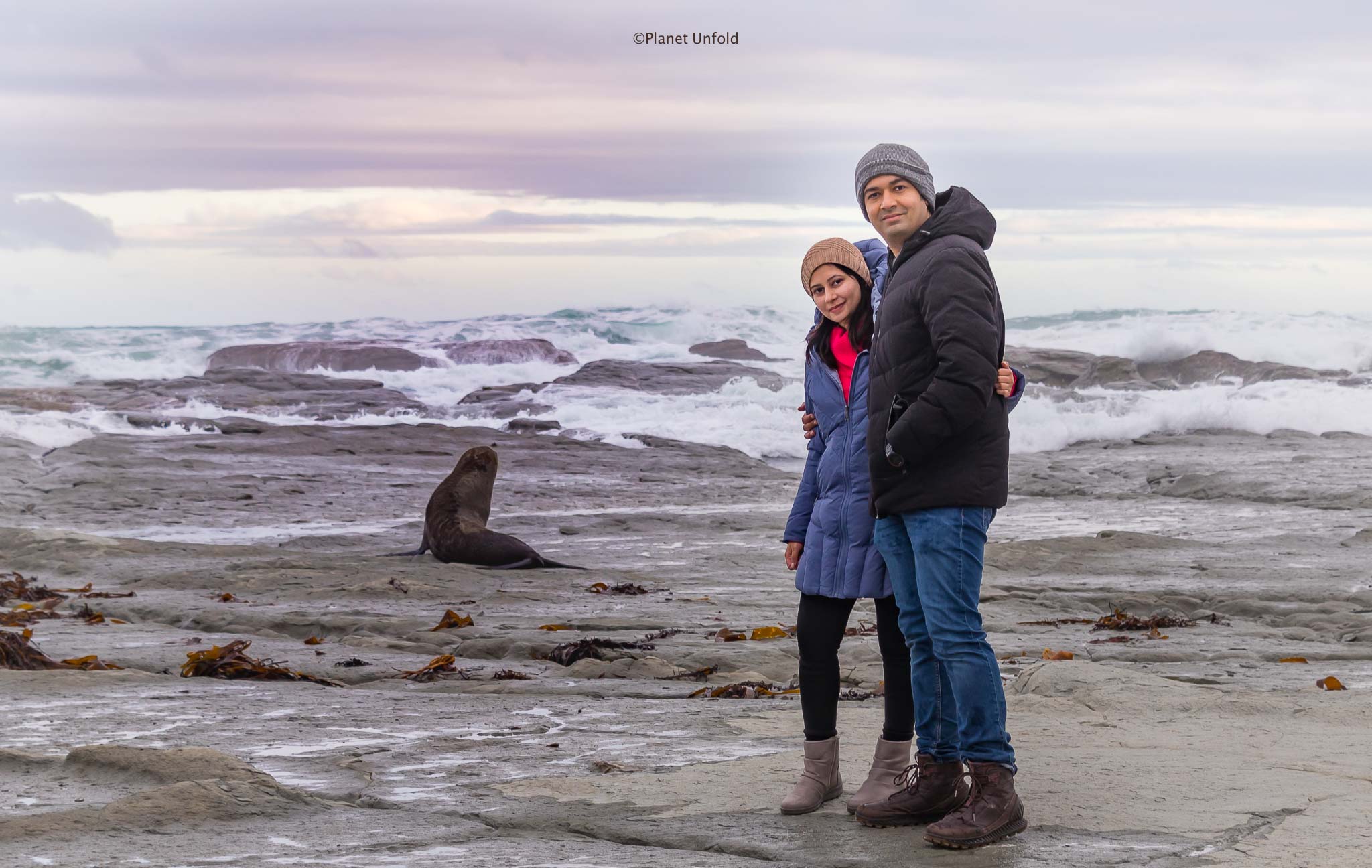 Spot Fur Seal Colonies at Point Kean
The Kaikoura Peninsula Walkway (3 hours) is known for its panoramic ocean vistas, marine wildlife that is easy access from Kaikoura town centre. You can walk the peninsula at you own pace according to your fitness level.
Routes
Kaikoura town centre to Point Kean car park (50 mins, 4.4km)
Point Kean car park to Point Kean viewpoint (5 mins, 200m)
Point Kean viewpoint to Whalers Bay viewpoint (25 mins, 1.5km)
Whalers Bay viewpoint to South Bay viewpoint (20 mins, 1.1km)
South Bay viewpoint to South Bay car park (15mins, 600m)
South Bay to Kaikoura town centre via Scarborough Street (1 hour, 5 mins, 3.9km)
Kaikoura Seal Colony from above the cliff
A 20 min ascend to the right of Point Kean, reveals fantastic panoramas with a backdrop of steep snowy mountains and a hidden gem known as Kaikoura Seal colony. Here you can witness huge masses of wild fur seals sunbathing together with seabirds. It is also a secret dwelling for whales, dolphins and crayfish. The best part of this location is that it can be accessed free of cost any time of the day.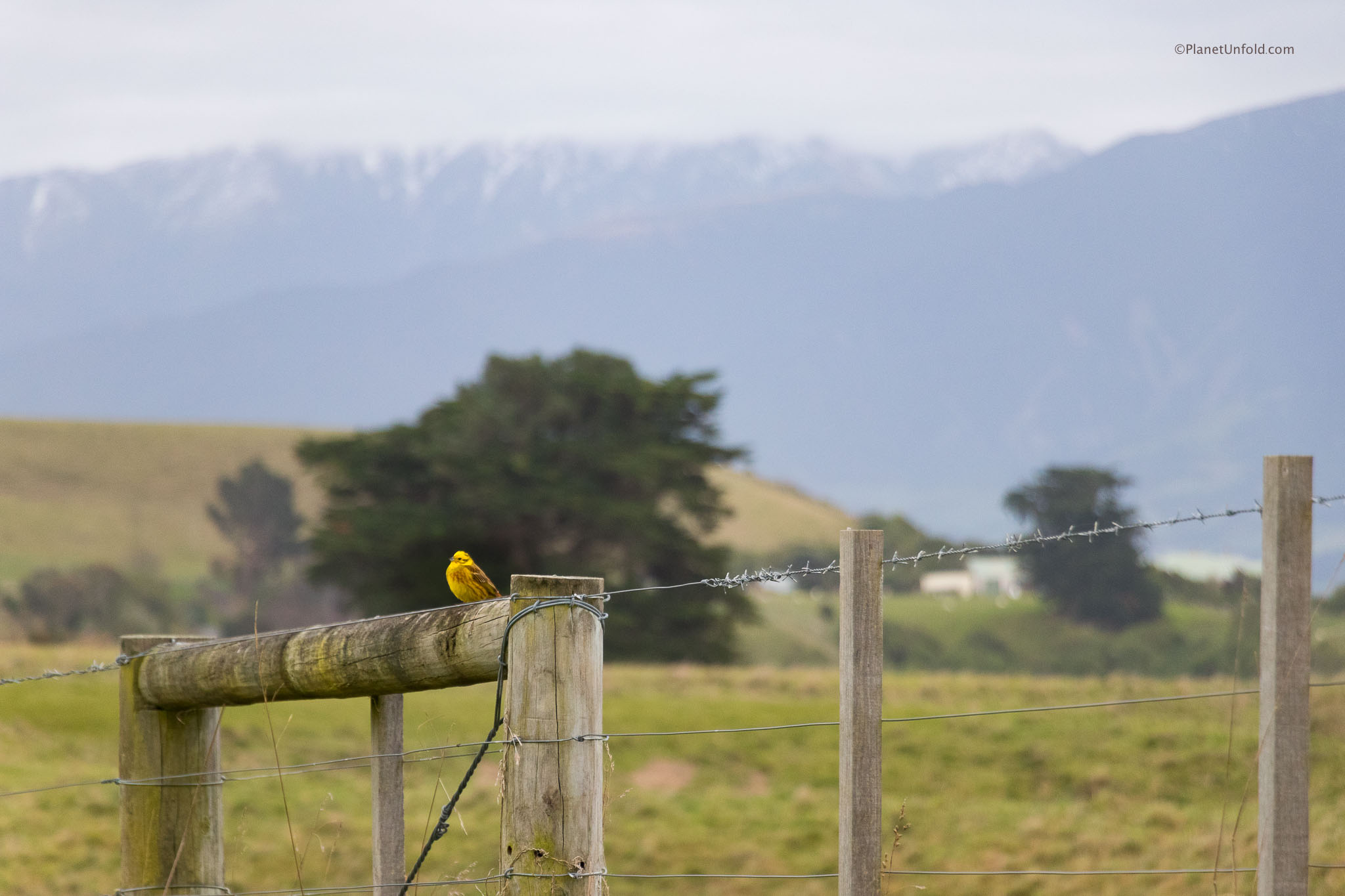 Catching glimpses of beautiful birdlife
The information panels along walkways explain its history, geology, wildlife and plants species that make the expanse so extraordinary.
Ohau Point Lookout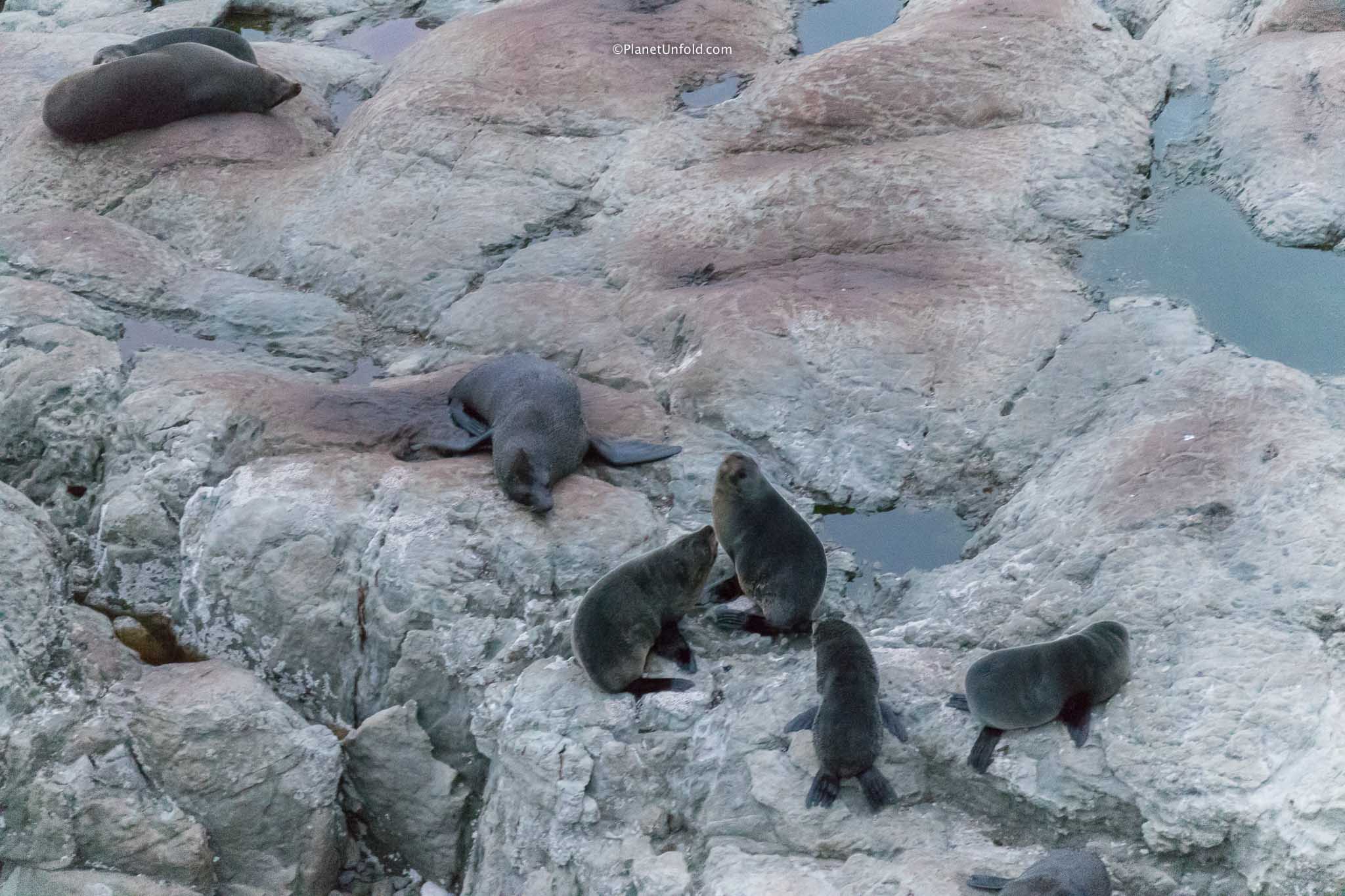 Seal Pups at Ohau Point
Pause for another surprise in about half an hour at Ohau Point (31 km north of Kaikoura). A group of Black seal pups can be seen just under the bridge for the narrow pathway to a nearby waterfall. The waterfall is been permanently closed now but you can still see the seal pups really close from up the bridge.
Recommended Dining & Stay
The small township of Blenheim seems an ideal stopover for the night after a long day of coastal drive. It is also nearby Marlborough sounds as well a place to discover sophisticated vineyards the next day. The town features many atypical diners where you can relish authentic global delicacies.
What to See & Do in Blenheim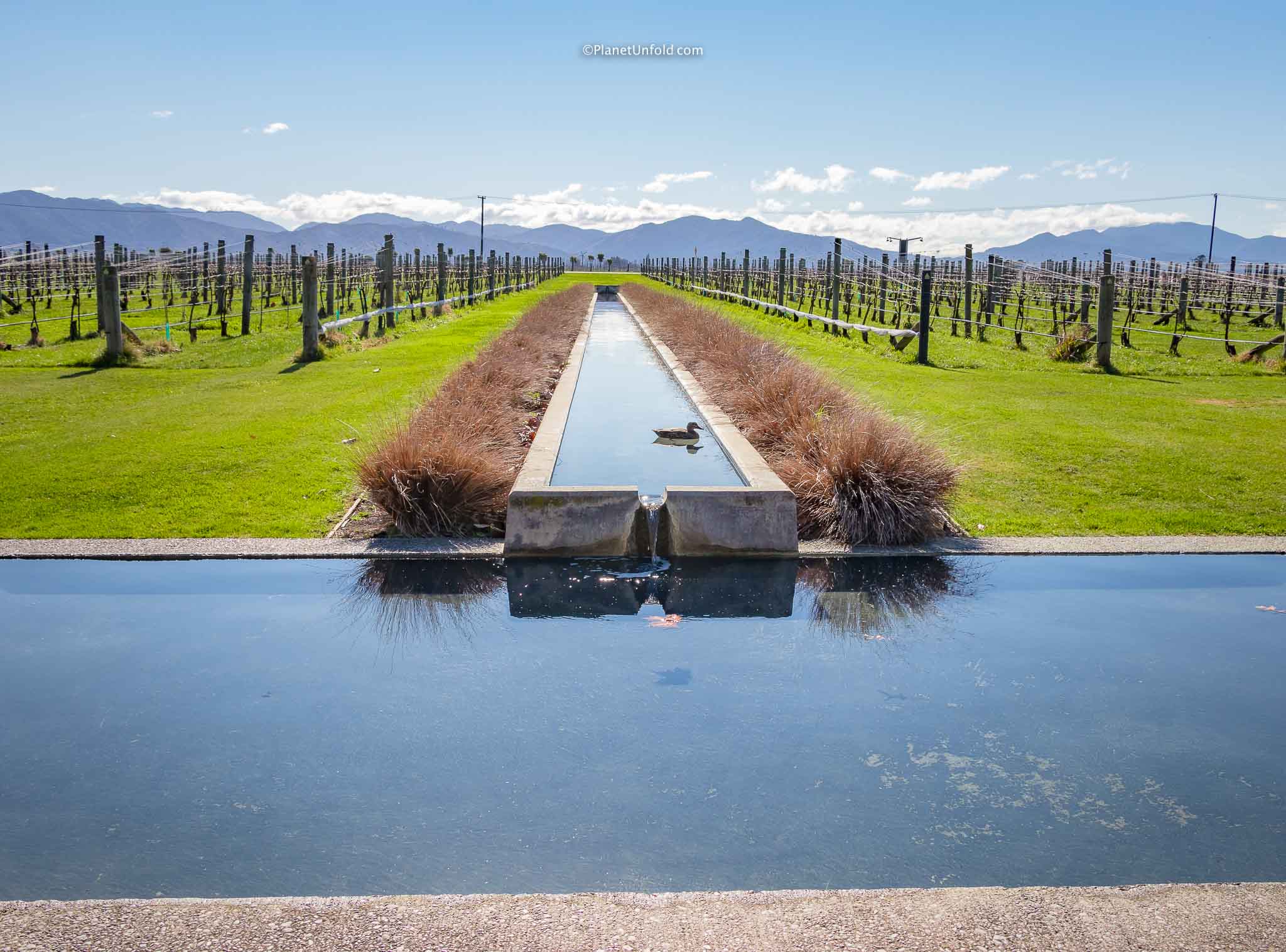 Wine Tasting in Blenheim
Go for world class Wine tasting in any of the local vineyards of Blenheim. There are many clans, generations of whose have owned massive wineries and vineyards for centuries. Most of them have gourmet bistros within the premises to compliment all wine assortments, absolutely an enriched experience.
The Omaka Aviation Heritage Center brands this town special since the setting exhibits original historical Aircrafts expended during both World Wars.
Opening hours: 10 am -5pm (last entry at 4 pm)
Ticket Price: $39 per person
Other Basic Information
Read the below post for everything else you need to know about New Zealand for planning a trip. The best time to visit, number of days you need, transport, visa, currency, parking, food, choosing the right accommodation, mindful shopping and other basic information for travel.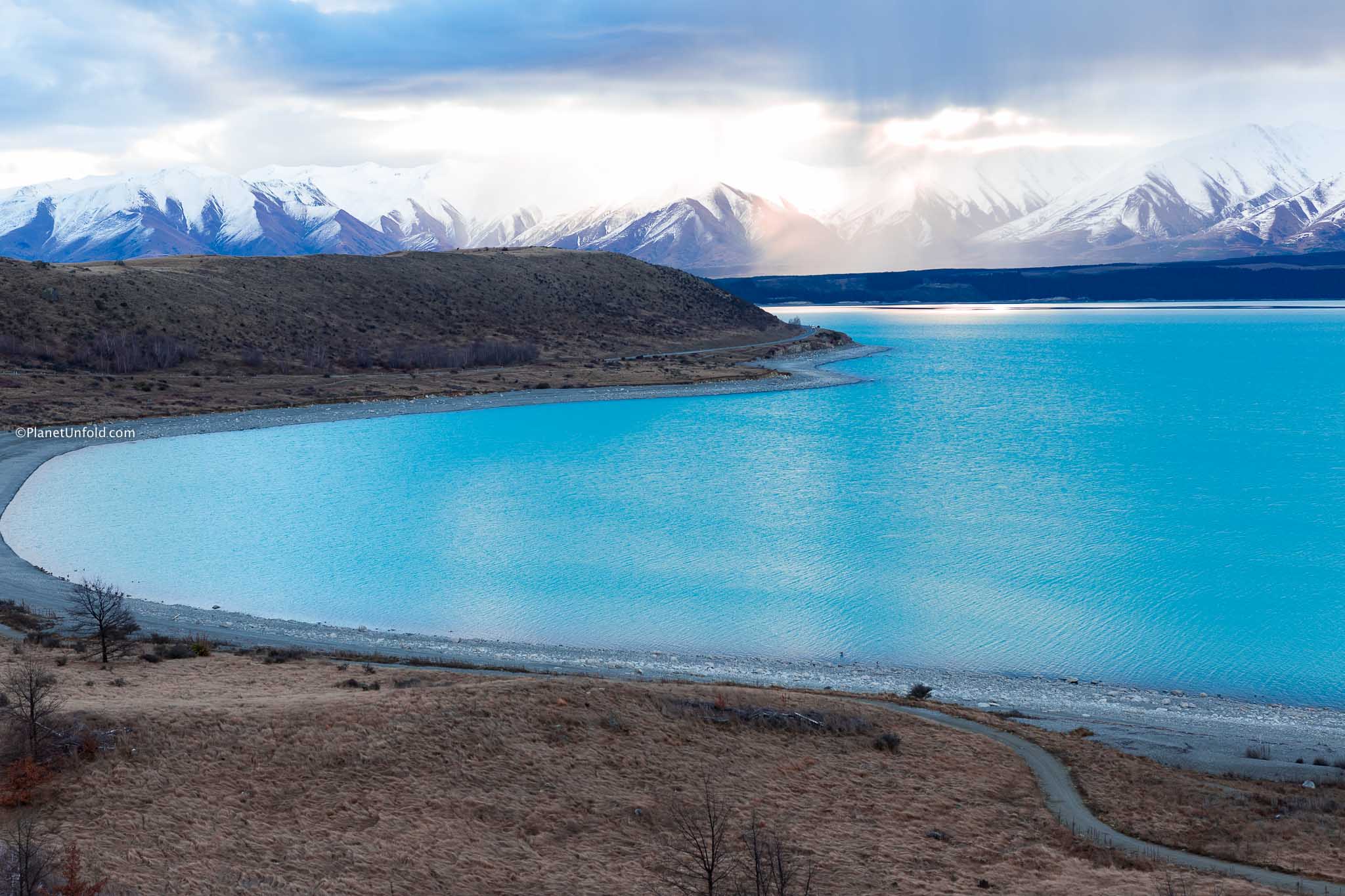 New Zealand: Full Travel Guide|Itinerary|Tips
Full guide and basic information about New Zealand travel. 17D Planner for both islands. Unique things to see. Weather, Transport, Parking, Cost, Food & Stay.
Read...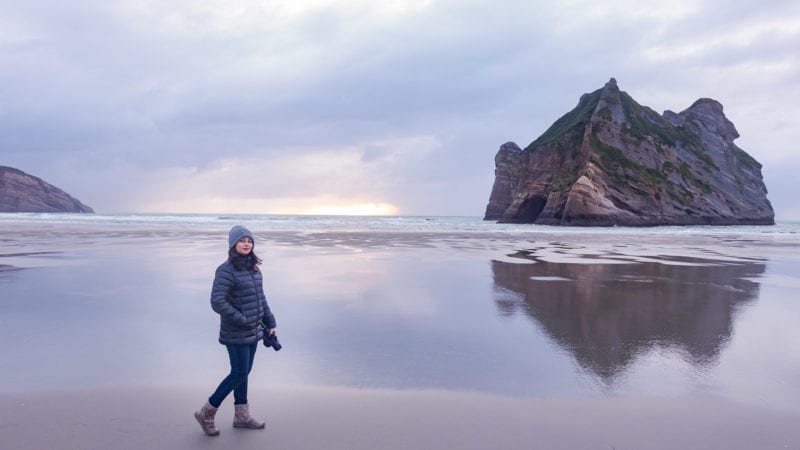 Day 4&5: Golden Bay & Abel Tasman Retreats
Day 4&5: Golden Bay & Abel Tasman Retreats
https://www.planetunfold.com/wp-content/uploads/2019/10/IMG_4830-Wharariki-for-post-sk-1-1024x683.jpg
1024
683
Sheetal Khatri
https://secure.gravatar.com/avatar/a8c4e10205dce919119e3338d8d5269d?s=96&d=blank&r=g
Summary
Article Name
Day 2: The Hidden Gems of Kaikoura Coast & Blenheim
Description
Hidden Gems on Kaikoura Coast on a day drive from Chrishchurch to Blenheim. Watch fur seals and native birds in their natural habitat. Things to do in Blenheim.
Sheetal Khatri
planetunfold.com
https://planetunfold.com/wp-content/uploads/2019/09/Final-logo-1.png