Day 3: Hamilton Gardens & Hobbiton
(Day 3)
Spending a couple of days in the heart of North Island makes you wonder how exquisitely divine it feels. The lush green highland scenery gets breath-taking with massive farms everywhere to look around. Here is when you see a variety of native and migratory bird flocks alongside farm animals nibbling over grasslands.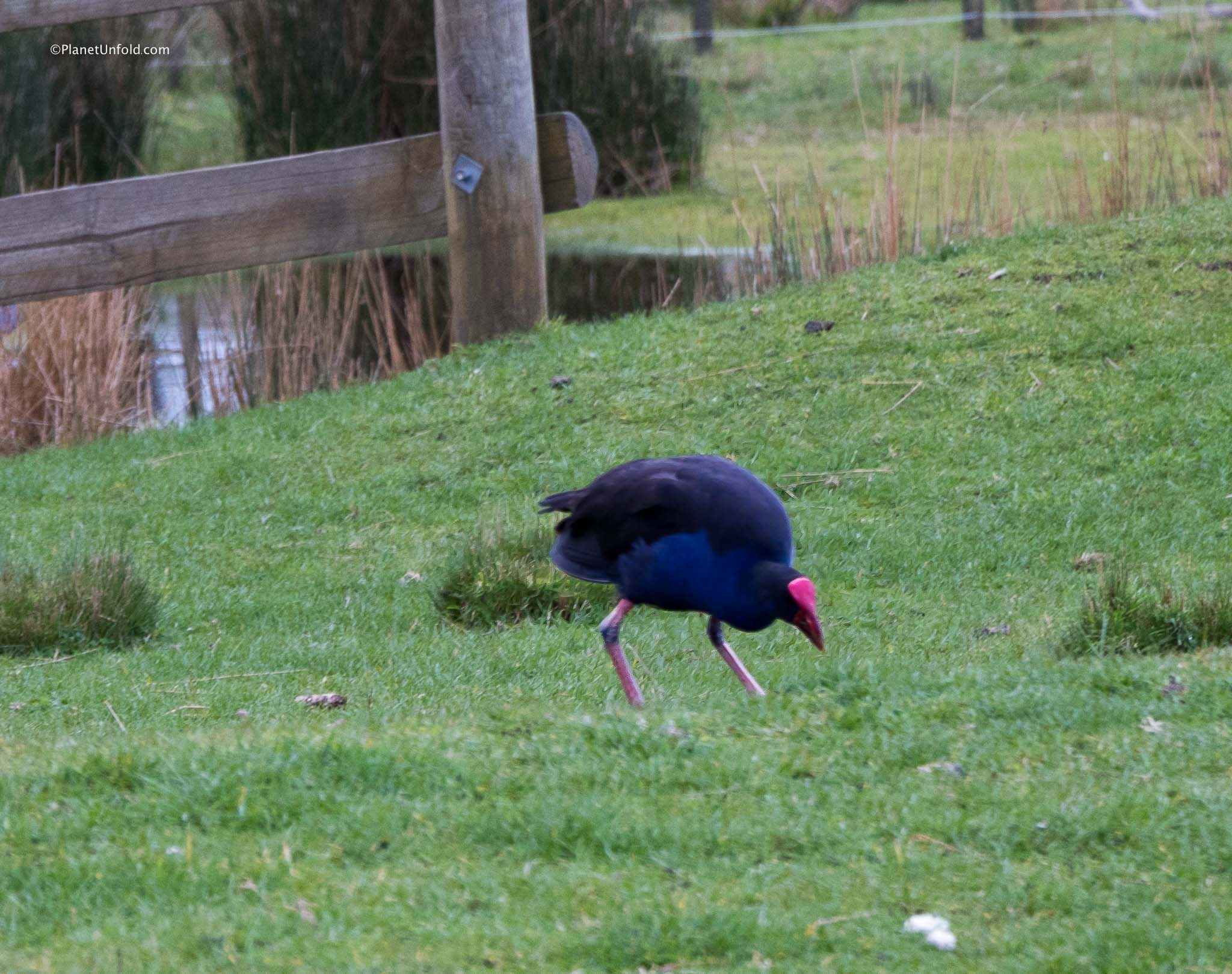 The Australasian Swamphen
Some bird species like a couple of Paradise Shelducks, Tui, Weka, Takahe, Moa, Swamphen and Kokako are easily spotted on the way.
Hamilton Gardens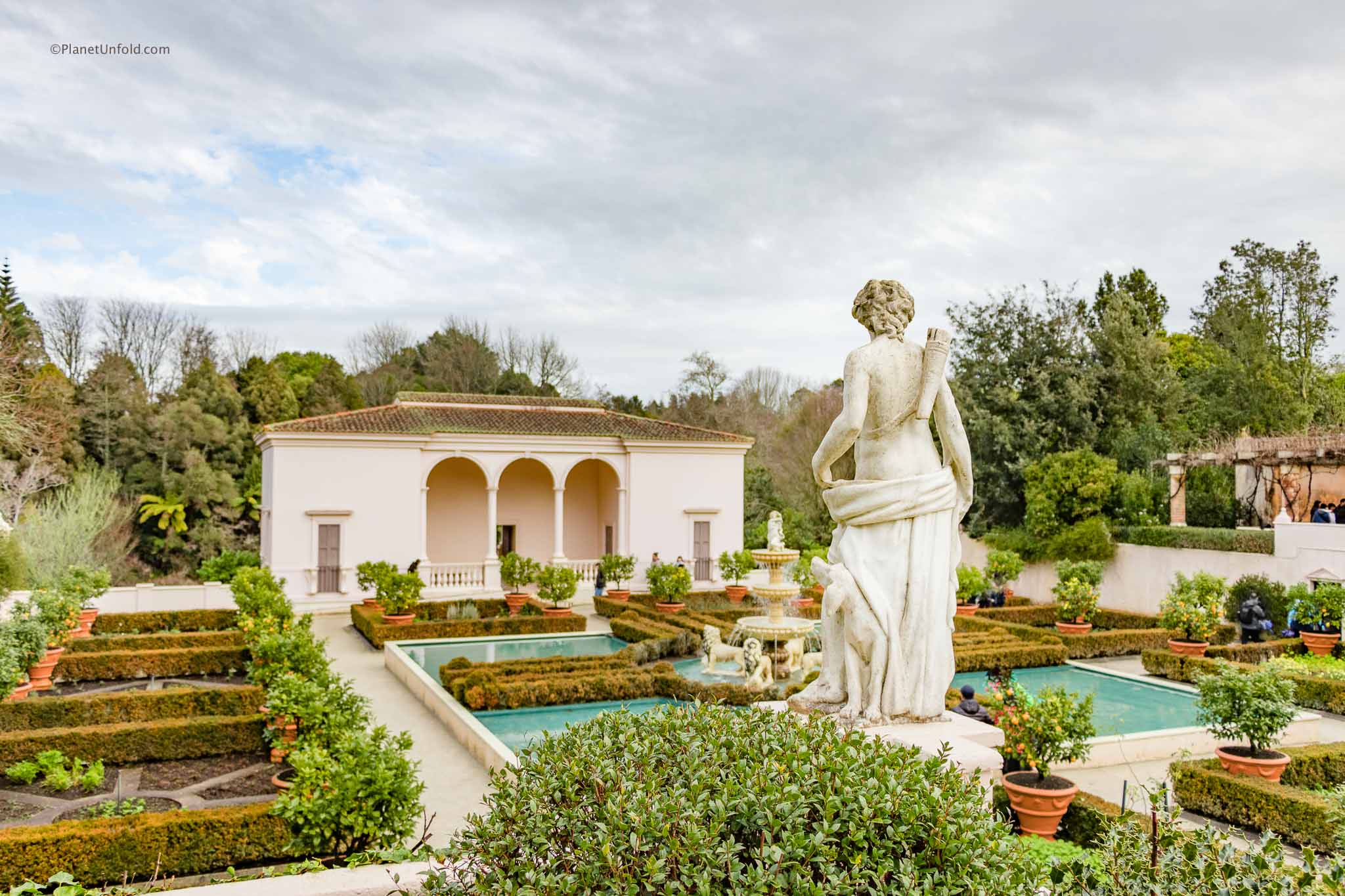 Crafty & Themed gardens in Hamilton
A short 20 min drive from Cambridge uncovers an antique bleak city dump ground, sensibly sculptured into a pool of gardens, known as Hamilton Gardens.
The green orchards display regimes, sacred beliefs, social structures, philosophies, contemporary arts, and the mutable outlooks to nature. The award-winning public garden also imitate evolution of civilisation.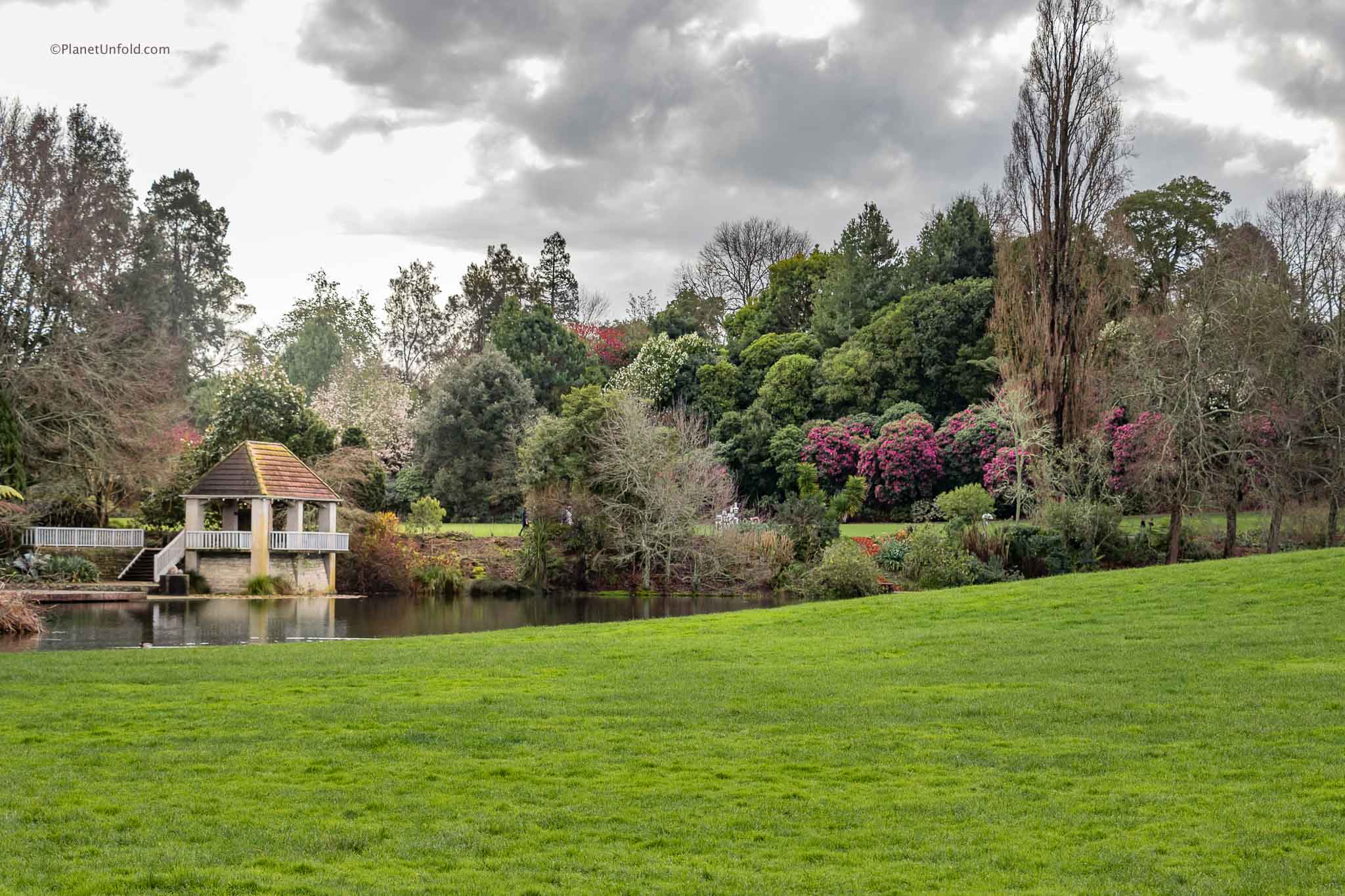 Turtle Lake
The best time of the day to be here is early mornings, allow at least an hour or two to leisurely see all segments, including the serene Turtle lake and valley walks adjoining the gardens.
Entry: Free, Opening hours: Daily from 7:30 am to 7:30 pm
"In a hole in the ground there lived a hobbit"-Hobbiton Movie Set Tour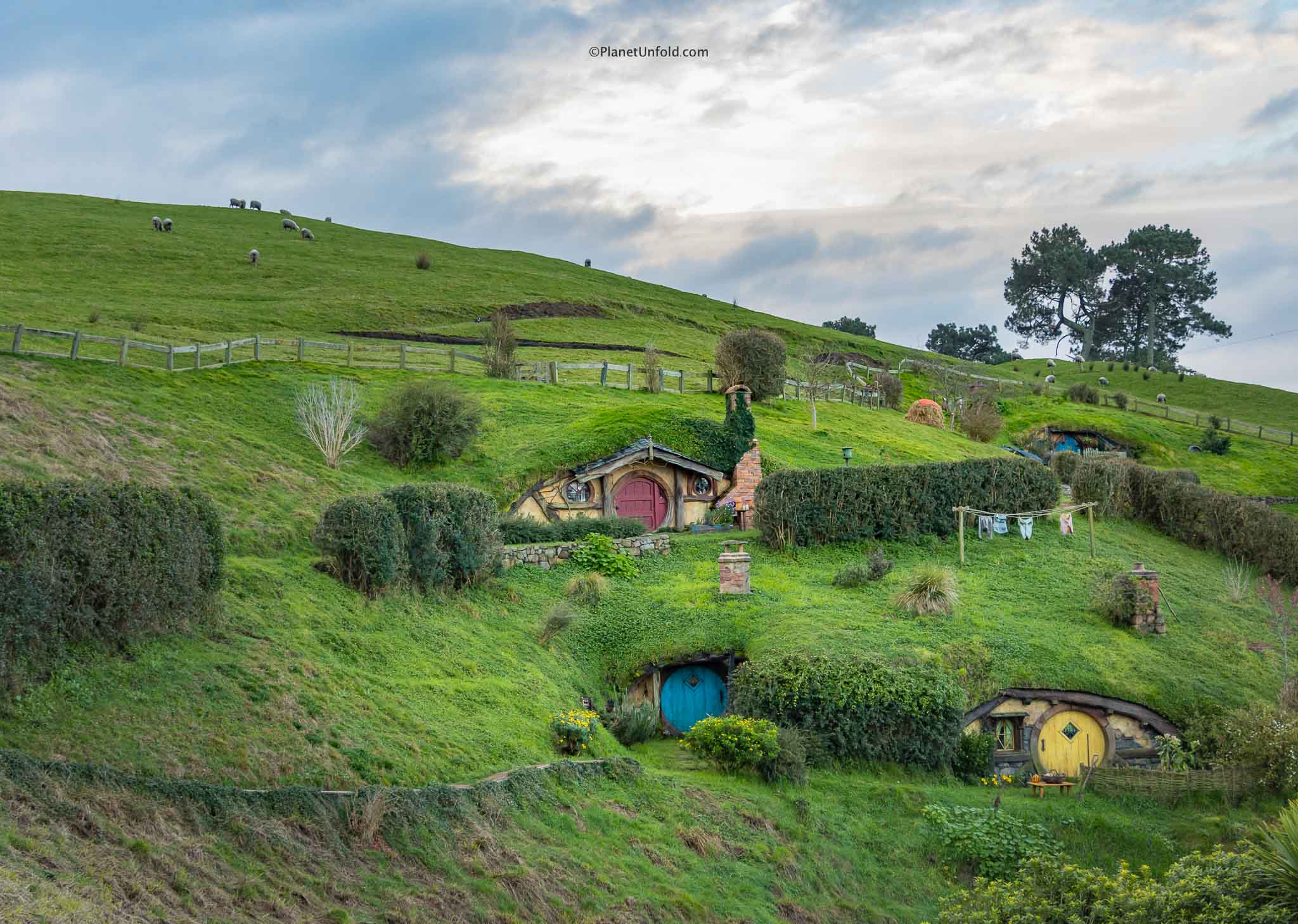 Magical Village of Hobbits
Hobbiton Movie Set is going to be the highlight of your day even if you are not a fan. Every moment spent here took us to memoirs of watching 'Lord of the Rings' and 'The hobbit' trilogies.
The bucolic scenery swells within 1250 acres of livestock farms outside Matamata. There are about 39 hobbit holes cautiously conserved, artificial leaves were wired discretely on the Oak tree over the Green Dragon Inn.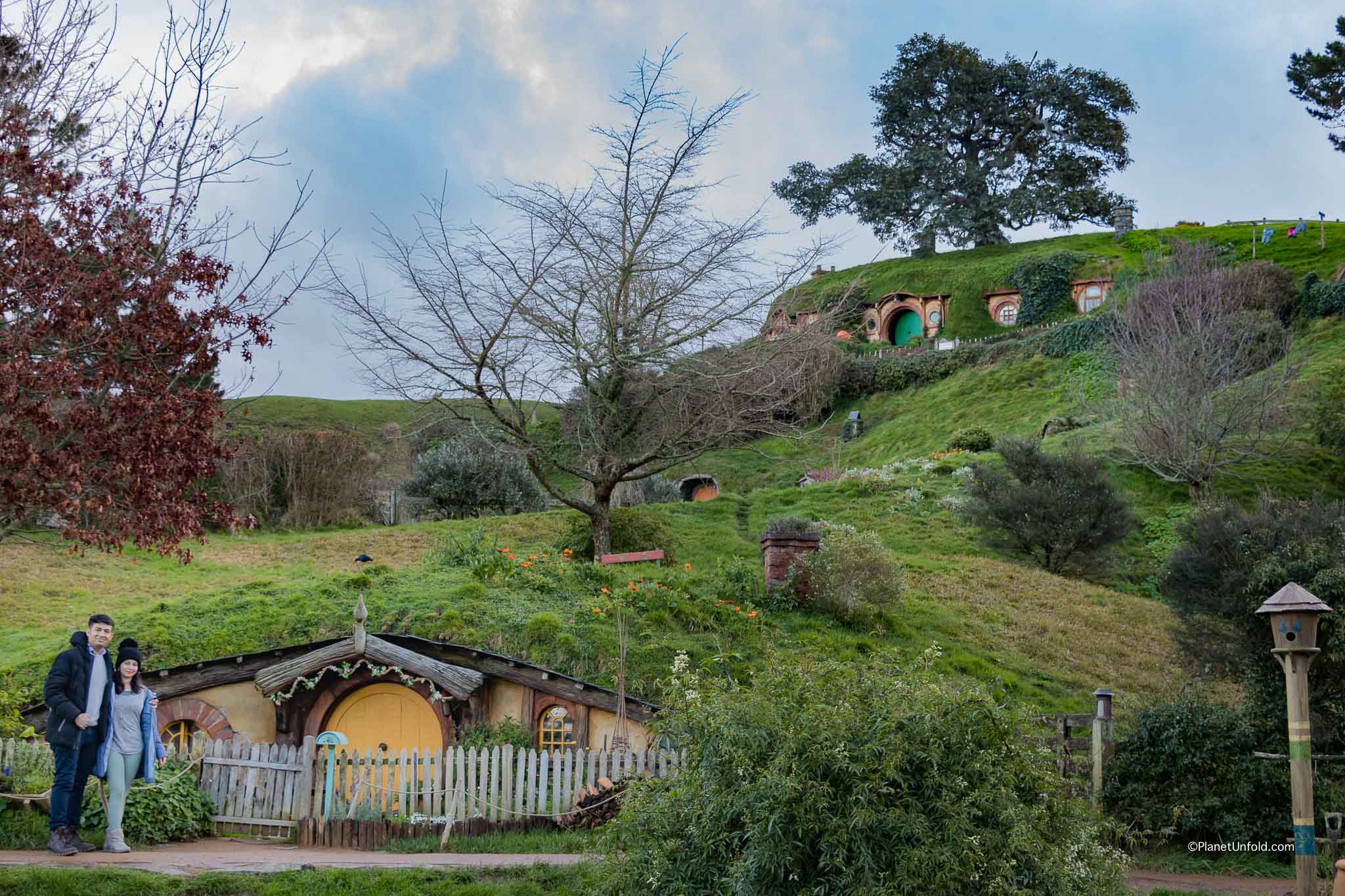 Mesmerised being part of the backdrop
Which Hobbiton tour to book?
To get wholesome experience of Hobbiton, we recommend booking an 'Evening Banquet Tour' of approximately 3-4 hours, comprising an authentic hobbit dinner feast. This tour allows you to see the entire movie set in both day light as well as slightly lit in the dark which makes it even more charming.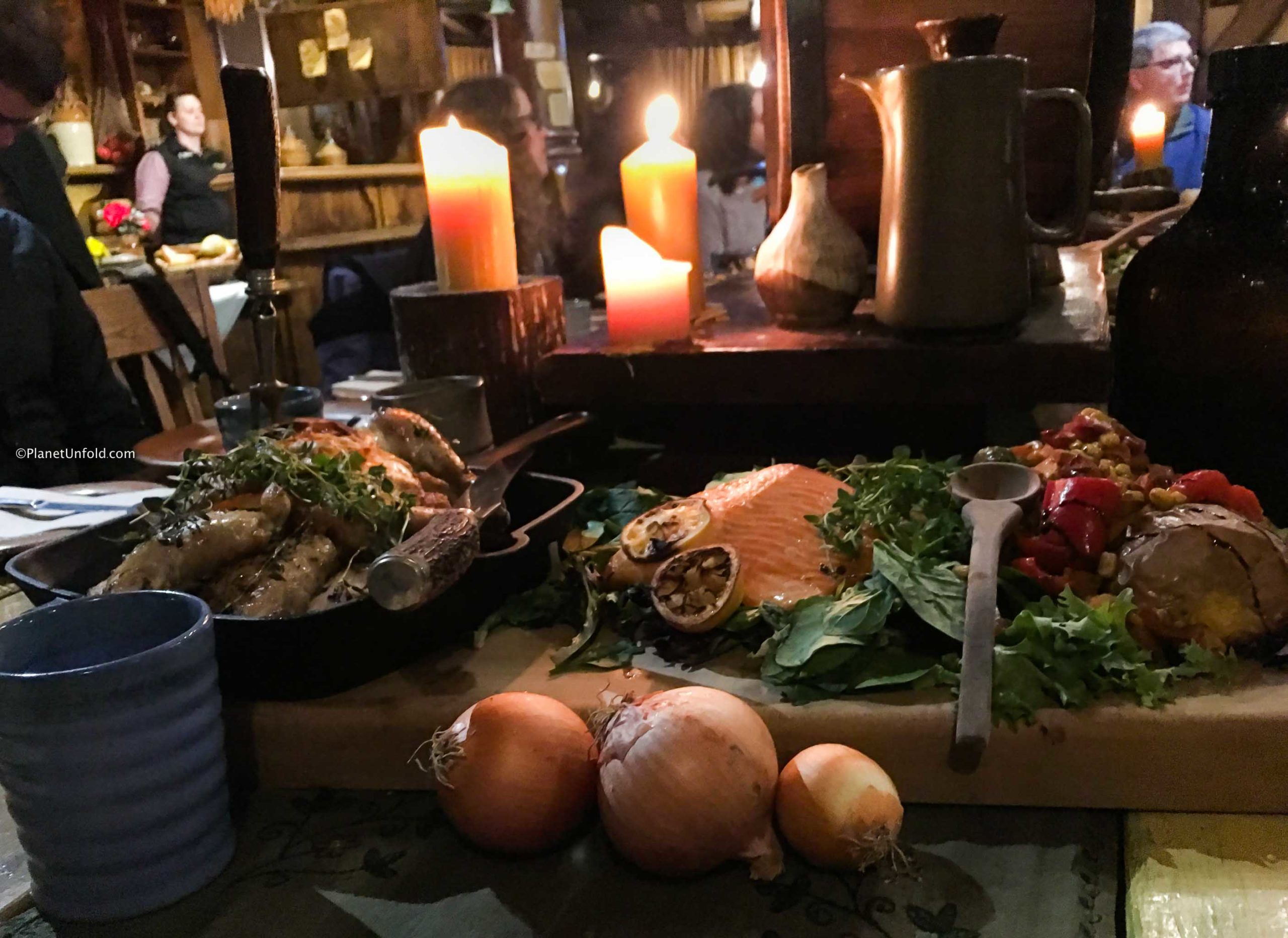 Feast Like a Hobbit
The tour starts at 4:00 pm when the buses pick you up for a short drive to the set from Shire's rest cafe, while you watch a few movie scenes in the making on screen inside the bus.
Once you reach at the location, the guides walk you around sharing fascinating stories while filming of trilogy movies.
Scenic path to 'The Shire'
There is no rush and you have ample time capturing your favourite spots on the way to 'The Shire' where surplus drinks and dinner assortments are served. Banquet is amazing and worth spending the money. We loved the cosy interiors creating an ambiance to cherish dining like hobbits.
The moment you think you are full and can't gobble anymore, they serve sinful, irresistible desserts to jeopardise your dieting plans.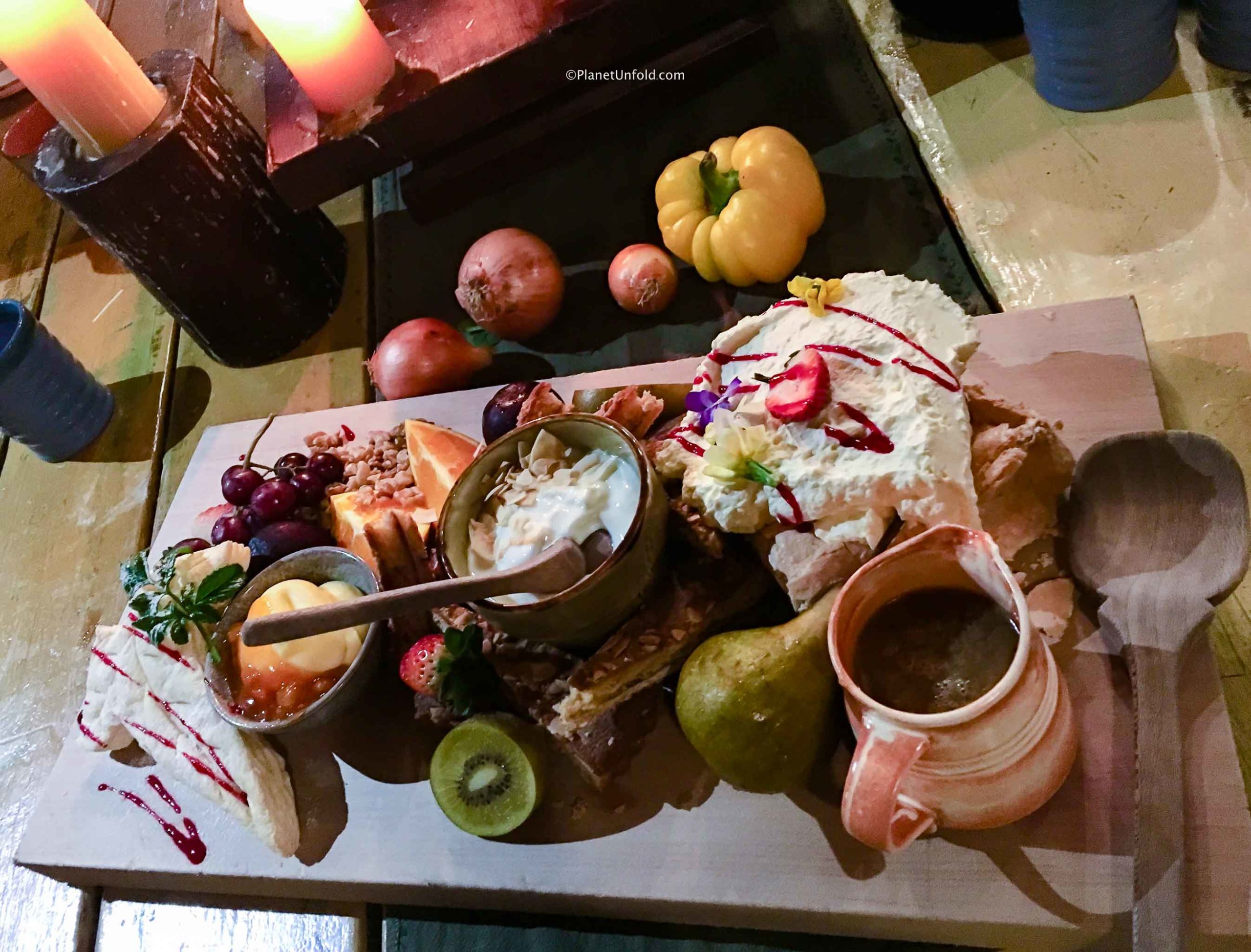 Those Yummy Sinful Desserts
The tour ends with a walk back taking the same track to admire Hobbiton all over again. This time, it is enhanced as a well-lit night tour.
Price: NZD 195, Pre-booking required
Nearby Attractions
Otorohanga Kiwi House (9am-5pm)
Glow Worm Caves: No pre-booking required, Open at 9 am, last tour at 3: 30 pm

Waitomo Glow worm cave: 45 min Boat Tour in NZD 56, Glow worm photography not allowed.
Ruakuri Cave: 2-hour tour in NZD 76, Glow Worm photography is allowed.
Siem Reap Beyond Temples
Siem Reap Beyond Temples
https://www.planetunfold.com/wp-content/uploads/2018/07/IMG_1896-Thumb-1.jpg
369
286
Sheetal Khatri
https://secure.gravatar.com/avatar/a8c4e10205dce919119e3338d8d5269d?s=96&d=blank&r=g
Summary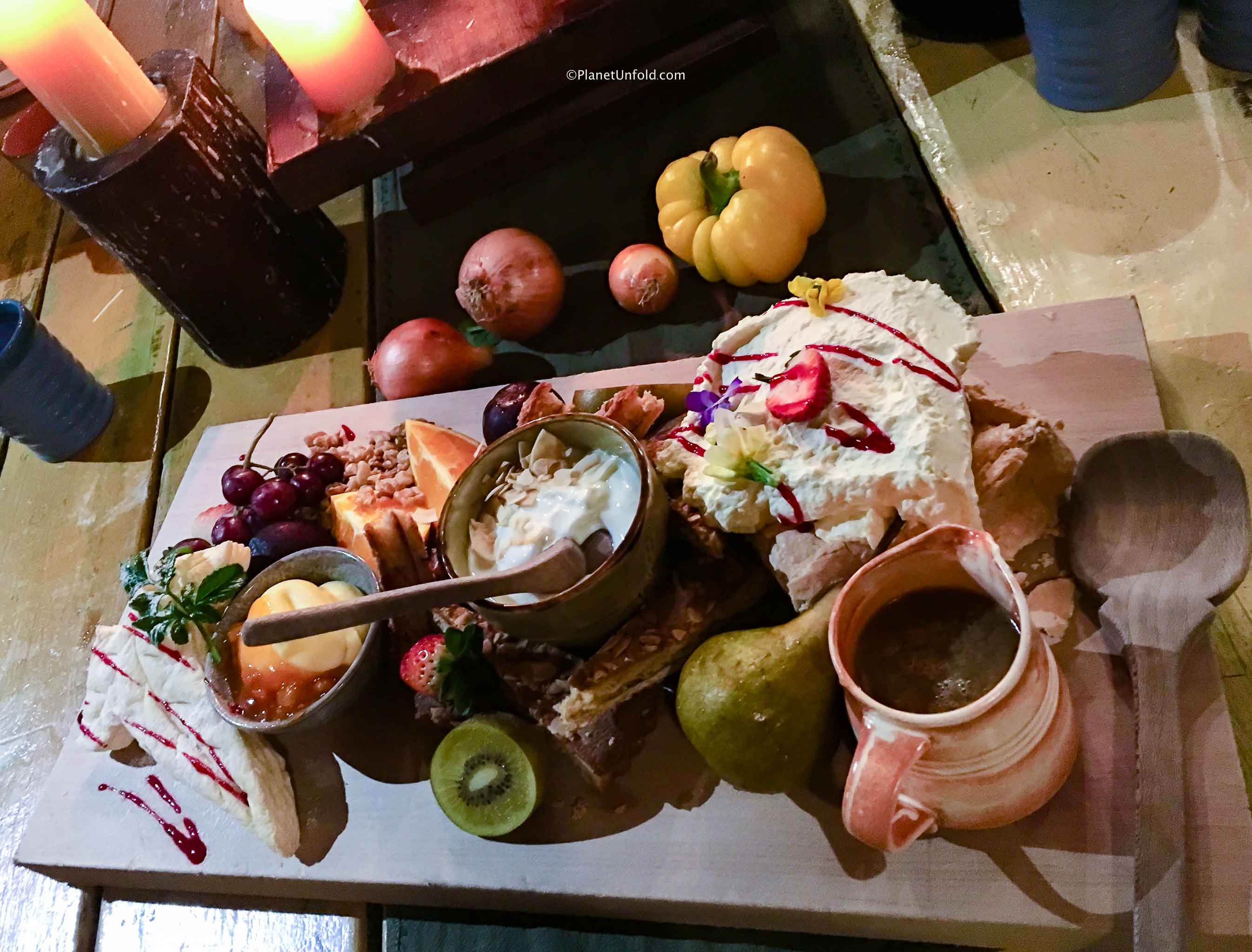 Article Name
Day 3: Hamilton Gardens & Hobbiton
Description
The serenity in the heart of North Island can be seen at Hamilton Gardens and The Hobbiton. Read what makes them special and how to explore both in a day.
Sheetal Khatri
planetunfold.com
https://planetunfold.com/wp-content/uploads/2019/09/Final-logo-1.png