Day 4&5: Golden Bay & Abel Tasman Retreats
(Day 4)
The Golden Bay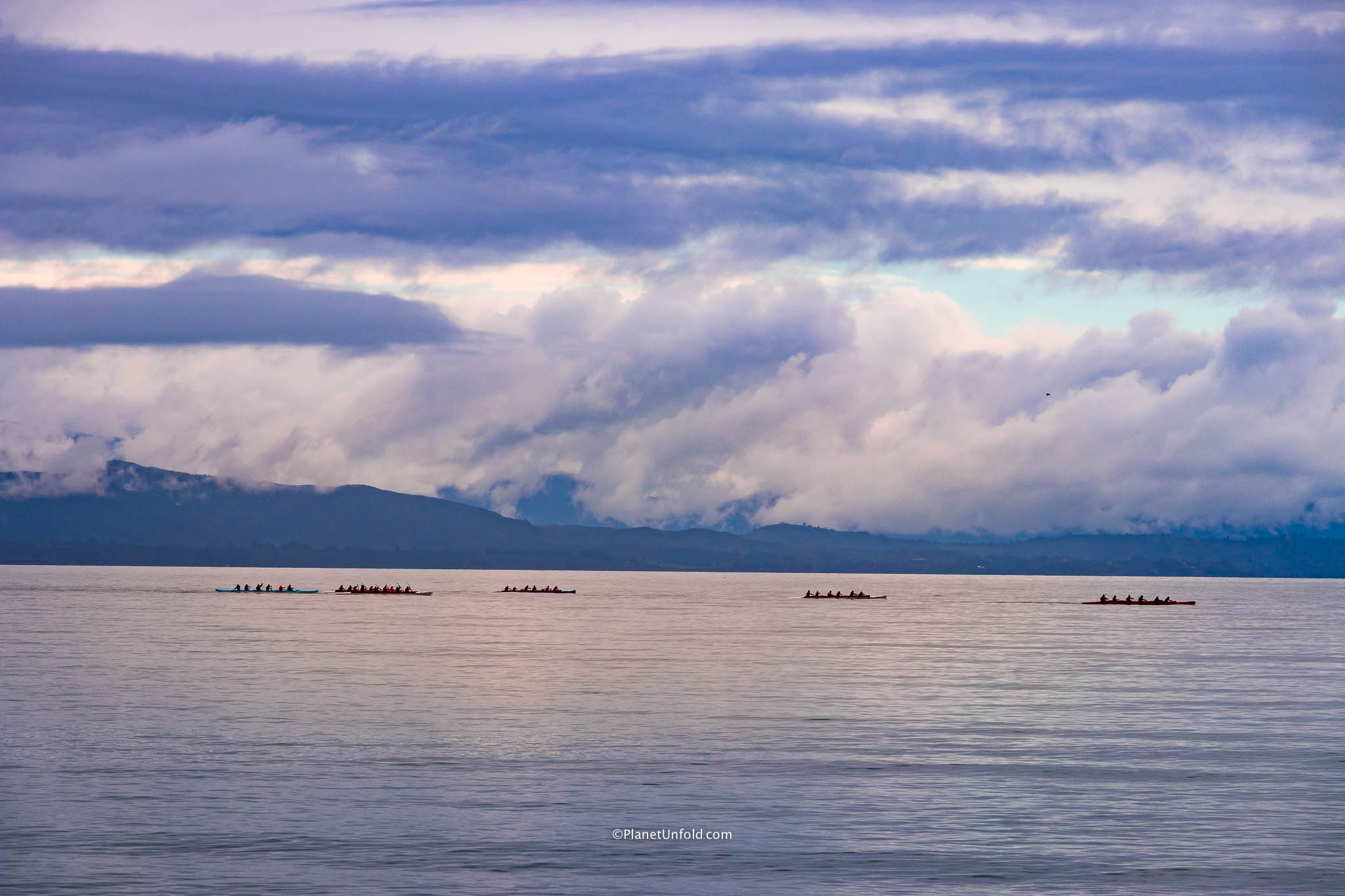 Golden Bay
Unbelievable gems of Golden bay in the north western tip of South Island seems reachable only to intrepid explorers. The most striking characters of this geography are gigantic arches from land to ocean, deep caves and stacks, magical turquoise springs, dramatic limestone forms, massive golden sand strip and verdant tropical woodlands.
Quick Tip: Stock up yourself with ample food and water before leaving Nelson since this region is mostly isolated so you won't find many supermarkets or eateries all the way long. You can still find some settlements around Takaka and Collingwood but they usually close by late afternoon during winters.
Takaka Hill & Ngarua Cave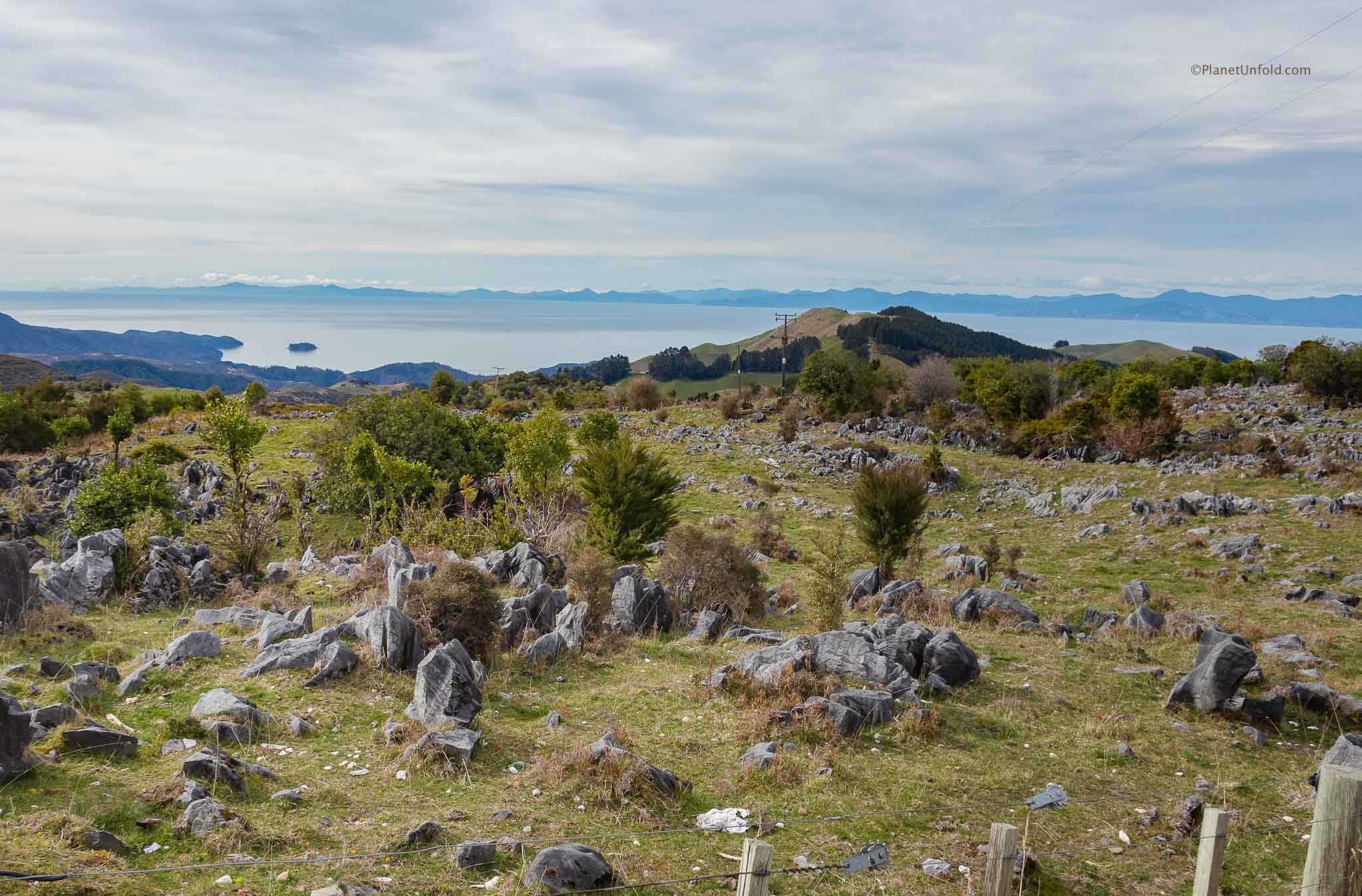 Takaka hill Ngarua lookout
This particular arm of Tasman Bay tracts 26 km of sand trip which is also longest in the country. Startling arrays of marine life along with flocks of migratory and native birdlife can be easily spotted in their natural habitat here.
Tasman Bay
A flock of black swans on the coast
A picturesque drive from Nelson on the coast of Tasman bay via Takaka Hill reveals lots of gorgeous viewpoints on the way, it may be a bit tiring on curvy roads, but never gets dull.
Te Waikoropupu Springs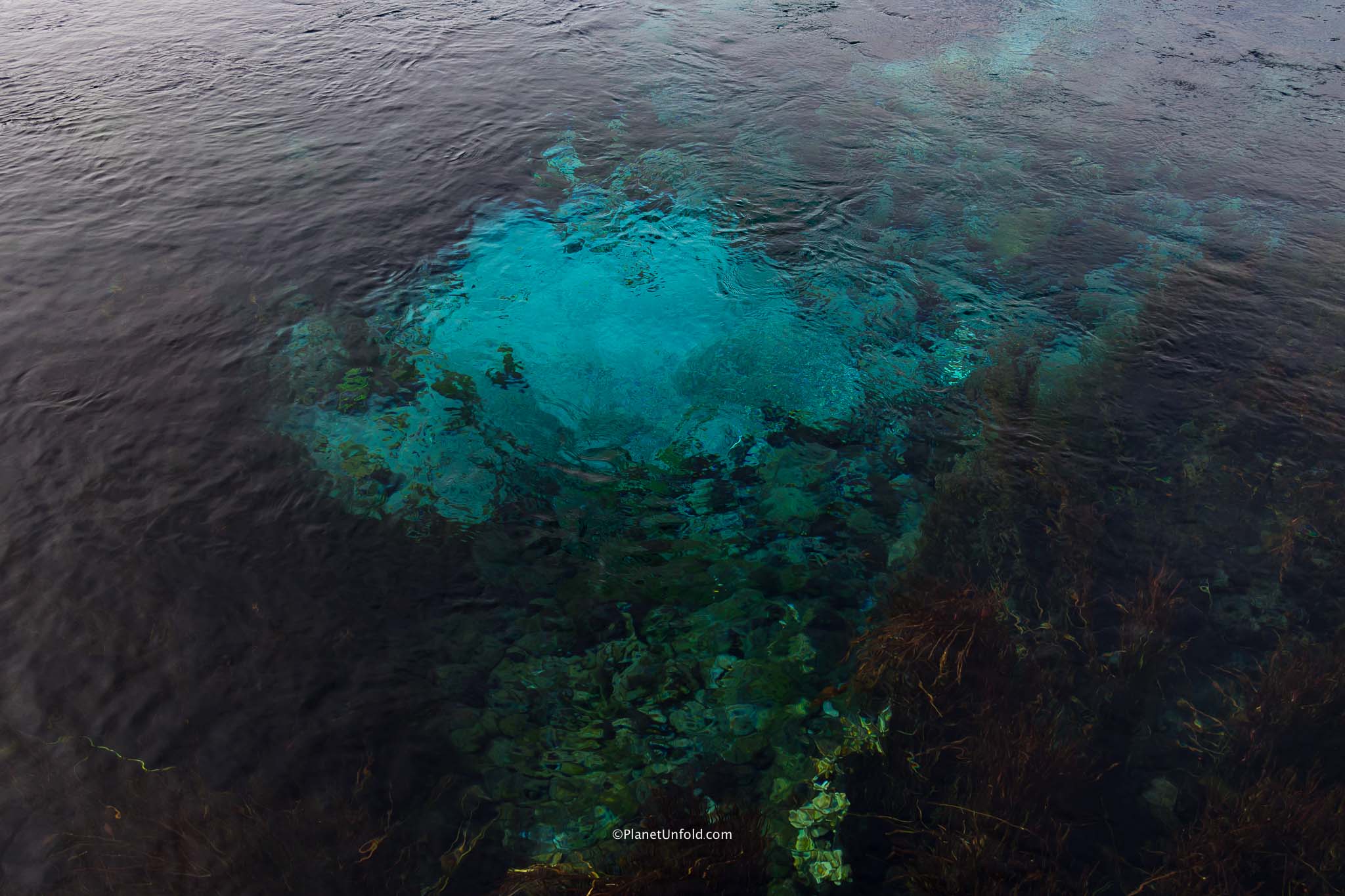 Pupu Springs
Also known as 'Pupu Springs' is a sacred stream for Maori natives. They call it 'dancing waters' due to the rare spectacle seen with surges of turquoise blues and greens twirling through its white sand underwater spring floor. This artistic spot can be discovered free of cost anytime of the day.
Puponga Hilltop Walk & Farewell Spit
Farewell Spit Walk
The tip of land slowly emerging above sea level can be seen from Puponga hilltop walk and Farewell Spit. The coast has expanded more than 4 km of walkable span. Rest of it is opaque which looks like a desert in the ocean.
Wharariki Beach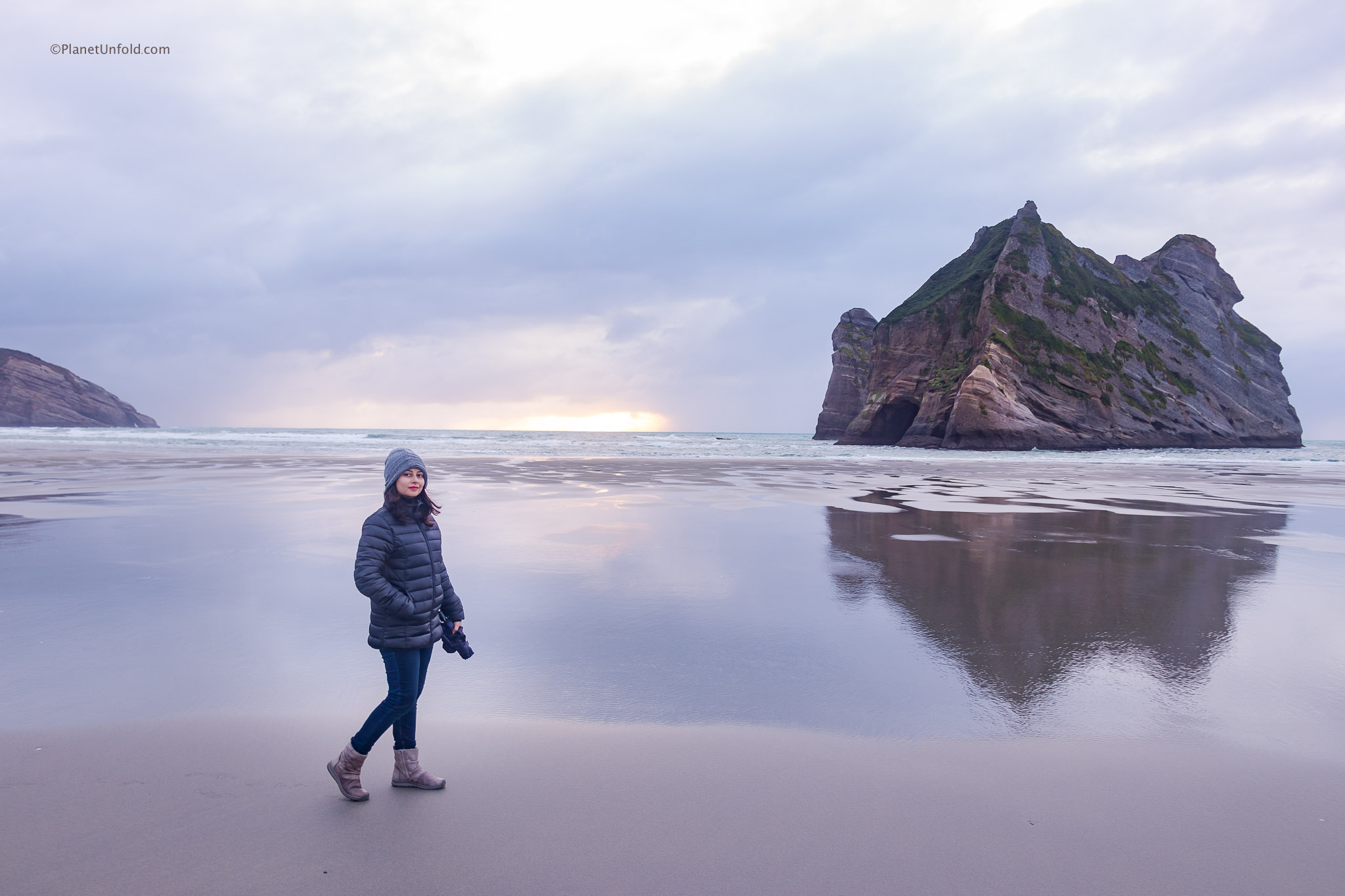 Wharariki Beach
Wharariki is absolutely the most exquisite, intact and magnificent seaside in New Zealand. We reached this enchanted scene, taking the 7km gravel road from Farewell Spit to Wharariki beach carpark. A short walk over mystical lush gradients finally revealed giant arches and cathedral rock formations in front of us as we were the only ones at the beach. Seriously, we asked each other if this was real!
You can also spot migratory birds and seals here as you walk on the soft sand strip.
Quick Tip: Take a wind and water proof jacket along with an umbrella as this eclectic shoreline gets windy and rainy pretty often during winter months.
Recommended Dining & Stay
Dine: Mussel Inn, located on Takaka-Collingwood highway is an amazing choice to have your meals and coffee in this area. The bucolic ambiance is calming while savouring a delicious lamb pie near an indoor fireplace. Do try some innovative sets of fish n chips here.
Stay: Take a 20 min drive to Collingwood for stay in order to shrink next day's drive distance. Alternatively, there are ample campgrounds, Airbnbs and lodges around Golden Bay Coast.
(Day 5)
Golden Bay is stuffed with retrieving outlooks all of which can't be explored within a day but most amazing ones can still be perceived dedicating two days.
Walks & Falls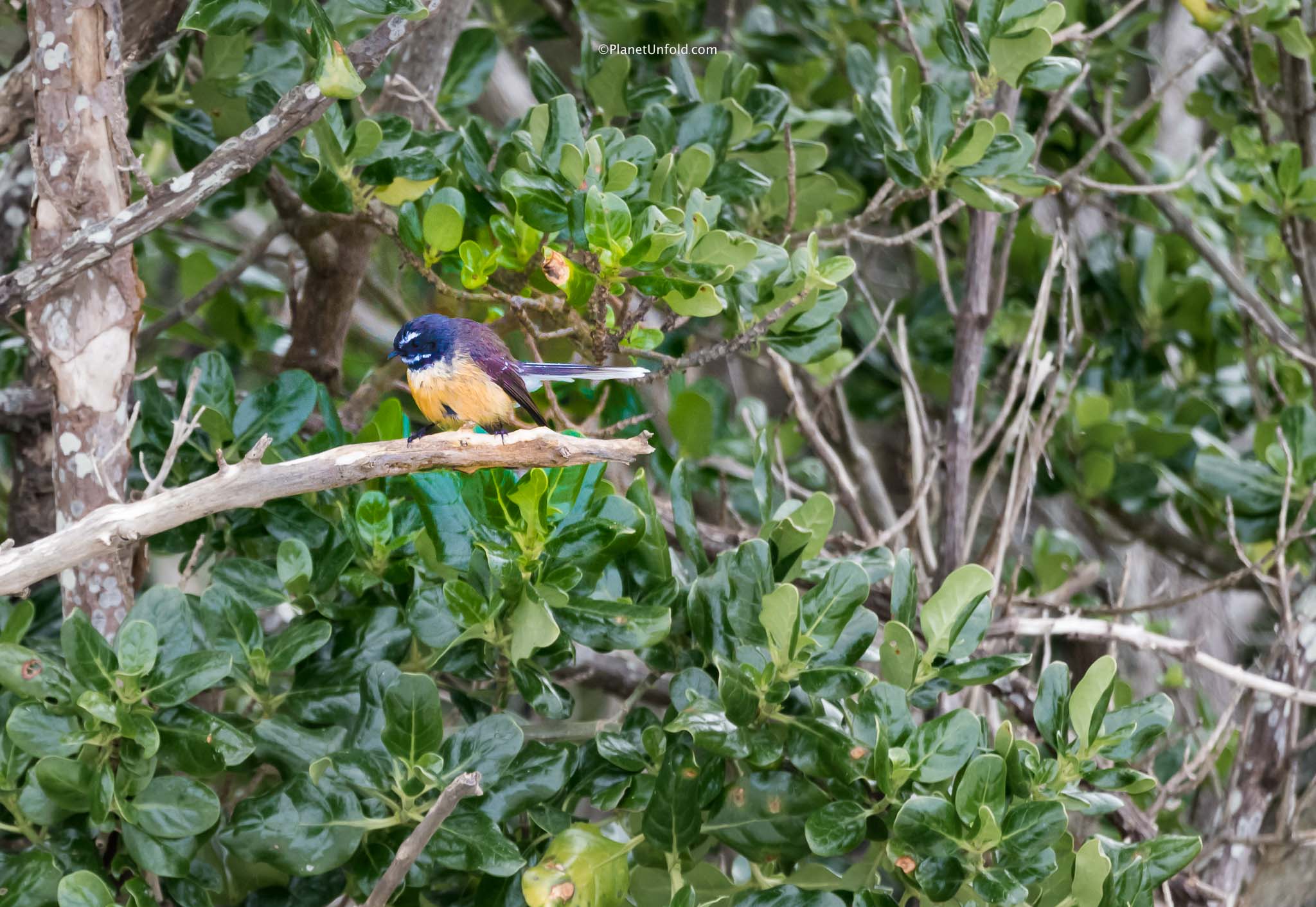 Little natives of Golden Bay can be spotted on such walks
One can spend another couple of days sightseeing Historical Bainham Store, Milnthorpe Bush Reserve and Kaituna Track with Gold relics. However, today's route involves some charms of Abel Tasman National Park on the way before reaching Murchison. The small township serves as a good rest stop between north and west coast connecting land.
A short 24km drive to Salisbury Falls makes a refreshing start of the day. This place is more popular during summer months when people can swim beneath the falls, looking for gold. Since it rains a lot during winter here, you can give it a skip in such weather.
A Series of Labyrinth Rocks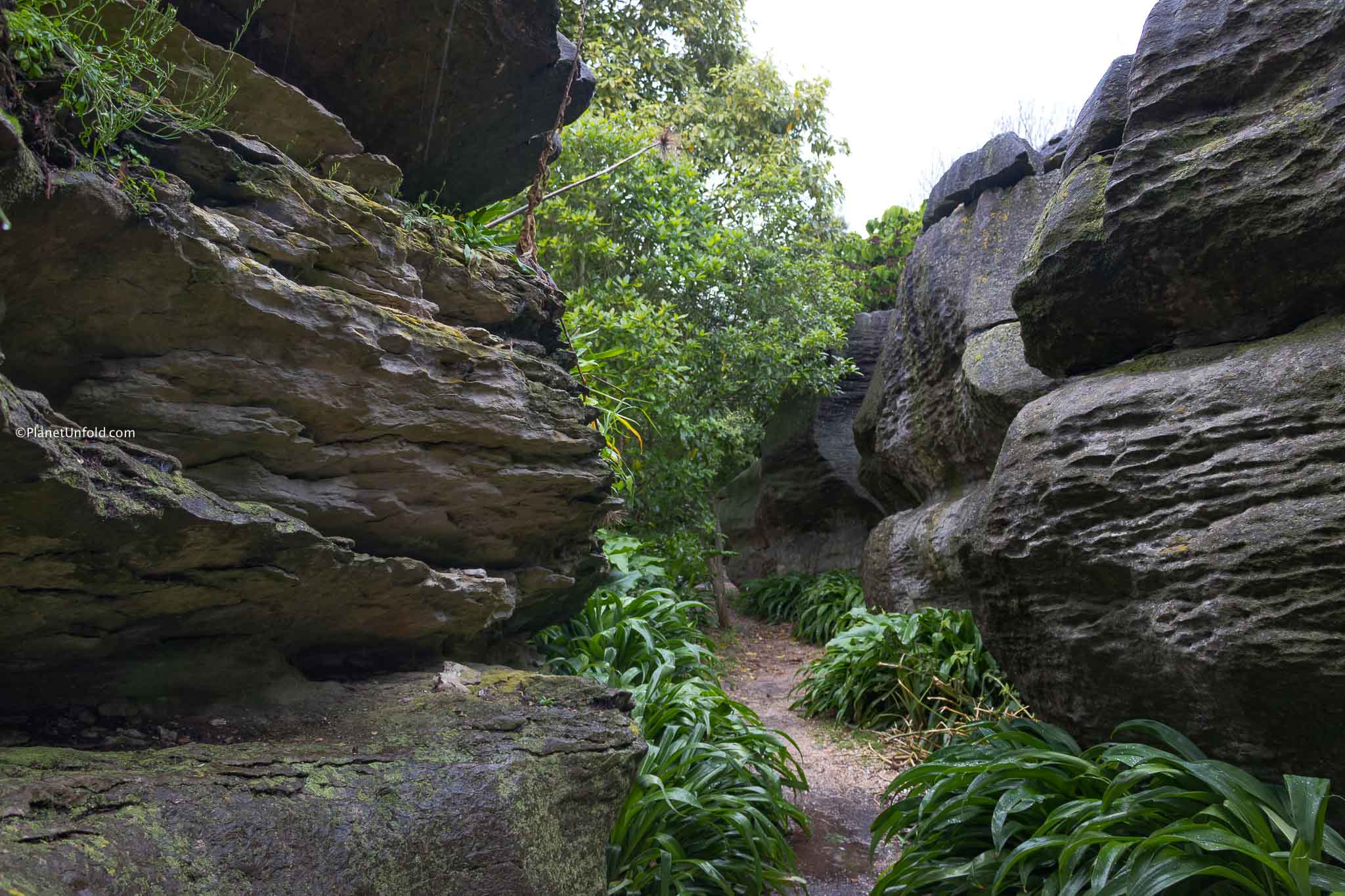 Labyrinth Rocks
Grasp a geology spectacular at Labyrinth Rocks in Takaka. These exceptional massive rock boulders seem to be originated from another planet. A secret pathway transports you into a fragrant purview of lush green moss, vines, ferns and shrubs where a network of canyons, crevices and biological sculptures await.
The Grove & Wainui Falls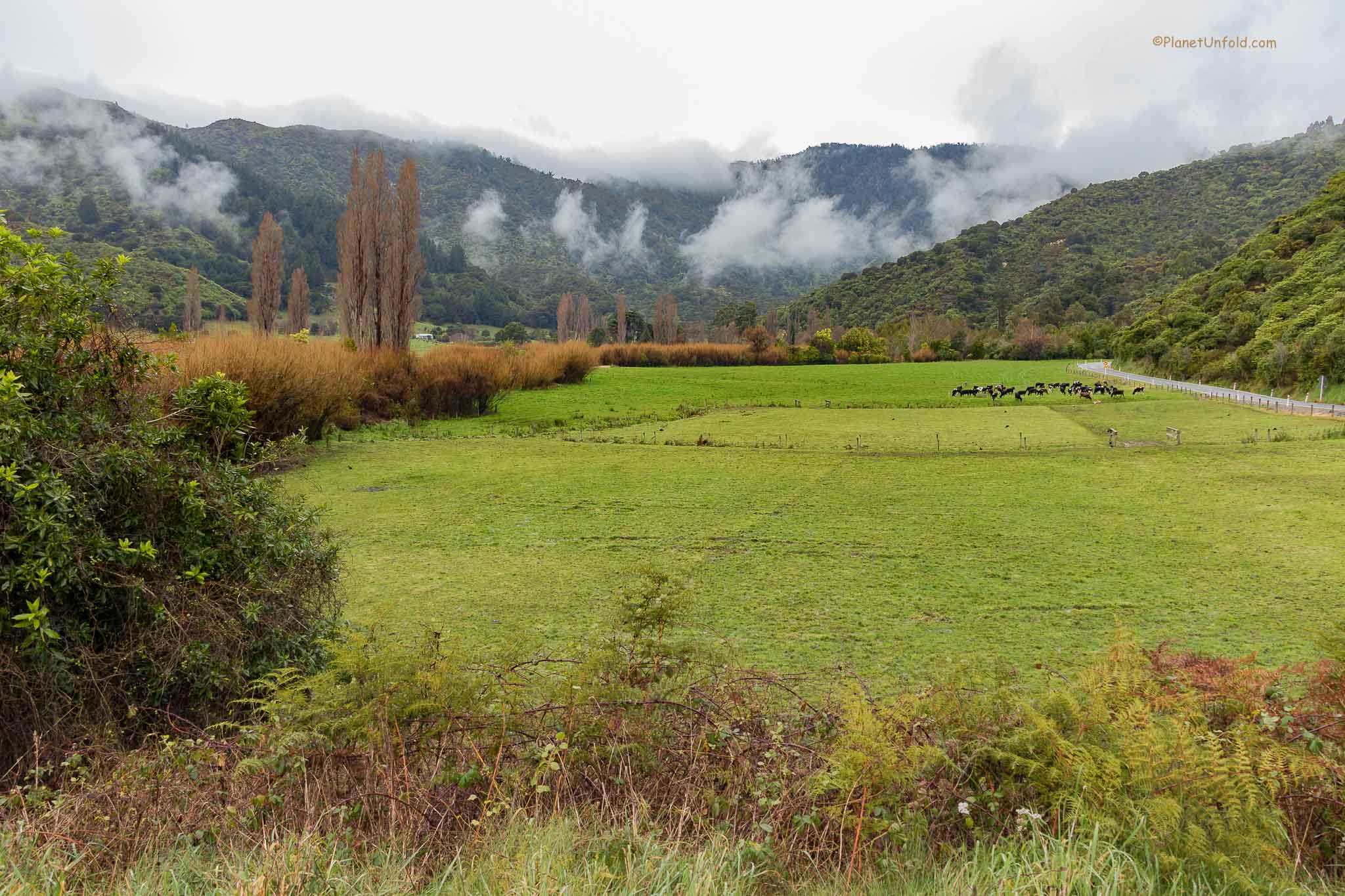 Wainui Falls
The area surrounding cascades of 'The Grove' & 'Wainui Falls' looks like a painted canvas. True beauty of nature can't be underrated here, there's no noise at all, only chirping sounds of birds. The sight of lovely birds and farm animals pecking on expansive dank prairies is just heart-warming.
A misty forest trail (easy 40 min walk) leads to the Wainui falls alongside mighty granite boulders, great for family picnics and collecting mussels. Look for ancient Powelliphanta snail, they are carnivorous and amongst largest snails in the world.
Explore in Summers: The summer troops explore Rawhiti Cave, Heaphy track & Coastal track when expending more days in Abel Tasman.
To rest for a while: Pause at Hope Saddle lookout on the way before Glenhope to get some rest, it also has a campground.
Recommended Dining & Stay
Dine: We found good deals for Murchison Motels online and they also handed us a discount coupon for dining at 'The Commercial' located nearby. The place is open till late, food menu has limited options but serves absolutely amazing coffee.
Stay: Murchison Motels, the small town of Murchison has everything you need for a quick night stay before beginning your west coast adventure. There are ample diners and a supermarket nearby.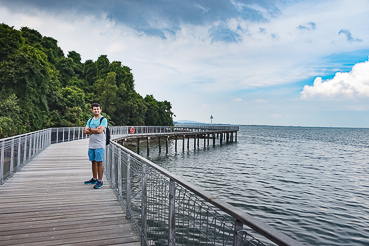 Rustic Getaway to Pulau Ubin|Chek Jawa
Rustic Getaway to Pulau Ubin|Chek Jawa
https://www.planetunfold.com/wp-content/uploads/2018/10/IMG_5861-Pulau-Ubin-Thumb-1.jpg
369
246
Sheetal Khatri
https://secure.gravatar.com/avatar/a8c4e10205dce919119e3338d8d5269d?s=96&d=blank&r=g
Summary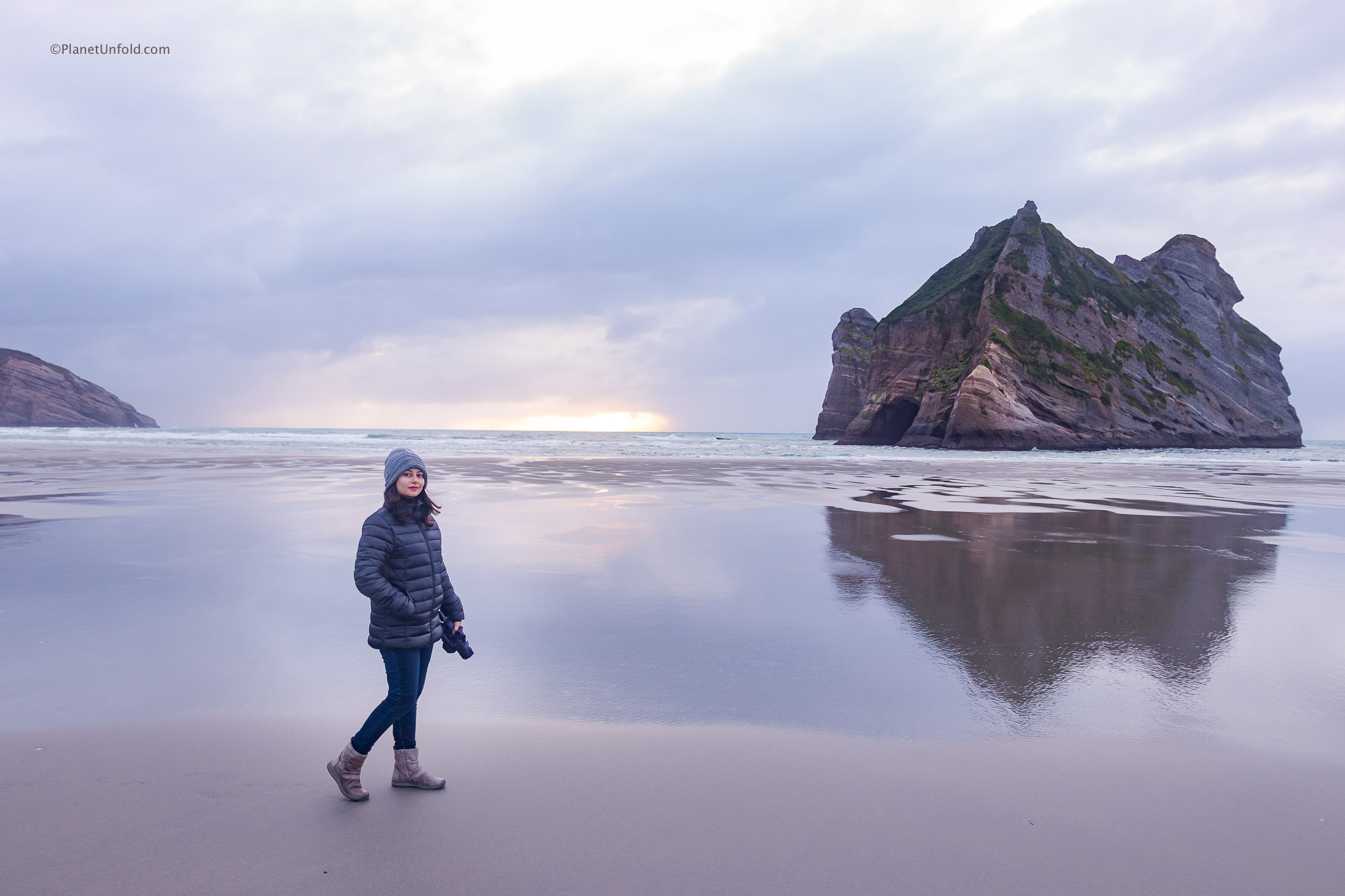 Article Name
Day 4&5: Golden Bay & Abel Tasman Retreats
Description
Wonderful places to see in Golden Bay and Abel Tasman, a two day (self drive) plan to explore some amazing spots. Travel, guide, tips and unique things to do.
Sheetal Khatri
planetunfold.com
https://planetunfold.com/wp-content/uploads/2019/09/Final-logo-1.png