Day 8: The Soothing Highlights of Wanaka
Wanaka is one of that special places to have it all. The region is chockfull of activities for both thrill seekers and nature lovers craving for some peaceful isolation.
Nature Walks & Trails of Matukituki Valley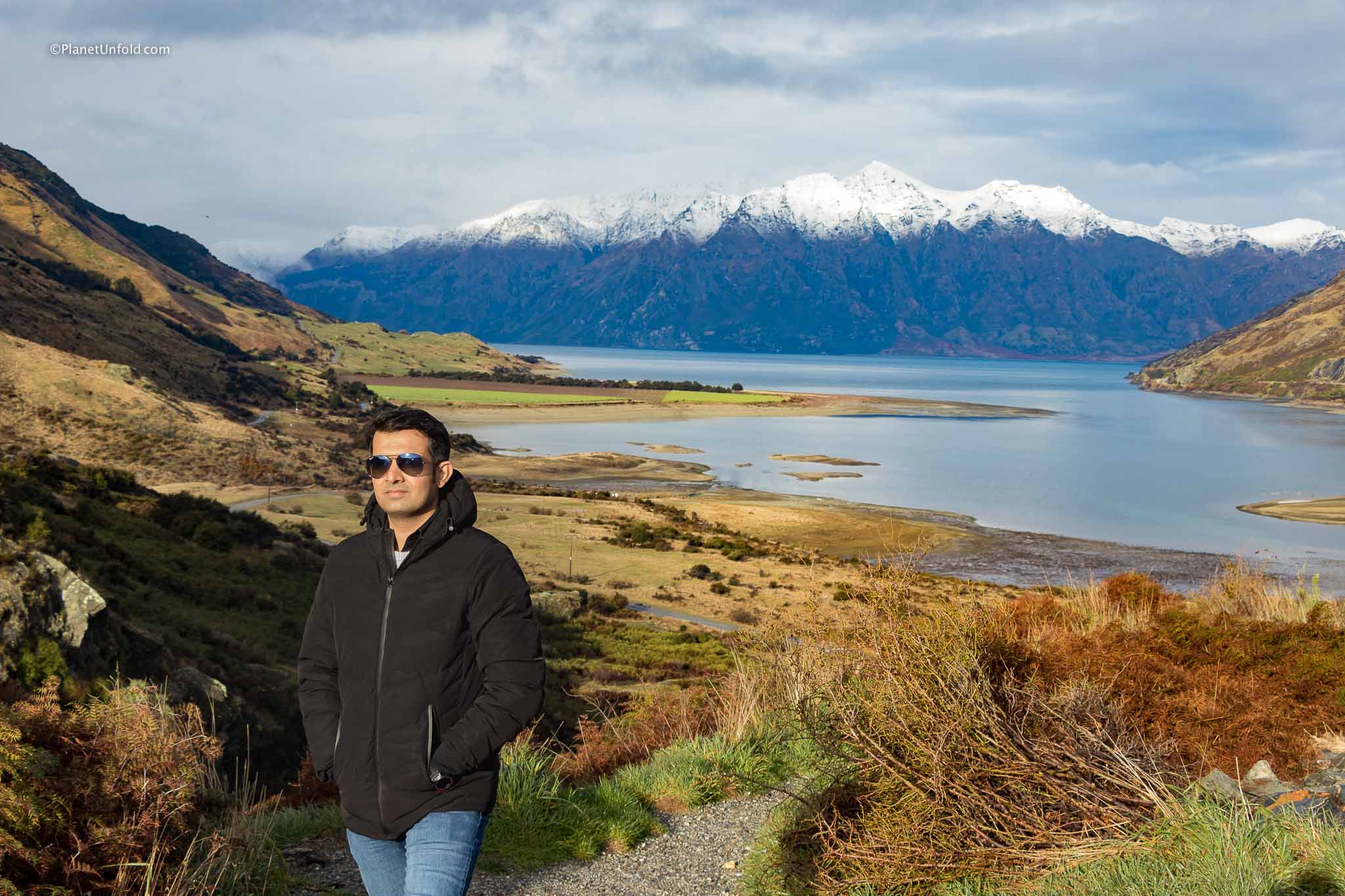 Matukituki Valley
The starting point of popular walks and hikes is Matukituki Valley, just grab a town map from i-site and start wandering. Some of the most beautiful terrain of South Island can be seen on foot via Makarora's Mt. Aspiring National Park. The most stunning is Roys Bay trail, ideal to explore in summers.
Leisurely walk around Lake Wanaka
That Wanaka Tree at Lake Wanaka
Stunning lakes of Wanaka are bordered by spectacular Southern Alps. You won't get bored or out of options in the laid-back contemporary vibes of Wanaka. So, enjoy a couple of rest days to wear off the fatigue from previous day's long driving on Haast region.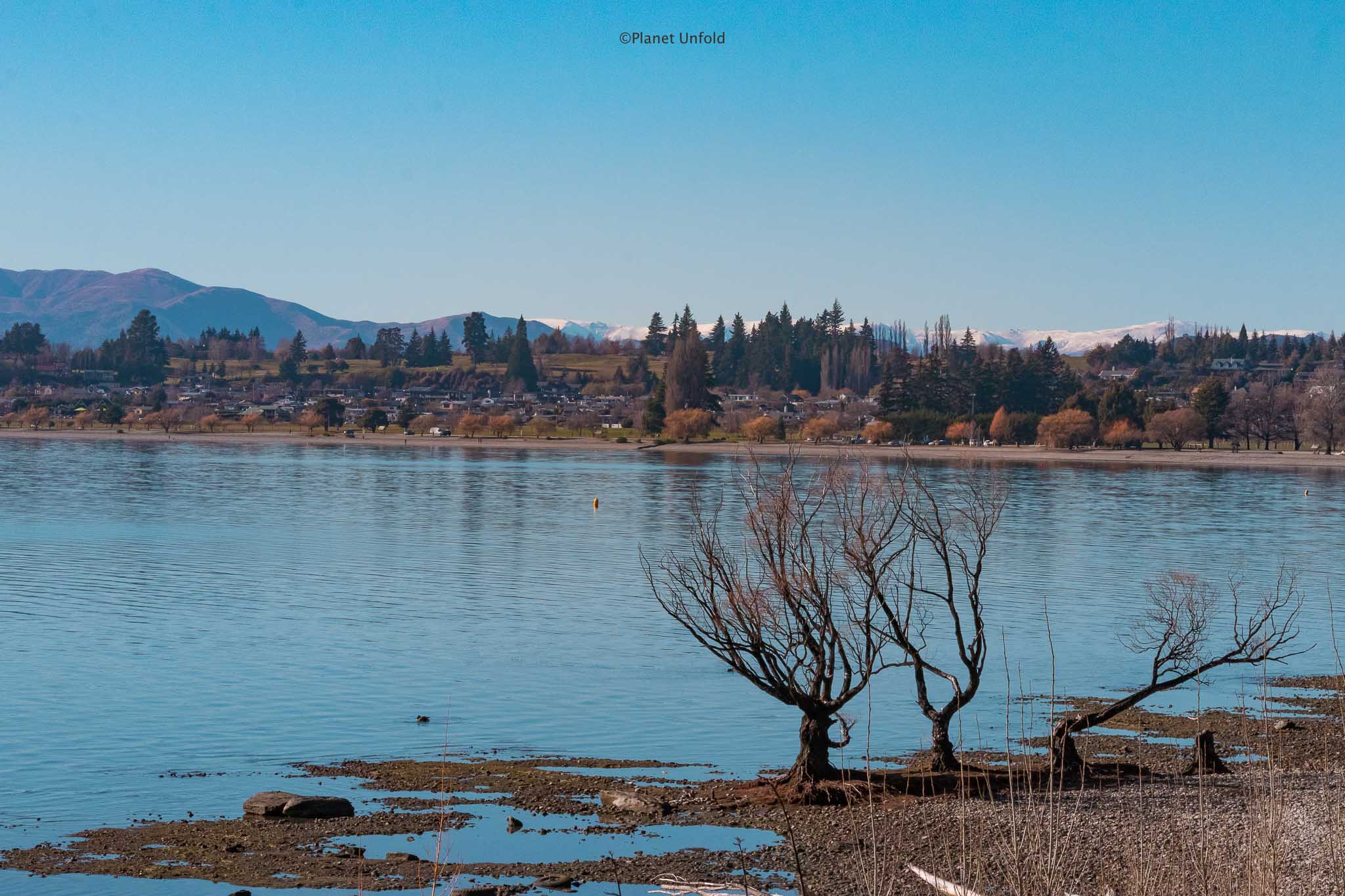 Lake Wanaka
Take your own time to roam around Lake Wanaka and soak up the tranquility of it's surrounds. Find out more about the most photographed tree of New Zealand. The lakeside is chockfull of food outlets and cafe too.
Take a Slow Drive around Lake Hawea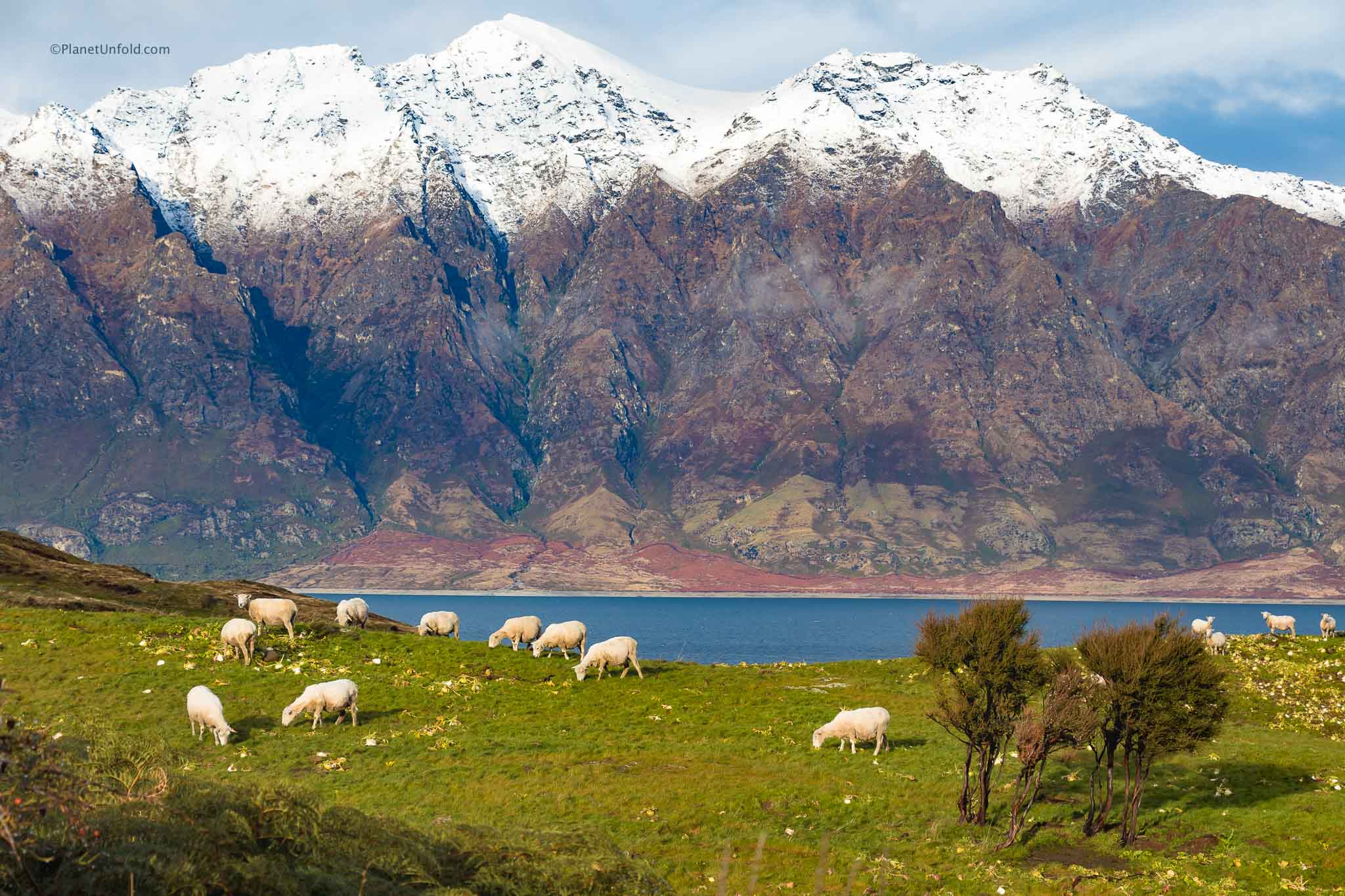 Lake Hawea
Discover the numerous walks and nature trails around Lake Hawea and you will be rewarded with wide angles of stunning panoramas. Take a drive early morning to see azure colours of the lake and snow-capped mountains showered in sunshine.
Catch a Stunning Sunset at Glendhu Bay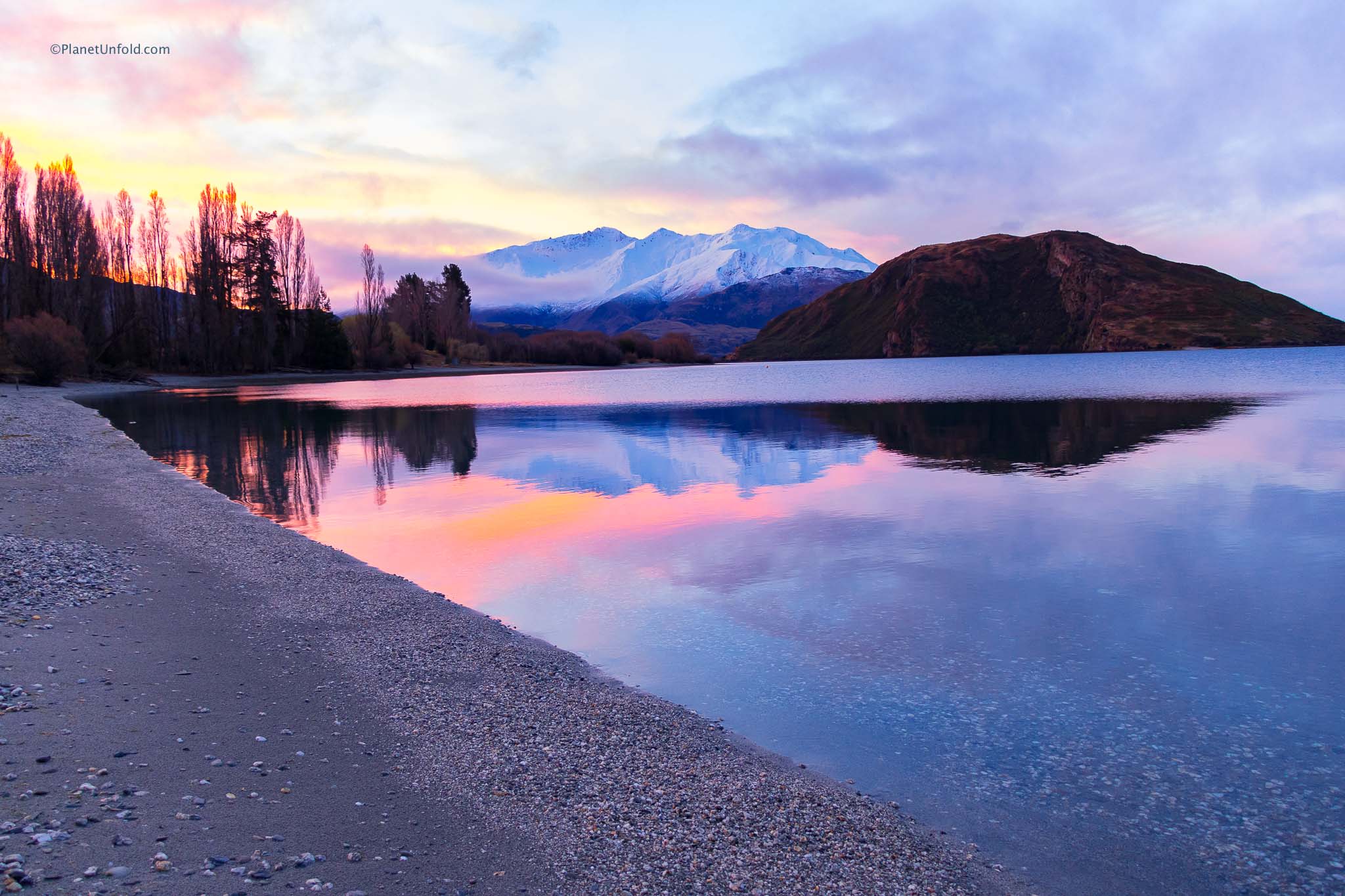 Glendhu Bay Sunset
Catch a serene sunset on Glendhu Bay or visit a Lavender farm nearby. Alternatively, you can also go for boat rides, kite surf, paddle board, swim, fish and kayak or just laze about and soak up the sun on either of the lakeside bays. The town also displays some amazing galleria within the city centre.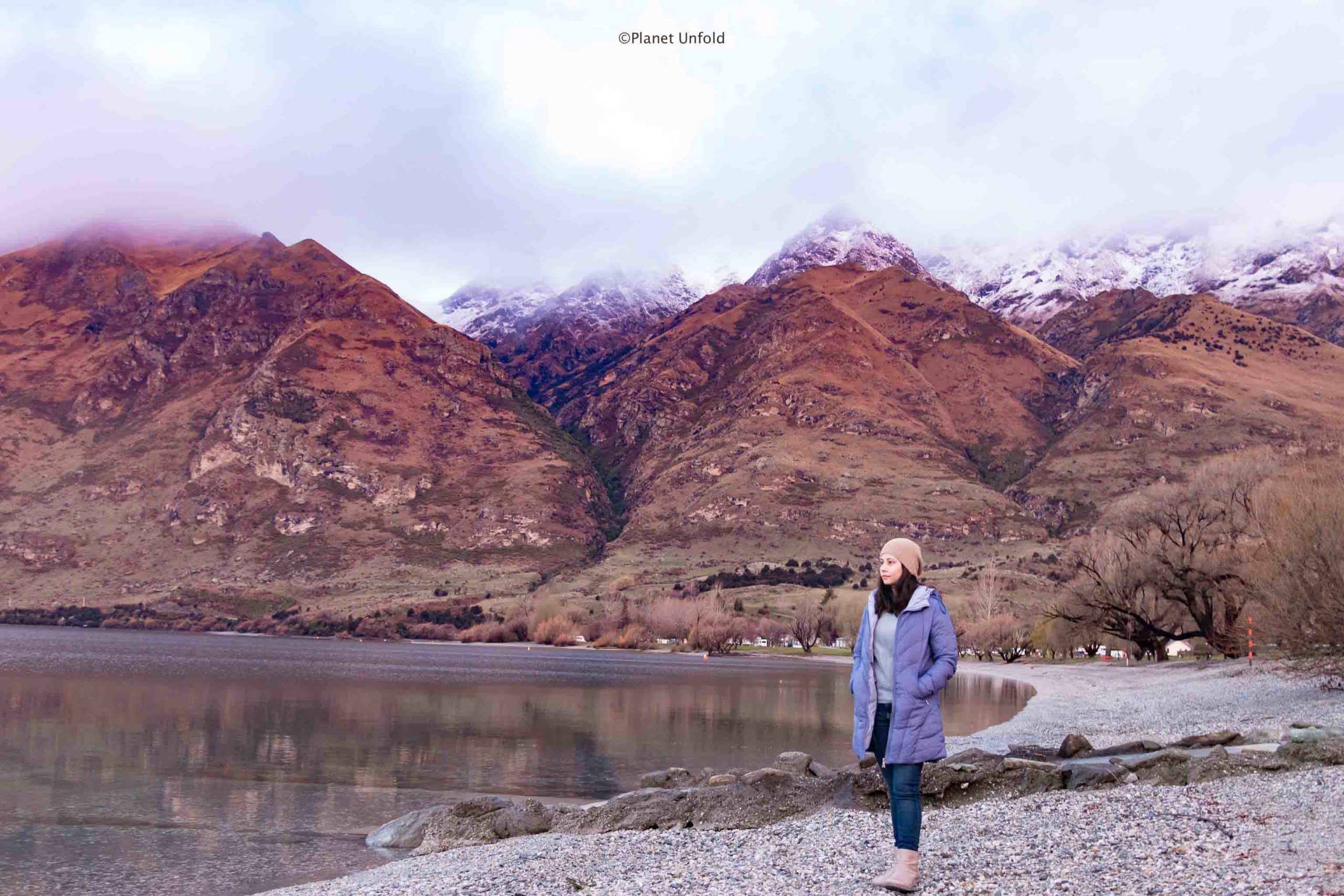 Serenity at Glendhu Bay
The bay has a motor camp ground along with a walking & biking track with follows the shoreline of Lake Wanaka offering spectacular lake and mountain views. Its an amazing place to visit on a day trip just 20 mins drive from Wanaka.
Thrills of Winter Paradise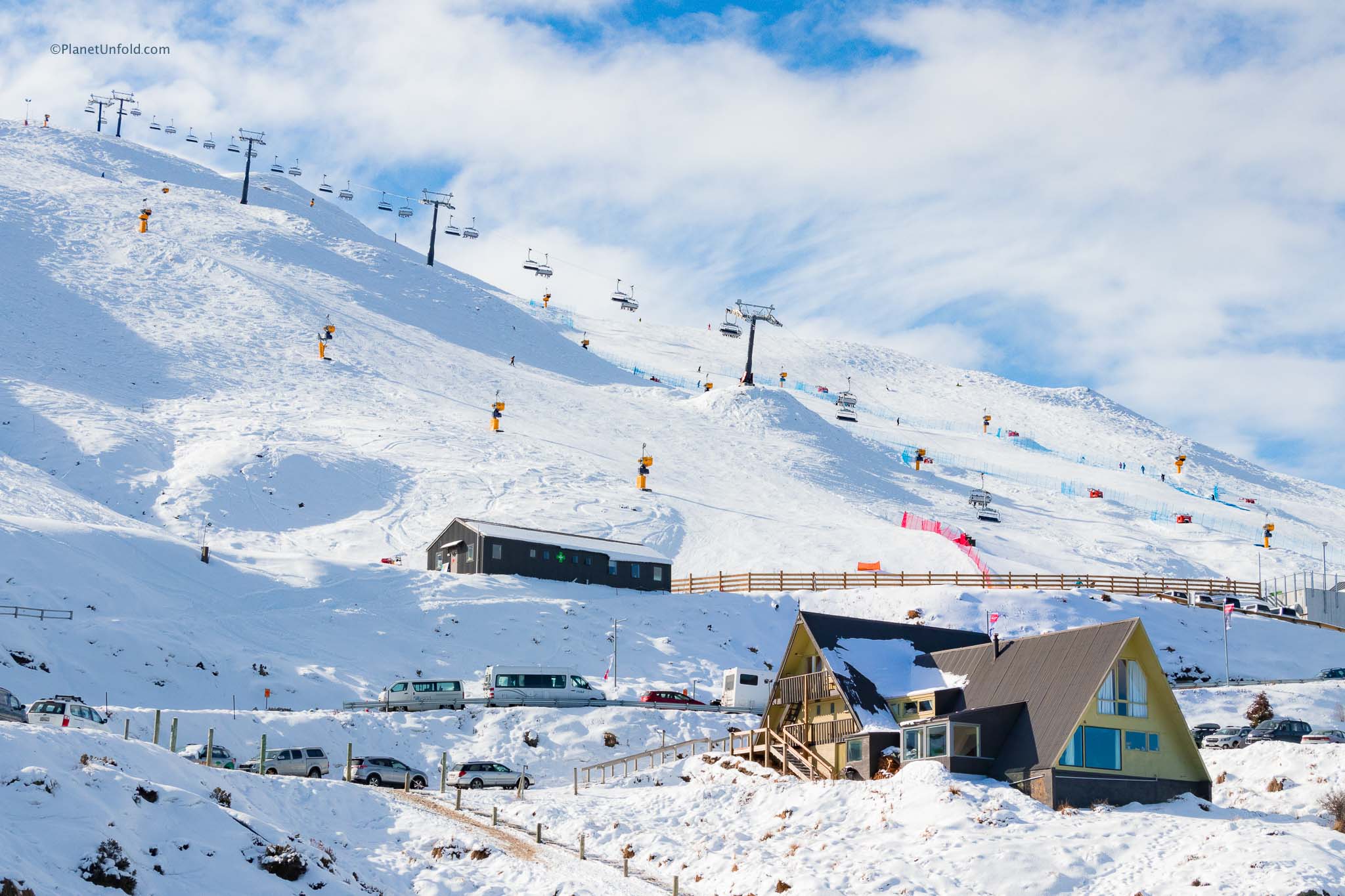 Wanaka- A Winter Paradise
If you are an adventurous soul, Treble Cone and Cardrona Ski fields are going to lure you in Wanaka. You can also go sky diving and admire bird's eye views over Wanaka & Queenstown.
Not only ski, you can also stay in Cardrona hotel and extend to do more like horse trekking, quad biking and whisky tasting. Shhhhhh! It also has a bra fence.
World Class Food & Wine Culture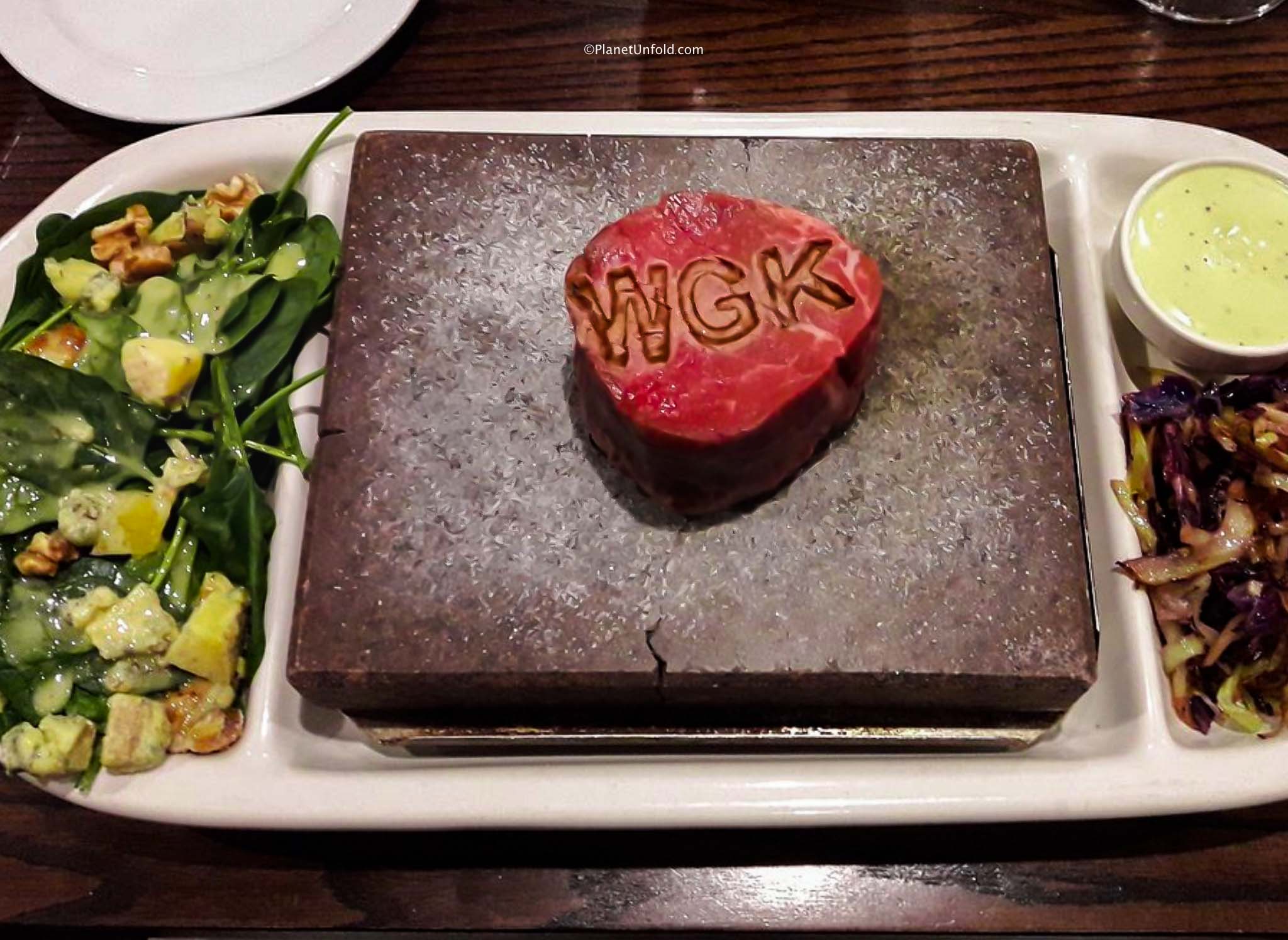 Stone Grilled Dining at WGK
From exceptional fine dining, casual elegant eateries serving contemporary cuisines and takeaways, there is plenty to choose from when it comes to dining in Wanaka. Creative food fusions of kiwi style, Indian, Asian and Rustic pub meals are worth savouring.
If you like something different to try, explore stone grilled dining at Wanaka Gourmet Kitchen where they serve you raw meat chunk on a hot stone. Alternatively look for more on Ardmore street, Dunmore Street or Lakeside drive to explore some amazing eateries and bars.
An Ideal Accommodation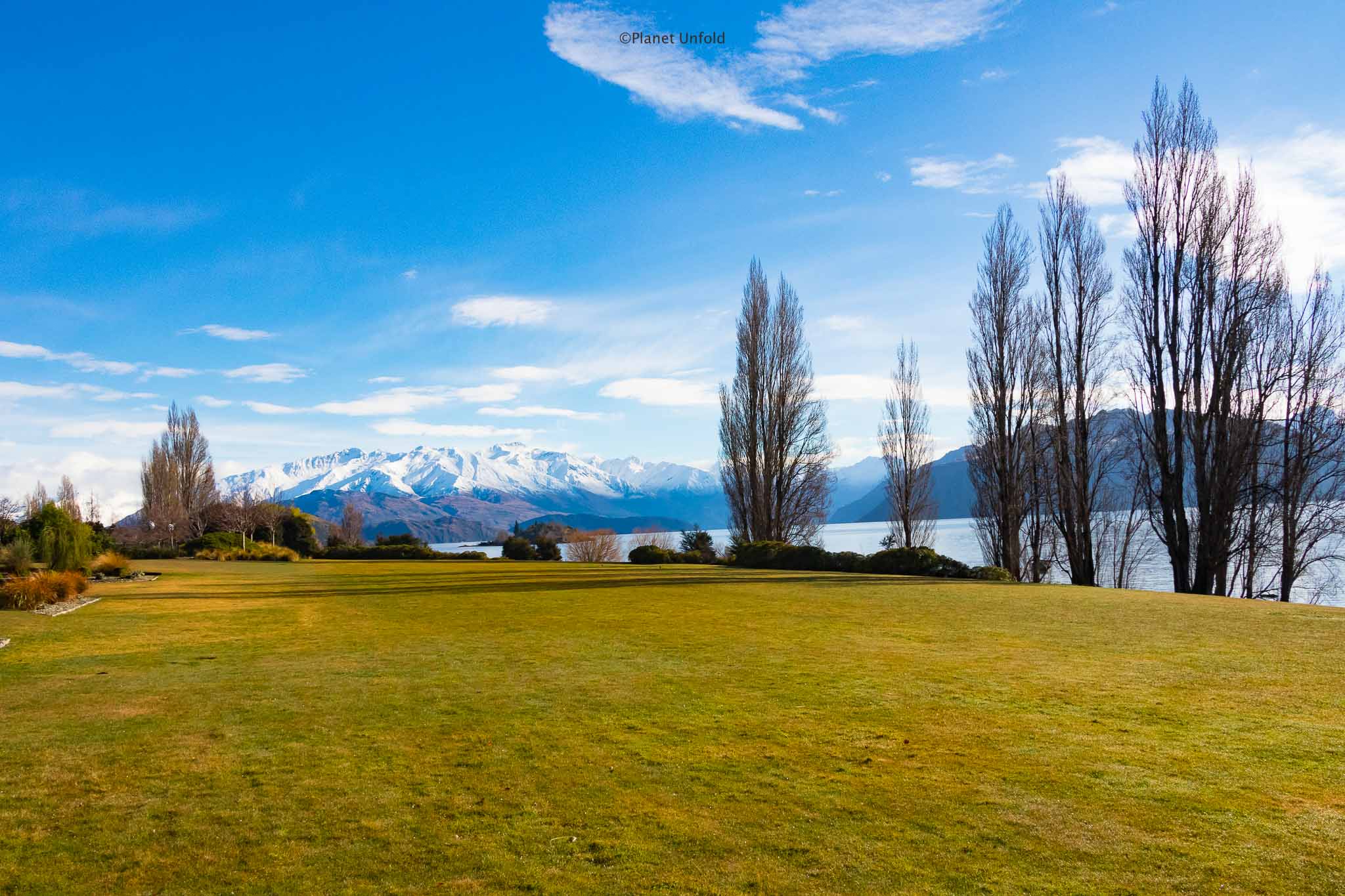 Sunrise Bay, Lakefront Wanaka
The laid back town of Wanaka has all types of accommodation options but you will be rewarded best of your holiday if you ensure booking a lake front room. We recommend a lake front stay in Sunrise bay area through airbnb, (also check deals on Agoda for discounts). It was all cosy, safe, few steps away from the famous Wanaka tree and also charmed us with spectacular night sky.
Taitung to Hualien on Incredible Eastern Shores
Taitung to Hualien on Incredible Eastern Shores
https://www.planetunfold.com/wp-content/uploads/2019/03/IMG_7020-day-8-thumb-taiwan-1.jpg
369
246
Sheetal Khatri
https://secure.gravatar.com/avatar/a8c4e10205dce919119e3338d8d5269d?s=96&d=blank&r=g
Summary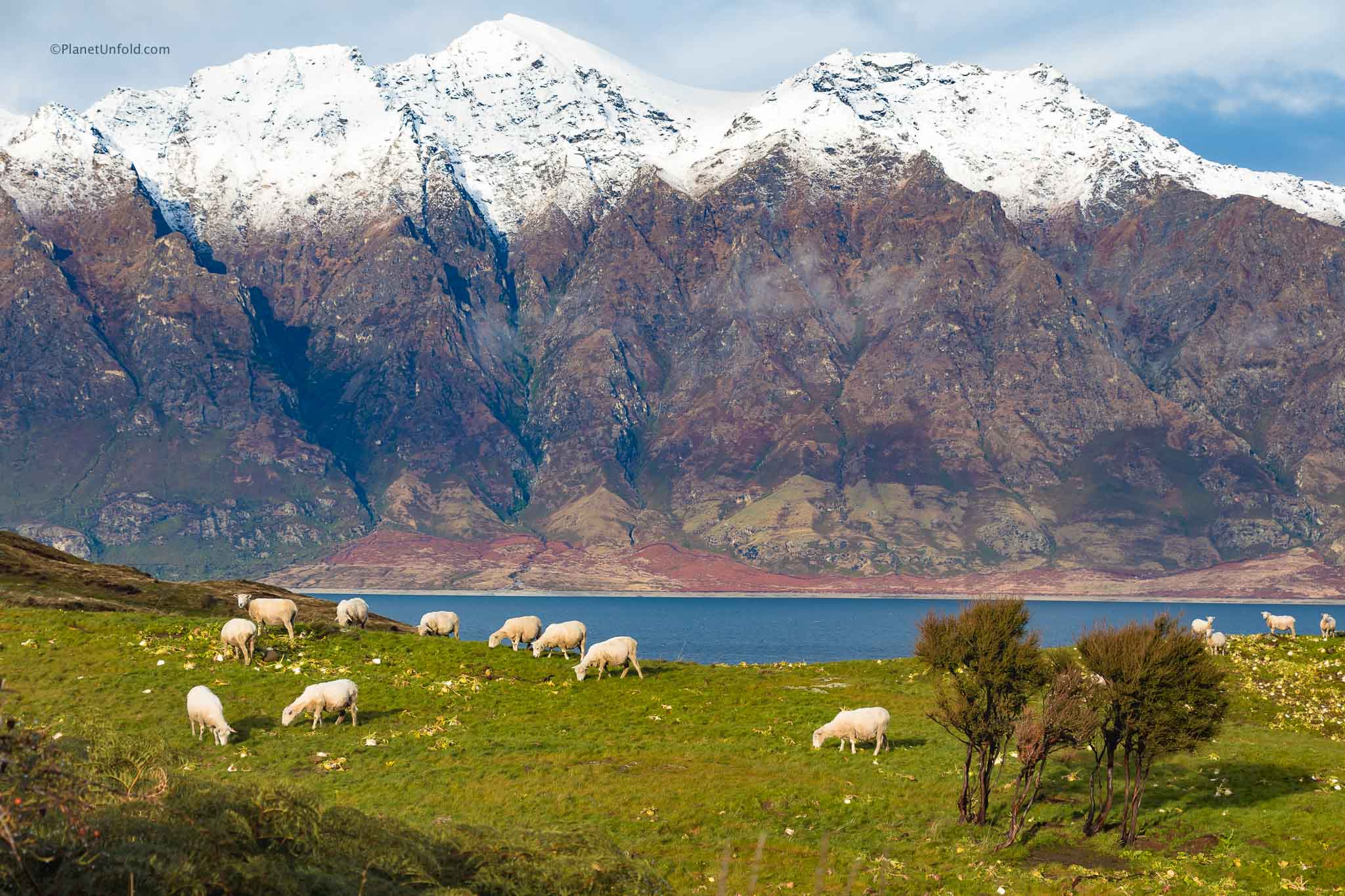 Article Name
Day 8: The Soothing Highlights of Wanaka
Description
Places to see in Wanaka. Its exquisite lakesides to mystic nature walks and snowy ski-fields, the city and its mouth watering cuisine makes Wanaka a winter paradise.
Sheetal Khatri
planetunfold.com
https://planetunfold.com/wp-content/uploads/2019/09/Final-logo-1.png