Day trip self drive route to Bay of Fires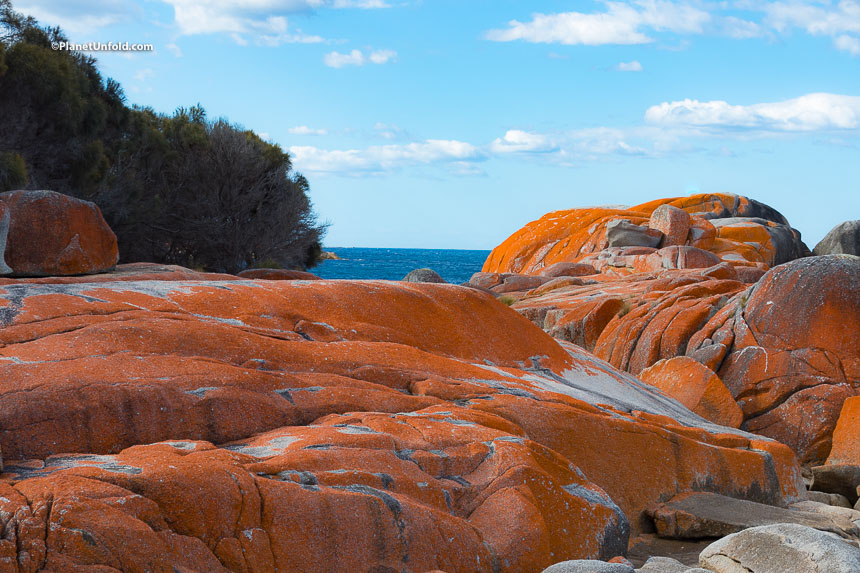 Image: Bay of Fires, Tasmania
Our spirits for day 4 were utterly zealous for Bay of Fires. We had seen a lot of images before and are eager to mention that pictures do not justify its true splendor. We immediately fell in love with its exquisite orange coastlines. This most dramatic slice of Tasmania is located 184 km east of Launceston, approx. 3-hour one-way drive. It is renowned as home to world's most beautiful beaches.
Bay of Fires is a prolonged segment of seaside bliss that stretches over 50 km from Binalong Bay (south) to Eddystone Point (north).
Echidna, Black cockatoos, Tasmanian Devils are locals in here. The Weedy Sea Dragon and colourful seahorses are also found here underwater who appear, incredibly Gothic. So we just packed our picnic lunch on the way and were ready for a soak up in an extraordinary tranquility.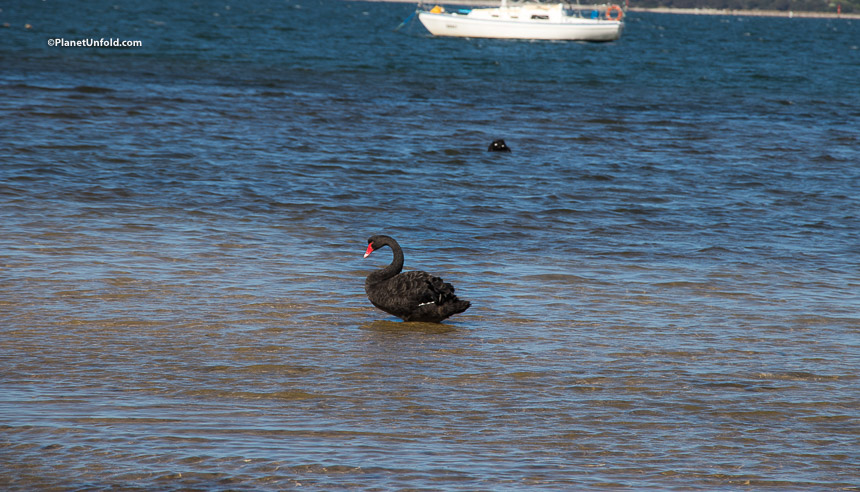 Image: Black Swan at east coast Tasmania
We also saw abundance of Black Swans throughout Tasmania, a lot of them gracefully thriving in this region are definitely treat to eyes.
The region bids wide range of activities including camping, beach activities, boating, bird watching, fishing, swimming, surfing and walking. It also preserves Aboriginal shell and bone deposits, found in the sand dunes, these are protected sites.
You need to be fully self-contained in order to enjoy a day trip or camping here. There are limited civic amenities, no water, no firewood and not even rubbish collectors, you may only find pit toilets here, may be one or two in entire region.
Although, there are few beach houses, hotels & motels if you wish to spend a few days.
Nearest Town & Places To See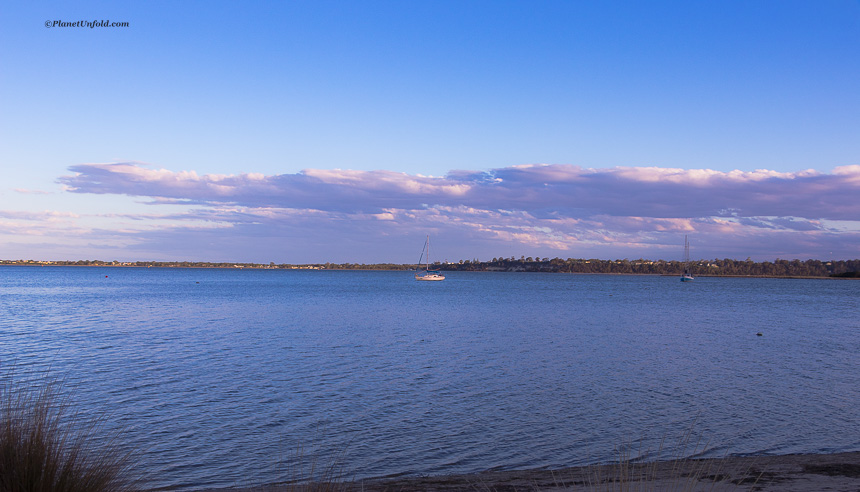 Image: Bay of Fires
The gateway and nearest major town is St. Helens, (only ten-minute drive from Binalong bay) to the Bay of Fires. Its best to stock up some munchies and fuel before heading further. The town is also an ultimate spot to indulge into fresh seafood delicacies.  If you got ample time you may also check out the spectacular Peron dunes at a vast ocean beach, closer to town and at one-hour return walk.
The bays and inlets here are impeccable for swimming, fishing, beach walking, snorkeling, scuba diving and sailing in amazingly blue waters. People enjoy hiring or bringing their own boats, charters to hook for big marlin or tuna. You can try some fresh bream on the edge of this continental ridge. Easy accommodations are found here if you are looking for seaside ambiance.
On the way, you will find signposts for a few glorious waterfalls, at approx. 30 mins drive from St. Helens, dwells the highest waterfall of Tasmania renowned as St. Columba Falls. It flows year round and is accessible via a rainforest walking track that leads to a viewing platform at the base of the falls. Take the A3 highway from St Helens, then follow the C428 road from Pyengana. A return walk to the falls takes almost 30 minutes. Day tours from nearby town are provided to explore these pretty amazing falls and rainforests.
Driving Route to Striking Coastal Scenery
Driving route first rolled us across Binalong bay from where we drove along the Gardens road to discover several stops this stunning fragment of Tasmania offers. The roads are all sealed in this route and all shorelines are well accessible, there isn't any issue finding necessary sign boards and carparks.
Picking up your perfect beach is an easy task here since all beaches are lovely. We went to some striking spots on the way listed below:
Cosy Corner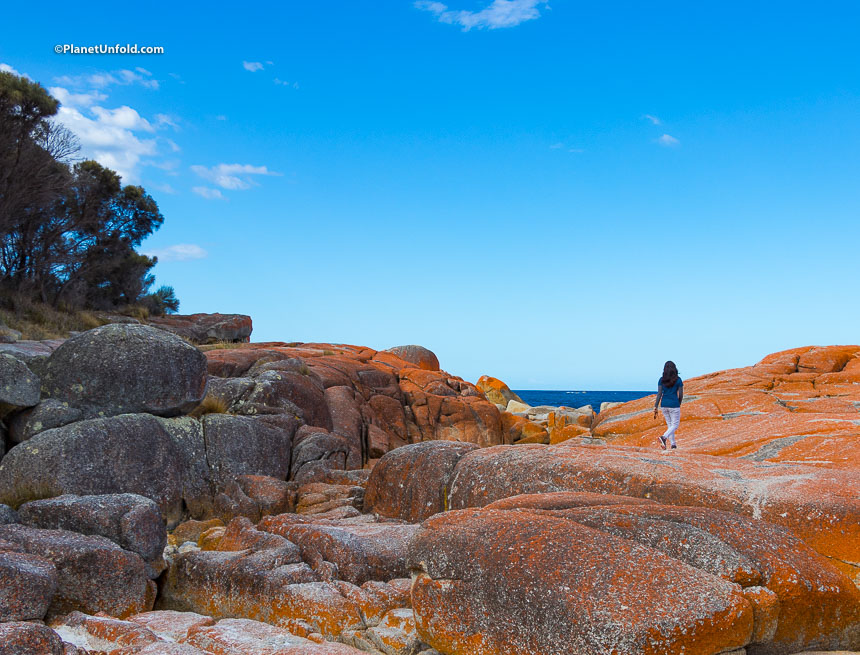 Image: Cosy Corner, Bay of Fires, Tasmania
Did some orange rock climbing, sat on the ridge of giant boulders here wondering if this was an edge of the world!! We spent most of our time at Cosy Corner, it's a slim opening to an extensive coastal ecstasy full of orange rocks. The color of these rocks is orange due to 'lichens', formed due to presence of algae amongst fungi. We were astonished by the striking combination of white sand, blue water and orange-hued granite rocks, Unforgettable!! The seashore wasn't crowded at all, so flattering as our own private beach for the day.
Cosy corner also has a lot of camping locations nearby and to the south, suitable for caravans and campervans.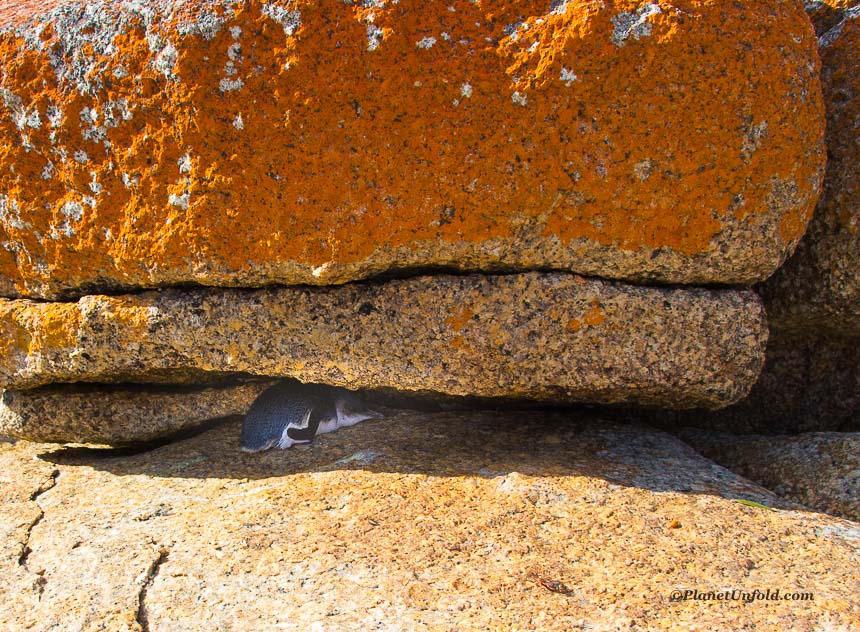 Image: Found Baby Penguin sleeping, Tasmania
It was his private beach too !! 🙂
Look at this cute little baby penguin, resting while his family was gone for a hunt to return at dusk. Fairy Penguin burrows are found at various coasts of Tasmania, rocky shores are their natural habitat to stay safe and hidden as they only come out of water after last light.
Jeanerret Beach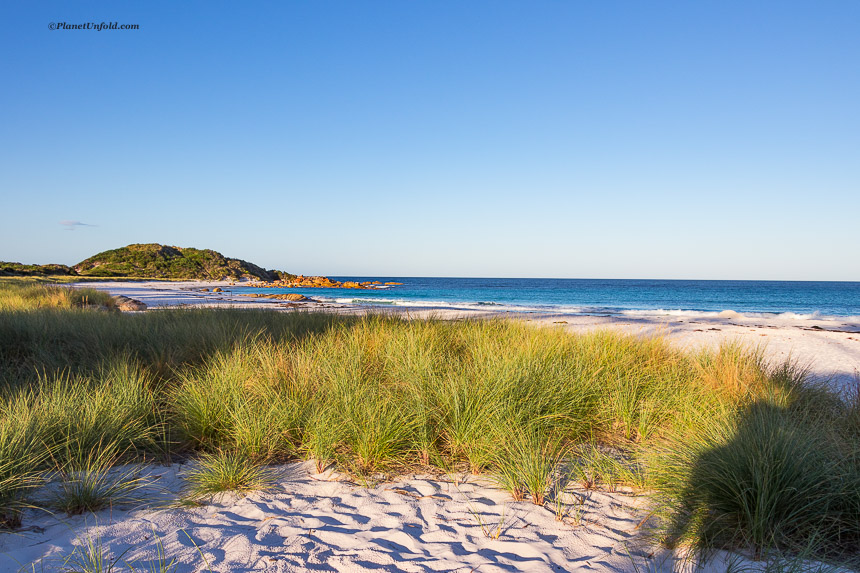 Image: Jeanneret Beach, Bay of Fires
Jeanerret beach is only 1.2 km from Binalong bay road, accessed via Gardens road. It's another gorgeous beach for a nice swim and snorkel, that also has sheltered campsites at adjoining round hill, accessible for large vans. The area is secluded and features a few beach houses for a peaceful serene vacation. The camping site has only one pit toilet and no water or rubbish bins.
Swimcart Beach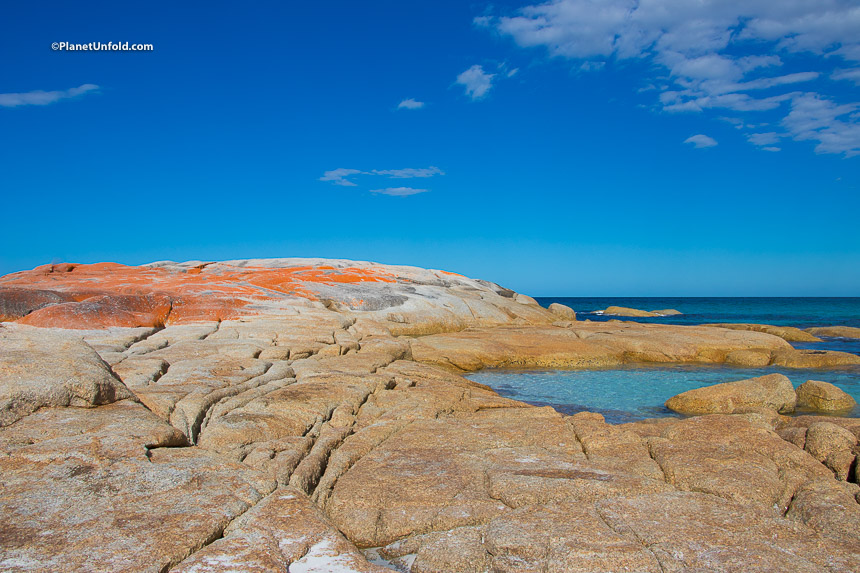 Image: Swimcart Beach, Bay of Fires, Tasmania
Swimcart Beach at the north end is one of the renowned surf-fishing shores which also features rock pools and a picnic area near a small lagoon. This one is located at 4 km from Binalong bay road intersection. Other activities include diving, fishing, bushwalking, watching birds & wildlife. It is also suitable for caravans, campervans and motorhomes.
Sloop Reef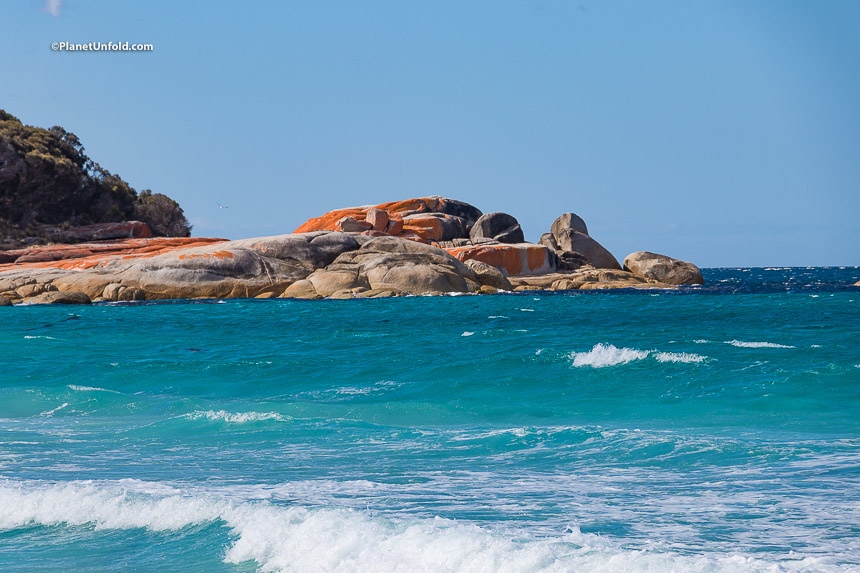 Image: Bay of Fires, Tasmania
Sloop Reef can be found in the Southern Corner of Taylor's Beach. Bursting with perfectly rich blue waves and a bleak curl of pure white sandy beach. You will find a signposted road off Garden's Road to access, it is located 7.5 Km from the intersection of Binalong Bay Road. The camping area here is only suitable for small campervans, trailers and vans. There are no facilities here too.
Bay of Fires Conservation Area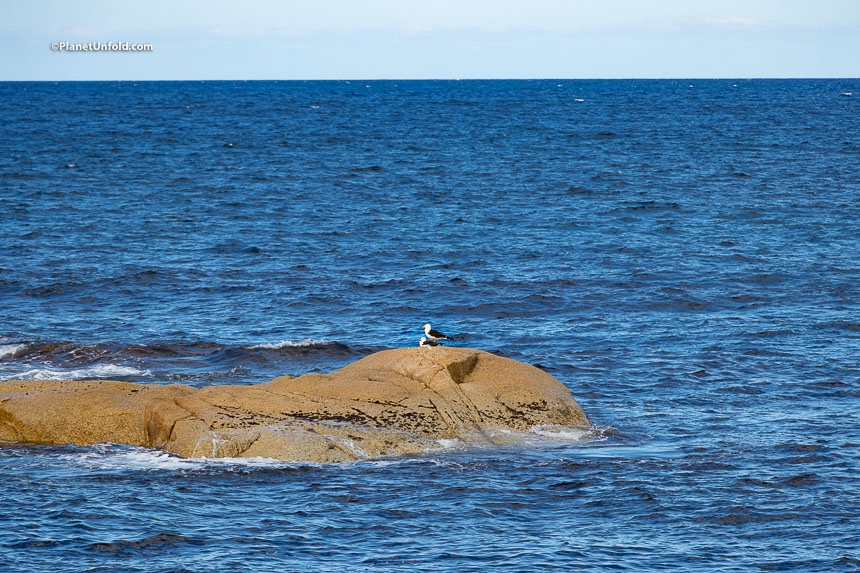 Image:Bay of Fires Conservation area, Tasmania
If you go further on the Gardens road, you will enter Bay of fires conservation area. The reserve has 3 sections:
North: Ansons bay to Eddystone point, lies in Mt. William National park
Middle: Policemans Point or the northern shores of Ansons Bay, however it is not possible to cross the outlet of Ansons Bay.
South: A 13 km stretch between Binalong bay and The Gardens.
At the end of day, we hankered more time to fully explore every nook and corner of this orange coastline as one entire day considering all the driving time doesn't feel enough to relish all of it. Lastly, this long stretch is very windy, windproof jackets are a must even on a bright sunny day. A minimum of 2-3 days shall be ideal to see around leisurely.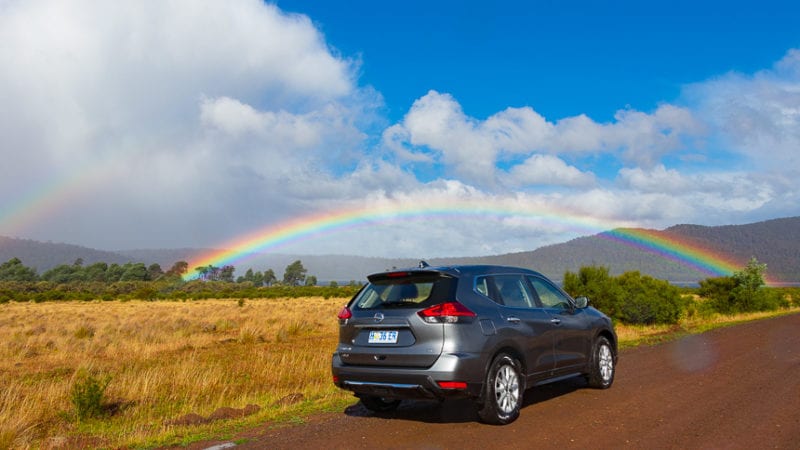 Making Most of Road Trips Every Time
Making Most of Road Trips Every Time
https://www.planetunfold.com/wp-content/uploads/2018/05/IMG_1124-Post-1.jpg
860
573
Sheetal Khatri
https://secure.gravatar.com/avatar/a8c4e10205dce919119e3338d8d5269d?s=96&d=blank&r=g
Summary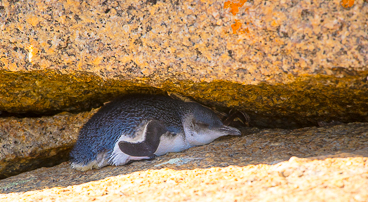 Article Name
Day trip self drive route to Bay of Fires
Description
A self drive route to explore Tasmania's orange eastern coast. The Weedy Sea Dragon and colourful seahorses are also found here underwater who appear, incredibly Gothic. Be ready for a soak up in an extraordinary tranquility.
Sheetal Khatri
planetunfold.com
https://planetunfold.com/wp-content/uploads/2019/09/Final-logo-1.png