Holiday in Langkawi, Malaysia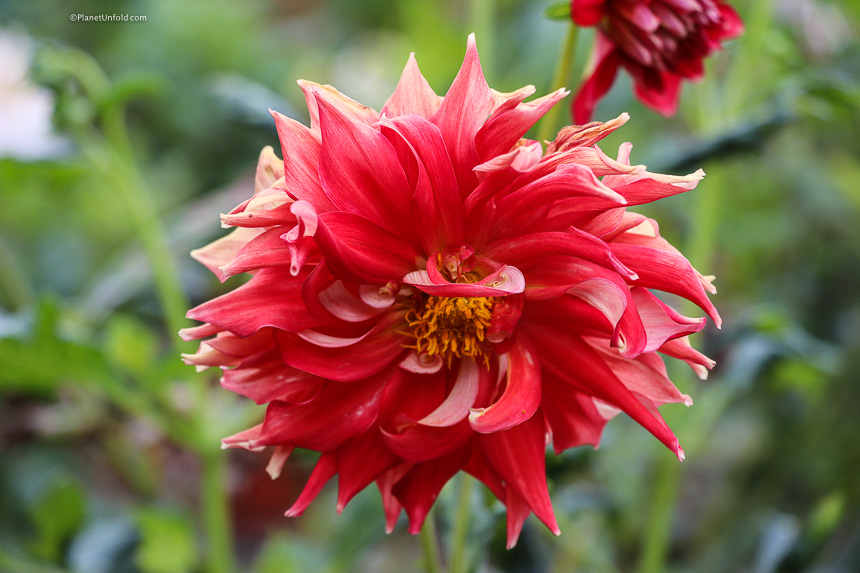 Beautiful Flora in Langkawi, Malaysia
"A picturesque island in the Andaman sea, a fascinating overwater chalet exceeding the eternal ocean view makes a perfect romantic sojourn, dewy flora and fauna, vibrant fishes swimming around" What else do we want on our first anniversary gateway?"
Feel like going for a short romantic escape with your partner? Then Langkawi is just amongst the clutch of hideaways you are looking for in Asian continent.
Palau Langkawi, the biggest island in an archipelago made up of more than 100 islands with only a few inhabited in the Andaman sea, like a jewel in the state of Kedah, Malaysia. It's a popular one with forested hills, mangroves rich in flora and fauna, romantic beaches, turquoise and blue waters, luxury resorts, diving, snorkeling and various other water activities.
Best Time To Visit Langkawi
Langkawi has a defined weather pattern with precise rain times only. April to August is the mid-season here which is neither rainy nor dry. The dry season is from mid-November until mid-April, with petite rainfall.
We went in the month of June to celebrate our marriage anniversary only to find the mornings beautiful and sunny and soothing late afternoons trailed by serener evenings.
What To See?
Beach at Langkawi, Malaysia
I web surfed about a lot about the attractions in Langkawi and the below ones are my picks totally worth a call on.
Pulau Payar Marine Park
Striking and serene beach located offshore South china Sea with turquoise waters, this marine park is one of the elite places for those who love snorkeling and diving. Our daytrip here was one of a kind, we adored the intriguing variety of fishes quite adjoining us, white baby sharks swam around us joyfully, later on walking the island holding hands together was a lot more fun.
There are several boat trips scheduled for day tours from Langkawi, they also provide all the gears and lunch.
Mangroves Tour
Mangrove Tour, Langkawi
It's the area where we explored wetland full of marine life and birds along our way. We took a boat trip to see the mangrove forest and in our way there were striking lime stone formations, bat cave with thousands of bats, crocodile cave that has its entrance shaped like a croc's head, water lizards swam across our boat and white and brown eagles flew just above our head. We could also take a quick shot of the flying eagles luckily. Our guide kept informing us about the ecosystem, flora and fauna, natural inhabitants of this place too.
Kilim Geo Forest
At Kilim Geo forest, we enjoyed our day in the ambience of stunning lagoons, enormous limestone rocks, mangrove swamps, exquisite sights of the islands, fossils, beaches and lot more. This park is a nature reserve filled with several geological formations, spans throughout an area of about 100 sqkm. As part of this tour, we also came across floating fish farms where we fed stingrays, monkeys and eagles too.
Sky Bridge and Cable Car
Imagine a breathtaking sight of islands, towering peaks and beautiful Andaman sea from an elevation of 708 m above sea. That's what you get to see upon visiting one of the engineering marvel in Asia, the curved suspension Sky Bridge and attached to it, the cable car near the mountain named as Mount Mat Cincang. There are two cable car stations with viewing platforms and walking trails through which these views can be experienced.
The funny part is, the Cable car was located only a few steps away from our resort but somehow we ran out of time and couldn't visit that.
The Resort
Over Water Chalet, Berjaya
"Berjaya" Yes, that's the name not to forget ever once dwelled at. The experience gave us gorgeous memories to cherish for a lifetime. This resort is located amidst lush tropical rainforest, close to cerulean waters and a lovely beachfront.
What fascinated us the most was the overwater chalets, impeccable for a romantic sojourn and really hard to find.
Since staying over water was very new for us that time, we could not ignore it. We selected a Premier Suite on water, it was seafront and with a lounge and Jacuzzi.  It was thrilling to catch the sound of waves overnight just beneath us.
We fell in love with some delicious delicacies of Asia.
Food at this resort was incredible and the best part was beach dinners with diverse themes each day. They also have a Chinese restaurant and a continental buffet down the lobby area which was our preferred due to the assortment it sustained.
We had ample time on our day 3 so we also rented a car through the resort and drove through to explore the town and market areas, restaurants etc. which was fun.
Cost Aspects
The total cost of stay with breakfast was SGD 1600 approx. for 2 nights, airport transfer 2 ways was for about SGD 90. We paid separately for lunch and dinner every time in the restaurants within premises.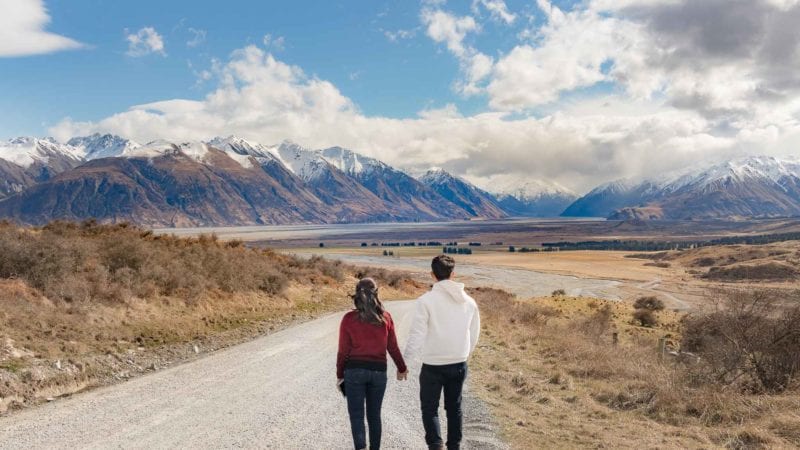 Day 13: The Magical Land of Edoras
Day 13: The Magical Land of Edoras
https://www.planetunfold.com/wp-content/uploads/2020/01/IMG_9076-Edoras-SKMK-1-1024x683.jpg
1024
683
Sheetal Khatri
https://secure.gravatar.com/avatar/a8c4e10205dce919119e3338d8d5269d?s=96&d=blank&r=g
Summary
Article Name
Holiday in Langkawi, Malaysia
Description
A short romantic escape from routines and daily hum-drums. Langkawi is just amongst the clutch of hideaways you are looking for, in Asian continent.
Sheetal Khatri
planetunfold.com
https://planetunfold.com/wp-content/uploads/2019/09/Final-logo-1.png