Korean Cosmetics:What to Know Before Buying?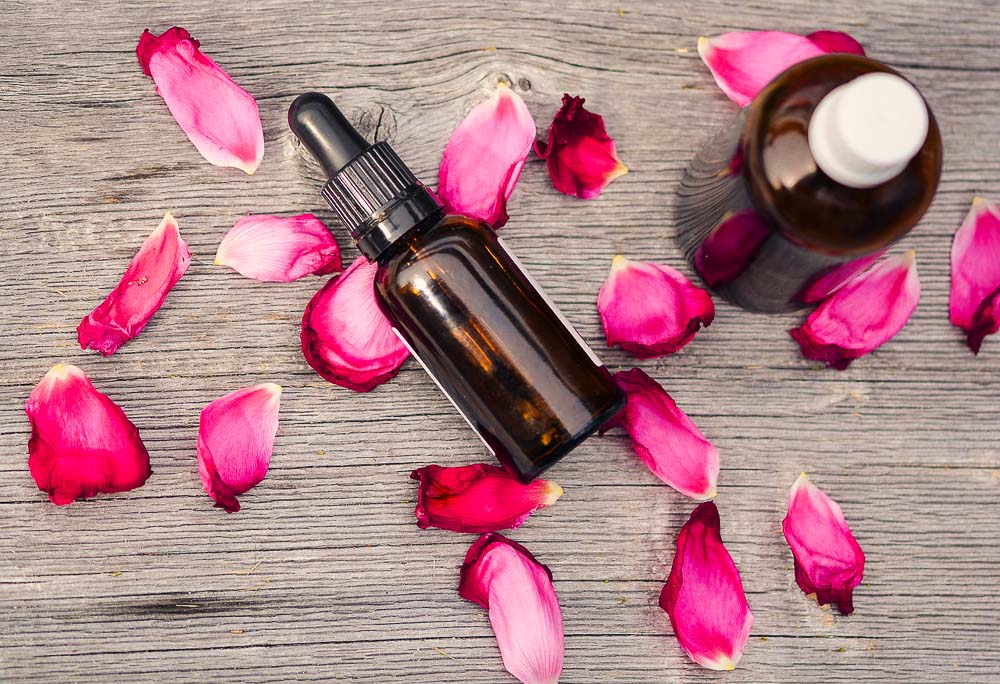 Korean Skin Care
Korean skincare is done in about 7-10 steps attending basic aspects like cleansing, nourishment and protection. There are one or more products used for each single step. It is confusing to understand why there is more than 2-3 products for one single purpose. For example, serum, essence and ampoule do the same thing i.e. nourishment, then what is the difference between each? Which is best? & How to use?
We spend a lot of time in some big cosmetic brands (Nature Republic, Holika, Innisfree, Tony Molly, Missha, Aritaum, Cosrx etc.)  in Seoul's Myeongdong shopping street, asking about the difference between each and unfortunately no one could explain it properly. They were only encouraging us to buy as much as possible, which seemed irrelevant as well as confusing.
Some cosmetic companies made it easier for men by selling all in one products like toner, serum and moisturiser within one single cream, but women have to buy everything separately. When we asked the reason for this, the sales person simply replied that men usually don't pay much attention to skincare :p Her answer generalising men got us thinking. Gone are the days when men didn't care about skincare, well, now they do, as much as women.
Hence, we decided to educate ourselves first about Korean skincare regime before buying any products so, we browsed on the internet to understand more about this.
Here's what we learnt about the 10 steps of Korean skincare regime and also, the factors to determine what shall we buy.
The 10 Steps of Korean Skincare Regime
Step 1 & 2: Double Cleanse: Oil Cleansing then Foam Cleansing
Step 3: Toning: Pore closing and tightening- Open pores means dehydrated skin and the answer to that appears to be drinking more water and liquids throughout the day along with proper skincare.
Step 4: Serum/Essence/Ampoule: A Layer of nourishment using highly concentrated fluids for anti-ageing benefits. Choose one as per skin type.
Serum: (For dry skin): Traditional, greasy, thick layer of nourishment ingredients, to be sealed under layer of moisturizer.
Essence: (for oily skin) Upgraded version of serum, lightly concentrated and non-greasy.
Ampoule: (all skin type) Latest version of serum, more intense and concentrated, nourishment booster, non- greasy, skin softener, skin-repair, can be mixed with foundation or moisturizer for glow.
Step 5: Emulsion/Moisturising: A layer of light moisturiser, go for water based or gel for oily/combination skin. The more natural ingredients found in the moisturiser, matters here. Look for green tea or essential oils etc.
Step 6: Mask/Packs: The best-known moisturising/hydrating product in this lineup, ideal to use before and after travel, after a long day of sun exposure or before special occasions.
Step 7: Eye cream: designed to moisturise the ultra-thin skin around your eyes, for anti-aging effects.
Step 8: Moisturiser: Optional, if required
Step 9: Sunscreen: During the day- use night cream otherwise
Step 10: Make up: Optional
It is also to be noted that, all steps aren't compulsory since it won't be a good idea to jam pack your skin with loads of products at once.
Best Place to Buy Korean Skincare
Although Korean Skincare products are available throughout South Korea in various cities, abundance of top brands are found in Seoul and Jeju island since these are most visited parts of the country.
The 4 best locations to buy Korean cosmetics and skincare products:
Myeongdong Market, Seoul
Gangnam Area, Seoul
Insadong Area, Seoul
Jeju City Center, Jeju Island
Price Range and Top Korean Skincare Brands
We were looking for products of good quality as well as reasonable price. What we found was almost every single brand listed below had several offers for face packs, there were wholesale bundles of 10 to 150 packs for all price ranges like $10 for 10 packs, $30 for 30 packs and more. You can also buy different product combinations together and they allow further discounts. The more you buy, the more discounts you get, thats how it works there. Similar offer goes for lip glosses, ampoules, skincare sets etc. Overall we found many great deals and it was very difficult to choose from.
Finally, we ended up buying what we found unique and good, like caviar gel capsules and gold-repair ampoule at Holika, various face pack bundles from Nature's republic, glosses from Tonymolly & Mishha,  sunblock from Innisfree etc. The prices were cheap and we got good discounts, overall we are now done for at least 2 years of skincare supply 😉 We specially loved the face packs as these work best to moisturise skin after travelling through harsh weathers.
Top Korean cosmetic and skincare brands you might want to consider. 
Nature Republic
Holika
Innisfree
Tony Molly
Missha
Aritaum
Cosrx
Etude House
Products worth buying from South Korea
We have been now using some Korean products from past two years and these seem to make our list of permanent buys for sure.
Face masks– bulk buy offers from almost every single brand there, so we got ours from Nature Republic. Price range keeps changing so its good to wait for offers and buy in bulk.
Ampoule: You can get double or triple packs of ampoule from Holika that includes caviar and gold flakes, quite cheaper to be tagged as best value in Korea.
Toner/Essence: They both do the same job and come in amazing flavours to suit your skincare needs. Absolutely worth buying.
Lip tints/gloss: TonyMolly's collection has some wonderful tints that are essential oil based. Almost every local female is seen wearing shades of orange and red.
Face scrub: The best quality of face scrubs are those with extremely fine texture. We only regret not buying more bottles of it from Nature Republic.
Tips to choose relevant products
We asked some specific and relevant questions to understand :
Try to understand the purpose of the product and ask why is it better.
Try to relate the product's use to your skincare needs, if it doesn't seems that great, move on. You will find something else later.
Ask them if they have to choose one which product will the prefer?
Seek suggestions for product's use in hot/humid/cold weather because most products are suitable only for Korean weather, they might not be ideal in your country's climate.
Compare costs and see best value offered.
Asking specific questions gave us some clarity on what to buy. Then we moved on to deals and cost aspects of it. We were glad we did that, not only such aspect helped us make decision, we also concluded that you certainly don't have to buy a lot, instead choose the ones that you really need and according to your skin type. Have a look at the above steps to be able to fit in the products you need. I hope all this information helps you make a good decision.
Day 3: Hamilton Gardens & Hobbiton
Day 3: Hamilton Gardens & Hobbiton
https://www.planetunfold.com/wp-content/uploads/2019/09/IMG_1047-Those-Sinful-Desserts-1-1024x779.jpg
1024
779
Sheetal Khatri
https://secure.gravatar.com/avatar/a8c4e10205dce919119e3338d8d5269d?s=96&d=blank&r=g
Summary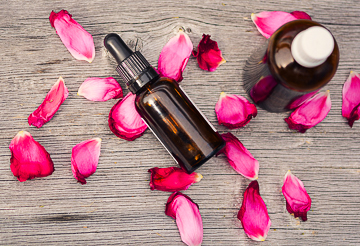 Article Name
Korean Cosmetics:What to Know Before Buying?
Description
Here's what we learnt about the 10 steps of Korean skincare regime and also, the factors to determine which products shall we buy.
Sheetal Khatri
planetunfold.com
https://planetunfold.com/wp-content/uploads/2019/09/Final-logo-1.png