Making Most of Road Trips Every Time
What makes a road trip successful? There are few simple approaches to a less tiring drive during long road trips. Find out how we did it. We are sharing our experiences of taking road trips in countries like Western Australia, Tasmania, Jeju Island, New Zealand & Taiwan. Lots of tips about what made these long road trips attainable. We hope our insights may help you in planning yours in no time.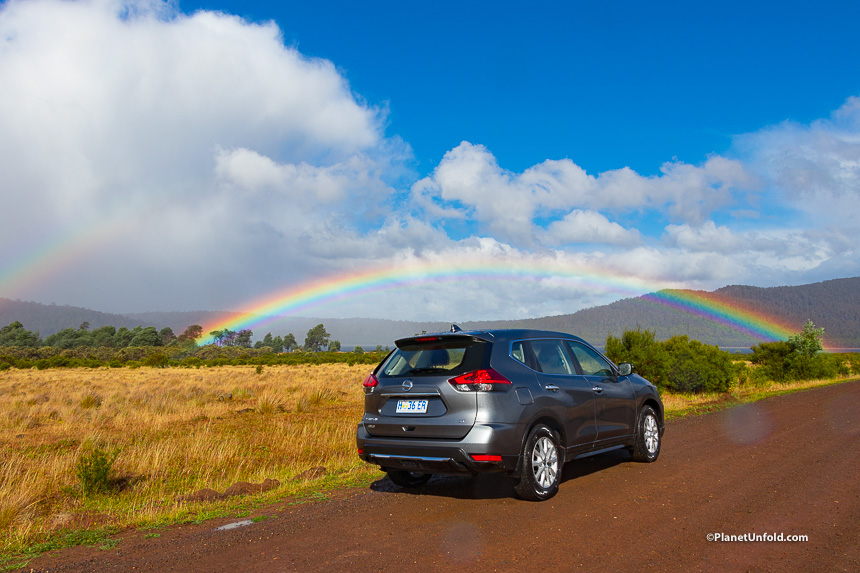 The Relevancy Factor
So far we have been to 9 countries and taken 5 road trips overall. The most amazing benefits of taking road trips are flexibility and independence.  You get to spend as much as time you want, wherever you want with utmost freedom.
Road Trips are ideal and relevant especially when there are vast landscapes to explore and limited transportation options available. All above places we mentioned are best explored via road trips and it is highly recommended.
Some places like Seoul in South Korea, has a much developed public transport system, also huge road traffic, hence taking a road trip in Seoul is not so relevant.
Working on Per Day Driving Limits
Although road tripping gives you a soul fulfilling experience, it can easily become and exhausting one in absence of proper planning beforehand. You won't be able to enjoy travelling if your are always driving or rushing yourself out of an ambitious itinerary.
If you are driving everyday, don't drive more than 200-300 km per day, limit it within the distance you can easily cover. Also make ample stops on the way so you can also relax in between.
If your 300 km route has nothing to see in between, plan it early in the morning (or a night before) so you can spend more time at the destination you reach after.
There are certainly some do's and don'ts to follow in order to making most of your road trips every time. Include a few rest days in your overall itinerary, that way you can relax well and avoid exhaustion or falling sick.
Paying Attention to the Basics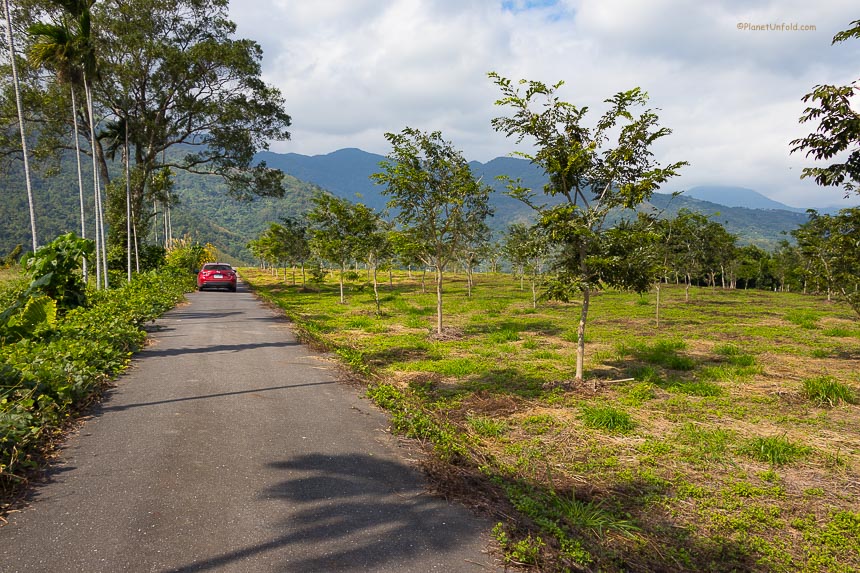 To cover the absolute regions, we planned our driving route efficient enough to make it less tiring. Every morning we left early to achieve ample time to see places as well as good sunlight for photography.
Most of the above countries have basic amenities every few kilo meters like gas stations, public toilets, café's and general shops to buy supplies, water and snacks. Every time we needed anything, we just had to search for a nearby gas station on our GPS.
Carrying a car charger, power bank, extra batteries and cards for camera, subscriptions of few good music apps made it simpler, we didn't need to buy any of this while on the trip, saved cost as well as time.
Keep an Eye on Weather Apps
A bad weather surprise not only ruins your plans but also makes you money spent go waste. It is smart to always check best times/seasons to visit a particular location, and keep an eye on local weather apps. If you are visiting anywhere during shoulder season, do check everyday weather before leaving your accommodation.
We love to visit many places during off peak times and hence we have to ensure being prepared for weather surprises by keeping an extra bag of wind/water proof jackets, umbrella, torch, extra food etc, handy in our car with us.
Sometimes restaurants/taverns close early in Australia due to rain, even if their closing time is later.
Maps & Roads
An important aspect in a road trip is to know as much as you can to avoid any discomforts throughout the trip. Downloading offline google maps for each country we visited, proved very useful in getting fair idea about terrains, saving routes, marking places to go and related nearby stops. Doing that gave us a pretty good idea of distance and travelling time on a particular day. This helped us keep buffer time for any change of plans.
We downloaded the brochures of every national park we were going to visit in WA from the website along with their app "parkfinderwa". Each town has its own visitor centre to get all information, area maps and local attractions to visit or if there were any road closures and particular weather warnings. The same is applicable in Tasmania.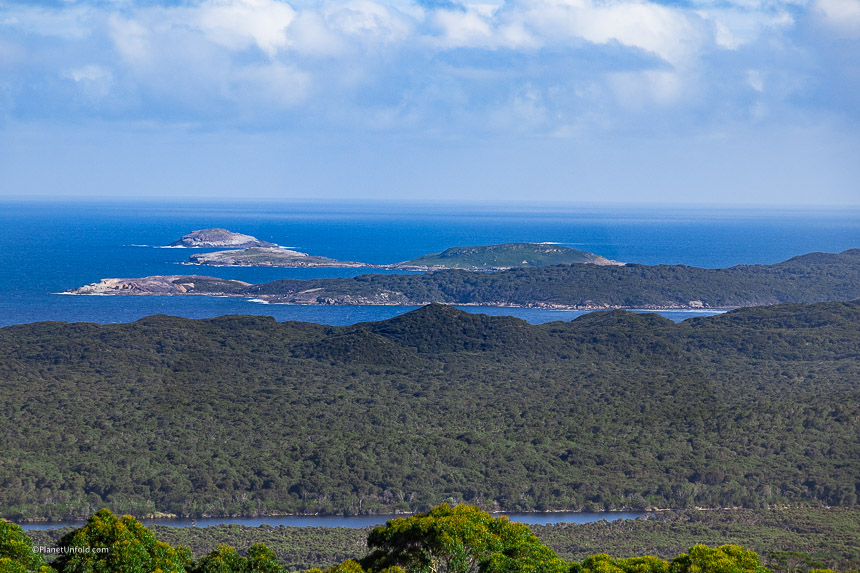 Always collect some maps available at the airport or at the visitor centres, this can give you pretty good idea about several other places to see that you might have missed on the internet.
These brochures and maps also help in determining sealed and unsealed roads, so you can easily choose a car suitable to hire.
Read about the driving guidelines in advance. Knowing the meaning of every single mark/sign, speed limits and overtaking guidelines on the road and boards can help a lot while driving and keeps trouble far away.
Follow Day Light Hours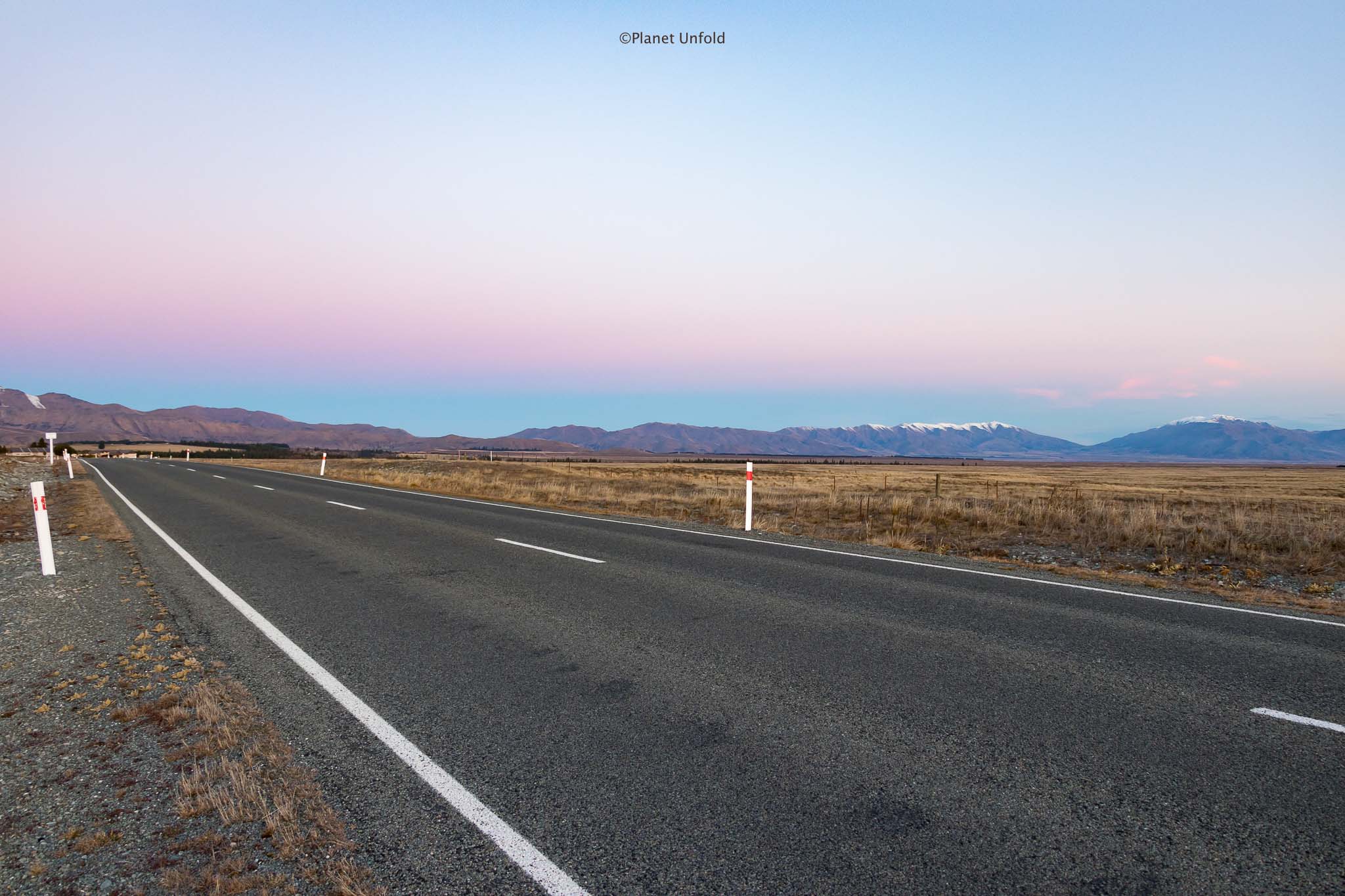 Follow the sunrise/sunset times so you can plan your day activities according to daylight hours. Avoid late night drivings in especially in Australia due to the fact that wildlife is most active at dawn, you may find kangaroos or possums appearing in front of your car and startling you.
Also, WA, Tasmania and NZ are averagely populated, their coastal towns have lower number of people residing, only a few thousands due to which, most shops/cafe's and restaurants are closed by 5-6 pm, there are only 1 or 2 restaurants/taverns that may be opened by 8 or 9 pm, sometimes till midnight. So it is important to refill yourselves with some additional snacks and water while crossing nearest towns.
Wildlife Surprises
Curious Kangaroo
WA is rich in wildlife. Kangaroos, Possums, Emus and other wildlife roam around freely and sometimes seen crossing the roads. They might jump in front of your car and surprise you, it totally depends. We had to be extra careful in terms of managing speed so that we don't hurt an animal accidentally.
So we always considered sign boards near many roads throughout our journey and maintained our car's speed accordingly. However, it was a real treat to eyes when we saw birds or animals in their natural environment in the neighboring scenery.
Few times I would jump out of the car and click pictures. We didn't want to miss a single sight. We preferred morning and day driving, just to see these beings roam happily amongst us.
Keep Refuelling
It is always uncertain finding a nearby gas station on a road trip. So the best approach to never run out of fuel is to keep refuelling at every gas station you pass on the way. Keep your vehicle at full tank always. We kept refilling ourselves with fuel, food and water at every town we were crossing. This helped us survive for longer routes when nothing was near. Also fuel prices differ from place to place, occasionally you can get it cheaper.
Planning Stays Enroute
Plan and book your stays well in advance so you can rely on a good night sleep after a long day of driving.
We always try booking places that are not far from our route and help us shorten some drive distance the next day. For example, we stayed at Kinross Cottage in Gibson Valley instead of staying in Queenstown in NZ, to shorten our drive distance to Dunedin. It was also cheaper compared to most booked stays in Queenstown.
Ask for Late Check-ins Well in Advance
At few incidences, we were aware of being late to reach hotels for the night, so it was a good approach to email them during the day (wherever network was available) for arrangement of late check-ins. Most accommodations have this facility nowadays. You just need to ask them in advance, some may inform the same during bookings.
Try to book accommodations that allow self checkin/checkouts. They usually keep a safe outside reception, an envelope with room key and a map to access the place. They send you the password via email. It is better to call during their working hours. We also didn't have to buy a local sim card. We only activated an international roaming data package and received network mostly on our way, it worked for us really well.
How to choose temples to visit in Cambodia
How to choose temples to visit in Cambodia
https://www.planetunfold.com/wp-content/uploads/2018/07/IMG_3041-Thumb-1.jpg
369
246
Sheetal Khatri
https://secure.gravatar.com/avatar/a8c4e10205dce919119e3338d8d5269d?s=96&d=blank&r=g
Summary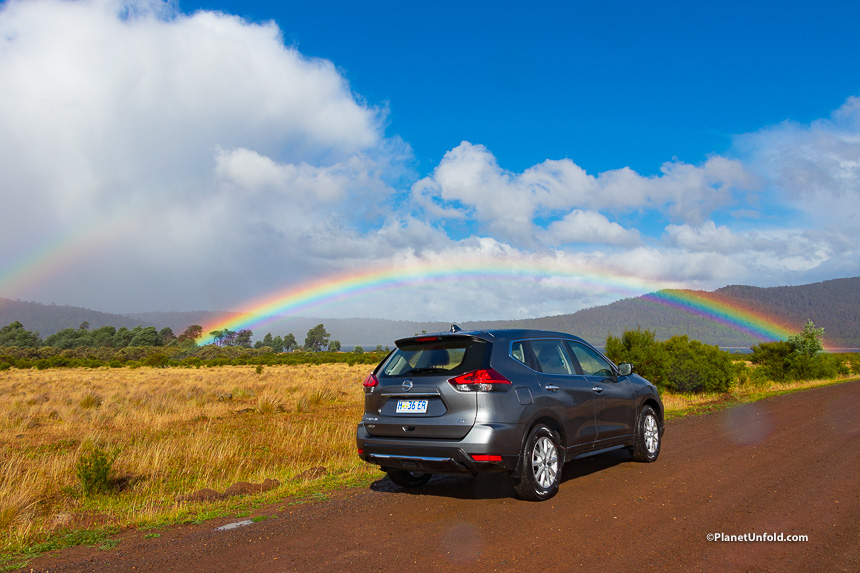 Article Name
Making Most of Road Trips Every Time
Description
What makes a road trip successful? There are few simple approaches to a less tiring drive during long road trips. Find out how we did it for 3000km in 11 days.
Sheetal Khatri
planetunfold.com
https://planetunfold.com/wp-content/uploads/2019/09/Final-logo-1.png