New Zealand's North Island Gems You Shouldn't Miss
(4-5 Day Itinerary)
New Zealand's North Island is refreshingly beautiful and we feel it has been underrated in several aspects. A vibrant geothermal diversity of nature can be seen here at its best. One can simply be awestruck by the hidden world of magical blue glow worm colonies residing in deep caves and the captivating geothermal lakes that look like giant colour palette.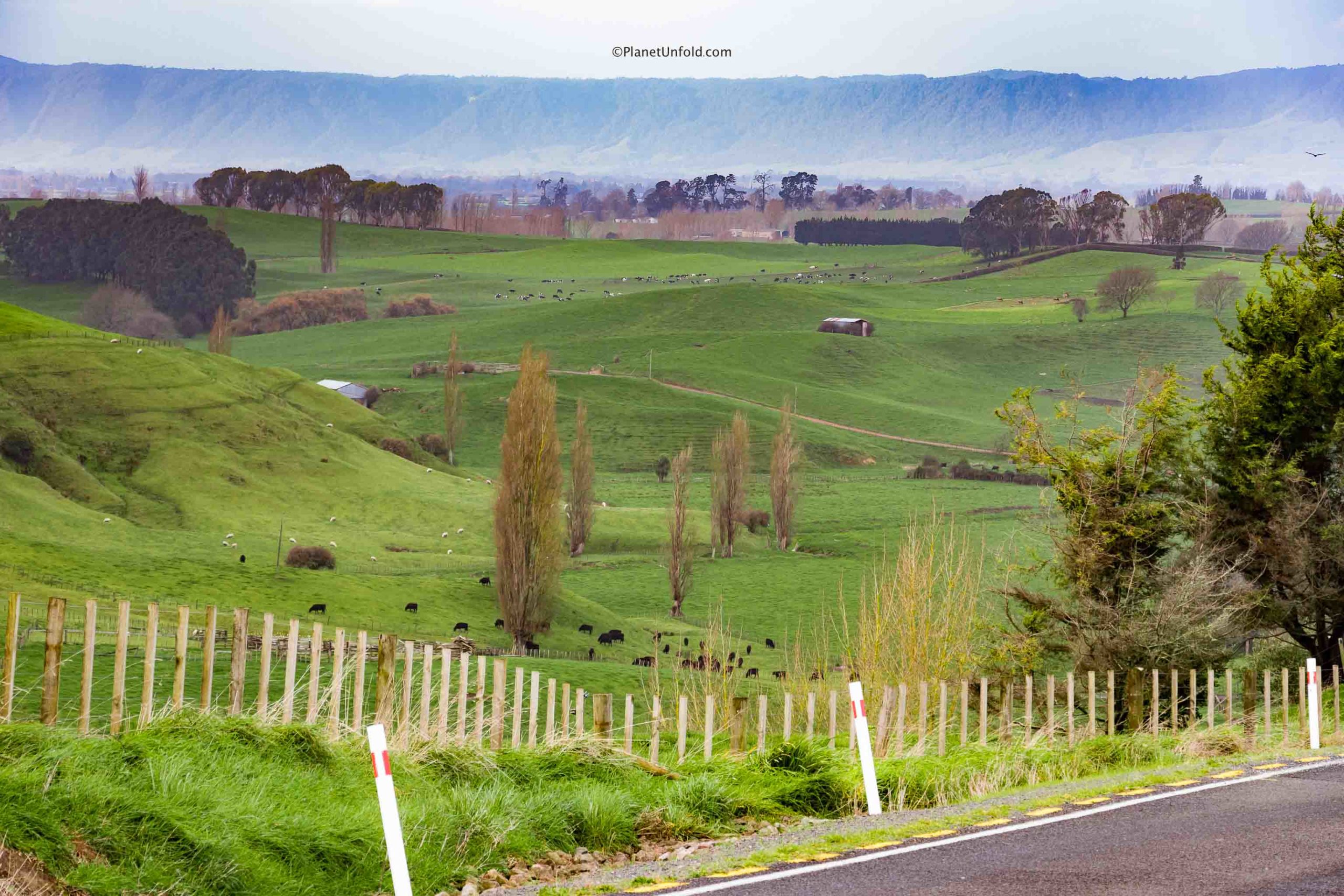 North Island's Stunning Scenery
The mist sprayed in rainy weather makes it smell like forest everywhere. The North island encapsulates vast green peninsulas far to the coastal edges with a bunch of gorgeous mini islands ideal for weekend getaways. It also features glow worm caves, vibrant geothermal segments, boiling mud pools, damp herby rainforests alongside rugged capes and beaches.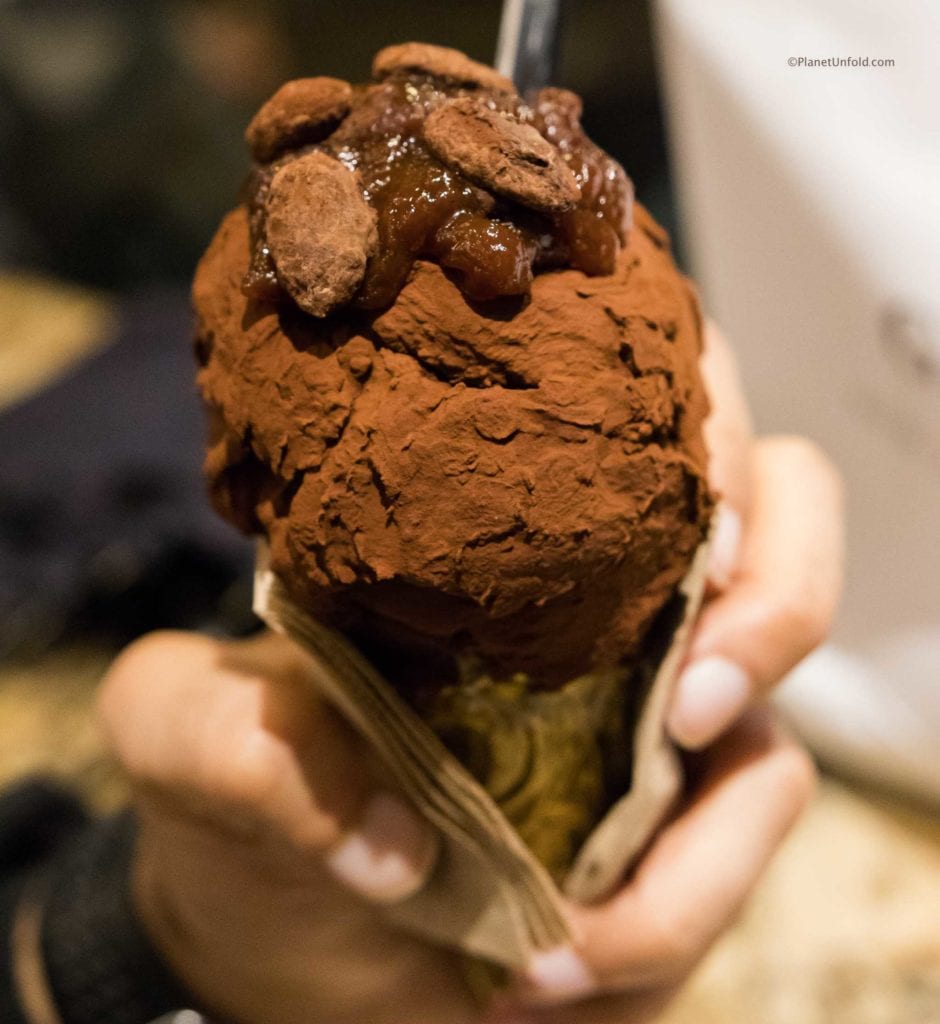 Day 1: Highlights of Auckland
Day 1: Highlights of Auckland
https://www.planetunfold.com/wp-content/uploads/2019/09/IMG_2181-Giapo-ice-cream-1-940x1024.jpg
940
1024
Sheetal Khatri
https://secure.gravatar.com/avatar/a8c4e10205dce919119e3338d8d5269d?s=96&d=blank&r=g
The best places and streets to visit in Auckland CBD area from Aotea Square till Downtown. Amazing places to eat and shop. Things not to miss. One day Itinerary
read more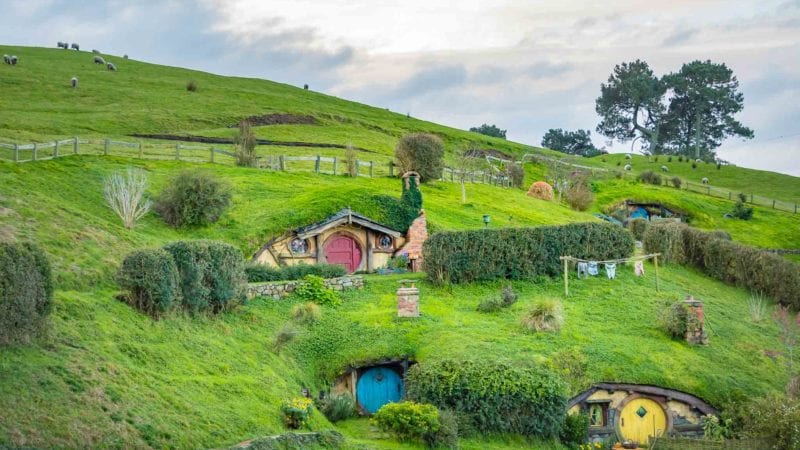 New Zealand's North Island Gems You Shouldn't Miss
New Zealand's North Island Gems You Shouldn't Miss
https://www.planetunfold.com/wp-content/uploads/2019/09/IMG_2897-North-Island-Thumb-1-1-1024x823.jpg
1024
823
Sheetal Khatri
https://secure.gravatar.com/avatar/a8c4e10205dce919119e3338d8d5269d?s=96&d=blank&r=g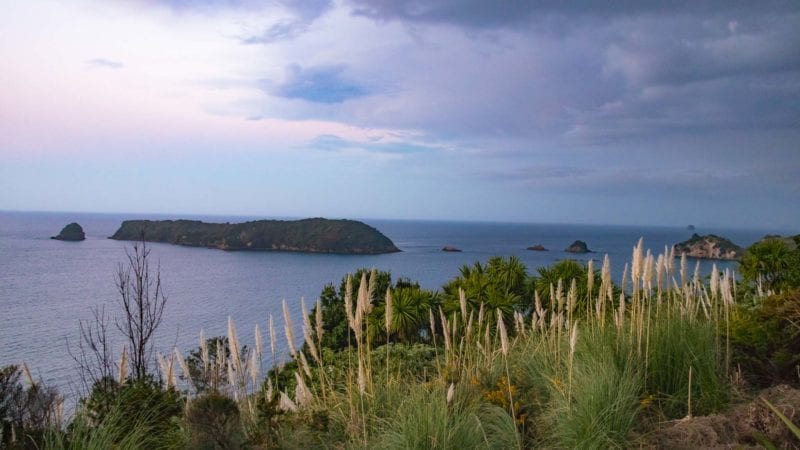 Day 2: Day Driving Coromandel Peninsula
Day 2: Day Driving Coromandel Peninsula
https://www.planetunfold.com/wp-content/uploads/2019/09/IMG_2400-Coromandel-Beaches-1-1024x683.jpg
1024
683
Sheetal Khatri
https://secure.gravatar.com/avatar/a8c4e10205dce919119e3338d8d5269d?s=96&d=blank&r=g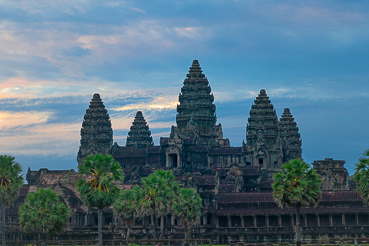 The Ultimate Travel Guide to Cambodia
The Ultimate Travel Guide to Cambodia
https://www.planetunfold.com/wp-content/uploads/2018/07/IMG_3373-thumb-2.jpg
369
246
Sheetal Khatri
https://secure.gravatar.com/avatar/a8c4e10205dce919119e3338d8d5269d?s=96&d=blank&r=g
How to choose temples to visit in Cambodia
How to choose temples to visit in Cambodia
https://www.planetunfold.com/wp-content/uploads/2018/07/IMG_3041-Thumb-1.jpg
369
246
Sheetal Khatri
https://secure.gravatar.com/avatar/a8c4e10205dce919119e3338d8d5269d?s=96&d=blank&r=g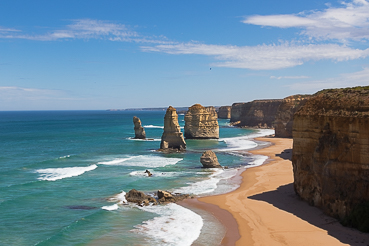 A day trip to 12 Apostles
A day trip to 12 Apostles
https://www.planetunfold.com/wp-content/uploads/2018/03/CANON_Canon-EOS-80D_10061312-10118083_165-Thumb-1.jpg
369
246
Sheetal Khatri
https://secure.gravatar.com/avatar/a8c4e10205dce919119e3338d8d5269d?s=96&d=blank&r=g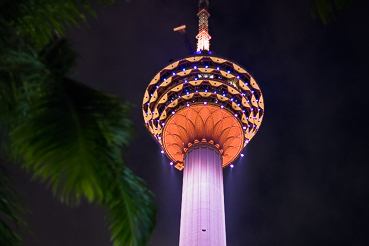 How to Spend Two days in Kuala Lumpur, Malaysia
How to Spend Two days in Kuala Lumpur, Malaysia
https://www.planetunfold.com/wp-content/uploads/2016/11/IMG_4349-Thumb-1.jpg
369
246
Sheetal Khatri
https://secure.gravatar.com/avatar/a8c4e10205dce919119e3338d8d5269d?s=96&d=blank&r=g
Day 4: Rotorua-Geothermal Gems & Maori Culture
Day 4: Rotorua-Geothermal Gems & Maori Culture
https://www.planetunfold.com/wp-content/uploads/2019/09/IMG_3300-Orakei-Korako-Natures-Color-Palette-1-1024x683.jpg
1024
683
Sheetal Khatri
https://secure.gravatar.com/avatar/a8c4e10205dce919119e3338d8d5269d?s=96&d=blank&r=g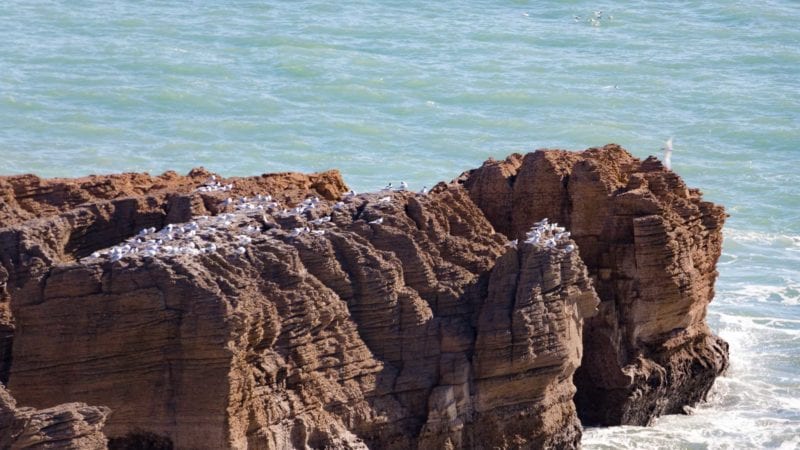 Day 6: Explore Murchison, Punakaiki Coast & Hokitika
Day 6: Explore Murchison, Punakaiki Coast & Hokitika
https://www.planetunfold.com/wp-content/uploads/2019/10/IMG_5431-Pancake-rocks-with-birds-1-1024x683.jpg
1024
683
Sheetal Khatri
https://secure.gravatar.com/avatar/a8c4e10205dce919119e3338d8d5269d?s=96&d=blank&r=g
Summary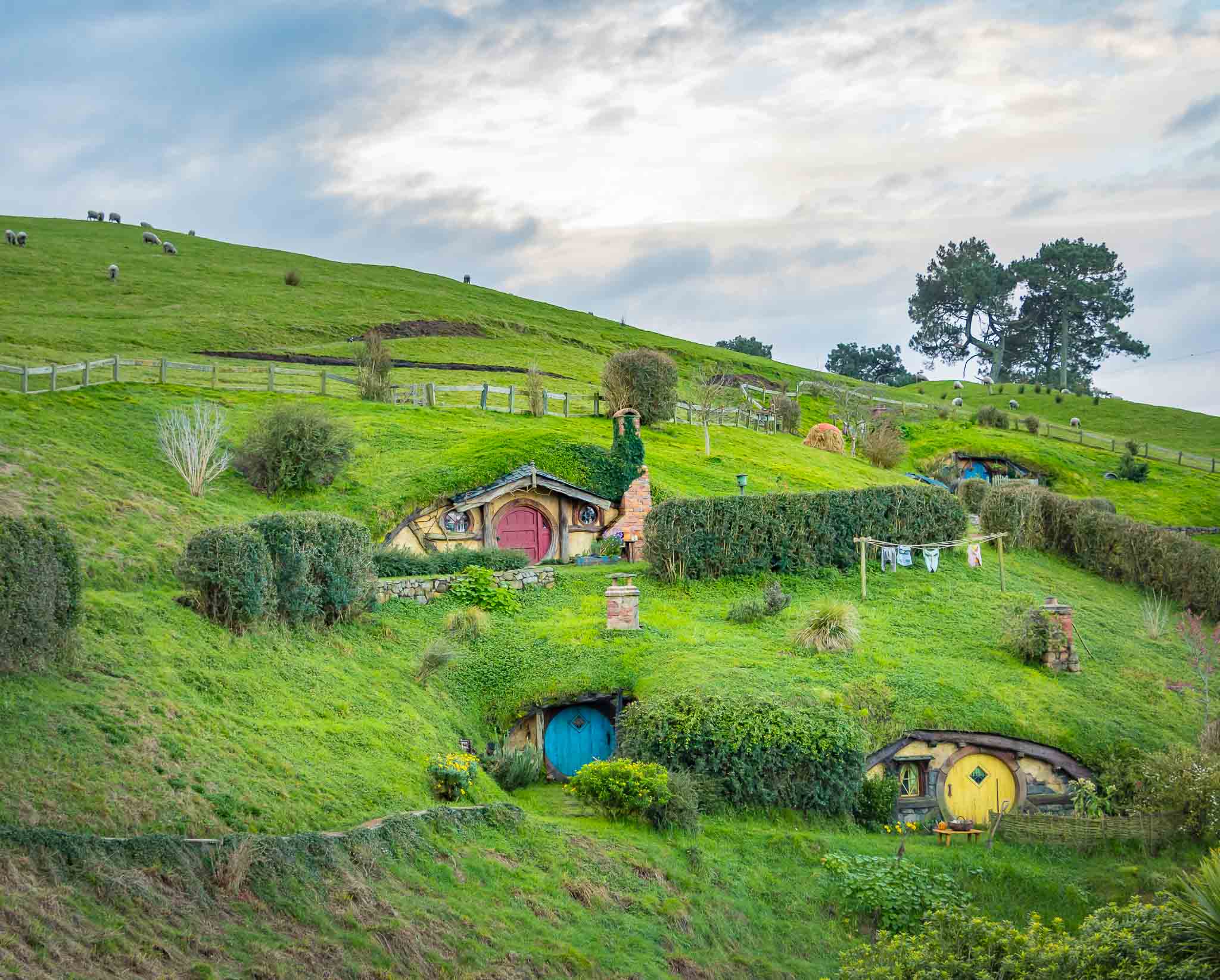 Article Name
New Zealand's North Island Gems You Shouldn't Miss
Description
4 day itinerary & tips to discover unique attractions of New Zealand's North Island. Things to do|Food to try|Where to stay|Best Geothermal regions|Shopping
Sheetal Khatri
planetunfold.com
https://planetunfold.com/wp-content/uploads/2019/09/Final-logo-1.png