NZ Trip Observations, Challenges and Travel Tips
Useful facts & tips for first timers to prepare before visiting New Zealand, especially in low Season (August) |What to expect during winter?
Although, New Zealand can be visited all year around, most tourists prefer summer months (Dec-Feb) when a large part of NZ's landscape is accessible due to pleasant weather. However, the countryside changes dramatically during its winter(Jun-Aug), autumn (Mar-May) and spring (Sep-Nov) months when it is also amazingly gorgeous.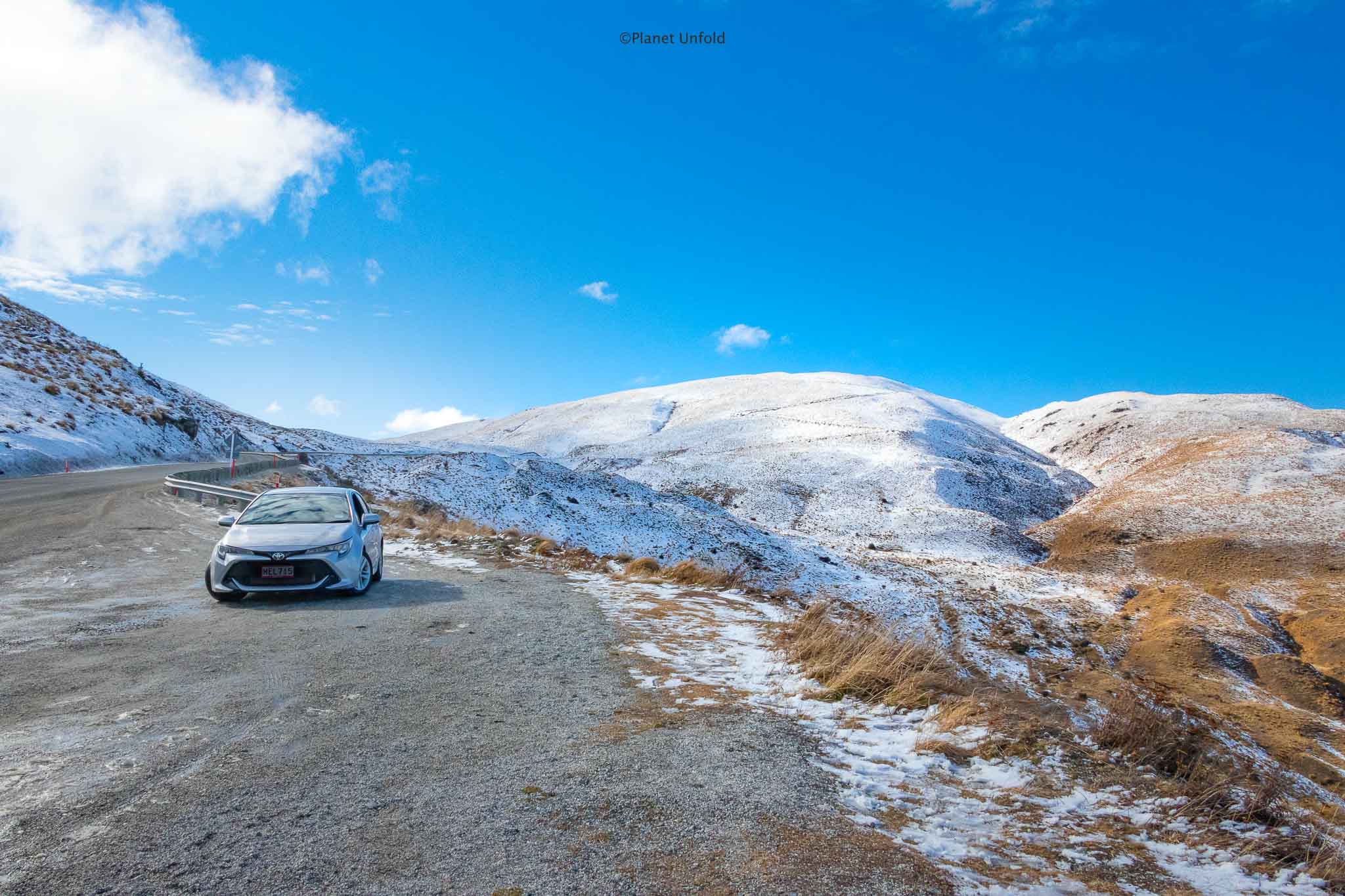 Many of us prefer visiting places during low season in order to avoid crowds and luckily NZ gets incredibly gorgeous while transitioning from winter to spring during August. So you won't miss out on snow capped mountains while witnessing some contrasts in the scenery before arrival of spring season.
We are sharing some observations, challenges and travel advise for first timers visiting New Zealand. If you wish to plan your trip during winter (Jun-Aug) or while the scenery transitions for spring, some of our insights listed below might help making most of your winter road trip.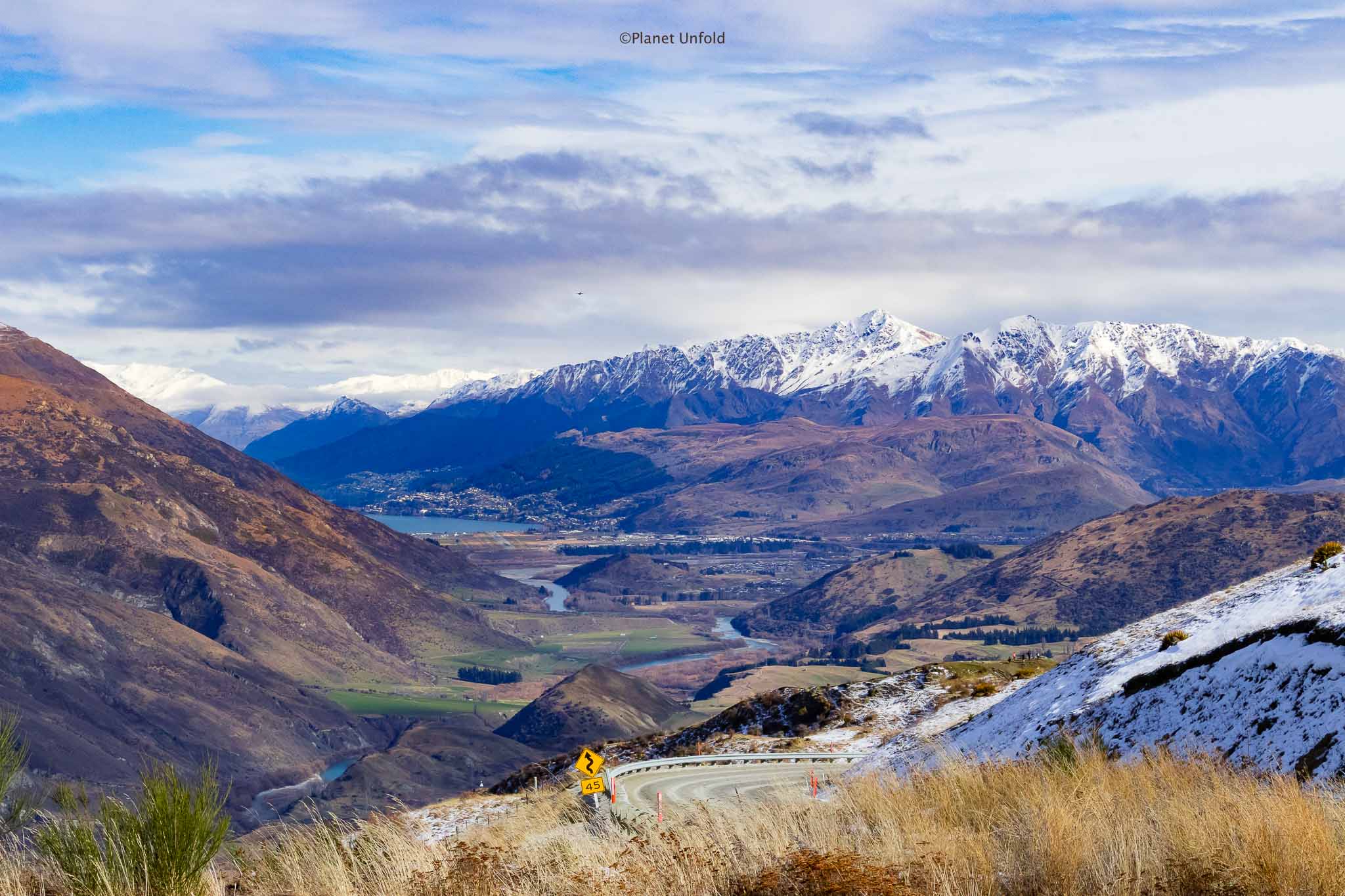 New Zealand is best explored on a self-drive, renting a car can give you more flexibility than a campervan. Renting a car is ideal for couples and a campervan is great for a group or family.
Parking isn't cheap and also very hard to find, especially in famous populated towns like Queenstown, Christchurch & Auckland. Find the nearest supermarket like Countdown, Four Square or New World, these are centrally located and usually have plenty of free parking space.
Since everyday plan depends on weather, being flexible for change of plans, keeping alternatives in mind and minimising number of activities per day can be a very good way to enjoy your overall winter trip in NZ. If you are on a long trip and stuck somewhere due to weather, just call it your rest day.
Temperatures change throughout the day, so layers are very useful, above all you definitely need wind & water proof jackets.
Maximum accommodations are available for lower prices at most places except for Nelson lake & Queenstown due to ski season.
A few times, you might find yourself trapped under a cold, windy and rainy climate slowing you down, so keep a close watch on weather apps/news, follow MetServices on twitter and set notifications on. Alternatively, check Accuweather before checking out every day.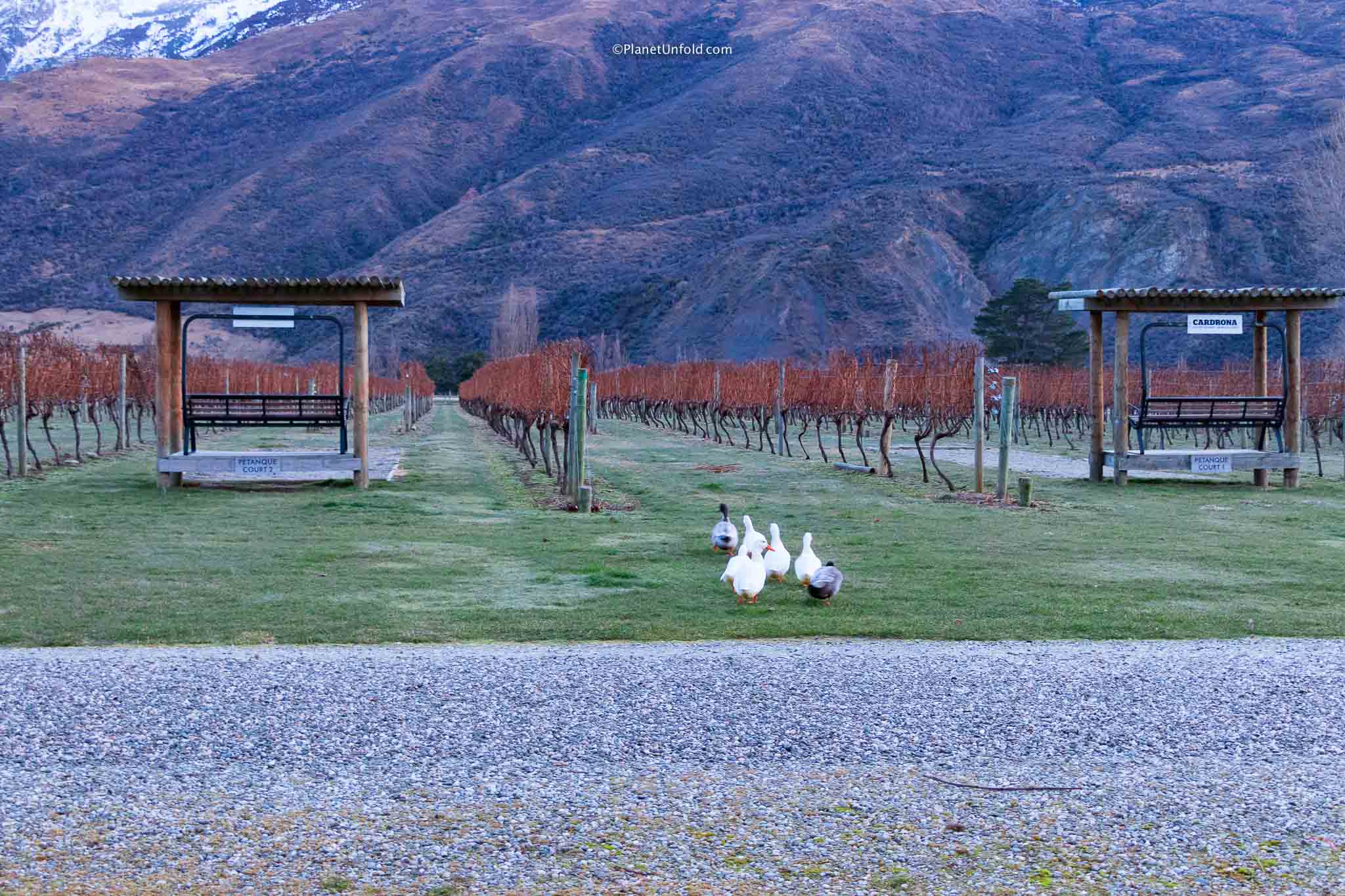 Road closures are likely due to snow in some areas like Arthur's pass, Crown Range road, Lindis Pass & Haast Pass. Kiwis are fast in clearing up roads by 10 am usually, but to avoid getting stuck, keep snow chains within your car, extra funds to book an Airbnb or a nearest hotel/motel.
You don't have to go high and pay to see snow like everywhere else except for Crown Range road as well as Coronet Peak. Just passing through is enough to get awesome vistas, playing in snow for free.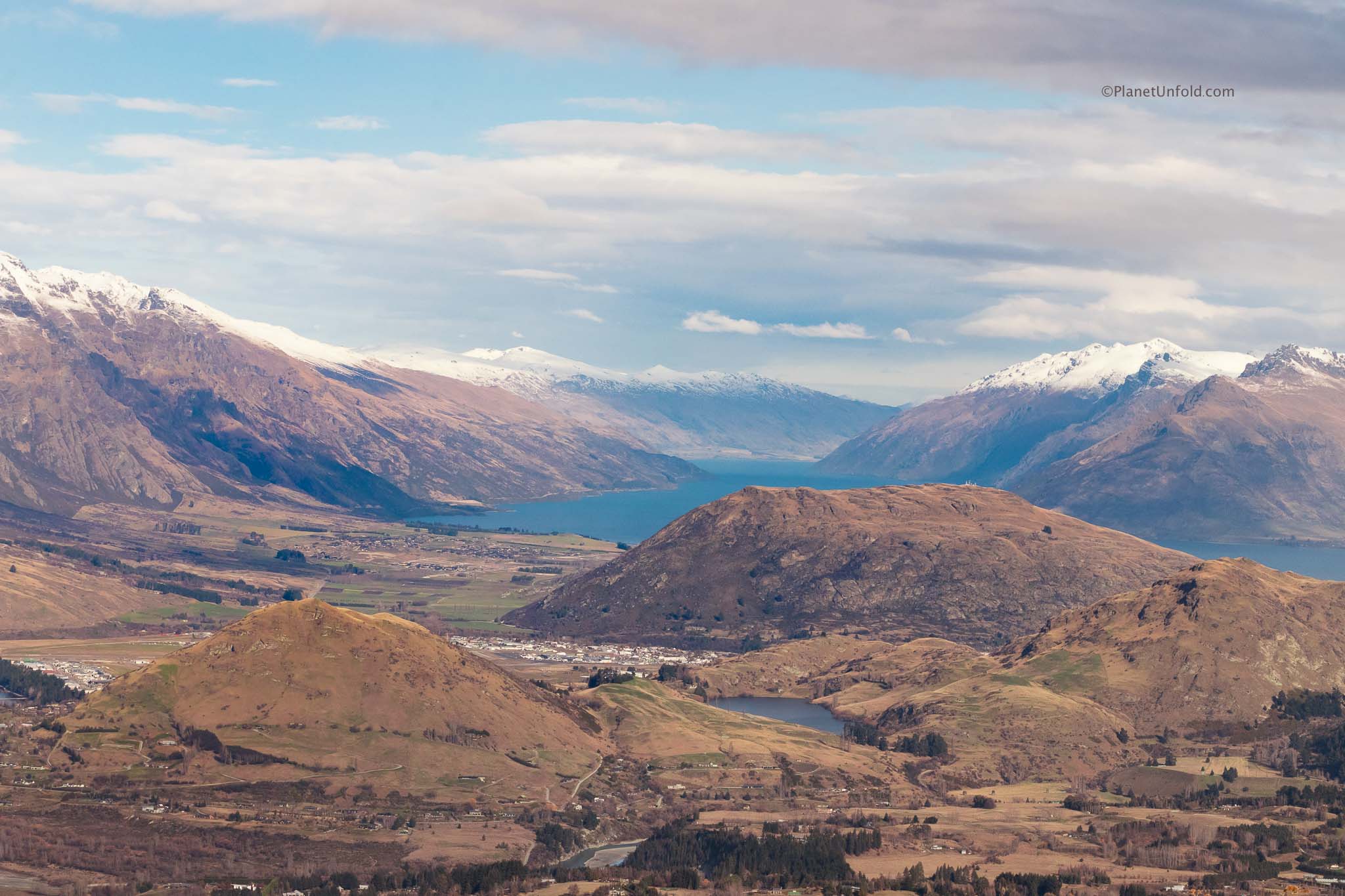 Tours usually operating 5-6 times a day in summers (like a boat transfer for Kaipupu Sanctuary in Picton) are reduced to only 1-2 times a day. You can only know from local i-Site/visitor centre since they don't update it on their website.
Most restaurants and shops close early by 5-8pm, some dinner places are open till 10pm or even midnight, but supermarkets like Countdown, Four Square and New World are found everywhere, they remain open till 10 pm so you can buy Deli salads, rolls and snacks if you missed dinner.
Some diners allow customers to bring their own wine 'BYO', always check corkage fees (should be around $1-$7 per person) before booking and be prepared for negotiating if going in large numbers.
Network & Internet: Mobile network works within and around cities only, any remote areas lack coverage, especially on North (Golden Bay) and West coast of South-island. Internet is slow and pricey in most places, so you might want to consider accommodations offering free wifi.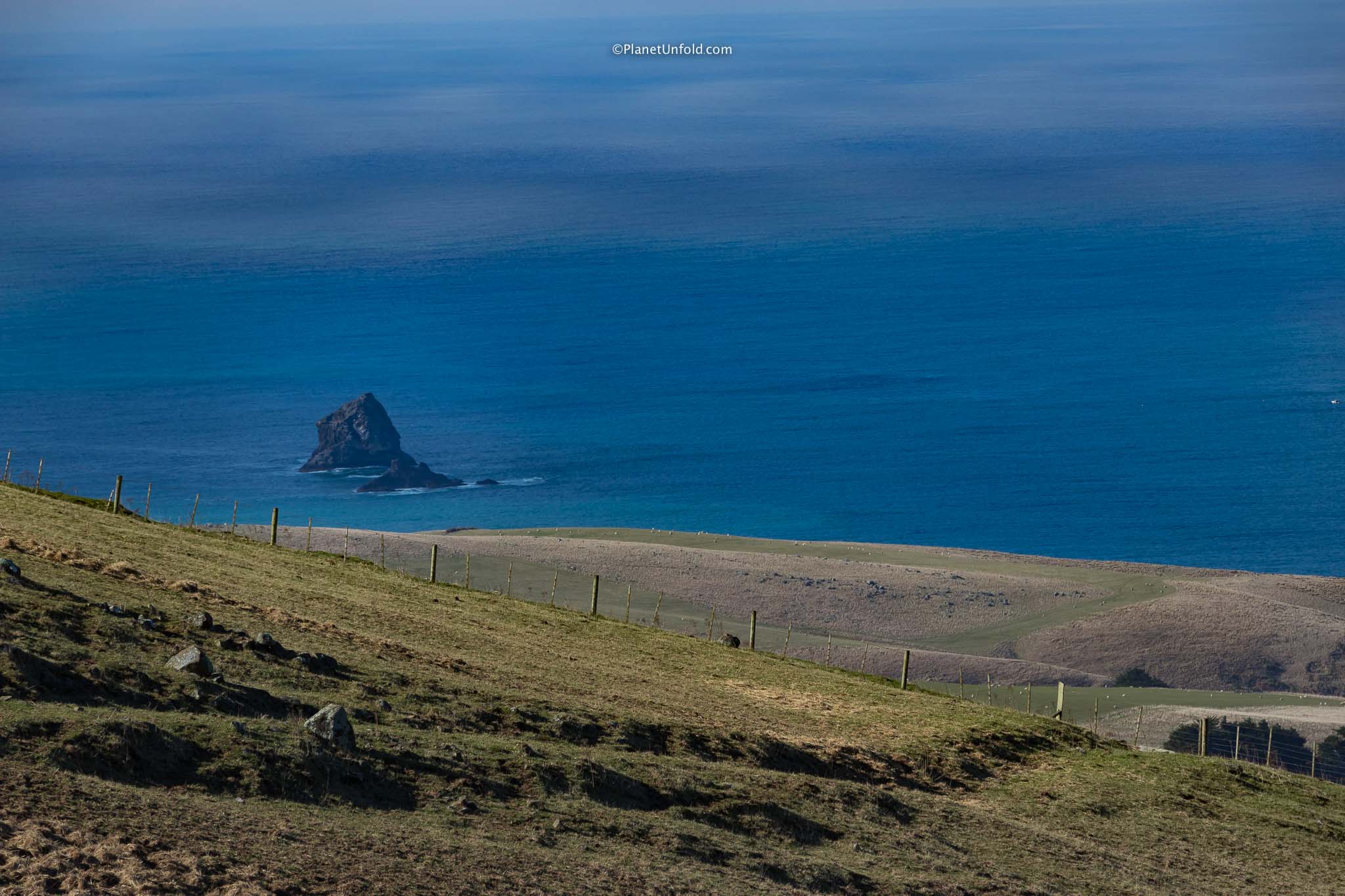 Hitchhiking is not illegal, backpackers might consider if on a very low budget.
Tap water is safe to drink almost everywhere.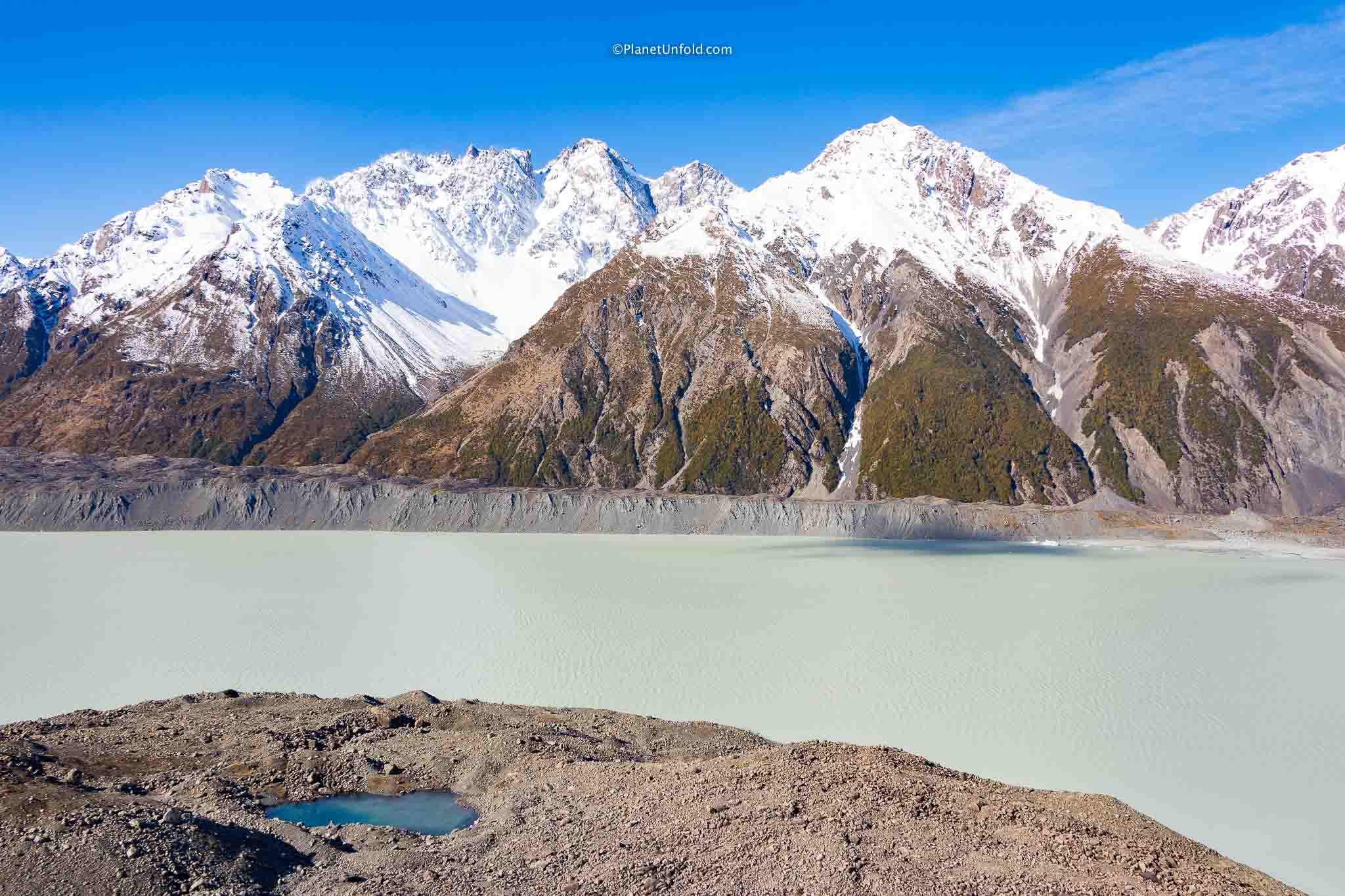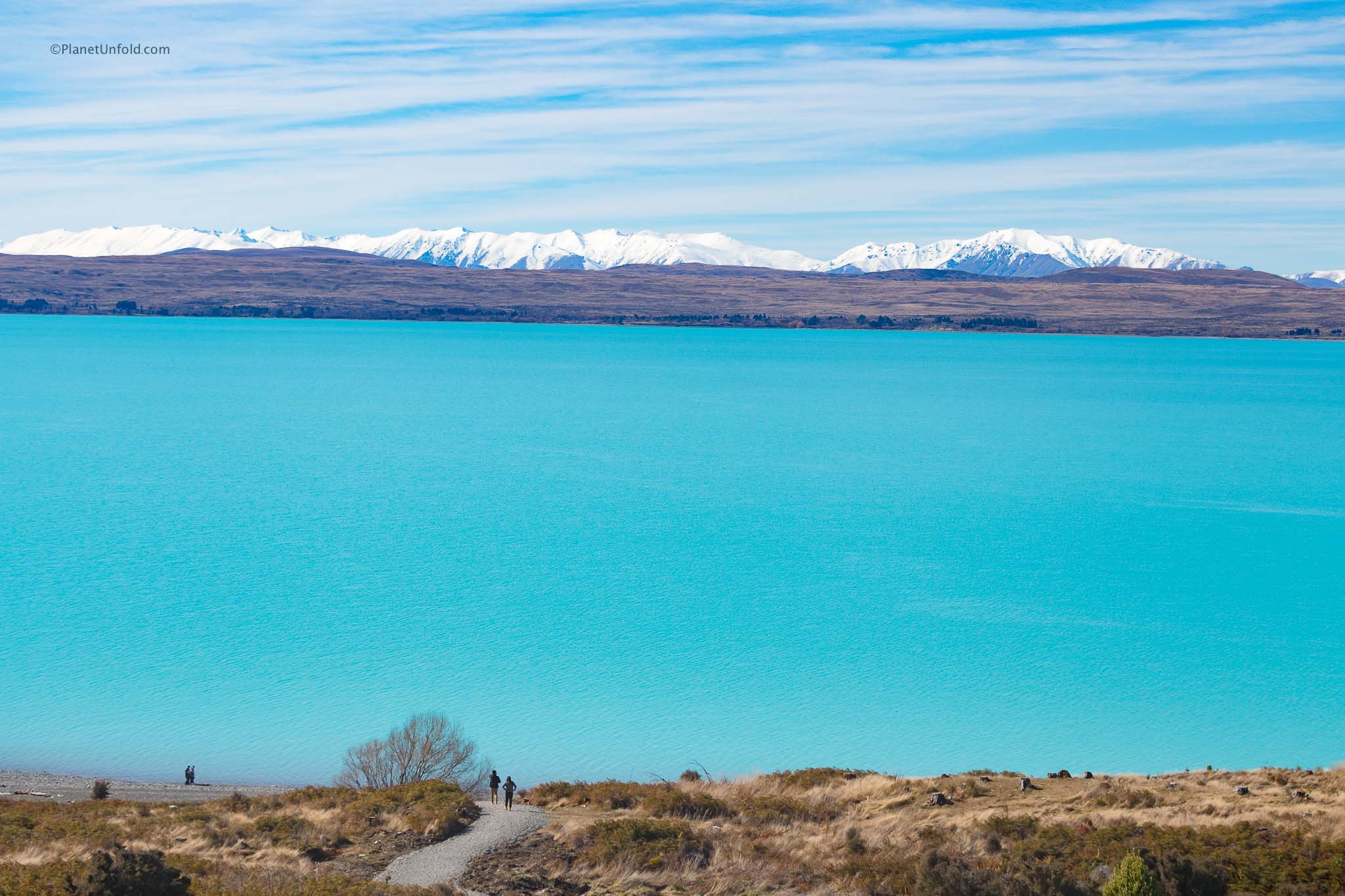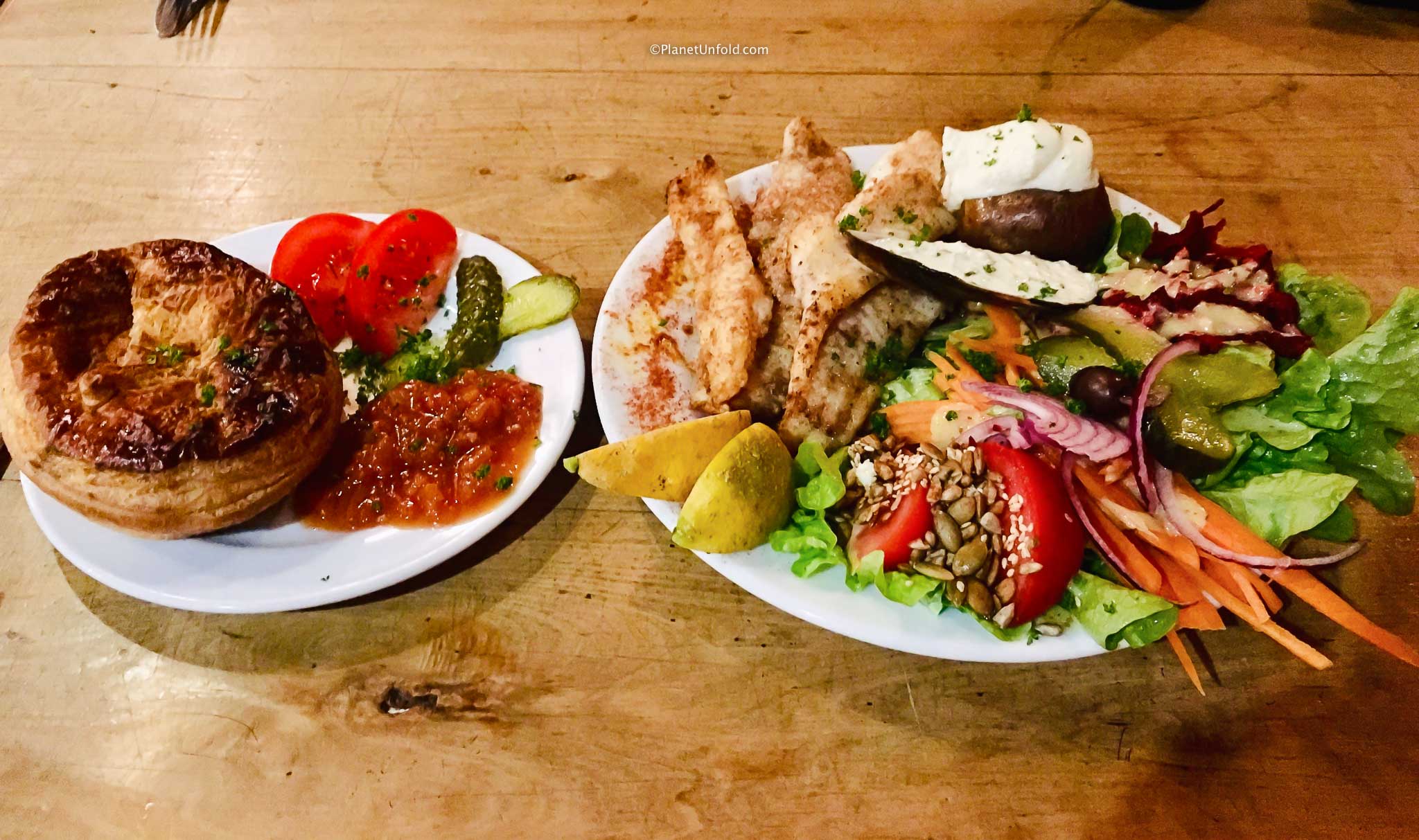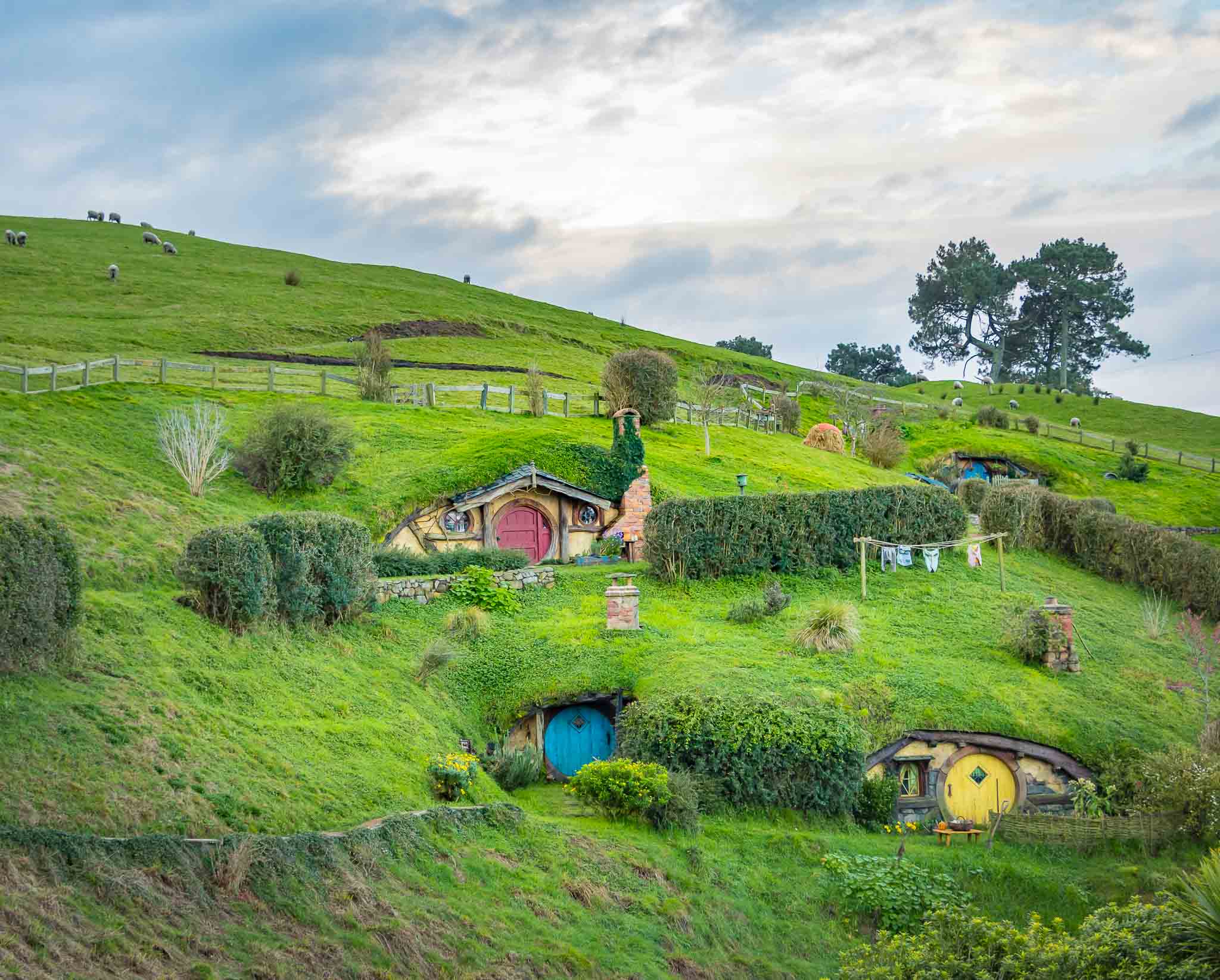 Amazing Lookouts between Taipei and Sun Moon Lake
Amazing Lookouts between Taipei and Sun Moon Lake
https://www.planetunfold.com/wp-content/uploads/2019/01/IMG_5345-lavender-thumb-1.jpg
369
245
Sheetal Khatri
https://secure.gravatar.com/avatar/a8c4e10205dce919119e3338d8d5269d?s=96&d=blank&r=g
Summary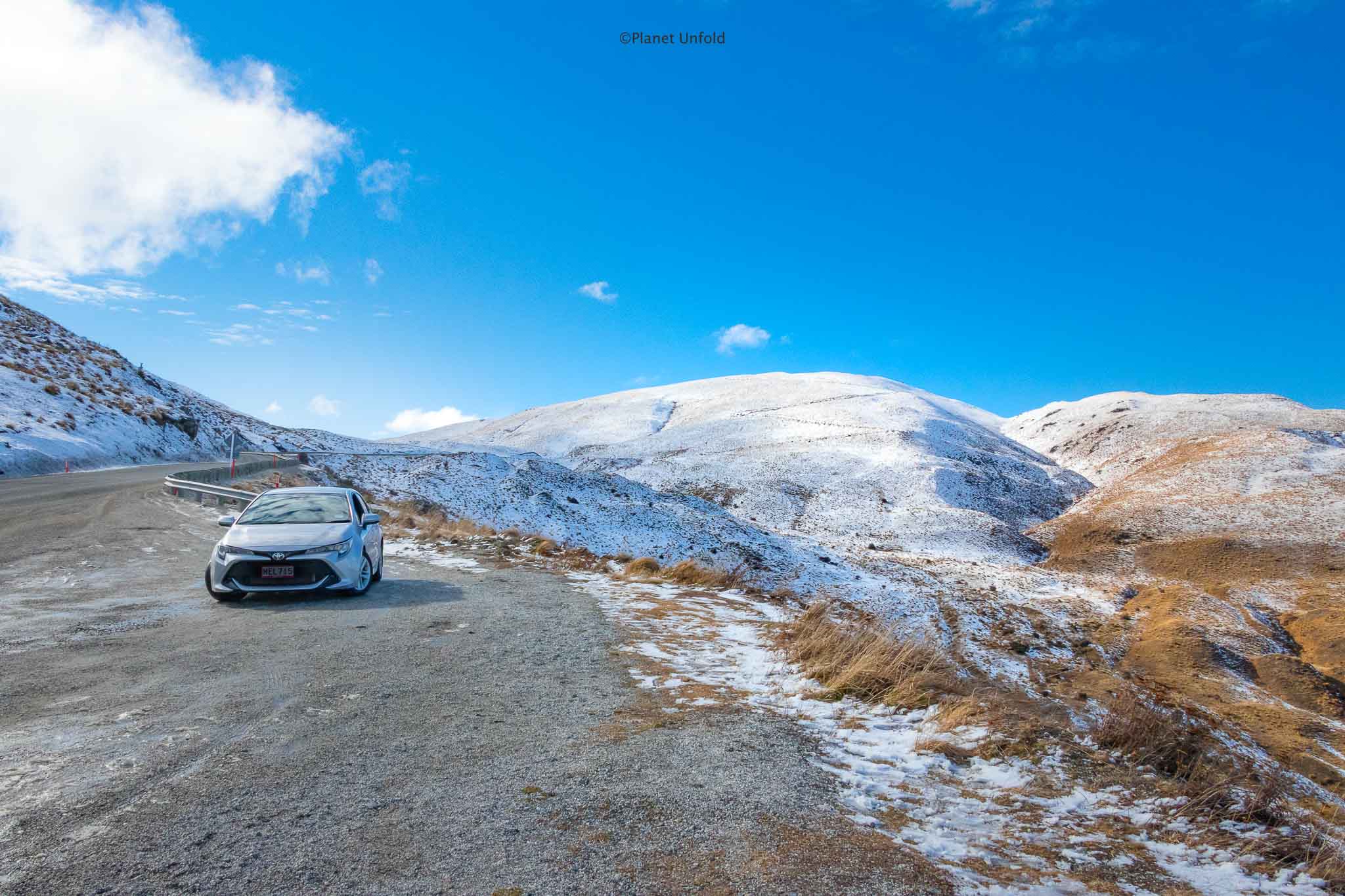 Article Name
NZ Trip Observations, Challenges and Travel Tips
Description
Some observations, challenges and travel advise, tips for first timers taking road trip in New Zealand, especially during low season. Everything to know before you go.
Sheetal Khatri
planetunfold.com
https://planetunfold.com/wp-content/uploads/2019/09/Final-logo-1.png