The Best of Taipei in One Day
(Day 1)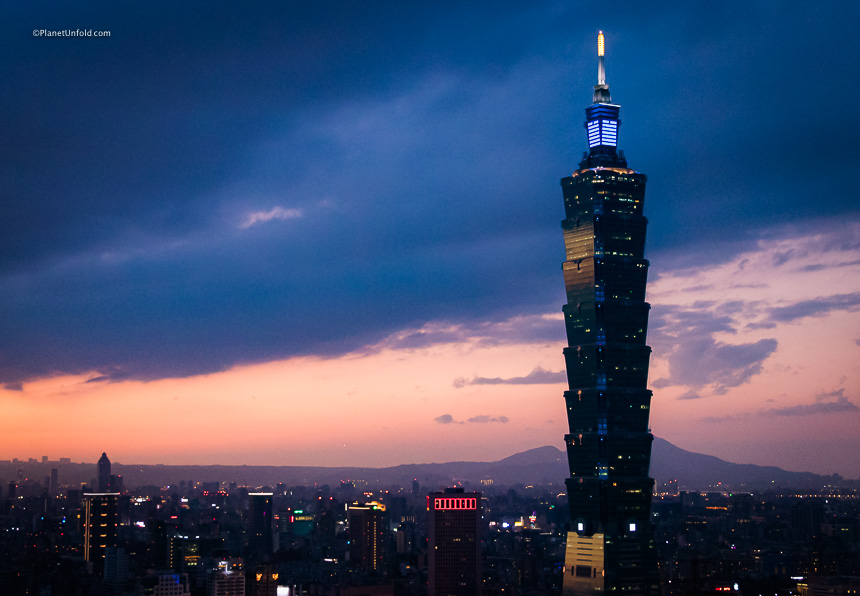 Taipei
Taipei shines like a gem in the northern tip of Taiwan. The modern metropolitan city has a feel of Japanese era lanes with nice fusion of artful, synchronous skyline with Taipei 101(509m-tall) as its tiara. The best way to enjoy the spirit of Taipei is by taking long walks on its streets, tasting local delicacies and roving around its fabulous night markets.
How to reach?
The international airport nearest to Taipei is Taoyuan airport from where a metro/taxi can be taken for Taipei main station to access the city's center. The closest from Taipei main is Ximending and Ningxia night markets as well as Zhongshan's Otaku Street that can be explored the day of arrival. Also, this area has maximum number of accommodation options.
We stayed in Taipei for 3 nights dedicating one whole day to explore the city and other to explore its surrounds and northern coasts. Here's is what you can do in Taipei if you have only one day.
Start off with Traditional Taiwanese Breakfast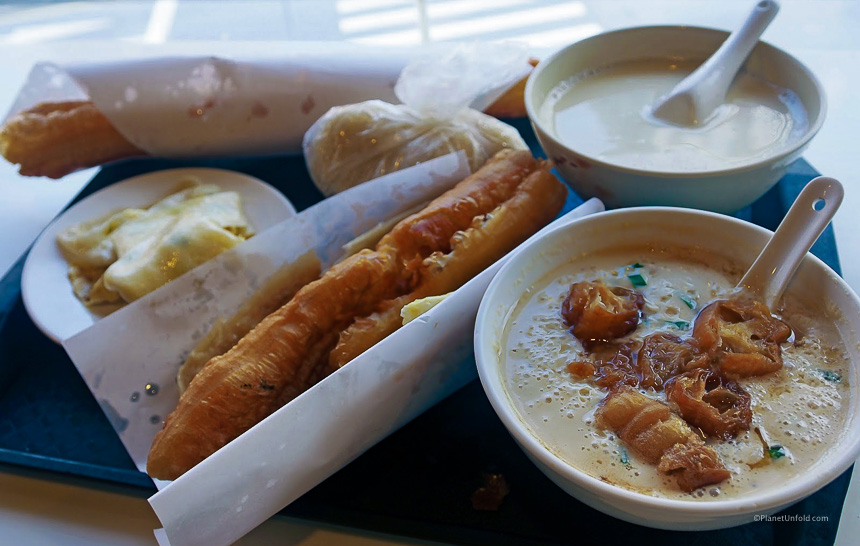 Fuhang Dou Jiang
A day well started is the day with good breakfast. Do visit Fu Hong Dou Jiang for a traditional Taiwanese breakfast experience. They serve the best soy milk in the city which comes with a combination of freshly baked Sesame flat bread and/or fried dough sticks that you can see them cooking right there. The best part is they have an English menu with photographs.
The only catch is the long waiting line which surprisingly moves very fast. They are most crowded from 5:30 am till 10 am and most of their stuff is sold by noon. We went there at 10:30 am and there were around 20 people in the queue still we were served within 5-10 minutes.
The prices are reasonable for the generous quantity served. We tried both hot and cold soy milk, definitely the cold version tastes better.
Address: 108, Zhongzheng District, Section 1, Zhongxiao East Road, Taipei
Opening hours: 5:30 am to 12:30 pm
Sense the inner sanctum of Lungshan Temple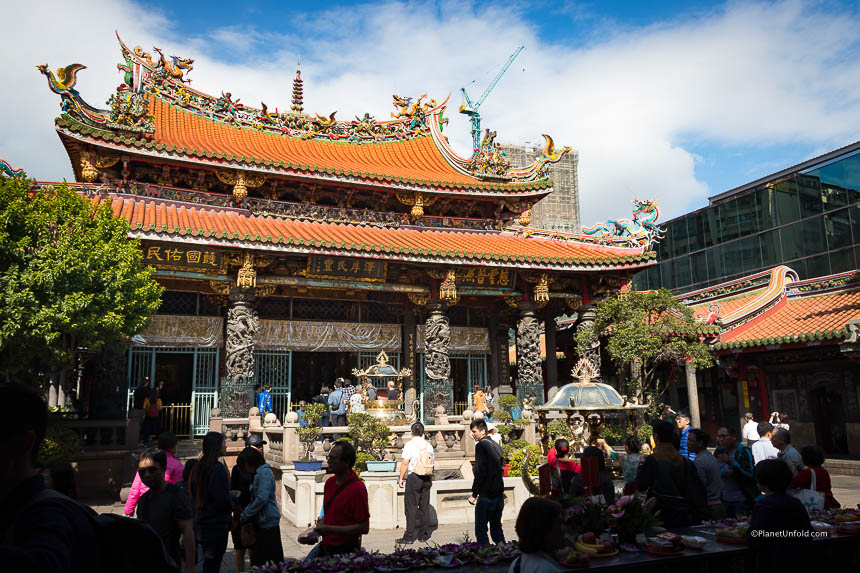 Lungshan temple
Lungshan is a Chinese religious temple which is very well known for its fine artistry. It was built in 17th century by early Chinese settlers from Fujian as a rendezvous. The outside structure of temple looks similar to other temples in Taiwan but you will be stunned to see the artwork as soon as you walk inside its premises. The long murky pillars have serpents/dragons crafted with imaginative designs. Inside of the temple there are idols representing blend of Buddhist & Taoist deities. The area is wide enough to see around and spend a tranquil hour.
Address: No. 211, Guangzhou Street, Wanhua District, Taipei City, Taiwan 10853
Opening hours: 6am to 10 pm
Pick up some unique stuff at Jianguo Jade Market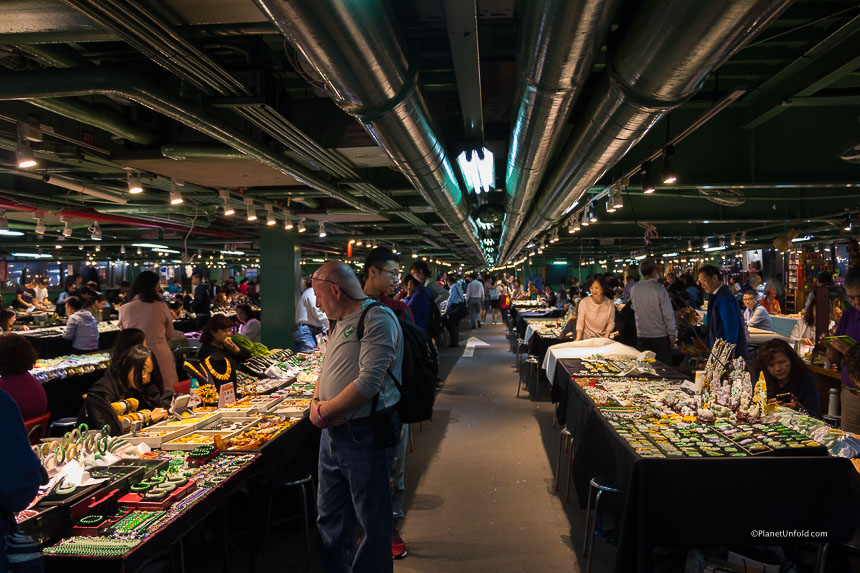 Jianguo Jade market
If you are looking to buy something special from Taiwan, this is your abode. Jianguo Jade market is set on weekends under the Jianguo road overpass, at intersection of Xinyi road. The vendors sell a huge variety of jade accessories, rare Chinese trinkets, red rosewood, cut stones, amber, clay teapots, pretty jewels and pearls, porcelain statues, antiques, exquisite pendants etc.
We drooled over a lot of stuff but controlled ourselves and bought a nice pair of jade ear rings. Take your time to see all lanes and make a better choice since many things are overpriced and not that valuable. Go for a fair bargain to bring down the price.
This market is also close to Taipei 101 and great to pick up souvenirs. There is a flower market just opposite to jade market which is also worth a visit.
Take a walk at serene Chiang Kai Shek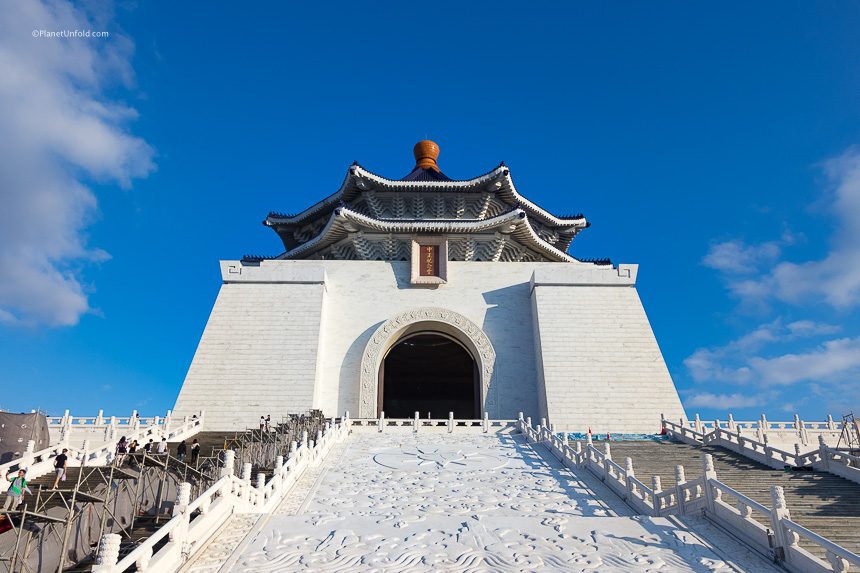 Chiang Kai Shek Memorial
Chiang Kai Shek, is a memorial hall located across liberty square in the heart of Taipei city. This place was built in memory of its former President of the same name. This is the most prominent historical landmark of Taiwan. Its white marble architecture is inspired by Tiantan in Beijing with roofs decorated with deep blue glass.
The surrounds are enriched with the beauty of traditional Chinese gardens, colourful florets and greenery along pathways. There wasn't any ticket to visit here, we spent around two hours admiring the views and scenery, it was totally relaxing. The local café inside serves wonderful hot waffle balls to go perfectly with coffee, a must try.
Opening hours: 9am to 6 pm
Hike Elephant mountain to get iconic views of Taipei 101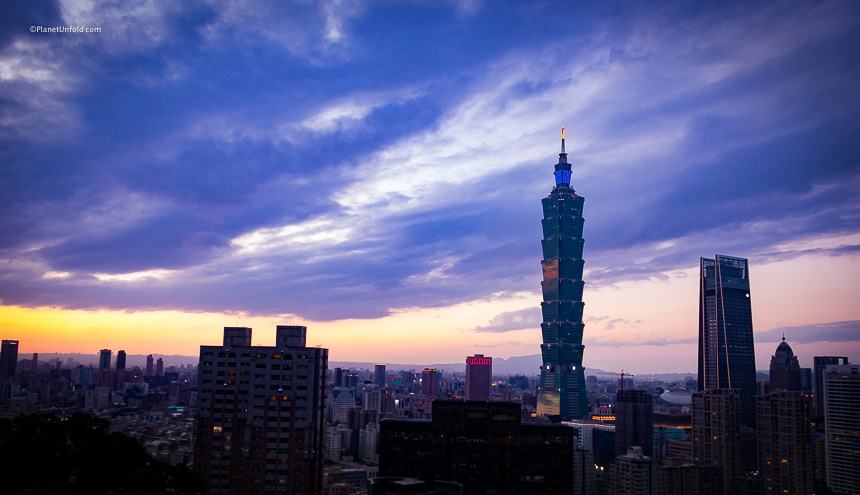 Taipei 101 city view
Elephant mountain gained popularity over the years becoming the best spot for spectacular panorama of Taipei city. It's a 20 min hike via steep stairs, if you are fast then you will reach the top within 10 minutes. It is also known as Xiangshan hiking trail, located in Nangang district. If you prefer to walk, this spot is only 15 minutes from Taipei 101.
The best time to start the hike is during late afternoon to catch the sunset as well as a stunning night view of the city, however the trail is most crowded during weekends. There are few rest stops, facilities and viewing platforms, but no lights along the way, so you need bright torches to hike in the evening (its open 24 hours). It is not just one-way route up and down, there are few other trails that you can see once you are up there.
We recommend using a mosquito repellent before visiting here.
Pause at the Skyscraper: Taipei 101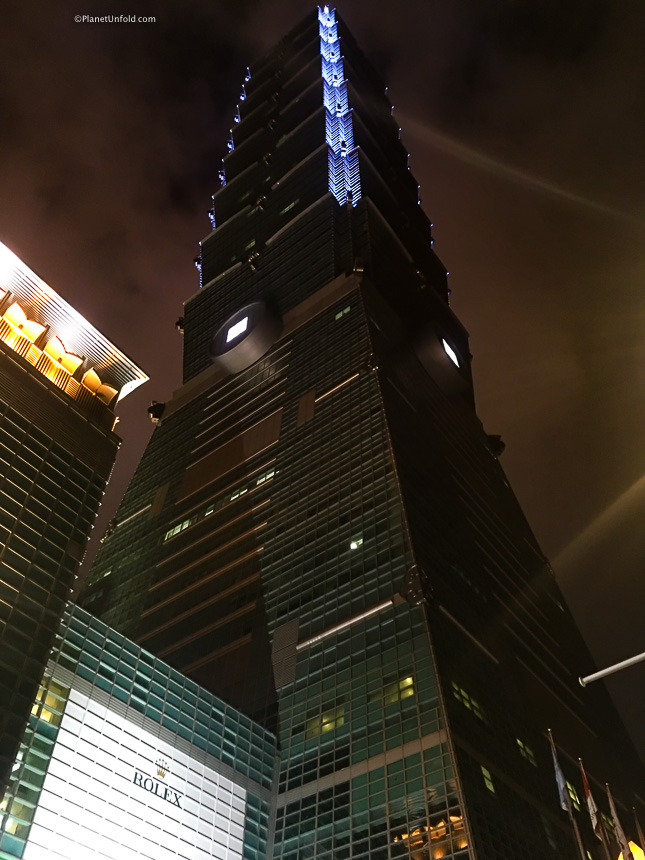 Taipei 101 front
Taipei 101, a landmark in Xinyi District, Taipei is tallest skyscraper in modern Taiwan which is taller than the Empire state building of the New York City. It is formerly known as the Taipei World Financial Center. It has the fastest elevator going from 5th to 87th floor within approx. 50 seconds.
This evolutionary structure has numerous multi-level shops, art gallery, food court and an observatory for city views. The tower launches striking fireworks on New Year's Eve and is well designed to withstand typhoons and earthquakes. The observatory access has a ticket of NT$600 per person. They also offer priority pass and group tickets.
We came across mixed reviews about the observatory, some visitors find it over priced and some regard it worth visiting once. We didn't find the observatory much appealing so we spent our time exploring rest of the mall. The food court at basement has great variety for meals as well as munching.
Windup with an Ice Treat
Shaved ice
Our day one exploring Taipei would have been incomplete without having a giant dish of notorious shaved ice. There are many outlets selling shaved ice in variety of flavors but certainly, Ice Monster is popular amongst them all. They have a large menu to choose from and a spacious cozy ambiance.  Always check the ones with seasonal fresh fruits listed at their counter because some are served with canned fruits too. We tried kiwi and it was awesome, they served an extra cup of fresh cut kiwis. The quantity served in one bowl is generous for two people and the prices are reasonable. A must try when in Taipei.
Explore Taipei's Chirpy Night Markets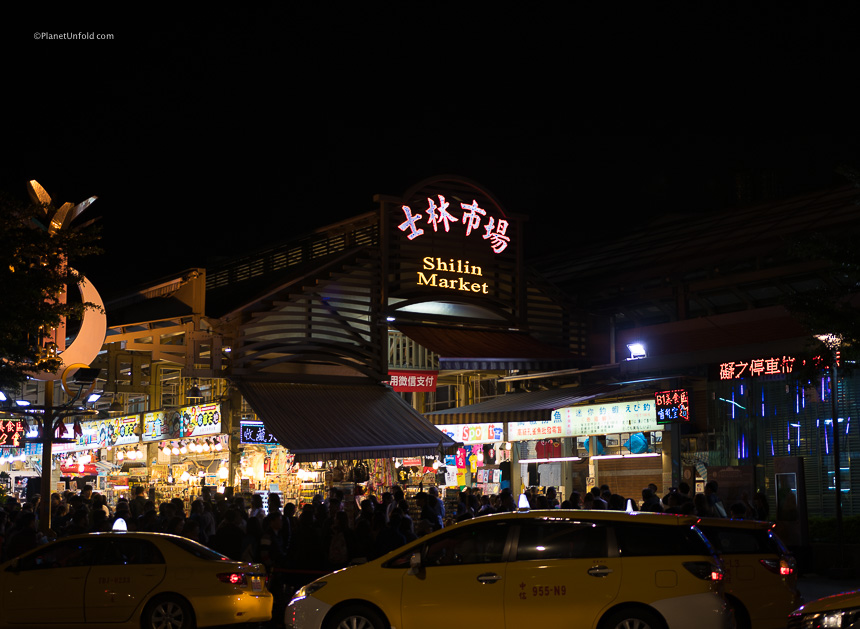 Shilin night market
Taipei is humming with more than thirty, night markets and it can be baffling to choose the ones to visit. They are all amazing and yet, each has its unique features and food diversities. These markets usually open from 6-11pm and are very pulsating. You will see a huge variety of small retail shops selling all kinds of stuff, game counters but mostly food. We hardly saw anyone who wasn't snacking while walking. Below is the picture of a shop bursting with bedazzled phone covers, can't believe those are still trendy!!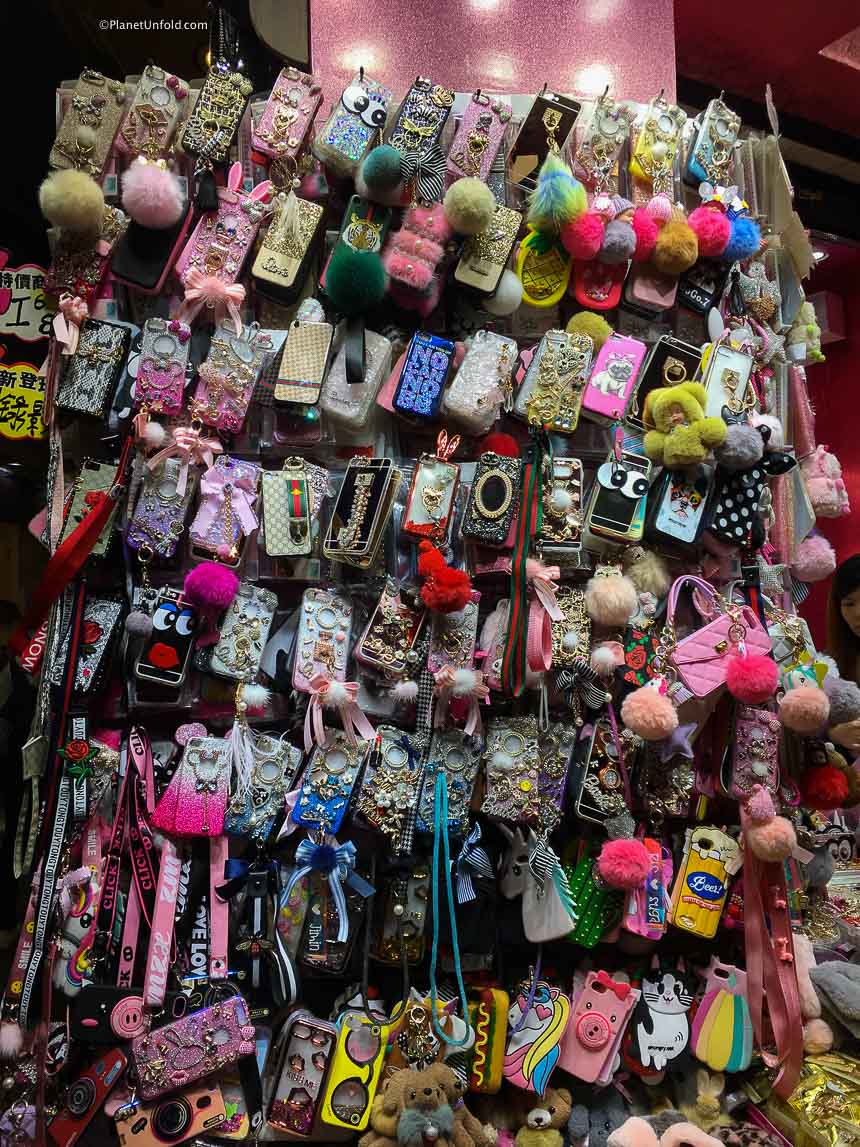 Bedazzled covers
The night markets are the best place to find chunky street food and gourmet assortments. Night markets are usually open from 6 pm till midnight. Amongst more than thirty, Shilin is the major and utmost celebrated night market. Its long, decorated lanes full of unique stuff are an unforgettable sight.
A covert food court serves great variations of seafood, drinks and snacks. The oyster omelets are worth a try. If you are a vegetarian, you might be disappointed as there aren't many vegan options.
The lanes are also full of game counters, accessories, clothing etc.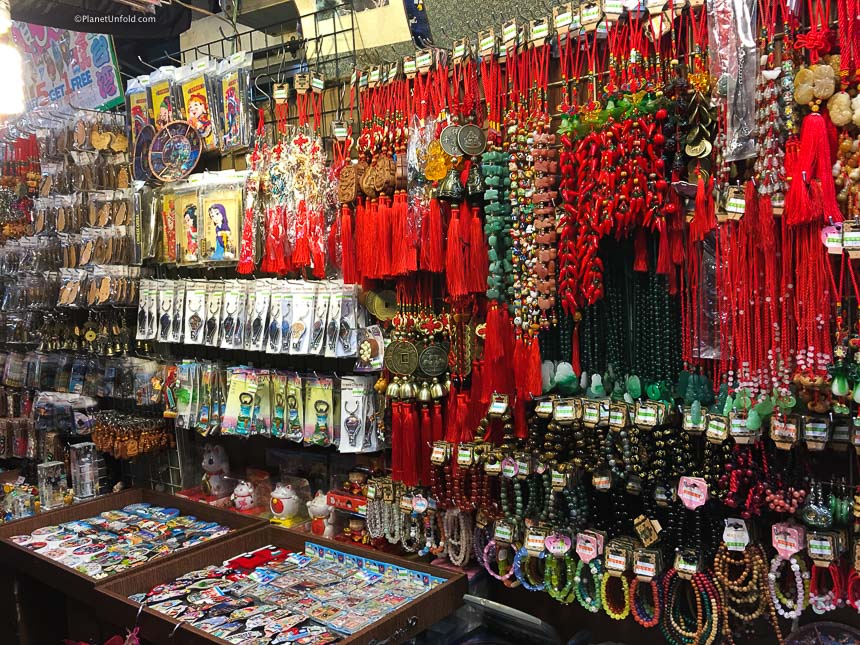 shops
The other big night markets are Ningxia in Datong and Ximending close to Taipei main station. Raohe, Huaxi and Gongguan are good to explore if you are staying longer in Taipei.
We had already marched our jet-lagged feet to Shilin a day before, so we won't count it in Day 1 itinerary. But if you have ample time after visiting all above spots, end your day experiencing at a night market.
Other wonderful spots in the outskirts of Taipei
There are many other striking spots around Taipei, all cannot be seen in a single day. Given more time you might like to take a relaxing paddleboat ride on the lake at Bitan scenic area. This place is very well developed for public recreation with many restaurants and activities.
Taking a day trip from Taipei to Shifen waterfall, Pingxi district could be a great idea too. It is located only 19 km from Bitan, renowned for its lovely cascade that creates a rainbow while splashing into the lake. The waterfall is only 30 minutes away from Shifen old streets, which stand as a reminder of Taiwan's history and culture.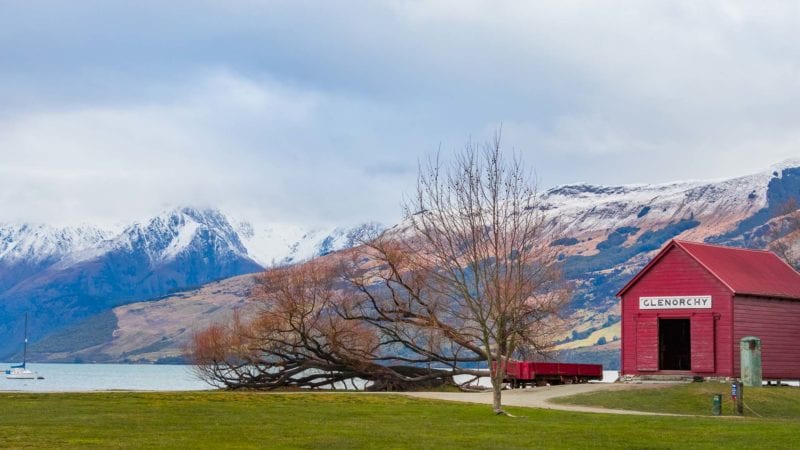 Day 9: Incredible Places to Visit Around Wanaka and Queenstown
Day 9: Incredible Places to Visit Around Wanaka and Queenstown
https://www.planetunfold.com/wp-content/uploads/2019/12/IMG_7226-glenorchy-1-1024x683.jpg
1024
683
Sheetal Khatri
https://secure.gravatar.com/avatar/a8c4e10205dce919119e3338d8d5269d?s=96&d=blank&r=g
Summary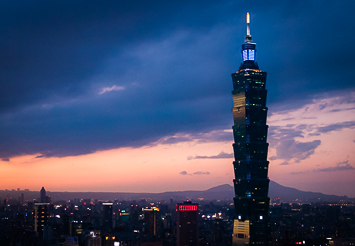 Article Name
The Best of Taipei in One Day
Description
Top things to do in Taipei if you have only one day or some layover time. Chasing the spirit of Taipei by taking long walks on its streets, tasting local delicacies and roving around its fabulous night markets. The modern metropolitan city has Japanese era lanes with nice fusion of artful skyline and Taipei 101 as its tiara.
Sheetal Khatri
planetunfold.com
https://planetunfold.com/wp-content/uploads/2019/09/Final-logo-1.png