The Taste of Melbourne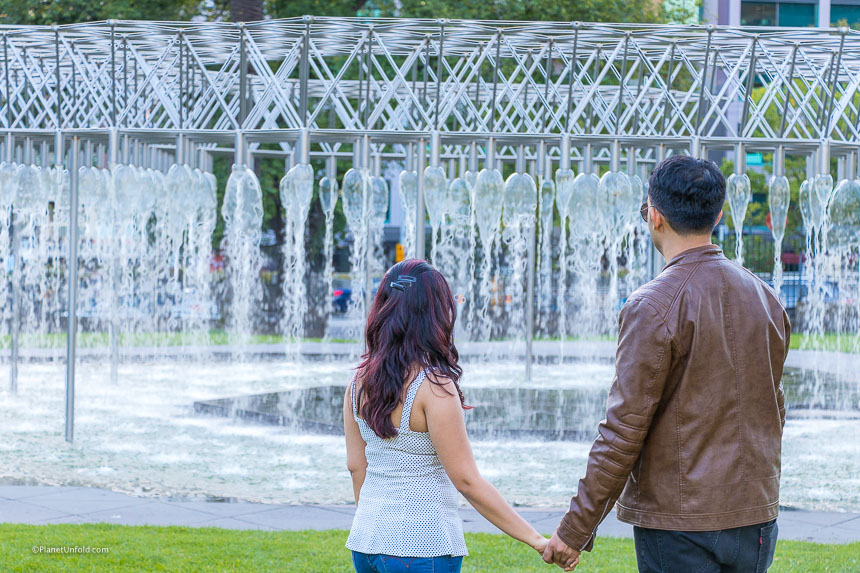 Melbourne, Victoria
Melbourne, a coastal capital city of the southeastern state Victoria, is also the second most populous urban area in Australia. Founded by free settlers from the British crown colony during 18th century, is presently acknowledged highly for amusement, well-being, education, research and development, sports and sightseeing.
It won't be ideal to sightsee best of Melbourne within one day. We never planned so but planned some time to roam around Central Melbourne as we landed there around 9 am.
Our tired bodies badly wanted to rest it out but instead we sipped some caffeine and wandered at the city center.
Central Melbourne
Parliament Building in Melbourne
The city's central area is famous for its federation development, bars, plazas, gardens, numerous eateries, along with Yarra river region. The best way to explore Melbourne is to take public transport especially trams and walk through its streets full of age-old architectures. We bought myki cards for AUD 20 each from our hotel (provided with a 10$ balance in it sufficient for a day) and took a tram from nearby station to reach Melbourne central. The staff suggested us to avoid taking our car there as it might be difficult to find parking space.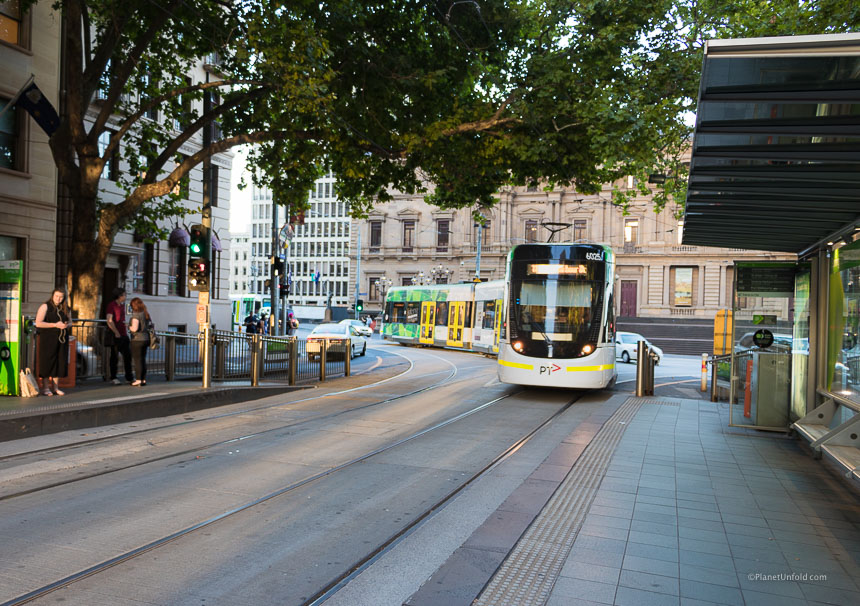 Tram in Melbourne
We spent about half a day walking on various streets including a 2 km rectangle which is known as CBD, adoring and photographing various historical architectures like St. Patrick's Cathedral, The Old Treasury Building, local parks, memorials, library, a few shopping malls and kept snacking on local delicacies. You will find gourmet food and wines to savor, rich assortments for vegans too, just ramble on and you will see everything encapsulated in this gorgeous part of the city.
It was charming to watch a local band perform melodious tunes on street opposite to an Old Library Building. I would recommend a few more days to get real taste of Melbourne. What we admired most was the blend of modern enterprises inside old architectures, an incredible way of embracing heritage structures with fusion of prevailing lifestyle.
Central Melbourne also features some tour companies as well who provide day tours to main attractions of Melbourne along with its nearby places to see. These tours are supposed to be booked online in advance if you have limited time.
Taste of Melbourne
St. Patrick's Cathedral in Melbourne
Melbourne one of the oldest cities in Australia blessed with marvelous beaches, gardens, shopping centers, royal buildings, 18th century cottages, art centers, galleries, day tours, dinner cruises and what not!!
If you have ample time to spend in the city then you must visit some of its major charms like, Federation Square along with its surrounding buildings, a Neo Gothic building called St. Pauls Cathedral, Ian Potter Center, Australian center for moving images, National Gallery and Eureka tower to learn about its architecture and history. The Square is the site of fiestas, concerts, screenings, fashion shows and exhibitions.
Seekers of leisure time in greenery and calm shall visit Royal Botanic gardens, located at Birdwood Avenue which is only 2 km away from the city's center encompasses rare striking florae in its delightful scenery. The garden opens at 7:30 am daily, it has a visitor center operating from 9am to 5 pm, entry is free here. It also has a gift shop and cafe, good for spending some relaxation time, so why not take a cozy walk with your partner.
Yarra Valley, a region surrounding Yarra river in Victoria is another place to find serene ambience, ideal to enjoy wines, ale, spirits or cider, as you like. From spectacular scenery to dreamy hideaways, quality local produce to plentiful adventures, superb restaurants to luxury stays and incredible artwork, this region offers a lot more than one can imagine.
Philip Island & Penguin Parade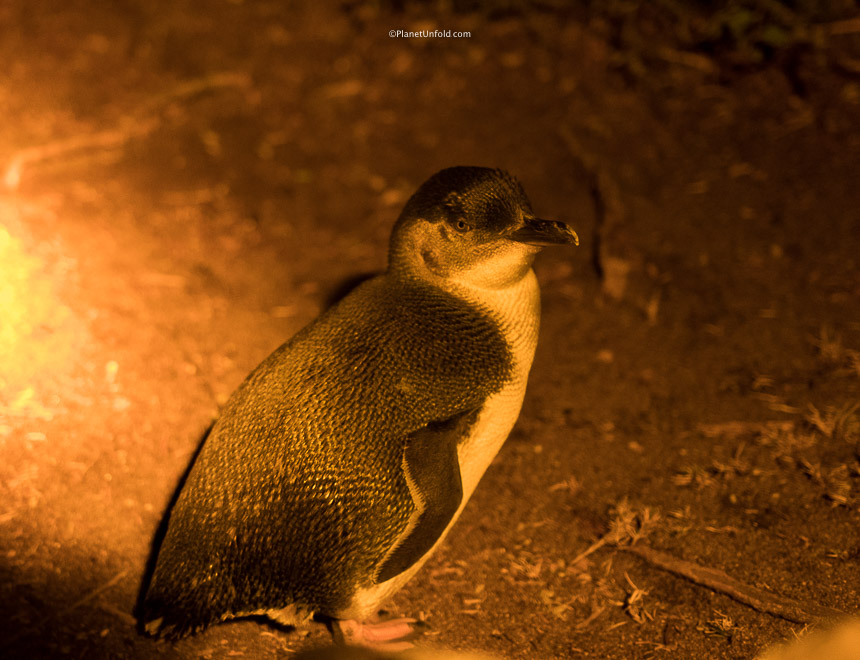 Philip Island & Penguin Parade
Philip Island is located 141 km from Melbourne, the corner most seashore of which, is home to Fairy Penguins, smallest penguins in the world and a protected species. Visitors may watch these adorable little birds returning home at sunset, waddle from shore to their burrows. They have a general viewing (AUD 25 per person) area at the beach comprising of a few stairs to sit and watch. A broadways walk is also connected, to see penguins closely walking on the path to their burrows.
They also provide Underground viewing at slightly higher price so that people may view penguins at their height, this type of viewing is through a glass window underneath ground level. Many tour guides include penguin parade along in the day tours ranging between AUD 120 – 180 per person.
Photography of penguins here is strictly prohibited at all to avoid scaring them. The camera flash may hurt penguin's eyes, they might get scared and never come back.
Since Penguins only come out of water after the last light, when they feel safe, viewing time differs as per sunset timings (8:30pm in Feb) then around within two hours Penguins finally arrive, so consider a time slot of 2-3 hours, people start gathering around 7 pm. In summers these Penguins arrive in largest numbers more than 100, however in other months it may be less.
If you are exploring Philip island on your own, hiring a car is suggested as it is a wider area with no means of public transport. Few other places to see are Koala conservation center, Antarctic Journey at Nobbies center (a place for kids), Wild ocean eco boat tours, Whale discovery trail, Moonlit Sanctuary, Bird watching and Surfing. The island is very developed for all tourist activities offering great variety in Food and wines, Local markets, Golf club, Galleries and museums, Fishing, Cycling, Scenic flights, Spa, Motor sports and Shopping.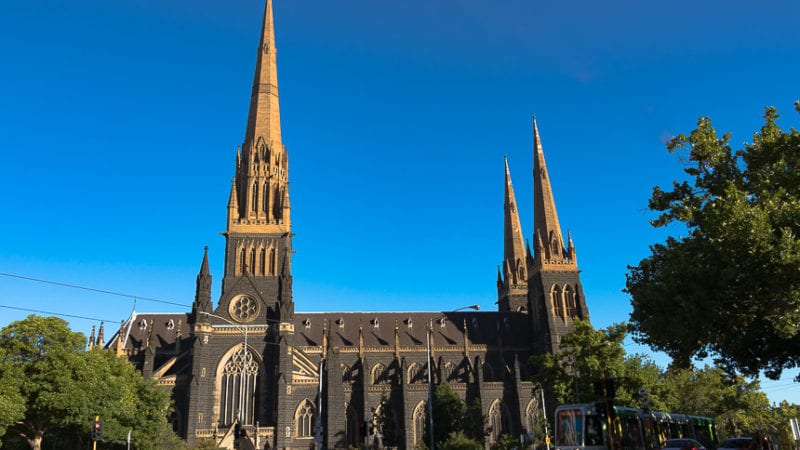 The Taste of Melbourne
The Taste of Melbourne
https://www.planetunfold.com/wp-content/uploads/2018/03/CANON_Canon-EOS-80D_2649472-2707266_044-Post-1-1.jpg
860
573
Sheetal Khatri
https://secure.gravatar.com/avatar/a8c4e10205dce919119e3338d8d5269d?s=96&d=blank&r=g
Summary
Article Name
Description
Things to do in Melbourne and surrounds, this coastal capital city of Victoria from city's center to its outskirts, embraces historical architectures, parks, memorials, cuisines and a lot to savor.
Sheetal Khatri
planetunfold.com
https://planetunfold.com/wp-content/uploads/2019/09/Final-logo-1.png